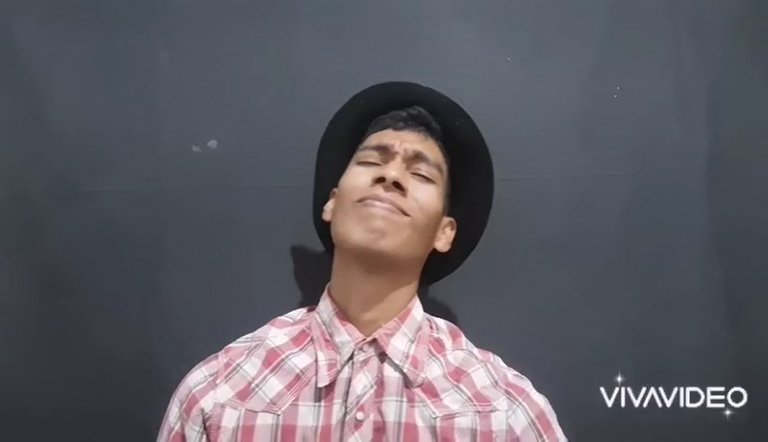 Hola que tal amigos de

#hive

espero que muy bien hoy me levanté muy contento con ganas de seguir publicando cosas a esta bonita plataforma, a veces cambio mi horario de publicación pero es normal en mi, son cosas de ánimos que a veces me dan, porque no todo el tiempo uno está de buen humor y bueno yo amanecí genial hoy con muchas ganas de postear y difundir buena música para music to remember les voy a presentar un tema de los panchos grupo músical con buen contenido para recordar la buena música, nos vemos.
Hello, how are you friends of

#hive

I hope that very well today I woke up very happy with the desire to continue publishing things to this beautiful platform, sometimes I change my publication schedule but it is normal for me, they are things of encouragement that sometimes give me, Because not all the time one is in a good mood and well, I woke up great today with a lot of desire to post and spread good music for Music to Remember. I am going to present you a song by the panchos music group with good content to remember good music. we see.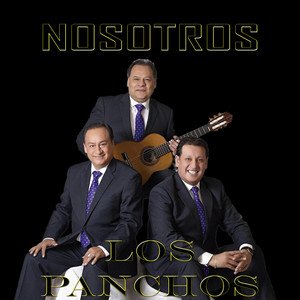 Fuente
Los panchos
Contigo
Tus besos se llegaron a recrear
Aquí en mi boca
Llenando de ilusión y de pasión
Mi vida loca
Las horas mas felices de mi amor
Fueron contigo
Por eso es que mi alma siempre extraña
El dulce alivio
Te puedo yo jurar ante un altar
Mi amor sincero
A todo el mundo le puedes contar
Que si te quiero
Tu labios me enseñaron a sentir
Lo que es ternura
y nunca dejare de bendecir
Tanta dulzura

The Panchos

With you

Your kisses were recreated
Here in my mouth
Filling with illusion and passion
My crazy Life
The happiest hours of my love
They went with you
That's why my soul always misses
The sweet relief
I can swear to you before an altar
My sincere love
You can tell everyone
I do love you
Your lips taught me to feel
What is tenderness
and I will never stop blessing
So much sweetness