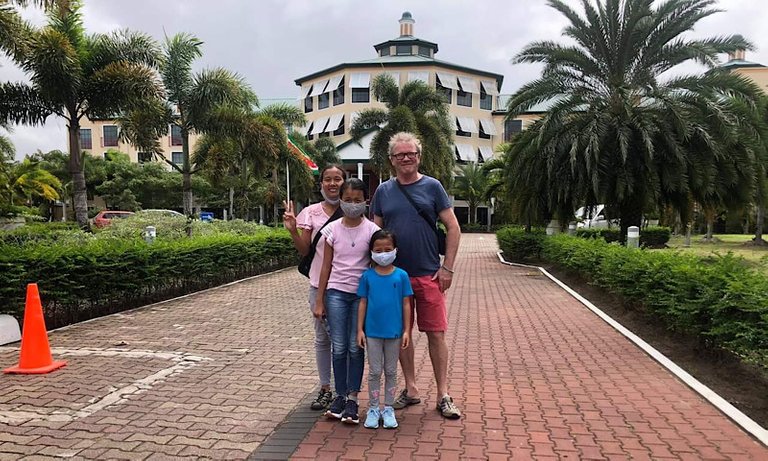 Yesterday our family went to see an old friend we know from Kampot City in Cambodia.
This is our first time have friend come in Suriname for his job and see us in a VIP hotel here in Suriname.
He wanted to visit our apartment but he needed to stay near the hotel before he fly away from Suriname.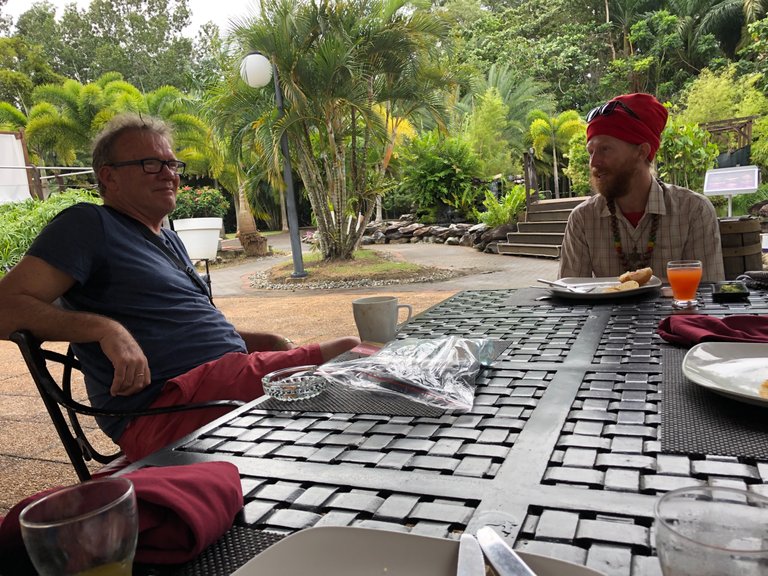 We ate breakfast and talked about everything. After my two daughters and I looked everywhere in the hotel but Justin and him stayed talking.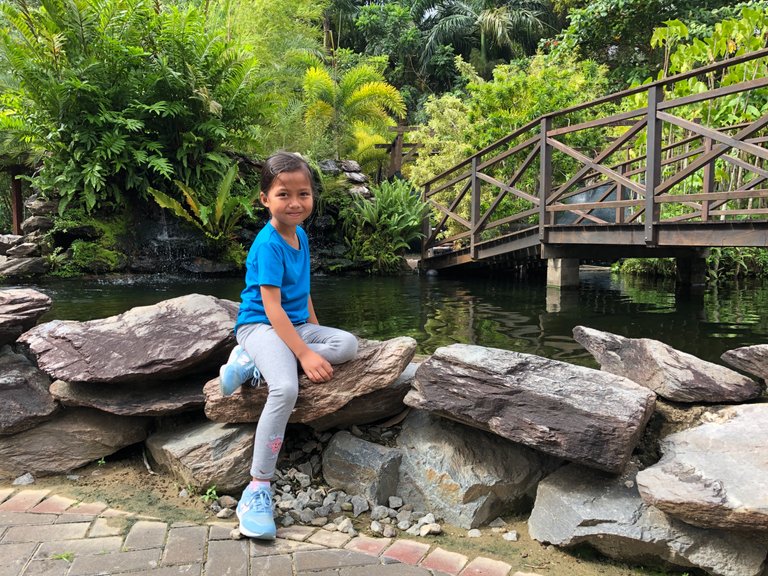 There were so many different fish and beautiful nature.
They are happy to play this game, we have this game also but this one is very big for kids.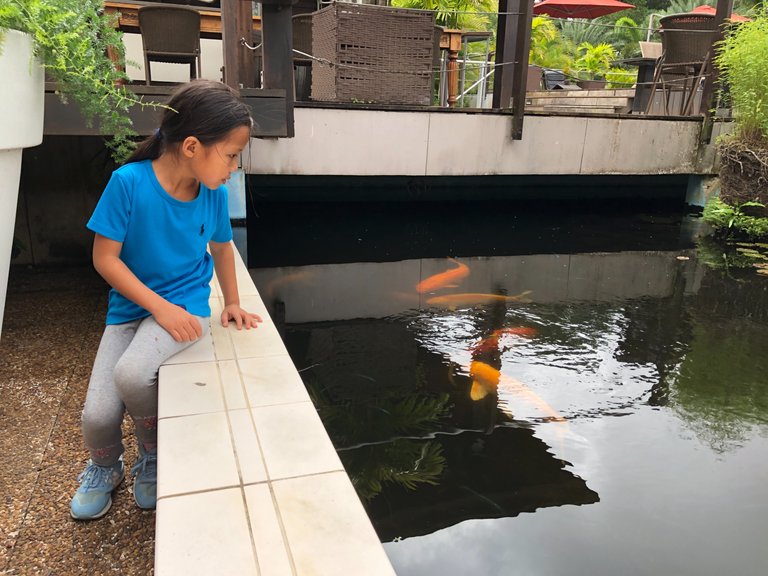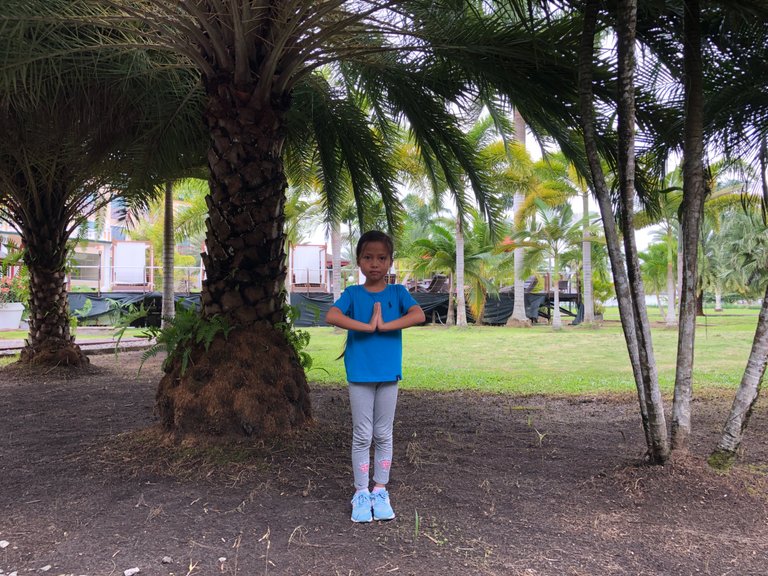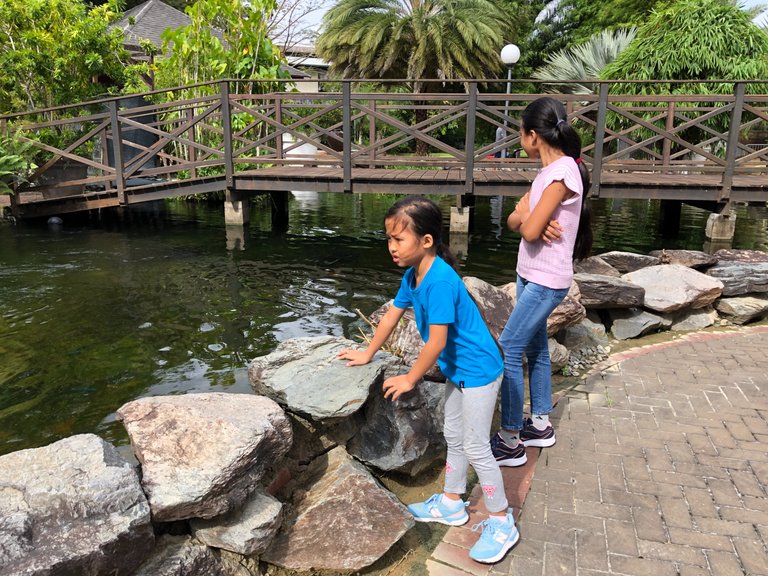 After they stopped playing the game they would looked at fish again. My two daughters said today is special day.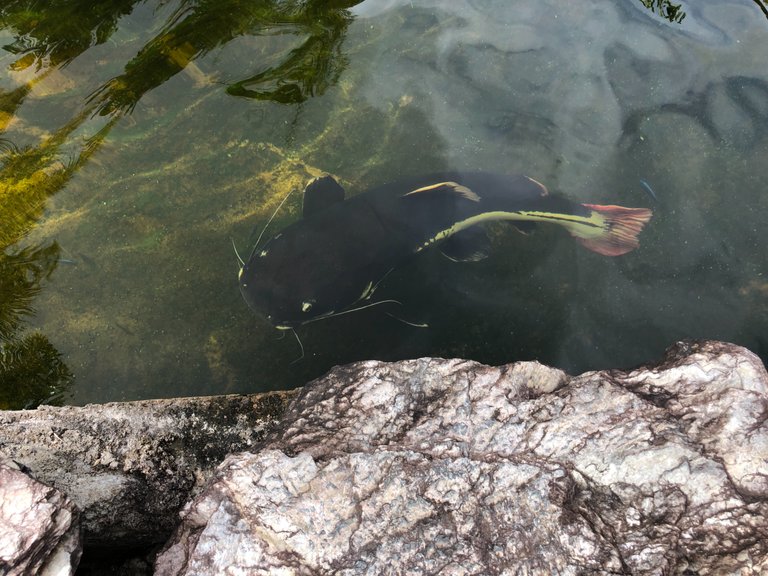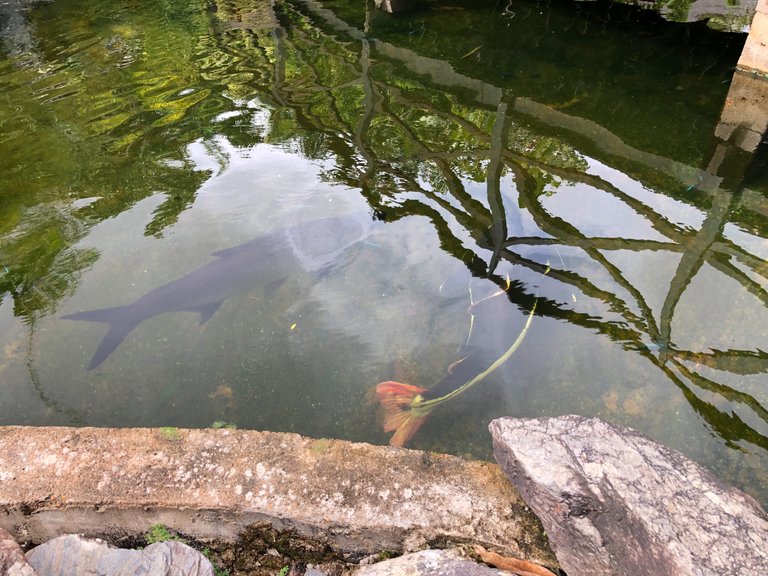 These are such big fish I never see before.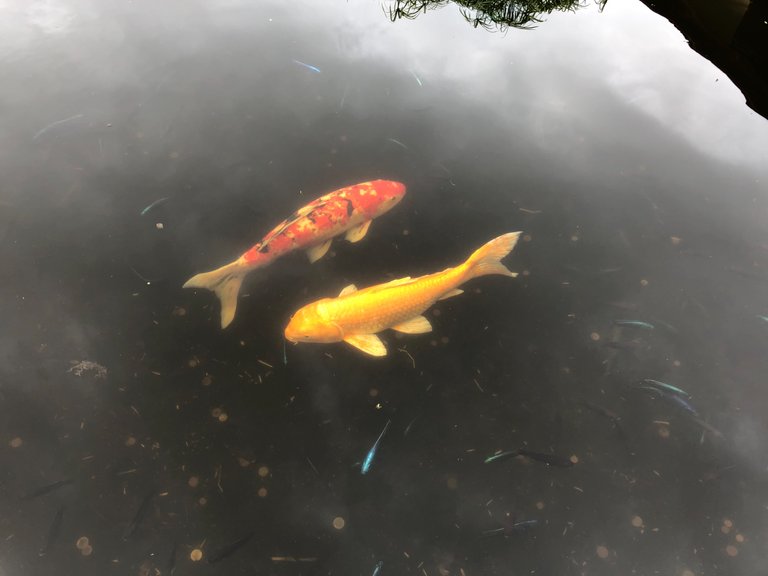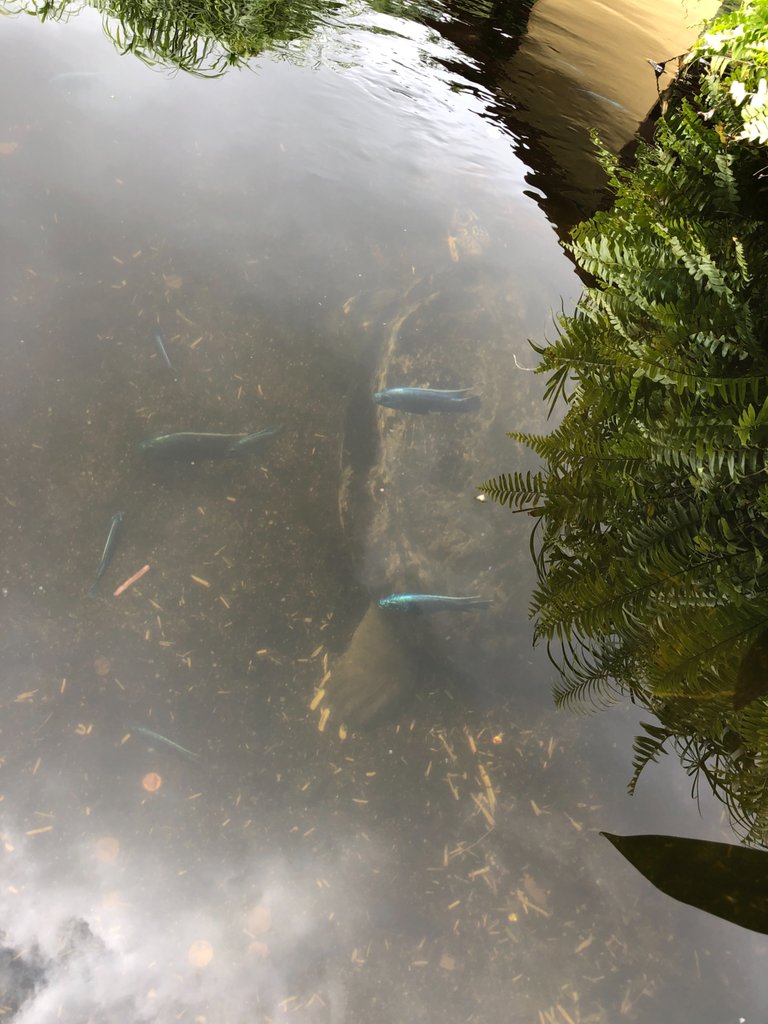 The big turtle in the water and beautiful fish make my girls happy. We needed to go back home and he need to fly on this day too.

🙏 THANKS FOR READING 🙏
If you enjoyed this post, please upvote and reblog.