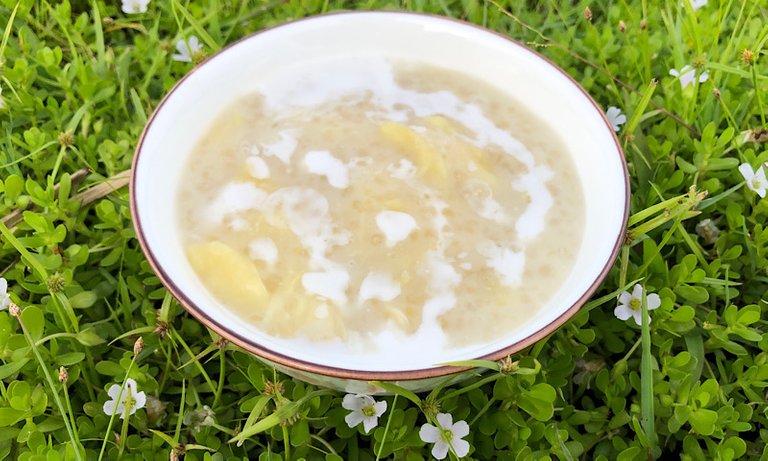 Yesterday my family wanted to eat a dessert and I had a breadfruit that my landlord gave us one week ago.
So I made breadfruit tapioca dessert for my family. This recipe has simple ingredients and is easy to make and fast to eat also.

👩‍🍳 Breadfruit Tapioca Dessert (Ital) Recipe 🔪
វិធីធ្វើបង្អែមផ្លែសាកេ

Ingredients
1/2 breadfruit
1 1/2 cups coconut milk
1/2 cup brown sugar or taste
1/2 tsp salt
1/2 cup tapioca
2 1/2 cups water
Soak tapioca in the water 5-10 minutes and remove it.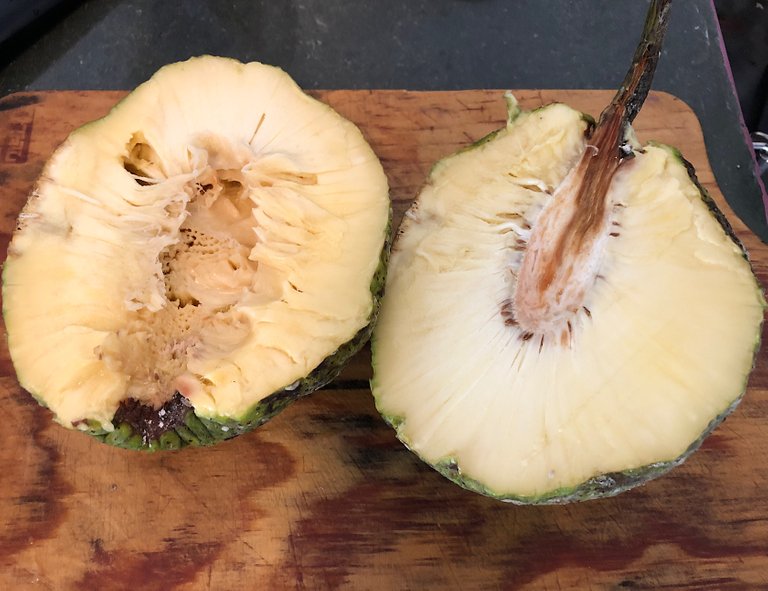 Oh no, now it's too ripe already!! I like to cook it when it's hard, but it's okay, I still can cook it.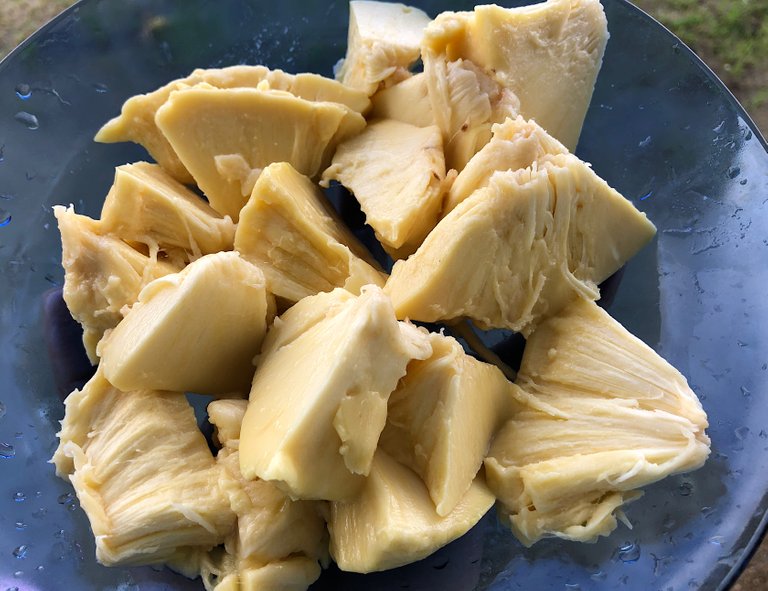 Then I peel it and cut it like this, its smells very nice.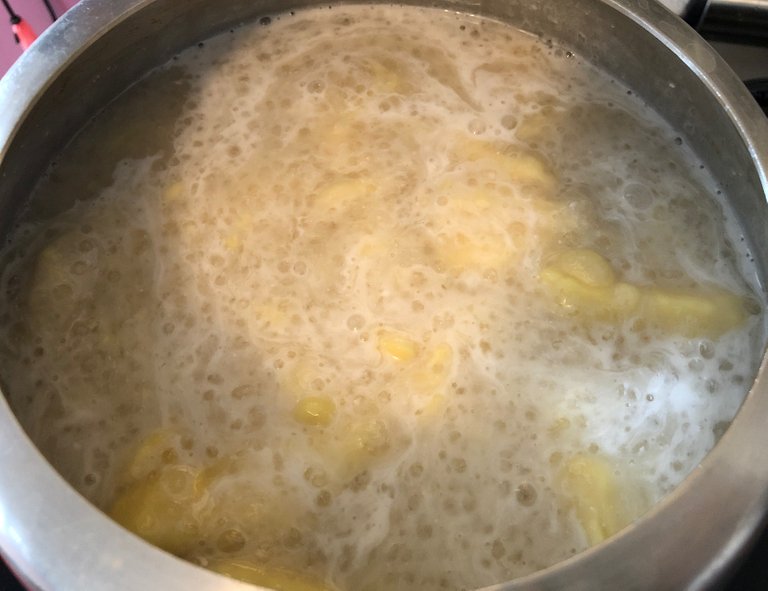 Boil water and add 1 cup coconut milk, salt, sugar, breadfruit and tapioca, stir it and boil a few minutes.
After put all coconut milk and stir it little. Taste if it's ready. If I cook with hard breadfruit, I boil until soft, then after I put tapioca.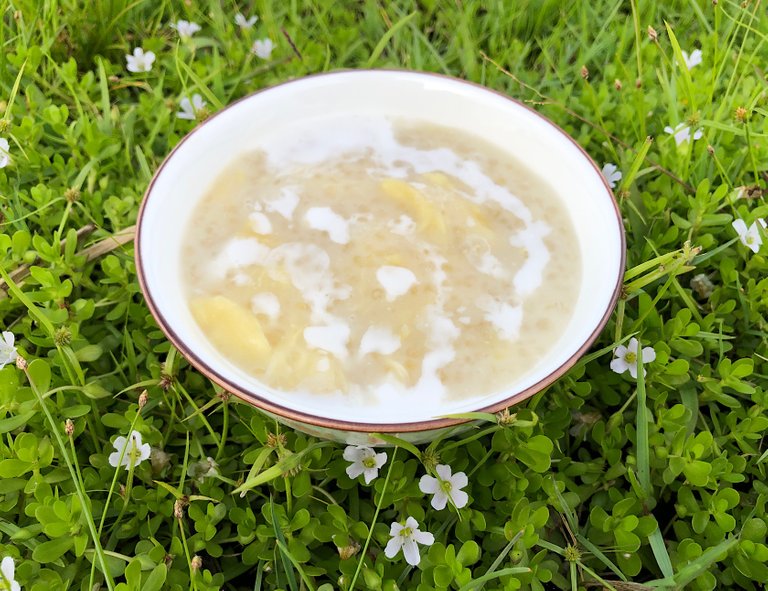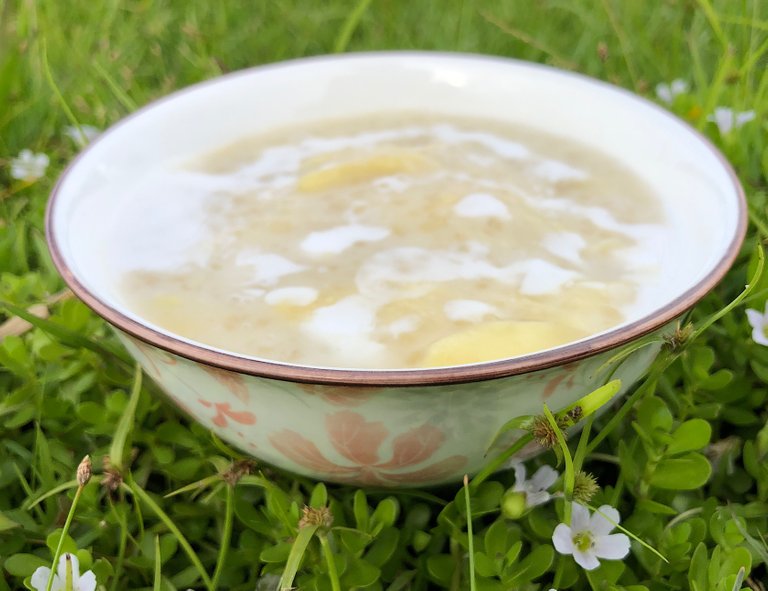 I hope you are all well. Have a nice weekend to everyone 😊. My husband @justinparke share this breadfruit song with me for you all to enjoy. Breadfruit is everywhere in Suriname.
---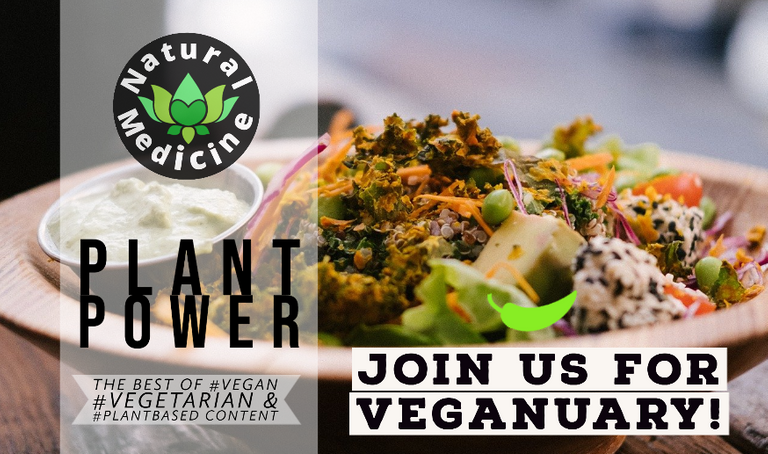 Check out the #plantbased tag on HIVE and this month's Veganuary challenge for the chance to win 100 HIVE, reblogs, OCD votes, tweets and more!
You don't have to be an all out vegan, or even pretend you are, but perhaps share with us your #plantbased experiments and thoughts on this topic. Or maybe you could just go all out and give it a go, see how you feel at the end of it!

🙏 THANKS FOR READING 🙏
If you enjoyed this post, please upvote and reblog.