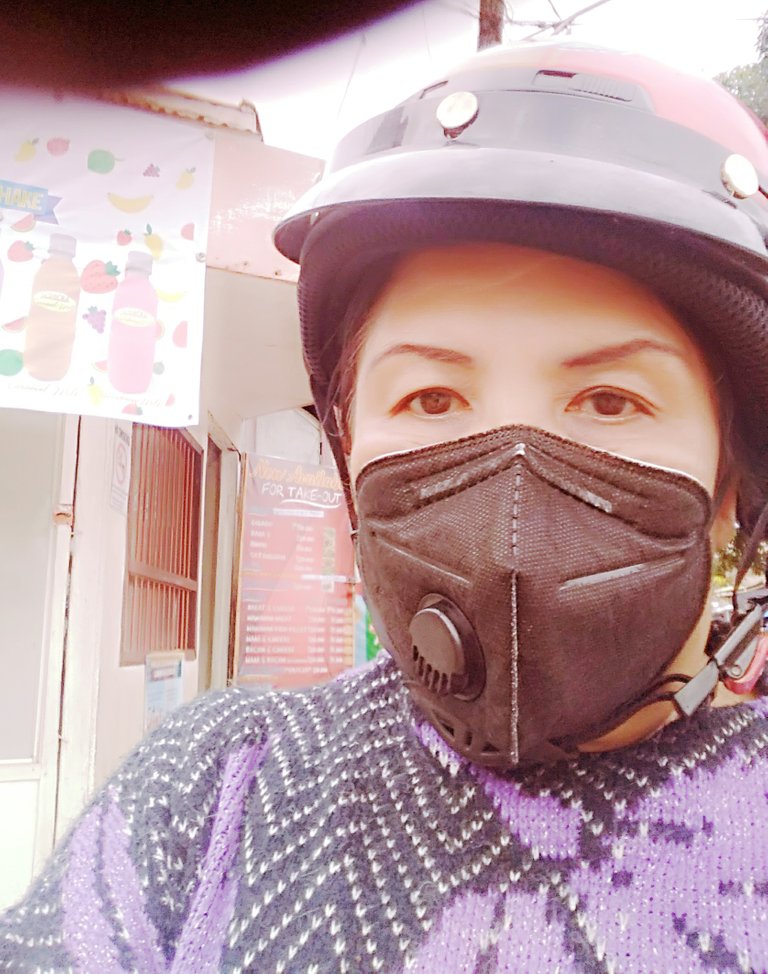 Hello everyone! It was a rainy morning so I went out to buy some food stuffs for Antonia's snacks and dog food. Using my old motorcycle is much safer instead of commuting in public vehicles to avoid contamination. Well, using mask and shades is uncomfortable because the shades gets cloudy from your breathing. I have my face shields though it's not really a must in our place since those who were quarantined (about 40 frontliners) had negative results, contrary to the previous news report. Honestly, I didn't go out because of that. Now, am glad that I can go out again but still following the protocols.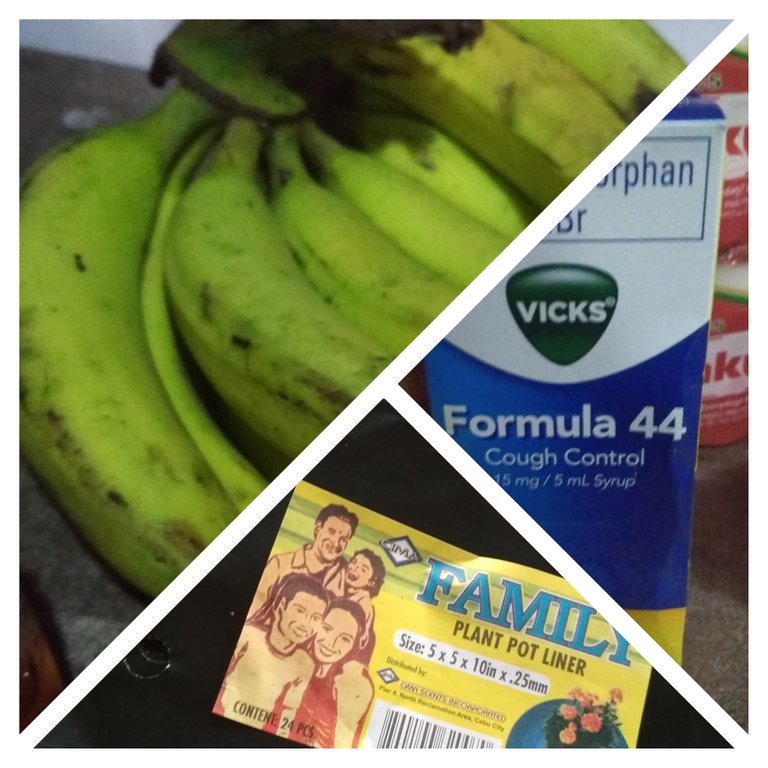 First, I bought a cough syrup for us. I see to it that we have this because I've learned that to have a cough, lowers our immune system and that's the least I wanted to happen. I always buy bananas as well. I see to it that I won't forget to buy those plastic bags I was aiming for, for my plants.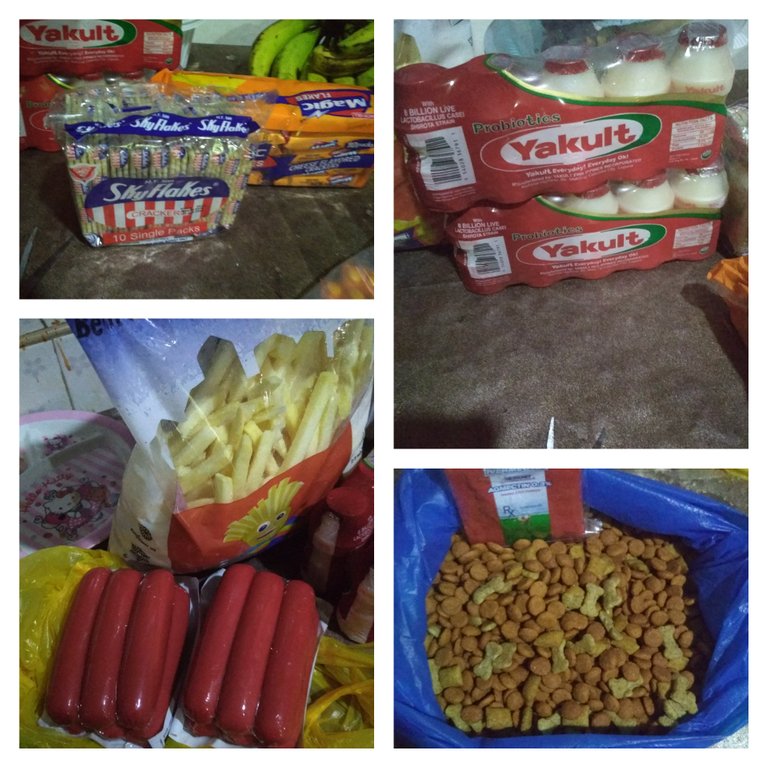 I bought snacks for Antonia too. I see to it that she has something to eat while doing her school modules.
Lastly, I watered my little plants in our terrace because it started to rain again. The rain made ME smile, still thanking God for all the blessings. Happy Wednesday everyone!
Thanking @tattoodjay and @elizacheng for their collaboration.
Till then,