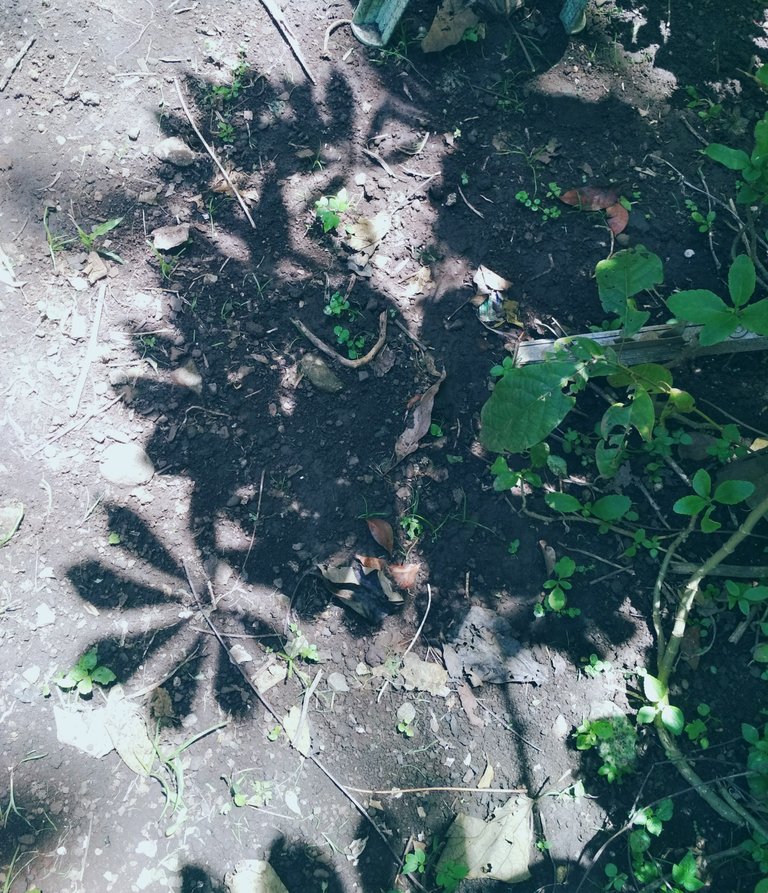 Hello my dear shadow hunters! What's up? I guess you've done a lot of shadow hunting nowadays. It's been a good weather and I enjoyed roaming in my garden while I watched over my two workers who were preparing a plot for my vegetable garden.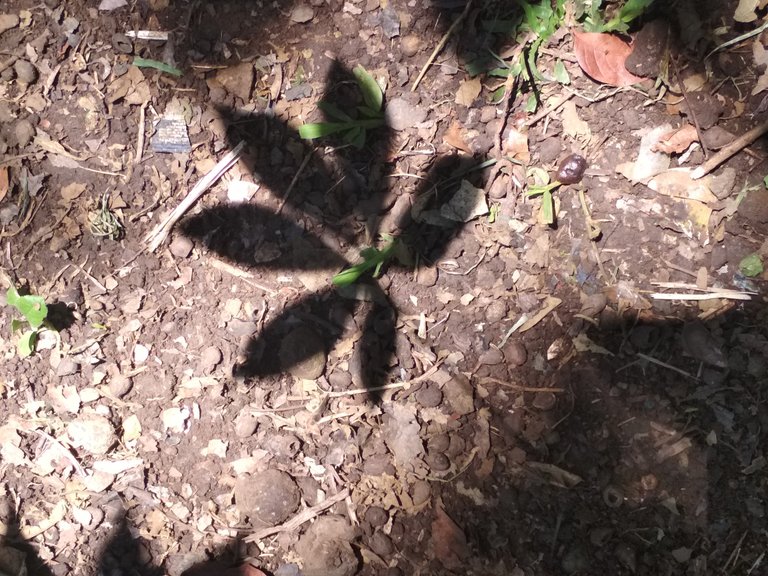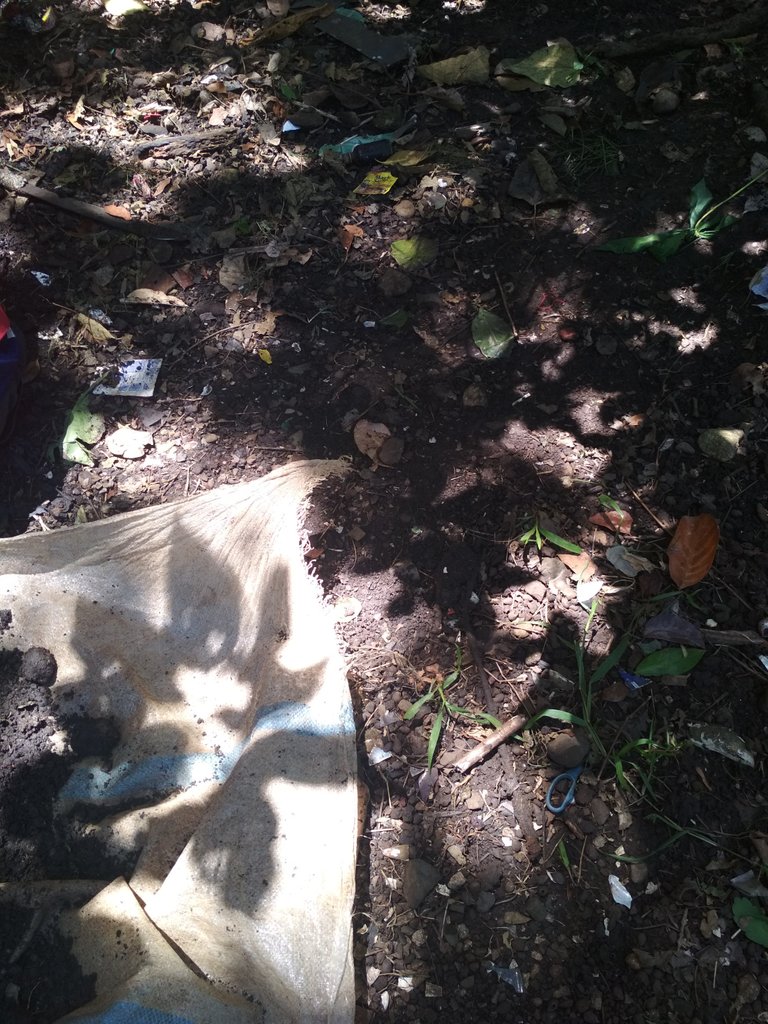 I took these photos at 12: O'CLOCK high noon when the sun if up above my head!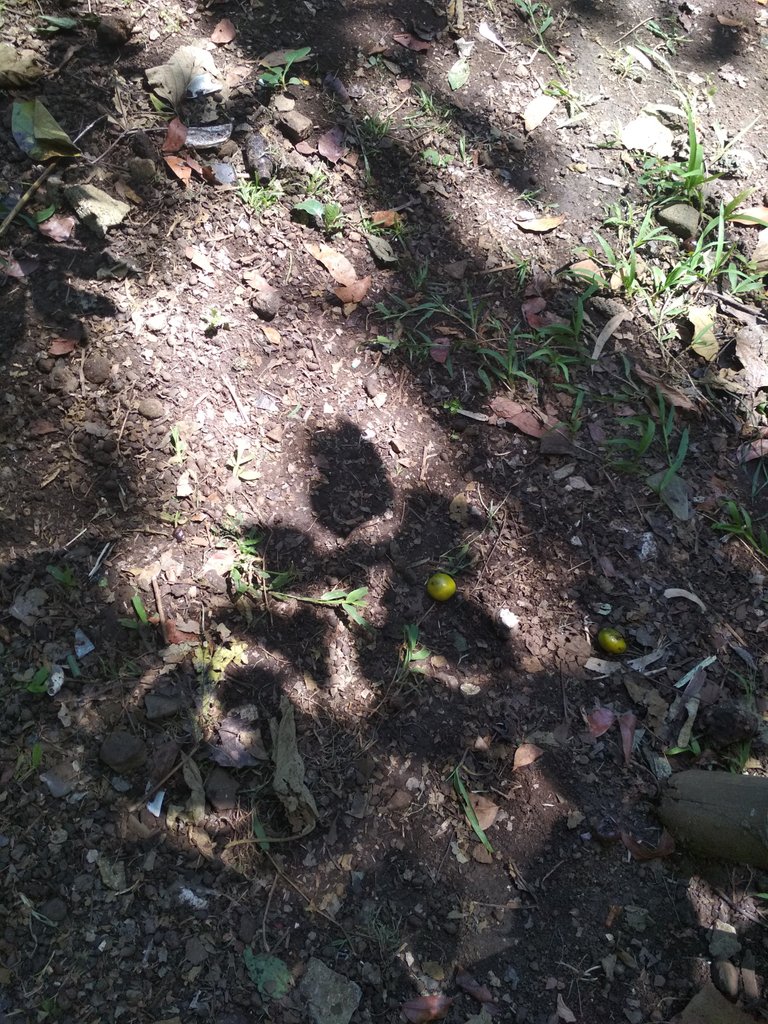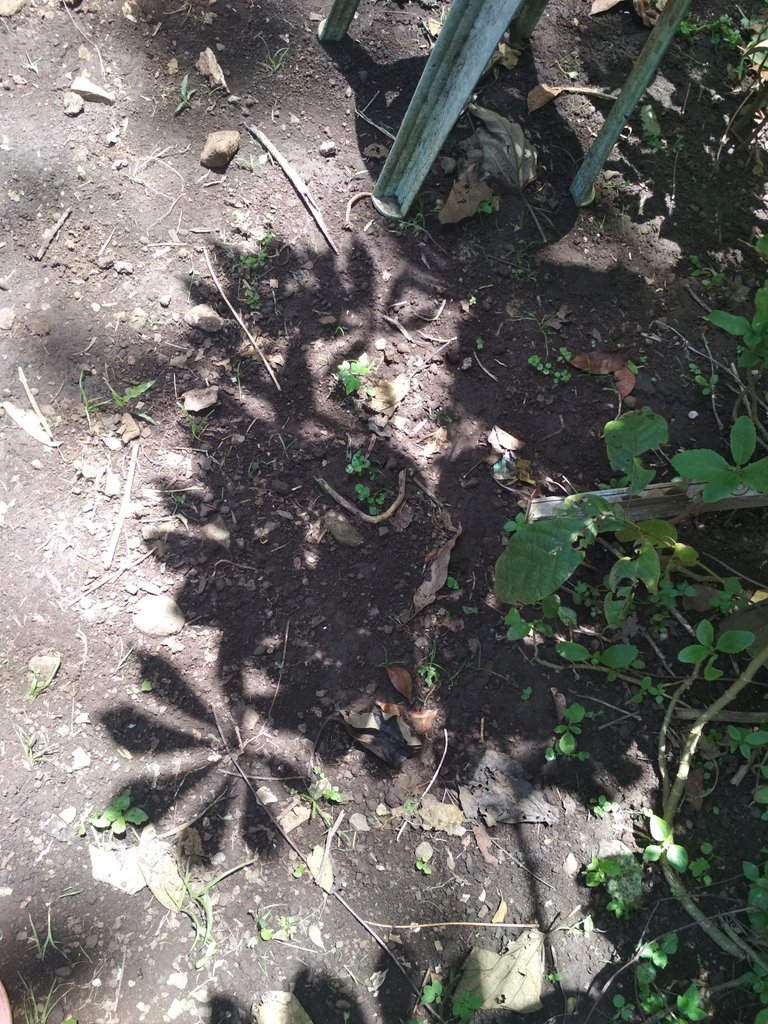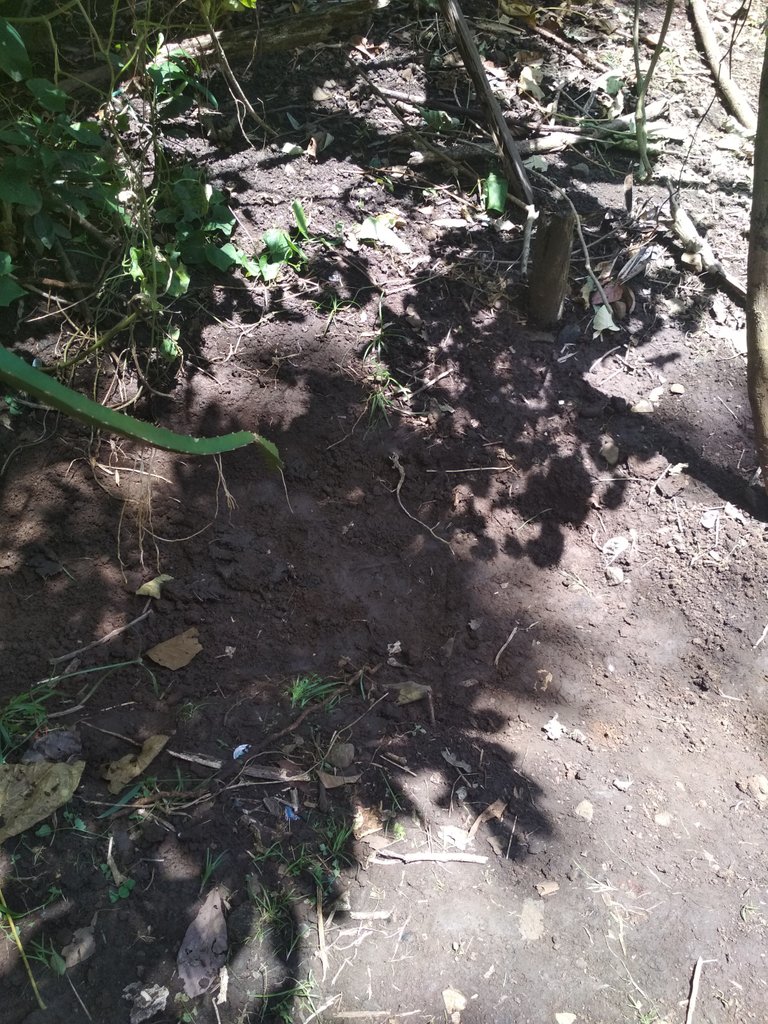 Have you noticed the green stool? It looks like that it is sitting right on its own shadow. When this happens it means that it's 12 high noon without looking your wrist watch!
Thanking @melinda010100 for initiating this
Unique shadow hunting.
Keep safe everyone!
Till then,
@Sarimanok