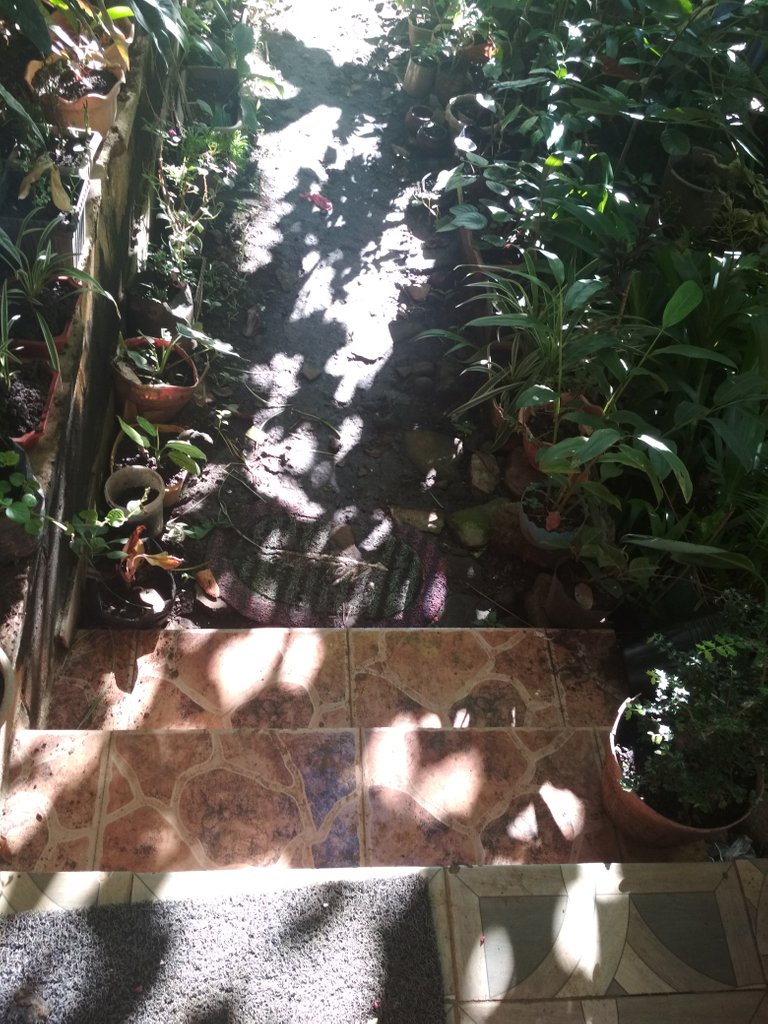 Hello there Shadow Hunters! It's been a long time since my last post here. Anyways, am back. It's good that I have slept early so I woke up early too. I've managed to catch the early morning sunrise. It's going to be a sunny day today. I said to myself, uttering a silent prayer of thanks to the Almighty for another day of our lives.
As you can see, the shadows were like little footsteps of lights going up our terrace, a blessing from our Creator!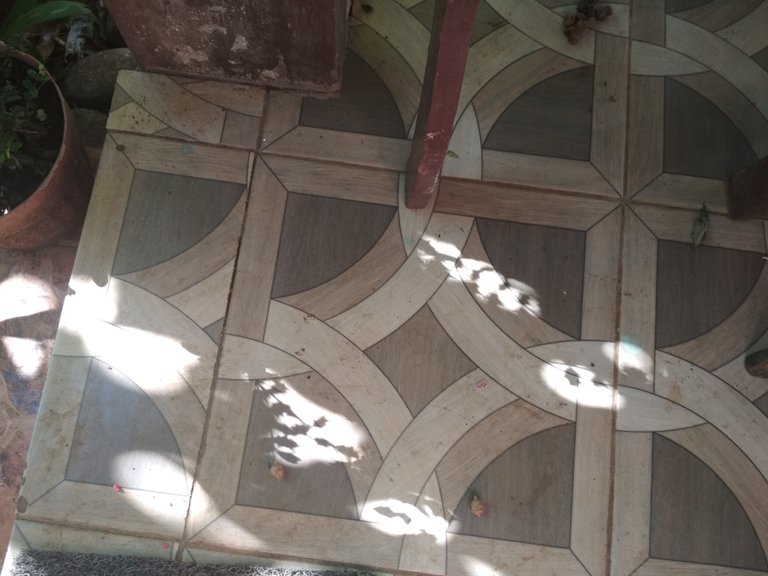 See, they're like light prints that passed through the shadows of my poinsettias!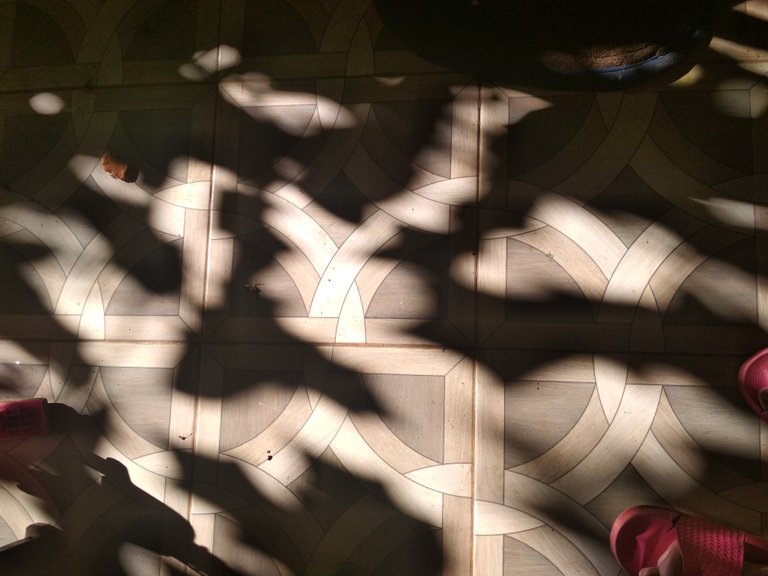 The leaves of my Christmas flowers clearly embedded the shapes of the archy leaves.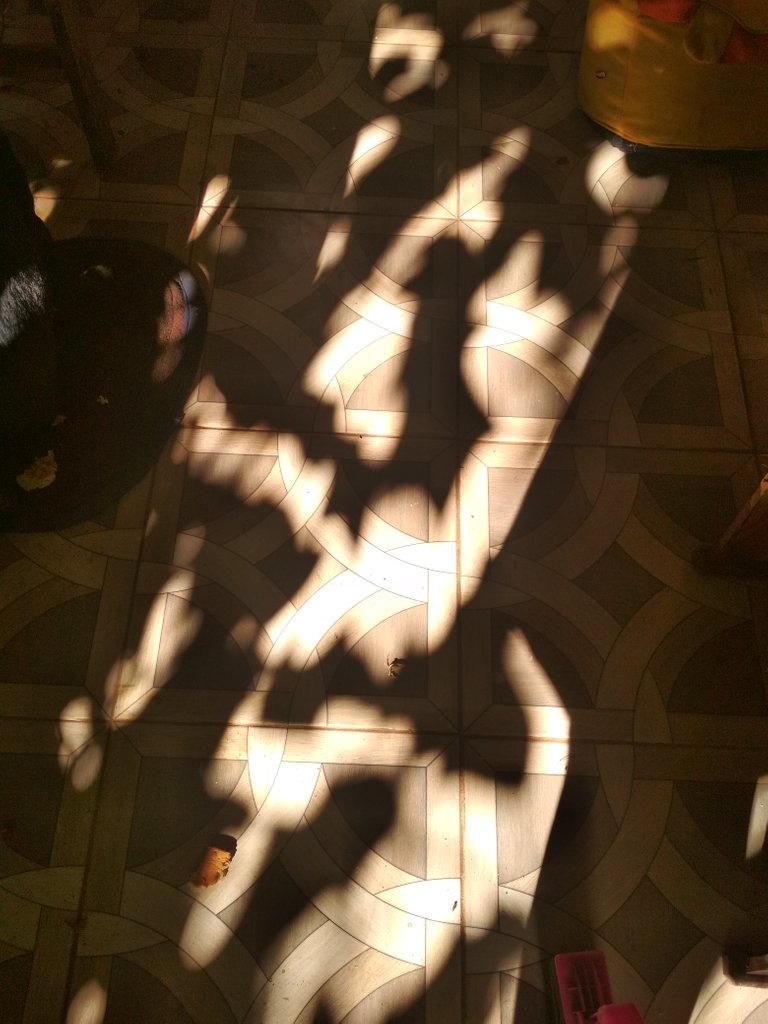 They're like leaves eaten by the early worms. Hmm, yeah, they did that to my Caladriums!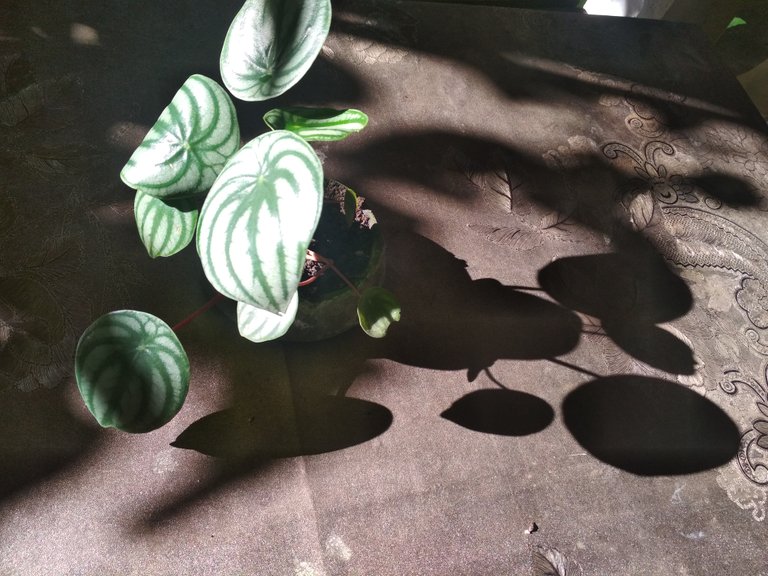 The sunrays gave a glowing reflection to my pieta plants, forming those round circles at the back.
Thanking @melinda010100 and the AseanHive Community for this collaboration.
Have a nice day everyone and keep safe.
Till then,