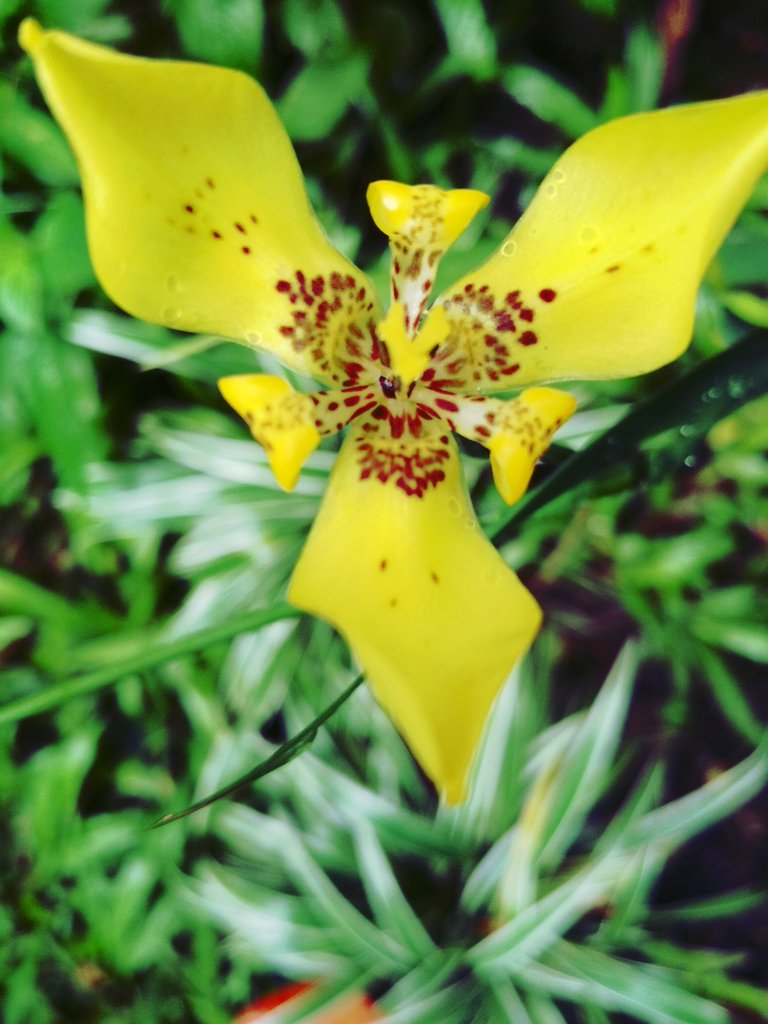 Happy Wednesday everyone! It's a beautiful day today so I hired my little neighbors when they asked if I have some jobs for them since it's already their Christmas vacation. I guess they want something for Christmas, and just on time that I need some help to sweep off those hips of dried leaves around and trim the carabao grass in my garden.
While I make the necessary instructions to them, I made my usual tour in my garden. What attracted me most is my ground orchids.
As shown on the photo above, it's her first bloom and look at that, it looks like a fairy butterfly! I so loved it!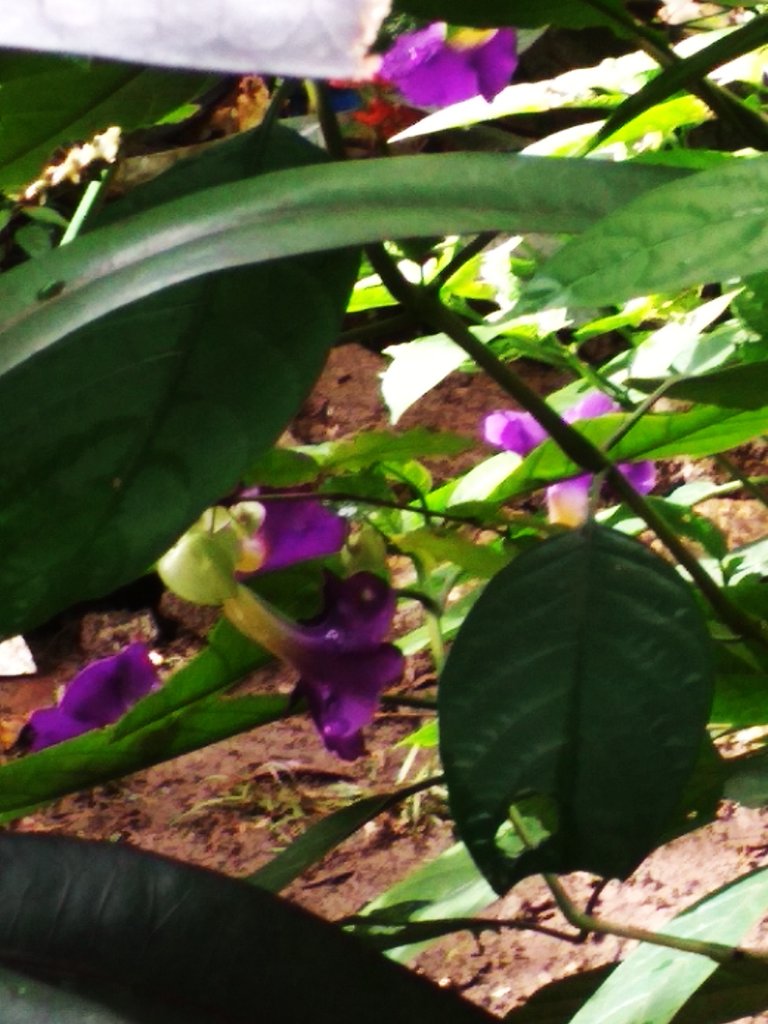 My violets begin to bear many blooms too!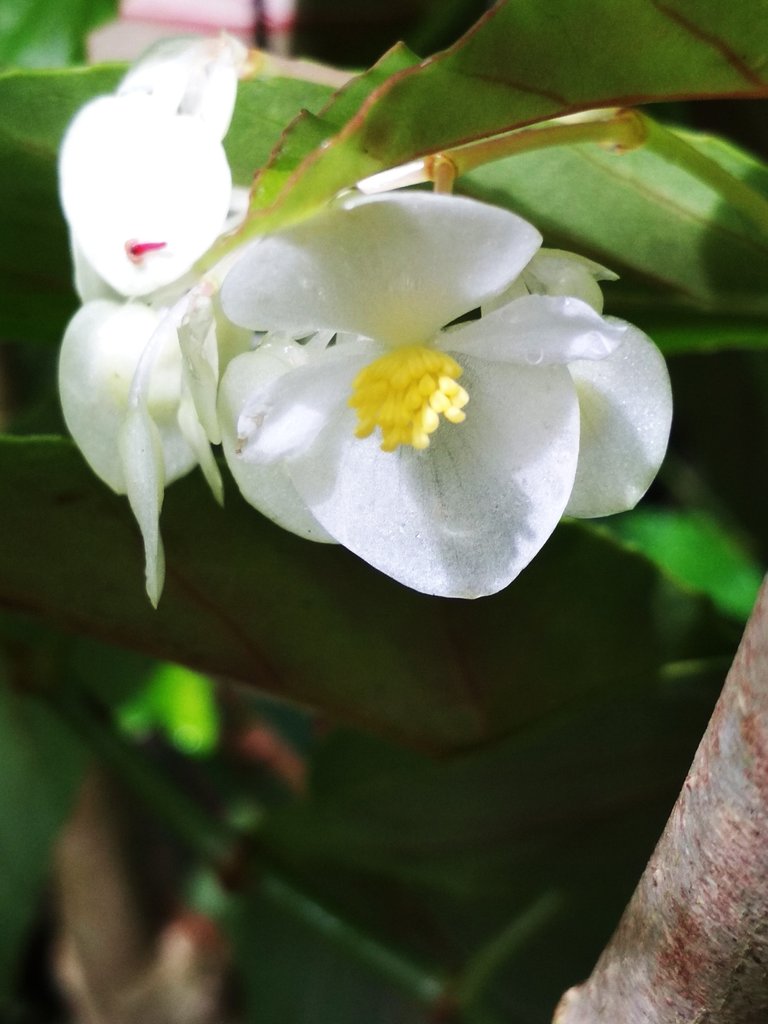 My white begonias bloomed too. It hasn't shown life for months!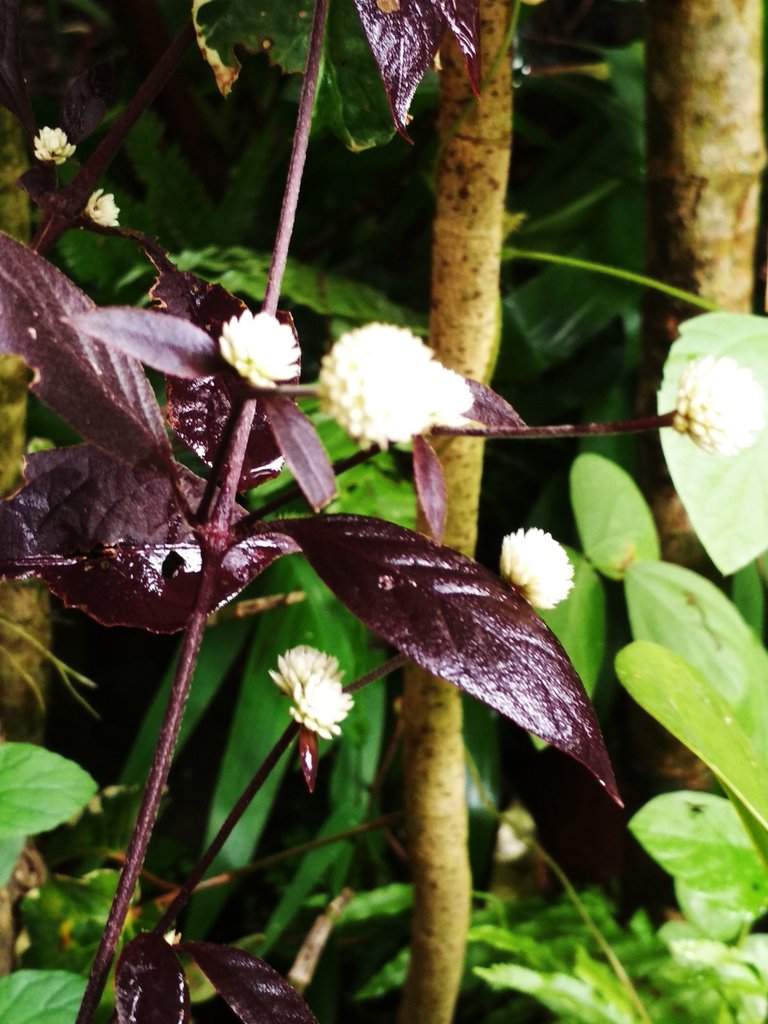 I got this from the yard of Antonia's school when I went there to submit her learning modules. It was placed beside the classroom door so I asked some to teacher. :)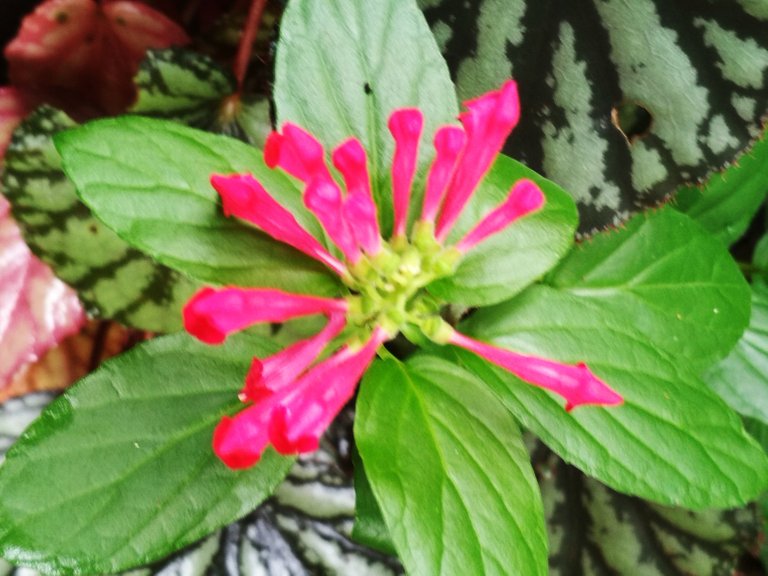 This dainty flower had shown life when the rain came.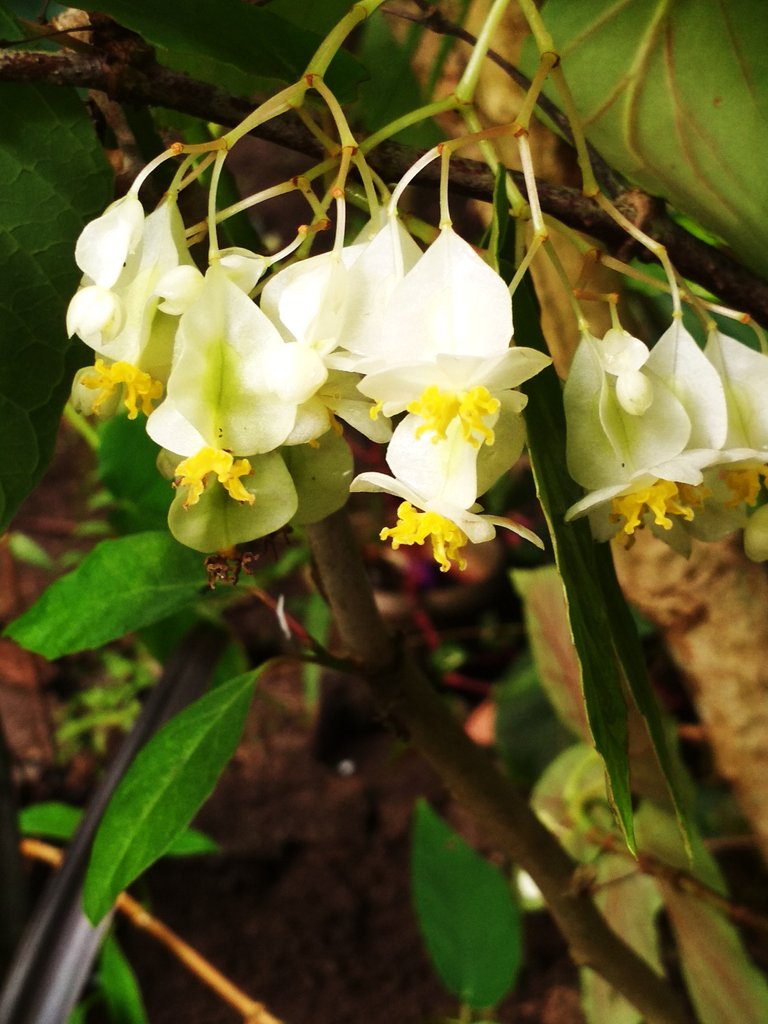 That's my other Begonias in full bloom. What more can I say but felt happy looking at them. They made smile!
Thank you for dropping by my page especially to @elizacheng and @tattoodjay for this collaboration and of course, to my AseanHive Community family!
God bless and Keep safe everyone!
Till then,