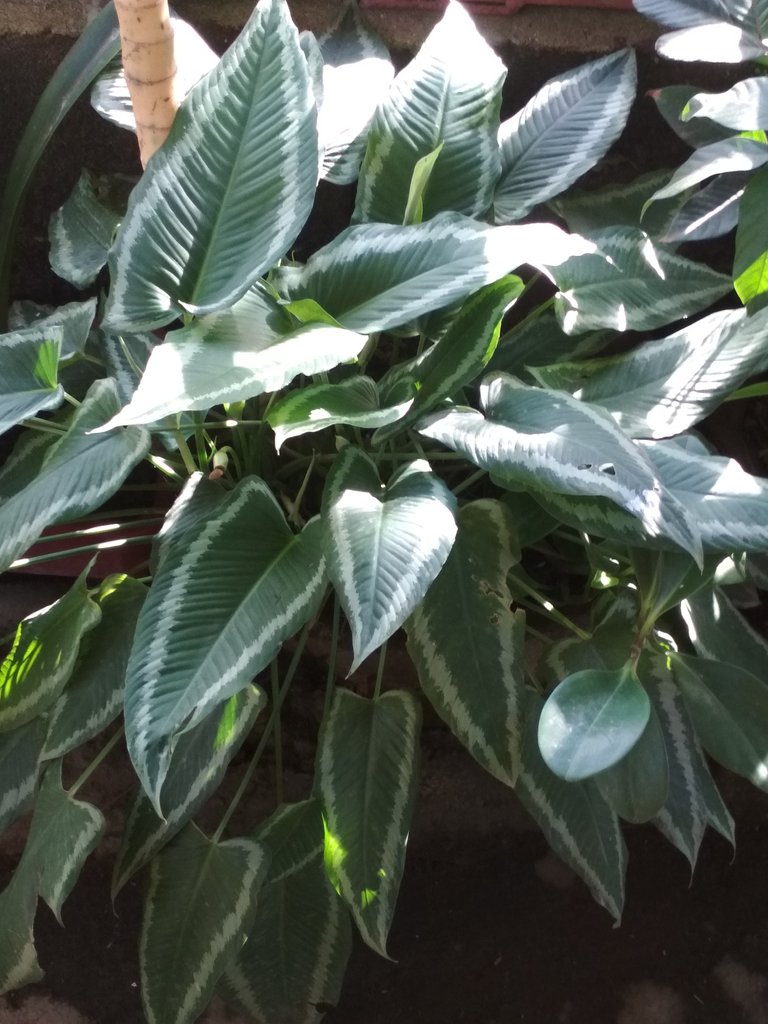 Greeting to all! I had a lovely Wednesday walk that was awesome it made me smile! Why? It's because I went to see my great granddaughter, Jianna Lou. Her mom posted her photo that I wanted to see her right at the very moment. While chatting with them as I carried our little sleeping beauty, my eyes caught the green beauties outside. See those green leaves in heart shapes? Such awesome ones!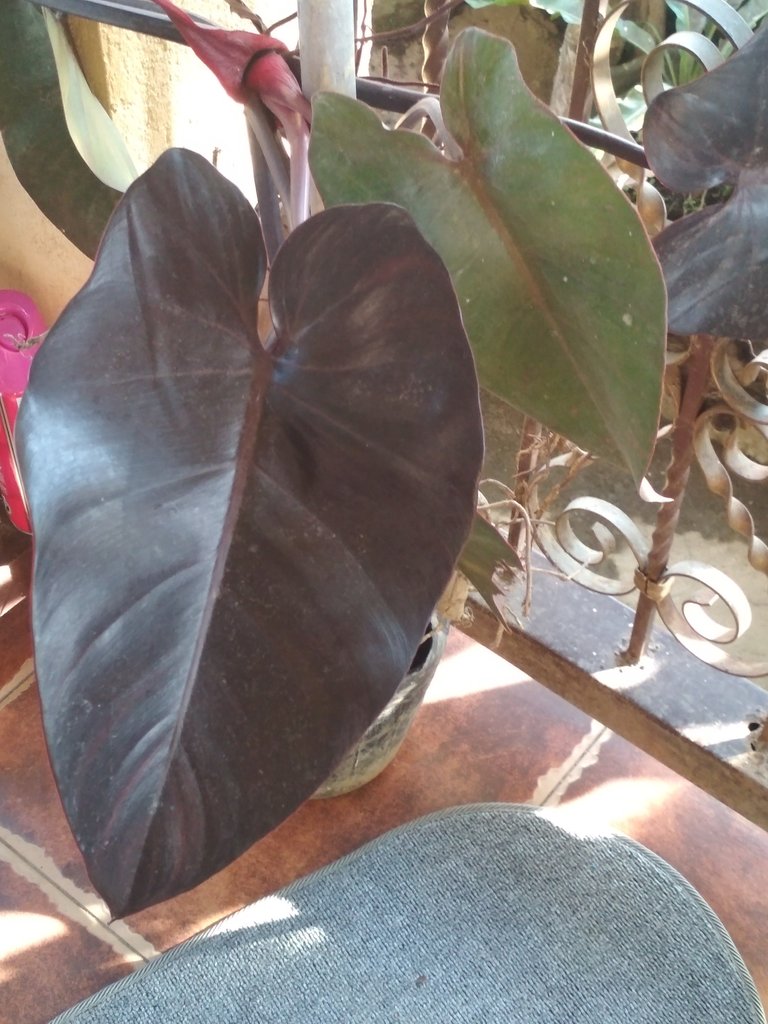 These tri-color ivy plant is fabulous! I know it takes a year or so to be this big. The good thing is that this kind of plant seems don't wilt. They're one of the sturdy leaves just like the other photos below.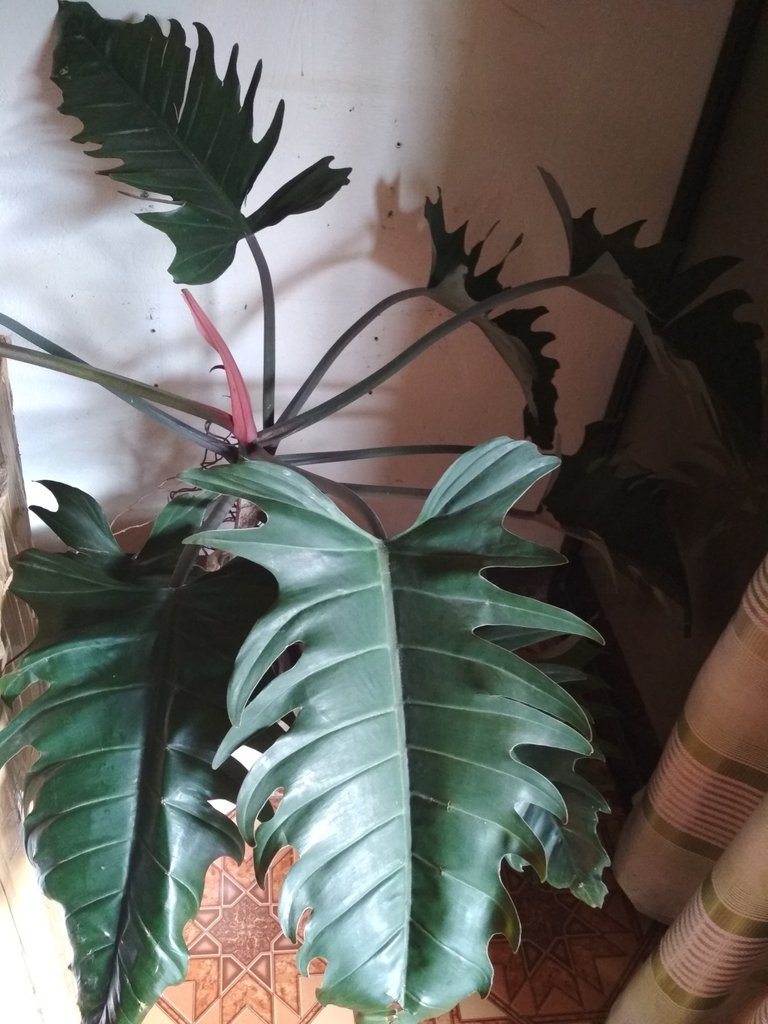 By its look, I know it took years to raise it. See the leaf designs. I wish there's a sprout but as I looked closer, there's none that I saw. Sigh...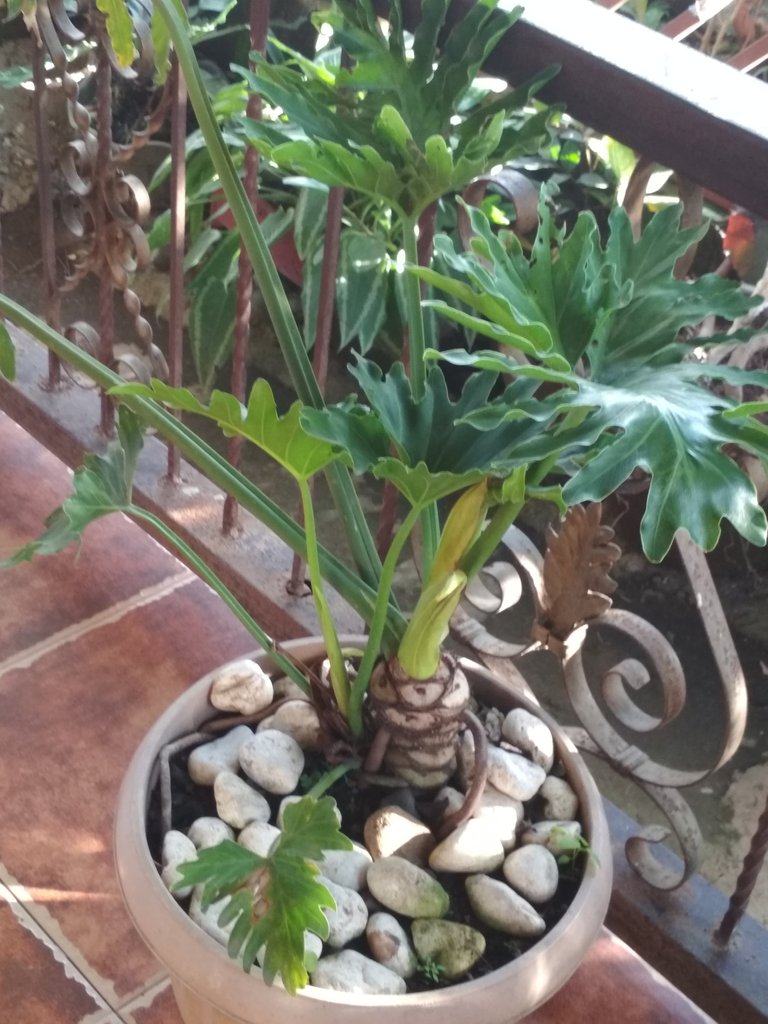 There, I saw a sprout. I hope, with fingers crossed that the owner will share this beauty to me one of these days!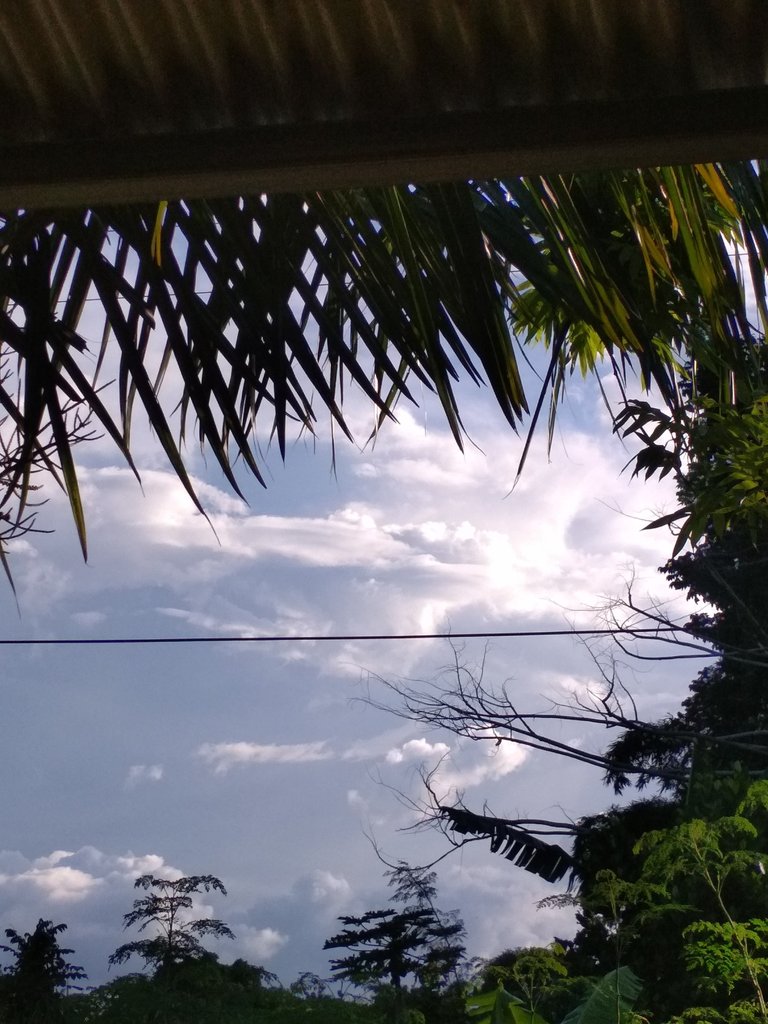 It was almost sundown when I decided to go home. I took a glimpse of the sky with the reflection of the sun about to sit on the horizon. I smiled. I had an awesome Wednesday walk!
Thanking these awesome collaboration of @tattoodjay and @elizacheng.
Keep Safe everyone!
Till then,