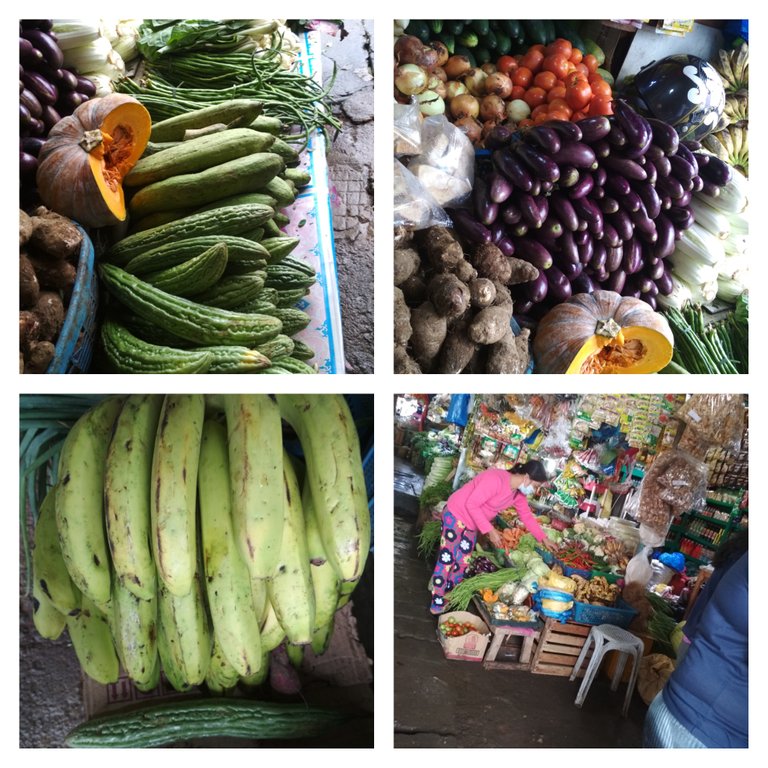 Hello there marketeers! Here's my entry again. Friday is actually our market day here so I hastily went to the gasoline station to refuel and went to the wet market. As you can see on the photo above, I went to buy fresh veggies for my planned veggie spring rolls with 1/2 kilo ground meat. I also bought 100 pcs. crepe wrappers.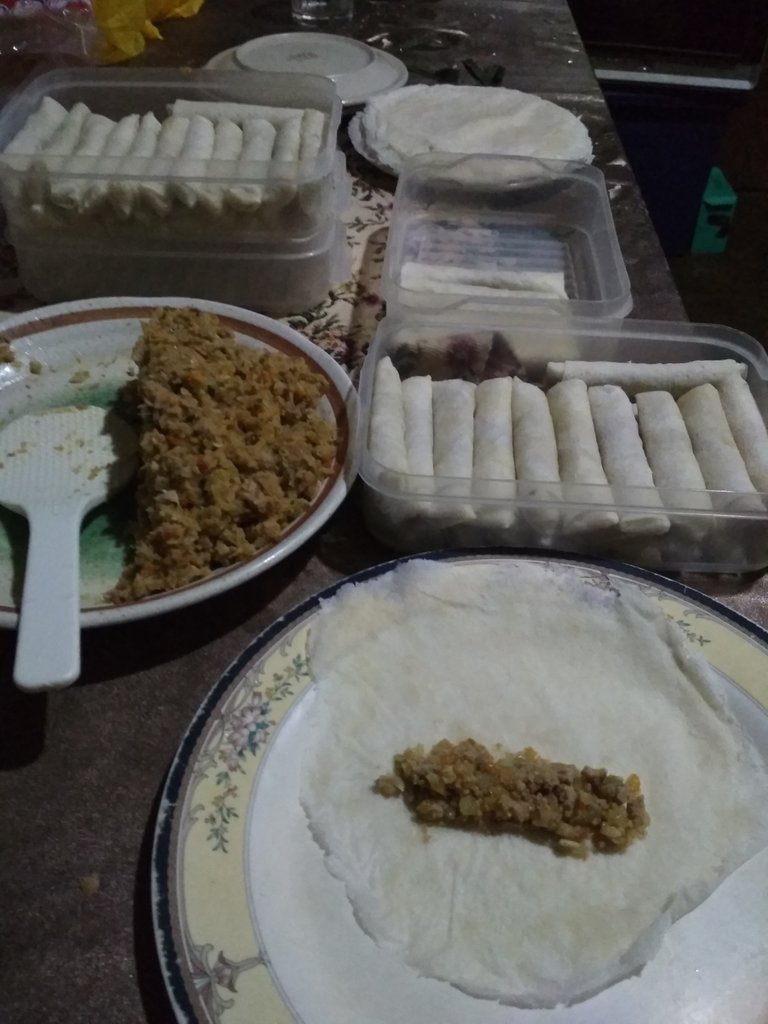 I bought squash pear, potatoes, Baguio beans, carrots, bell peppers, garlic and bulb onion. All of which were peeled and cut into cubes and thoroughly washed before it went with the meat for grinding. I cooked the fillings first before wrapping them. In so doing, you can cook it in low heat and just let the wrap crispy without fear that the inner part isn't cooked yet,right? After wrapping, I placed it in the freezer to make it last for days or so.
This kind of preparation is best either for snacks or as a side dish, with garlic and vinegar as dip or with salad dressing mixed with catsup.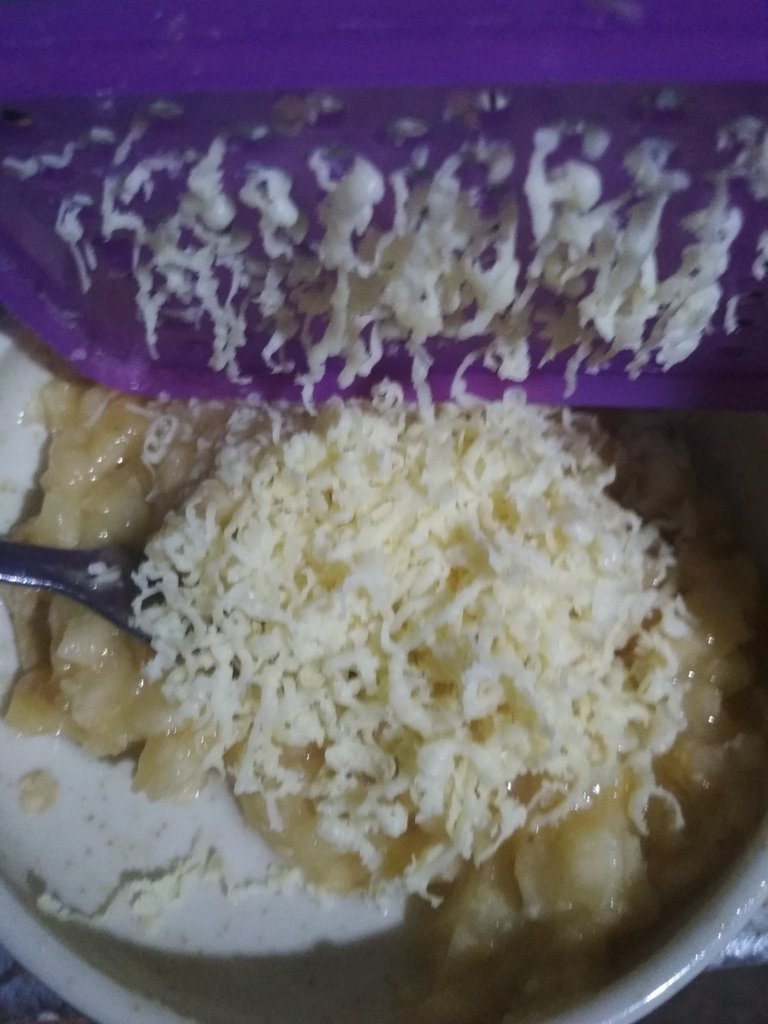 I used the mashed green bananas for our pancakes, with egg, butter and cheese added, to enhance it's flavor.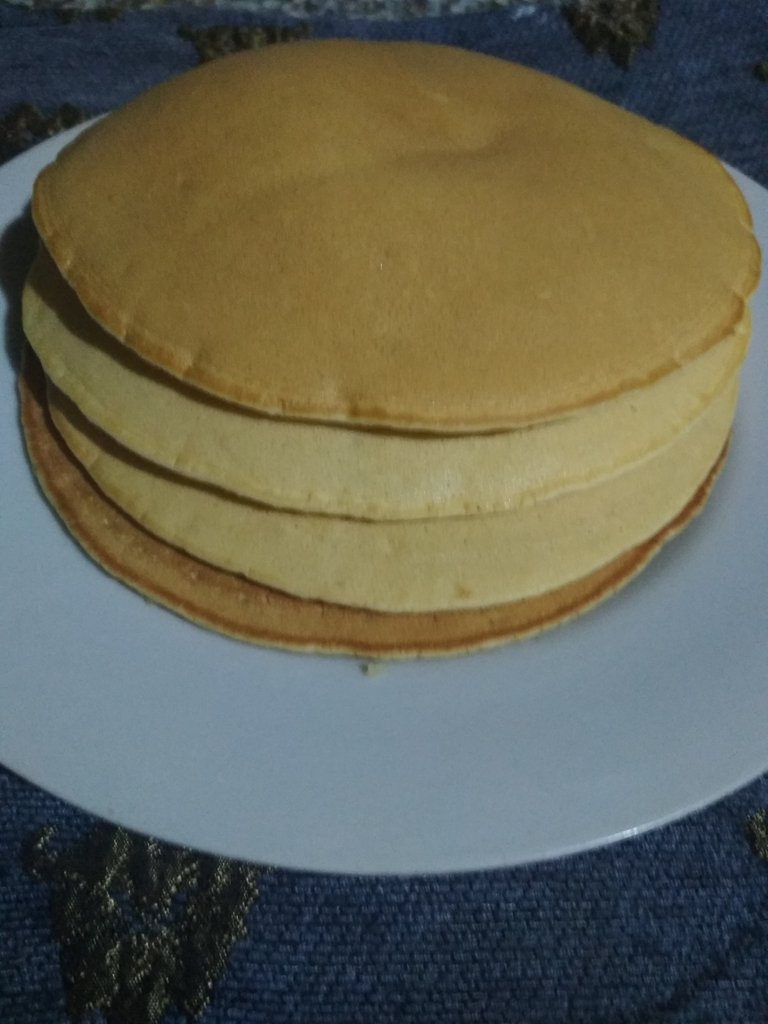 Antonia did her share in the preparation and cooking as well.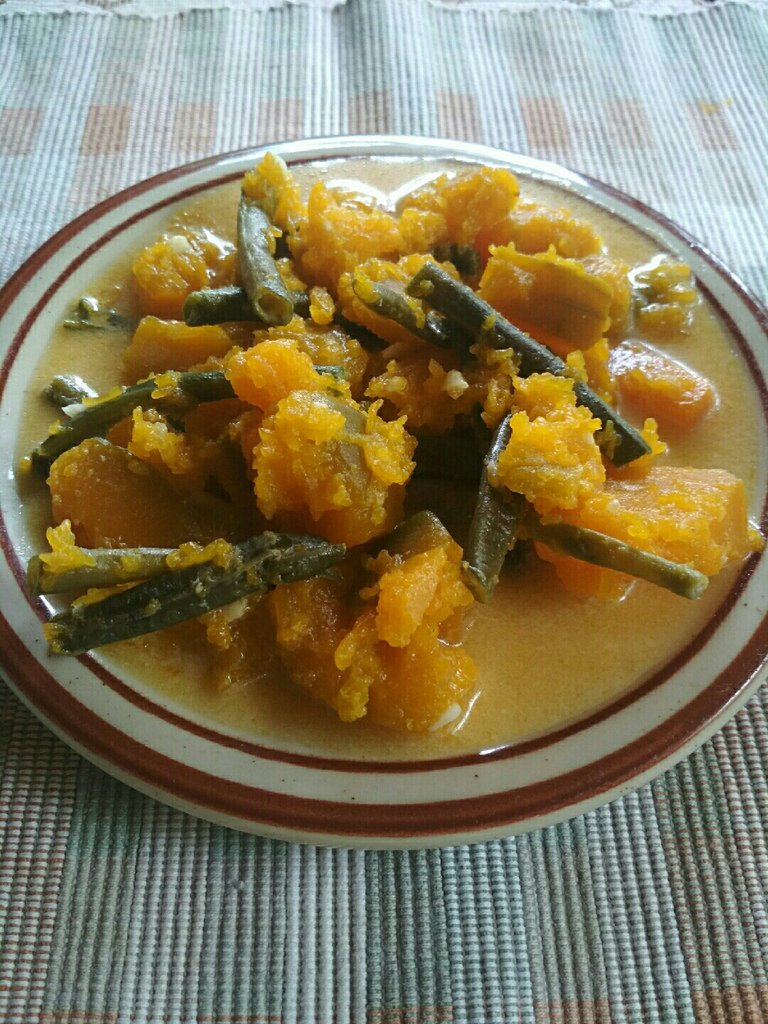 For viand, I prepared a vegan recipe. I cooked yellow squash with string beans with coconut milk and spices added.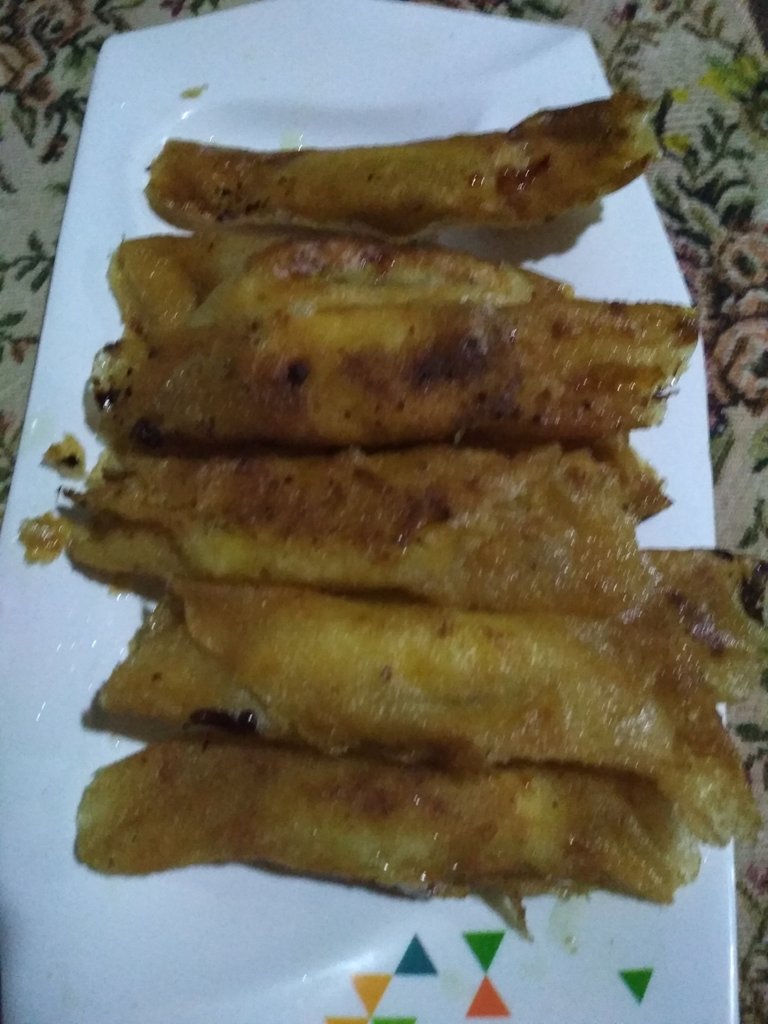 Since there were crepes left, my grandson prepared a fried ripe banana roll for our snacks in the afternoon. Indeed, it was a beautiful market Friday!
Thank you @dswigle for initiating this community.
Keep safe everyone!
Till then,