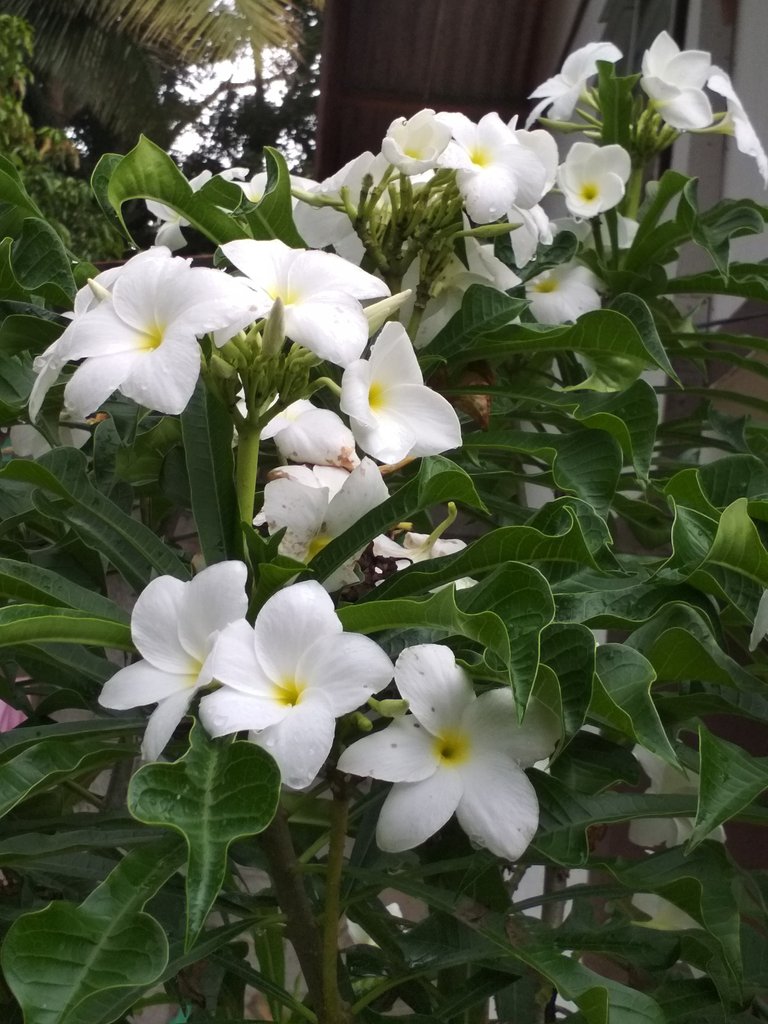 Have a good day everyone! I was looking for something green and yellow combination of plants in the neighborhood when I saw these beautiful flowers!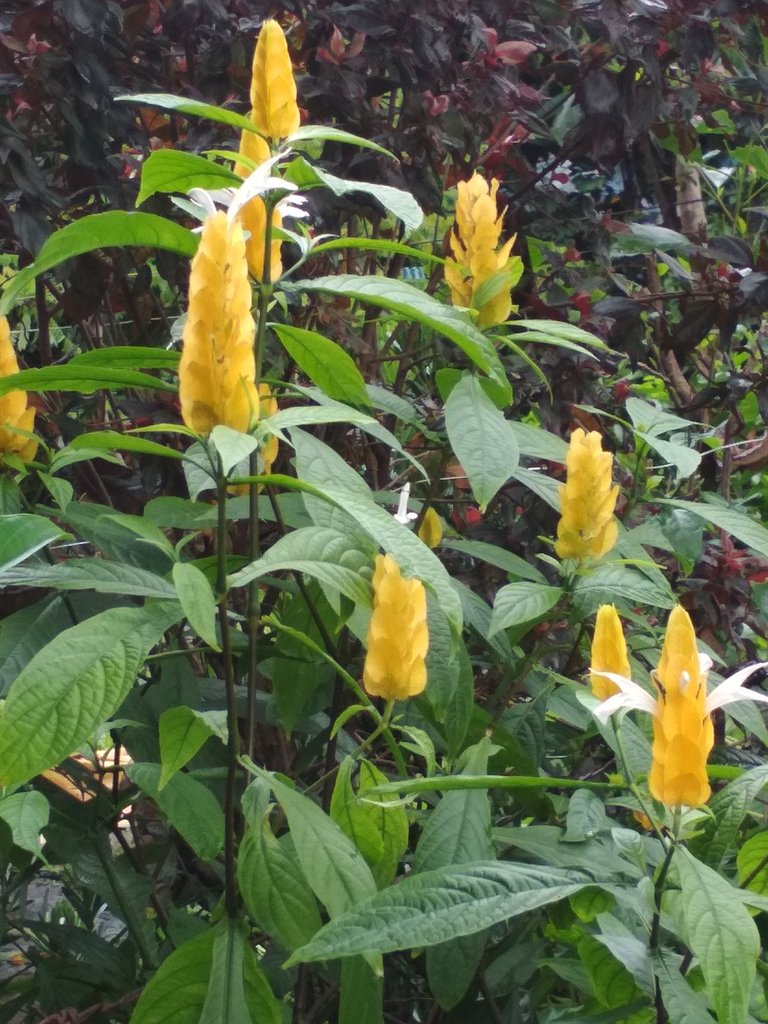 I already have this kind of plant but they're not that thick yet. The owner said that you need to trim it low for the extensions to sprout.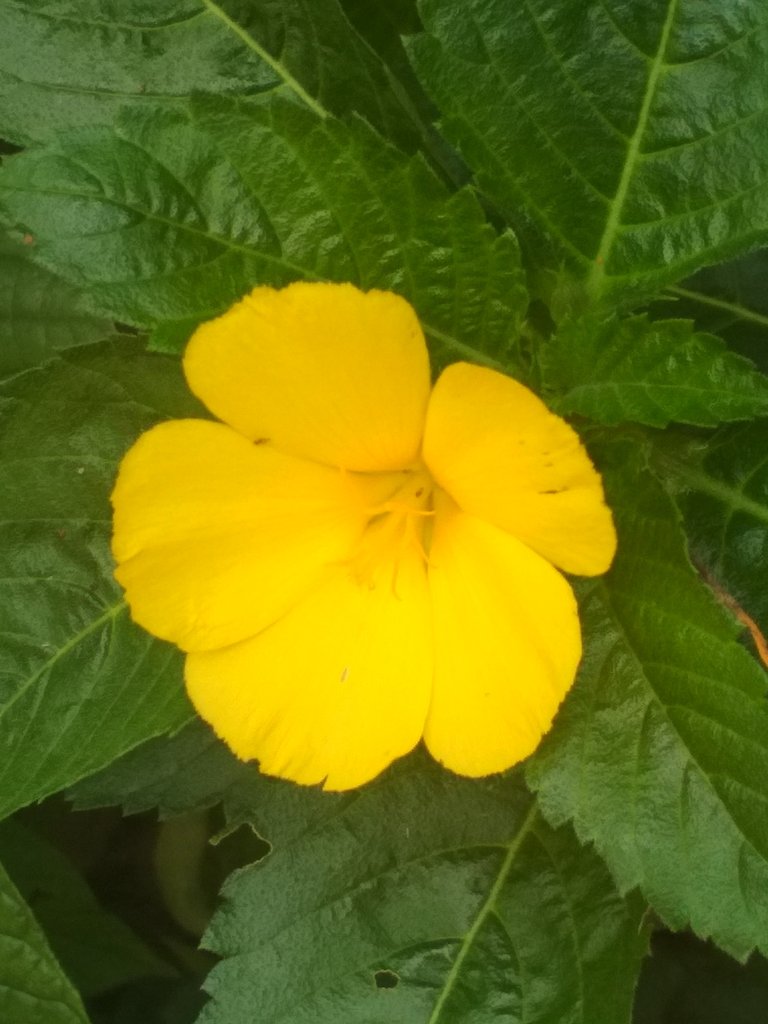 I makes ME smile every time I passed by looking how lovely they look!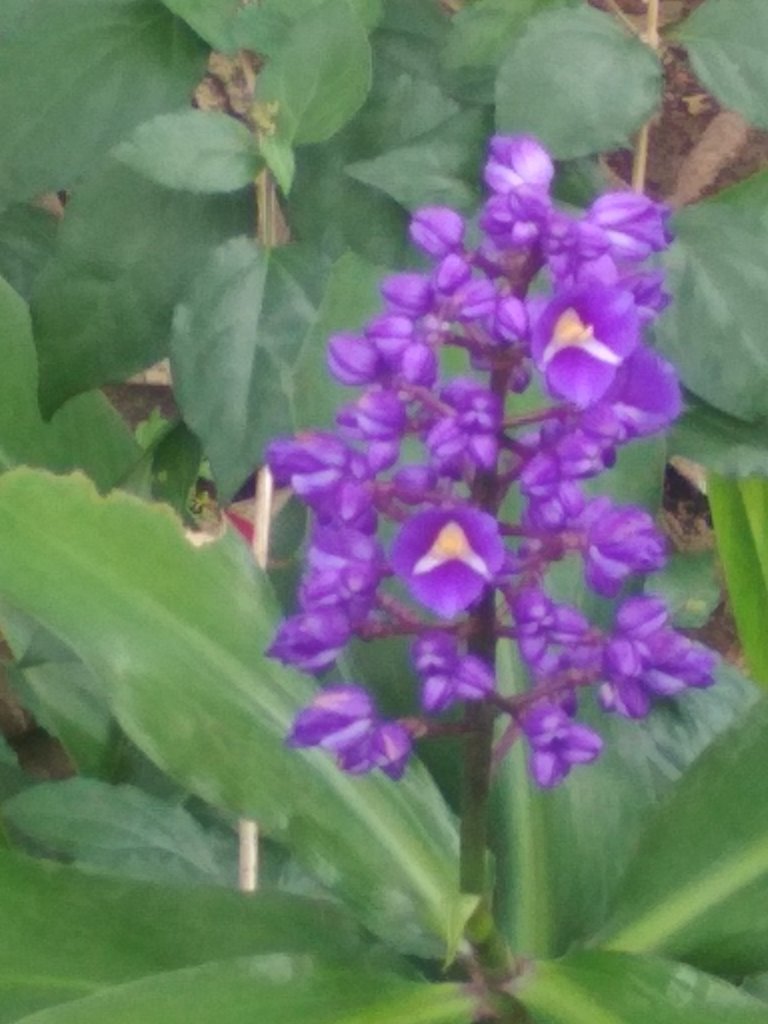 See how mysterious looking is this plant, the dark shade of violet makes it almost blue in color! Say, blue-violet?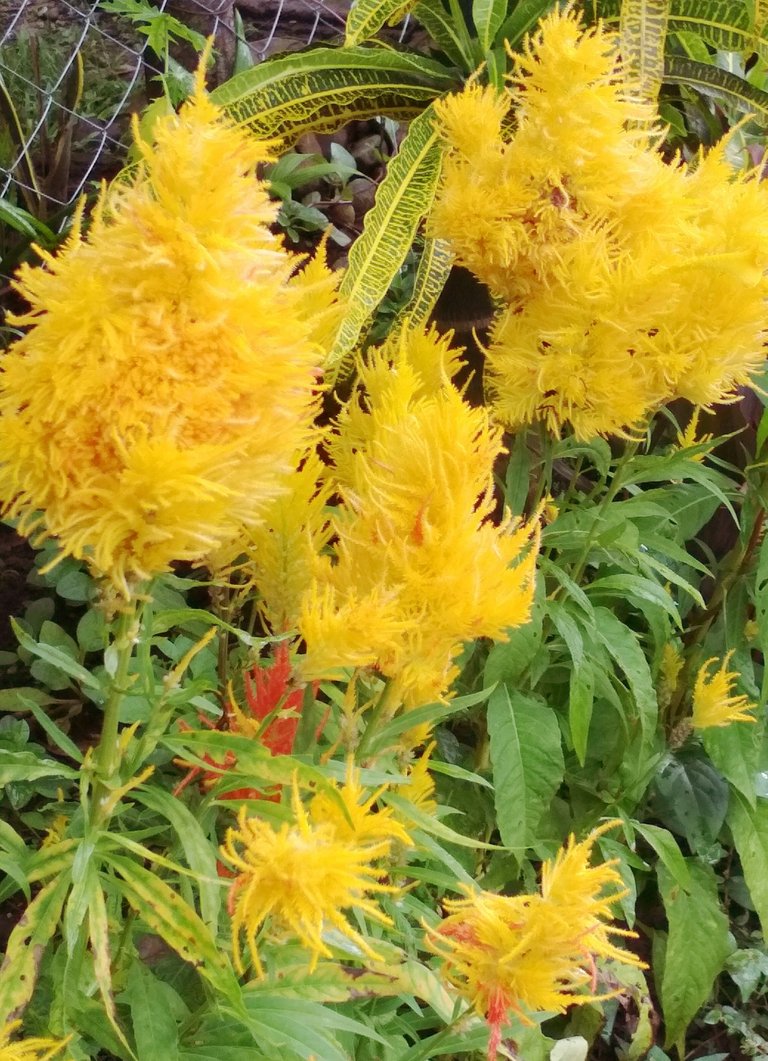 See that, they're like feathers and tails in yellow color. I promised to pick some seeds when it matures. These kind of flowers grow everywhere.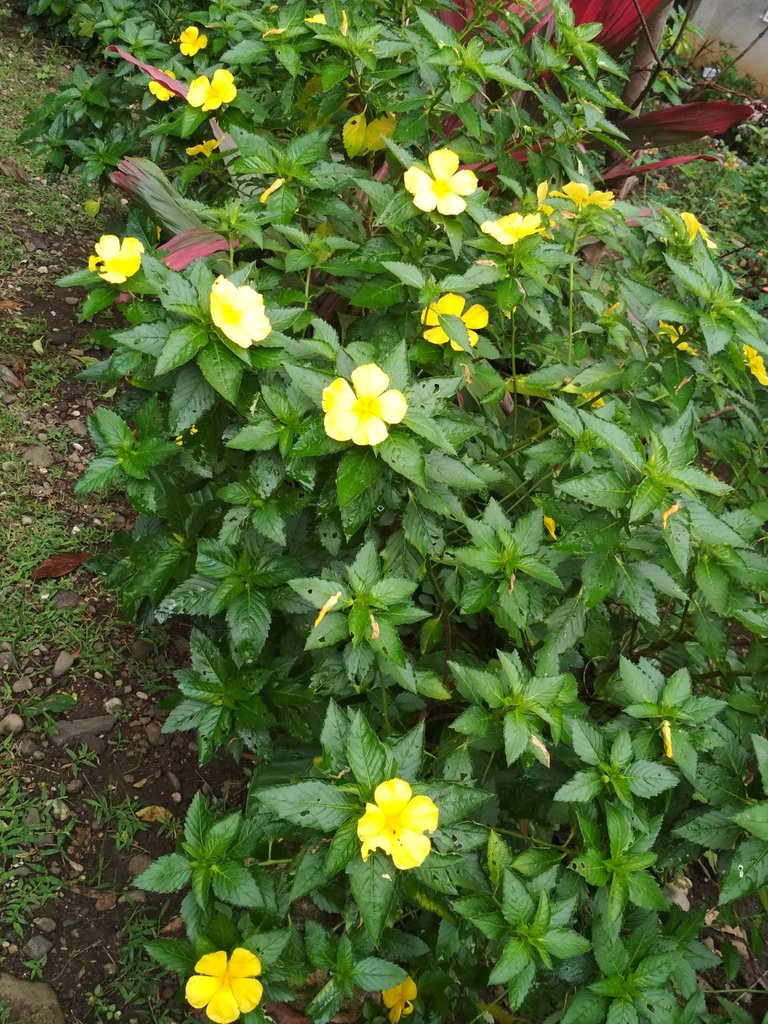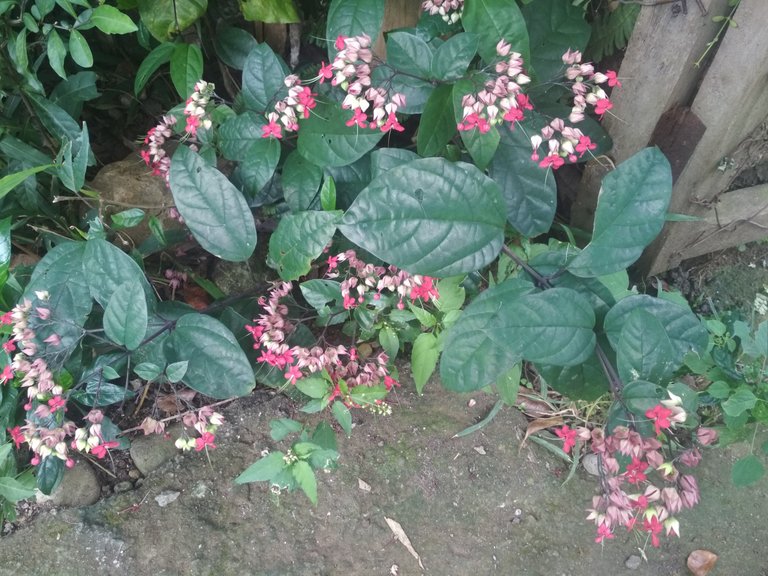 I love these little lanterns because they don't wilt easily.
What more can I say, they're all beautiful and unique from each other! I makes ME smile!
Thank you for the collaboration of @tattoodjay @elizacheng. The beauty of nature never fails to amaze me!
Thank you for passing by, and keep safe everyone!
Till then,