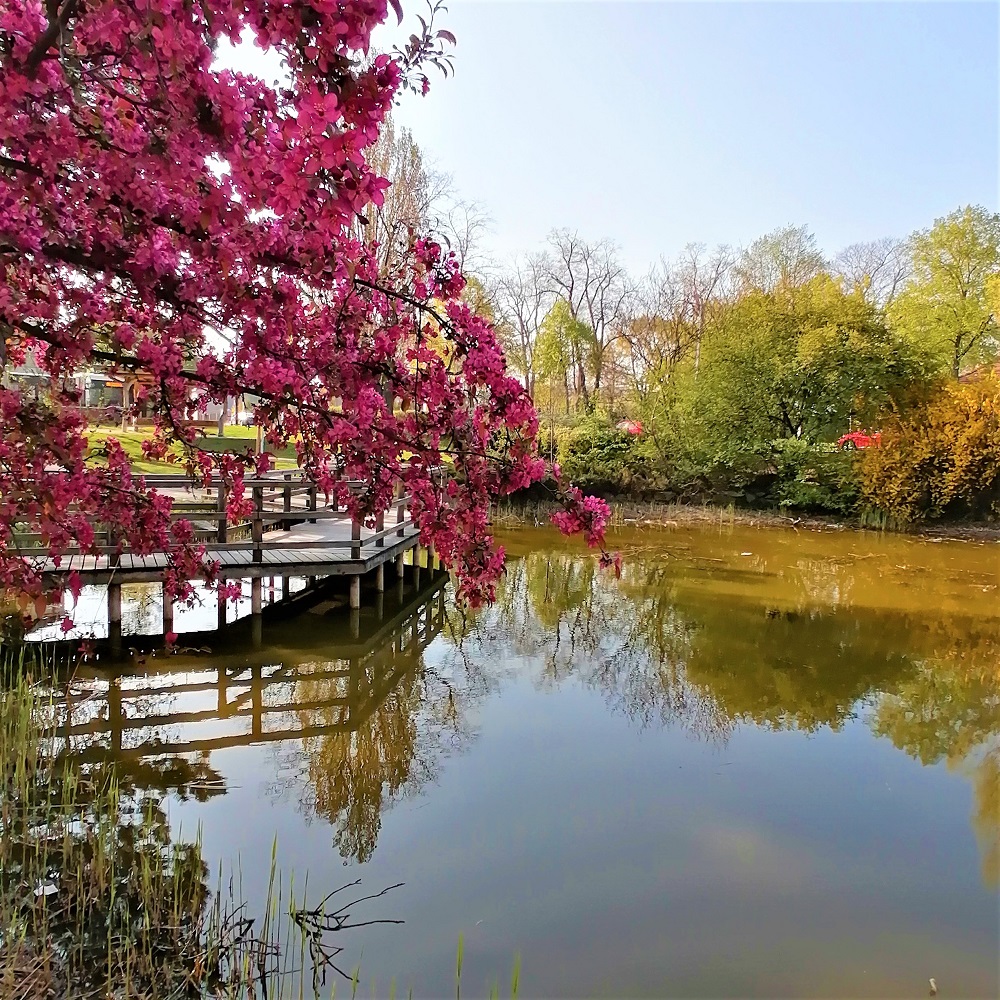 Hello Hivers
I woke up very early today because I was scheduled to have a Corona Virus test at a nearby Pharmacy. The pharmacy is near my home . so I arrived a couple of minutes early. I made the test and I would say it was uncomfortable with that stick being inserted in my nose, but I made it! I needed to wait for about 30 minutes for them to work-out the results in their lab. Then, they asked me to come back after 30 minutes for the findings.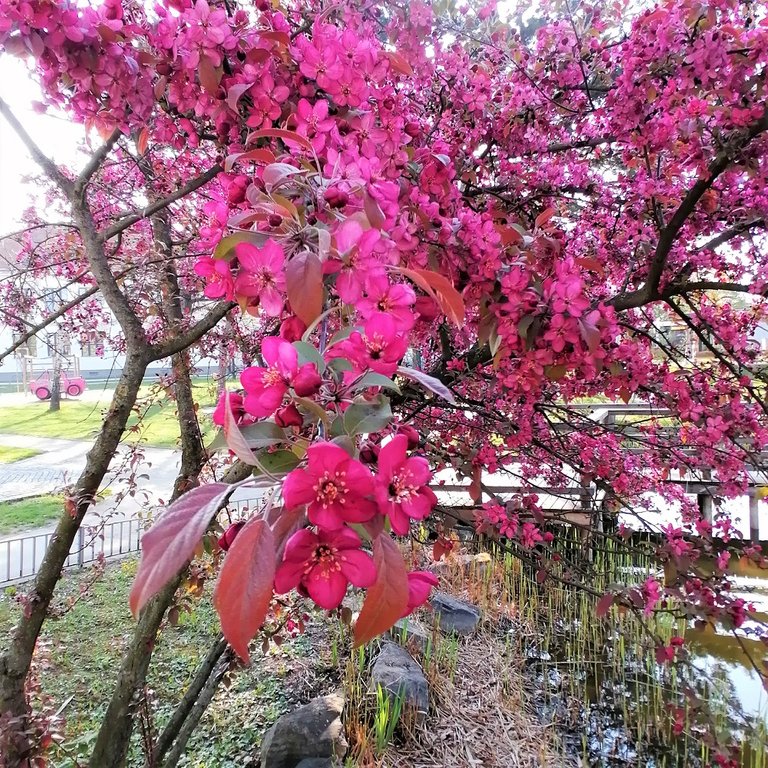 In order for me to kill the time... I went around the area and I found out there is a small park just walking distance from the pharmacy. It has a small pond with a nice wooden platform. At the moment, it is not prepared yet because the pond needed cleaning, the "waterfall" is not running yet. I can understand the situation of the area because it is still cold and no one stays in the park at the moment.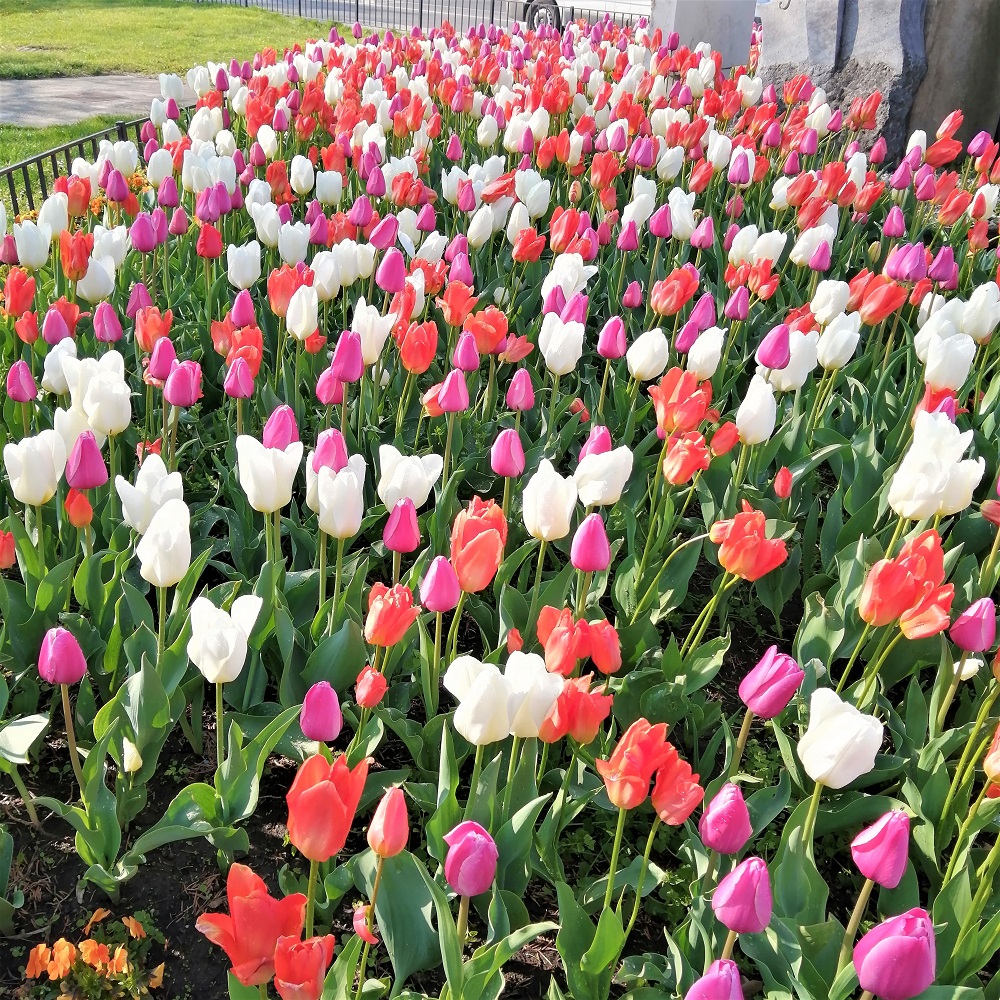 I walked around and saw the beautiful tulips planted at the front of the pond. Beautiful , I just love the mixed colors!!!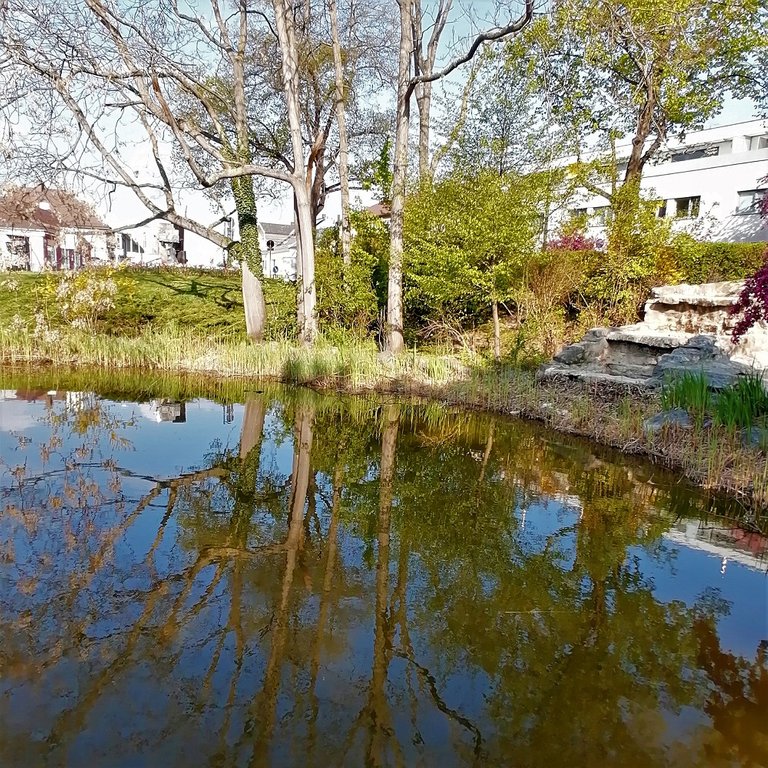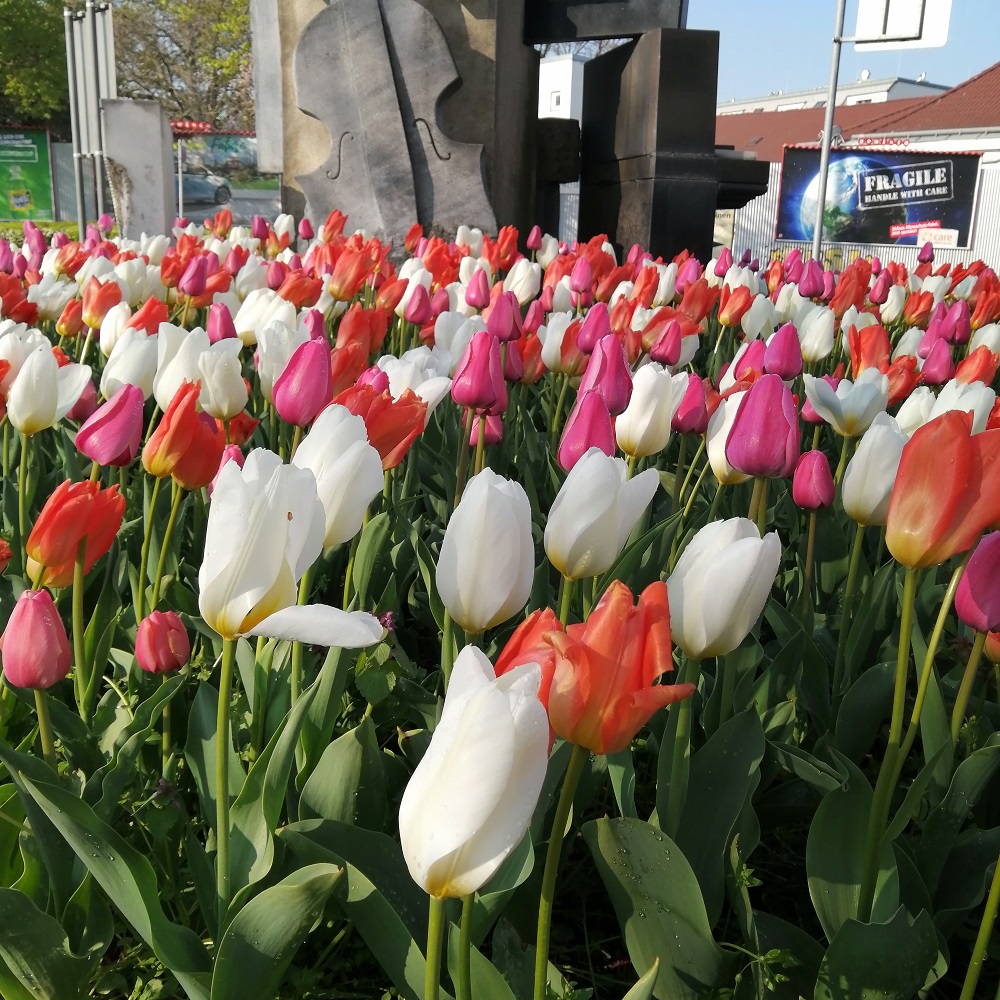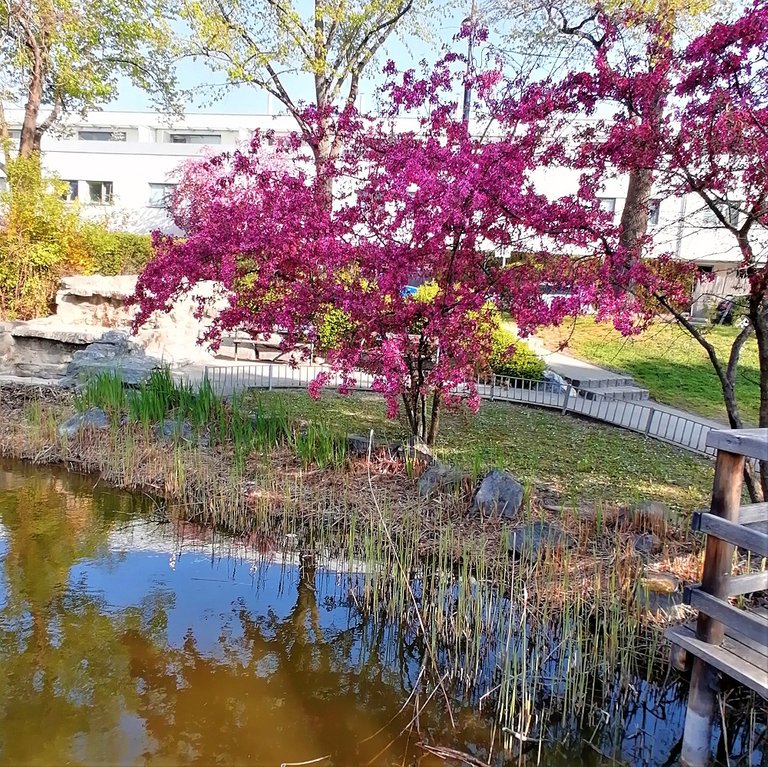 It had been windy and cooler... but still, had been lovely since it was sunny and therefore the sky was so blue. And look at the blooms on the trees! So lovely in pink colors.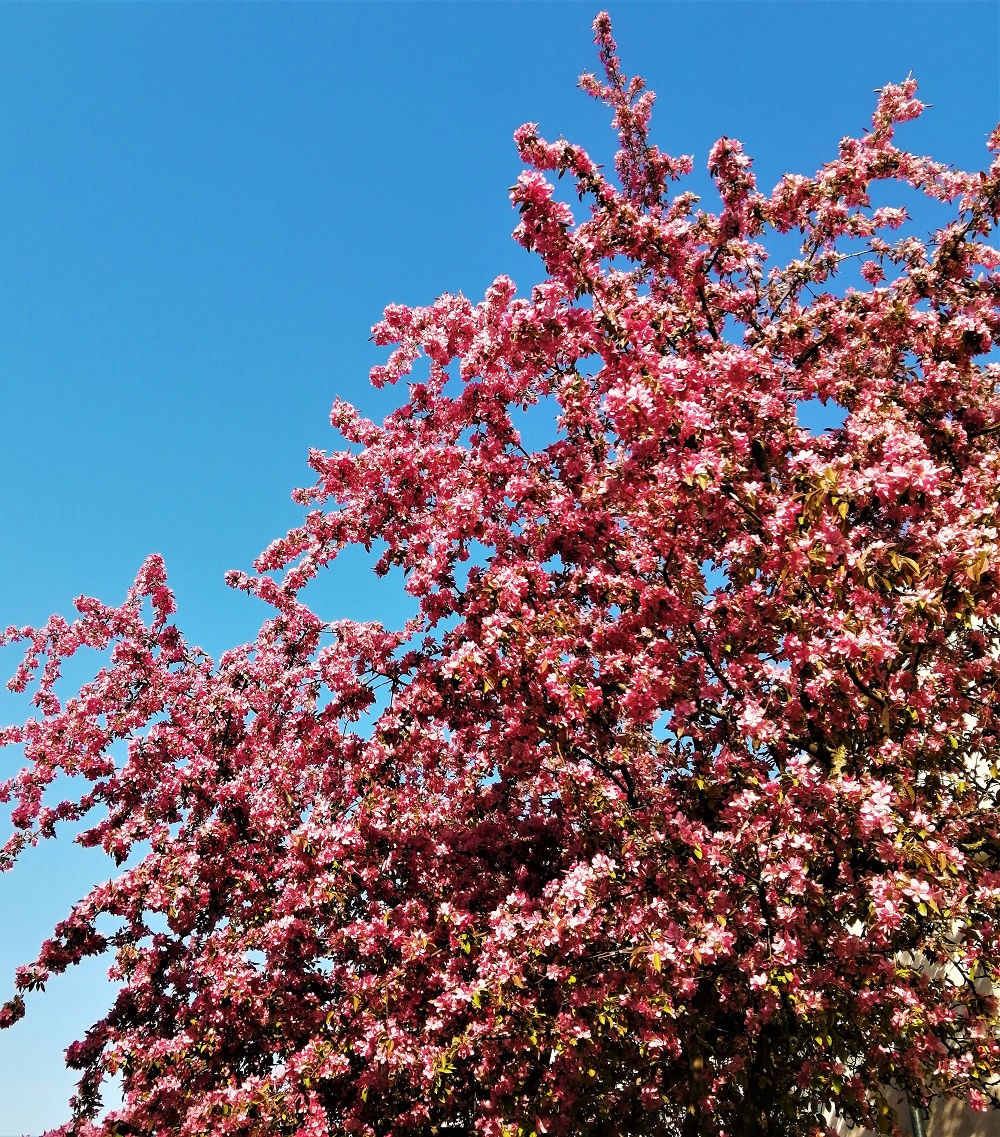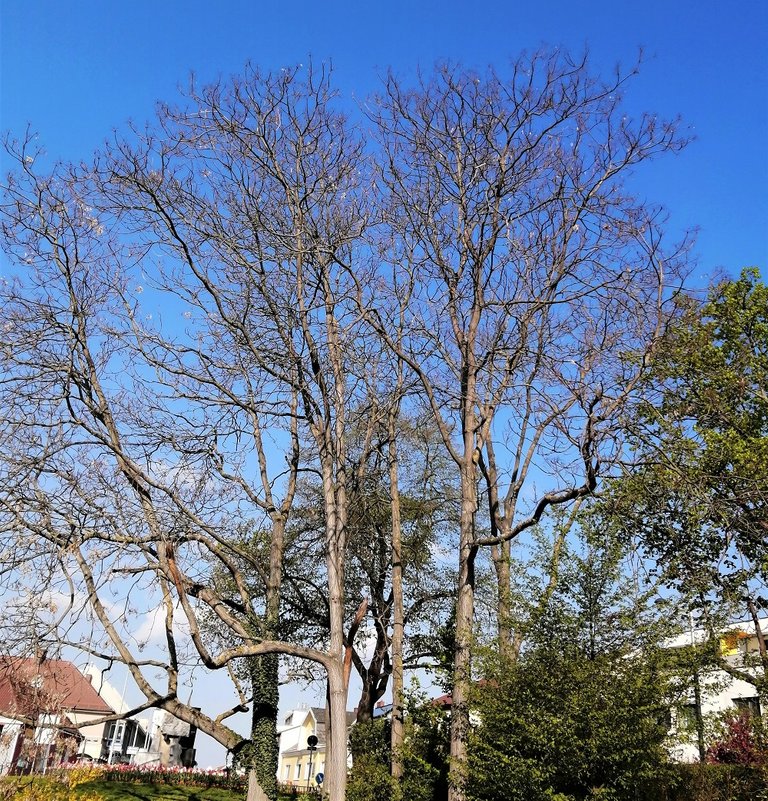 On the other side of the Park is also a continuation of the area and there I found a very vintage ladies and gents Toilet. It must have been erected at the turn of the 19th Century because of its architectural design.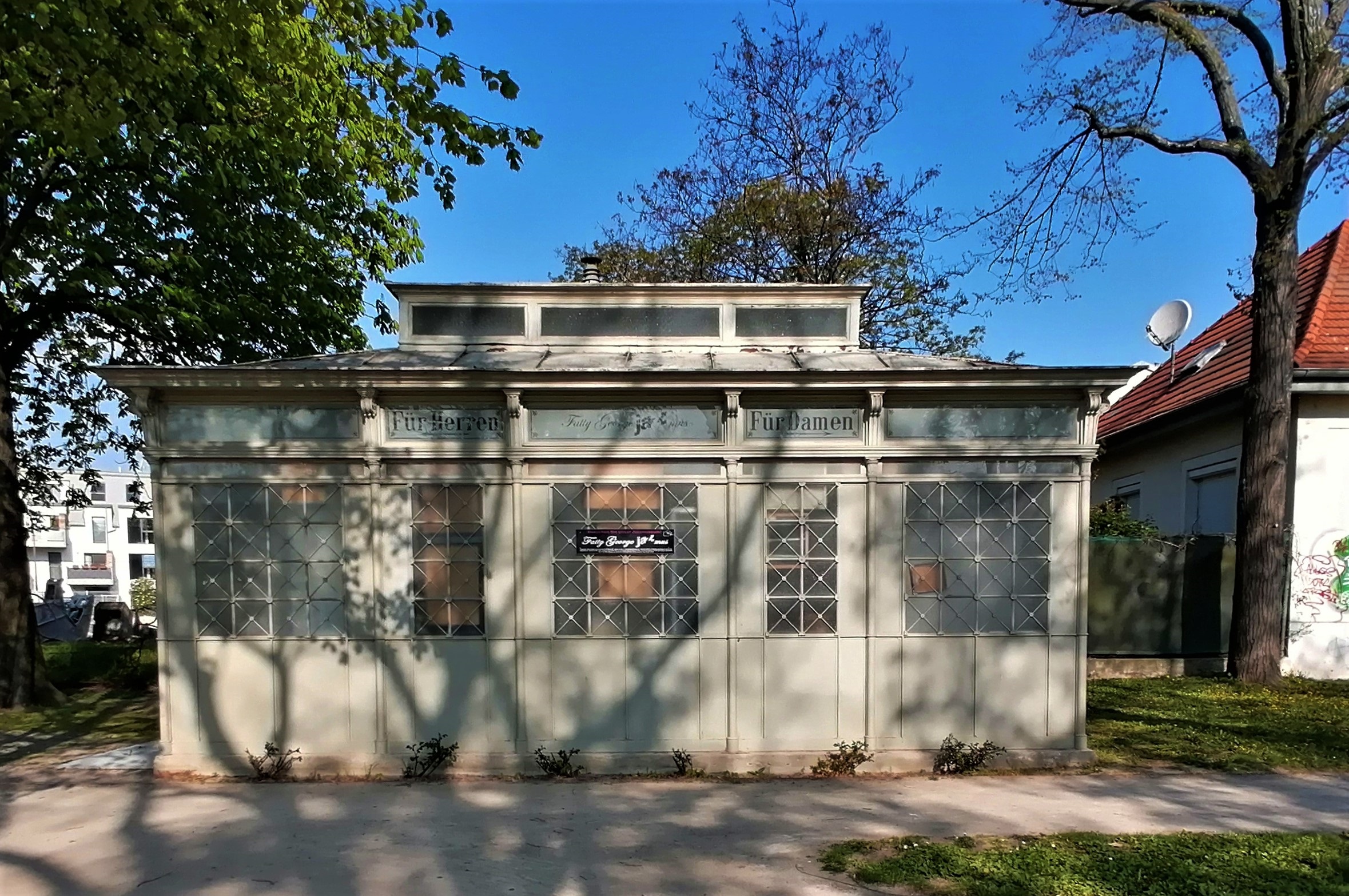 Then, in a not so far away middle part of this Park extension is a Memorial Stone that depicted names of people or maybe local soldiers that died in both WW I and WW II . They have adorned it with beautiful tulips and other flowers.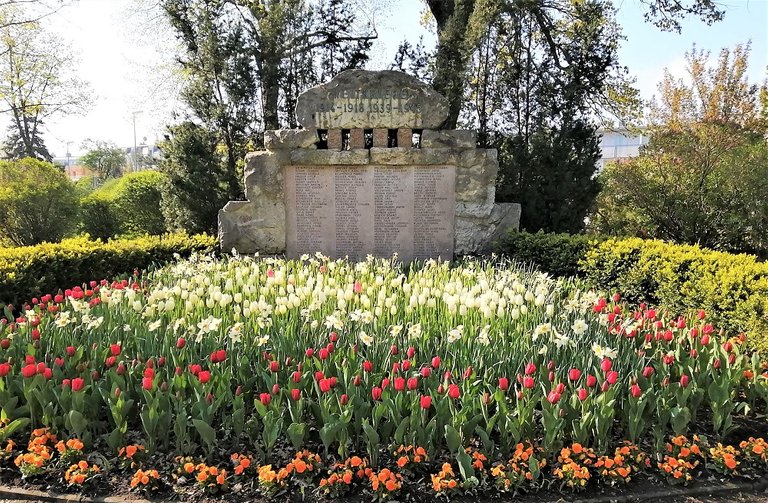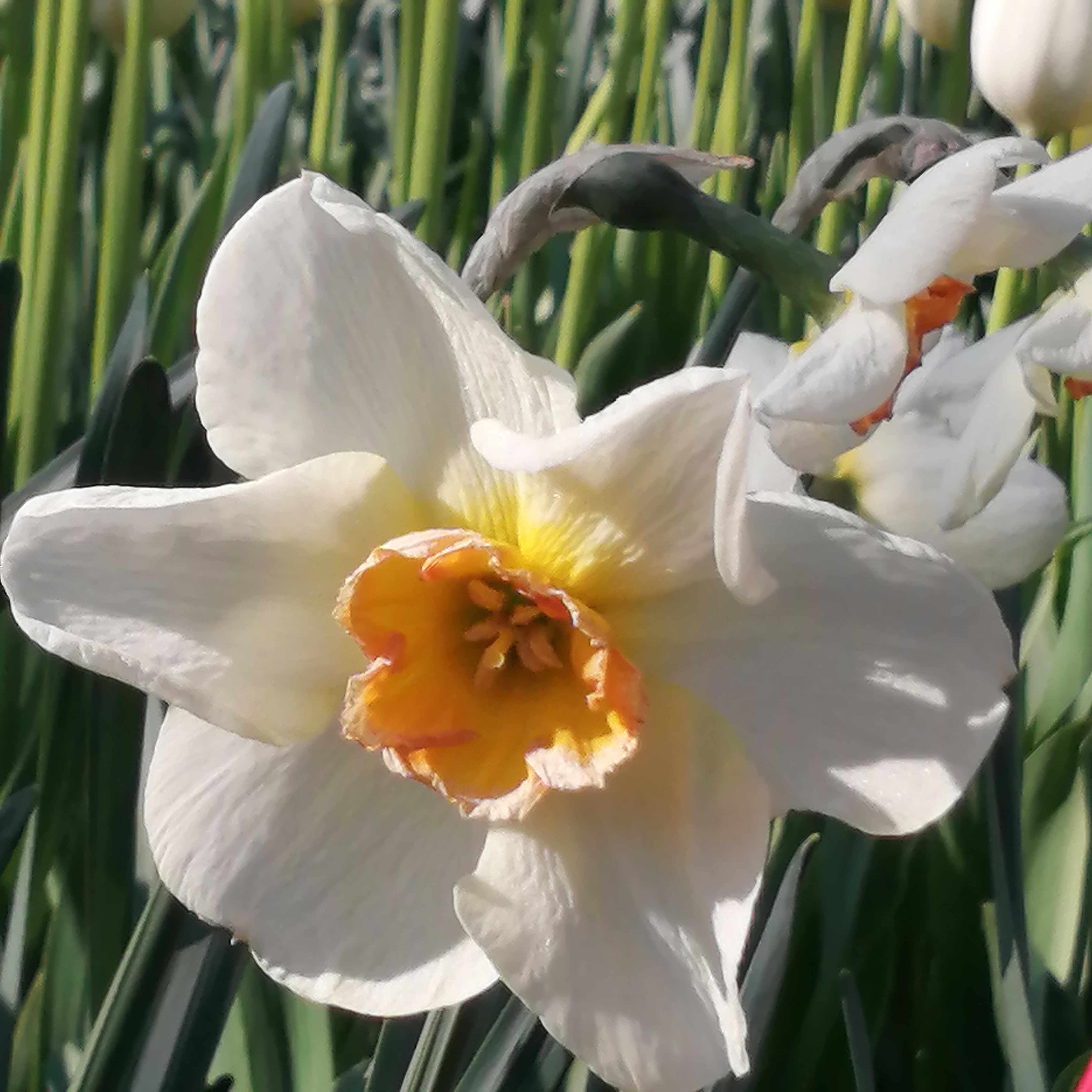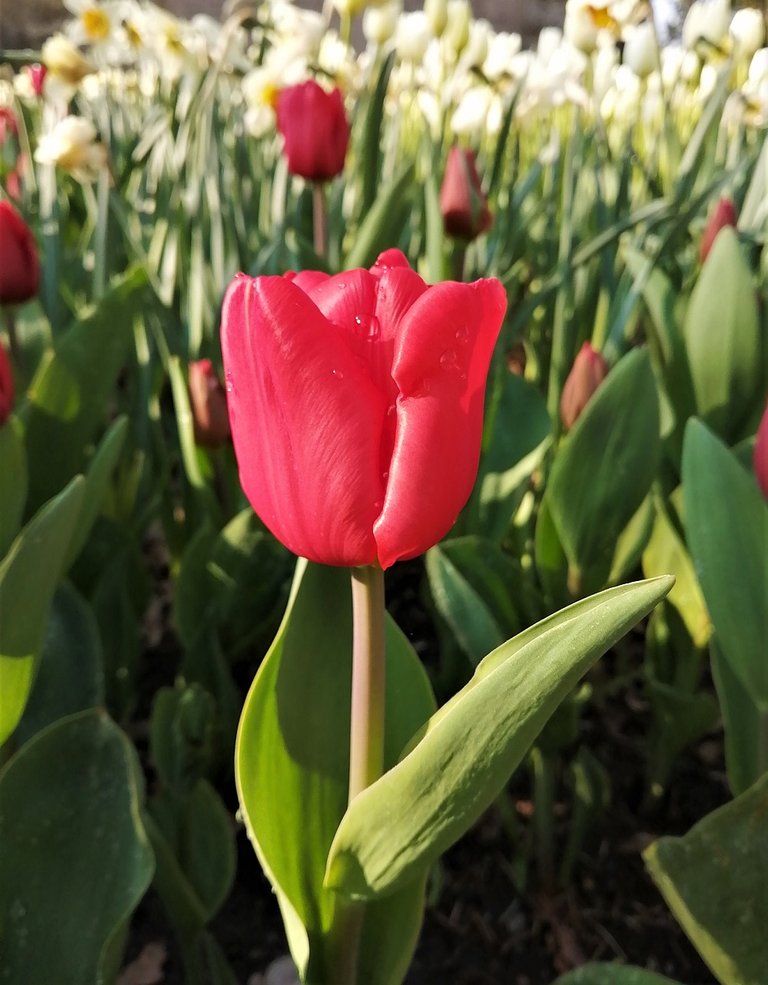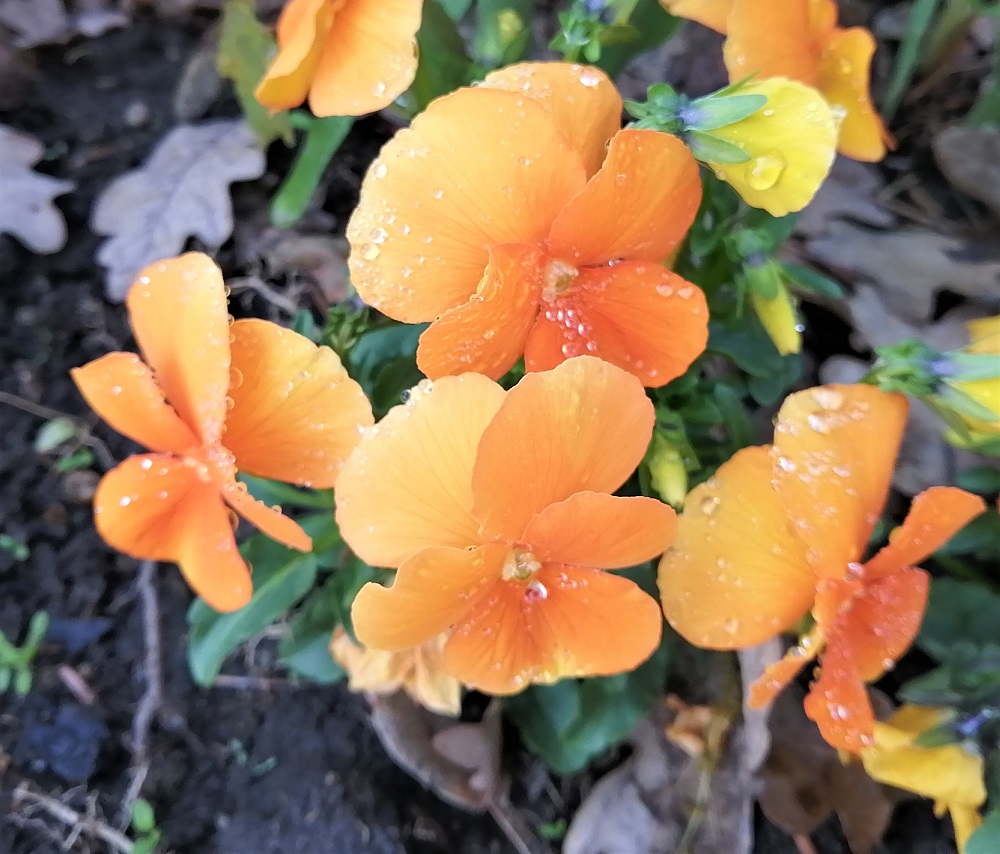 So these were the flower images captured today while I was waiting for the result of my Covid test. I returned to the Pharmacy and got my test result...I had been so happy, the result had been NEGATIVE! I need the certification for my hospital examination which will be tomorrow, so I´m crossing my fingers that all will be okay!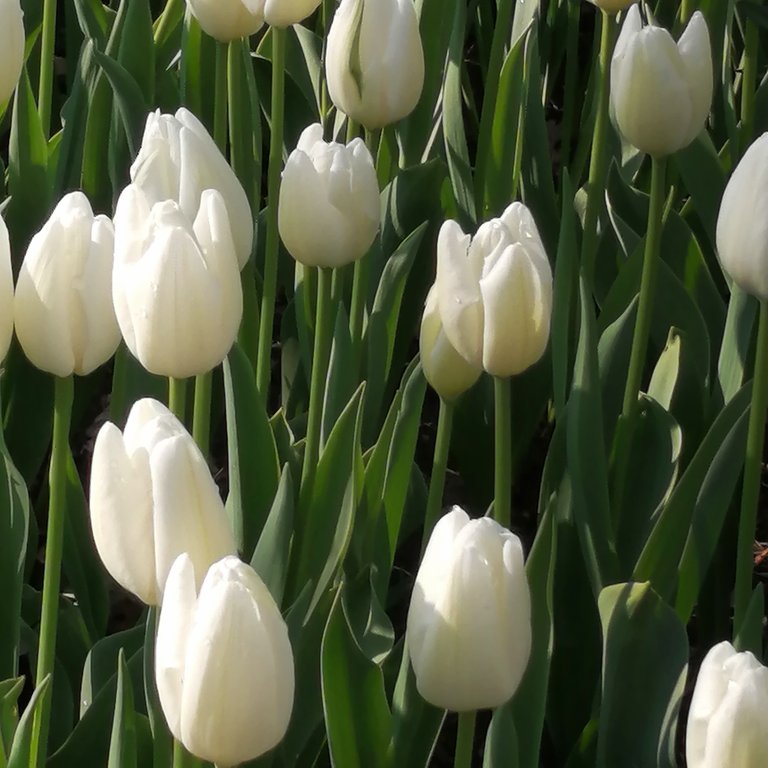 I am thanking @tattoodjay (Wednesday Walk) & @elizacheng (MakeMeSmile)for this wonderful collaboration!

Also many thanks to @asean.hive of the ASEAN Hive Community for the honor given to me as ASEAN Hive Star, it feels great!

GIF created by @gremayo

All images in this content were photographed and owned by @mers.