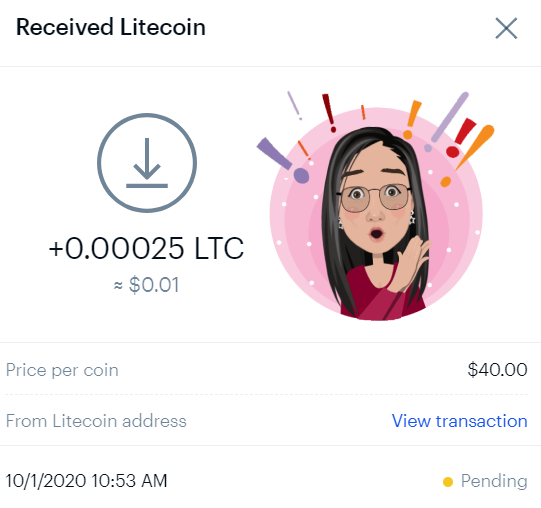 Well, at leat the first 1 cent worth mined coin is heading its way in my Coinbase wallet even though this probably might take a few hours to confirm since I think there's low to almost no transfer fees occurred.
What the heck am I talking about??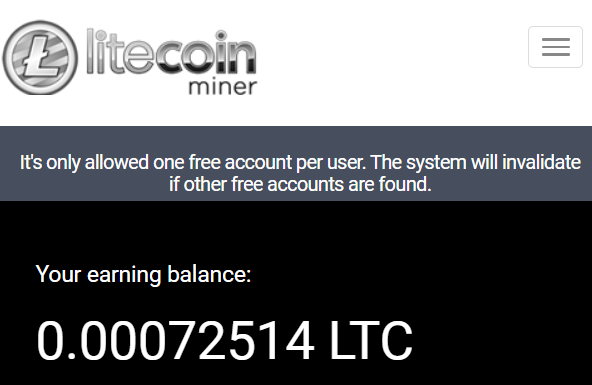 Behold, the LTCMinier (on your browser)
Since 2013 I have always been the better supporter of the long fighting "Silver coin" LTC, simply because I love under dogs, not to mention it is definitely more affordable for mining fees and still acceptable in many major exchanges.
The only sad part is that I am seeing it becoming weaker especially when DeFi is growing stronger.
But imagine I actually saved up through the years and helped some folks here to pay some bills with LTC they sent me, this was way much easier than BTC's ridiculous mining fee back then.
I personally actually thought LTC mining pool went dark, especially sites like these
Yet interestingly, this site seems legit
However I think you can only withdraw 1 cent at a time, from my observation.
I might try again a little later and see if it can work or not.
Beside, I work with multiple browser tabs; adding this one in is not really a big deal if it generates even only 1 cent worth.
According to the current sad SAD LTC price... but better than zero
How about you?
Do you ever have done such mining from website before?
If not, maybe you can check this site out. 😁
Until then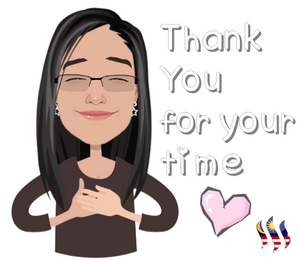 Time sure flies! I am "3 years old" now! haha