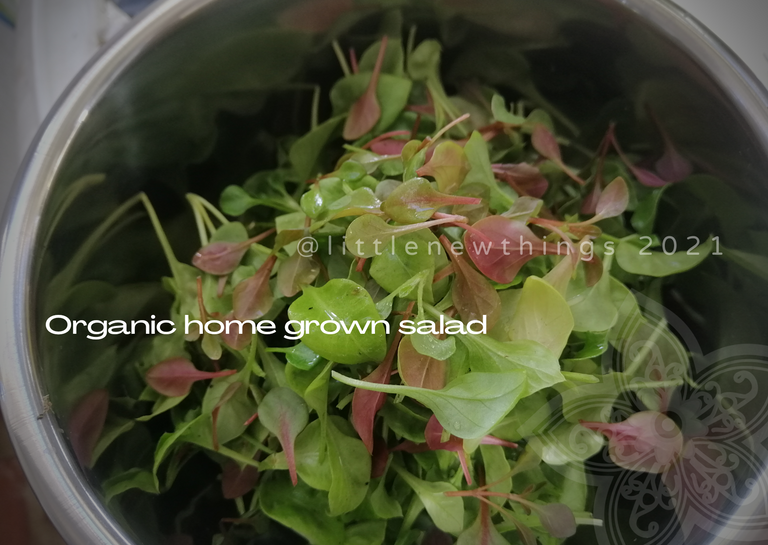 Eating organics used to be a leisure thing for many of us, but if we put a little extra effort, for an Asian family at the equator environment with some sunlight, it is not impossible.
Especially when you have elderly at home that needs this sort of chemical free greens just to keep themselves healthy.
---
Since last year I have been experimenting whether I could harvest some young shoots of spinach (that is potent of cancer fighting antioxidants) for now finally now declared cancer free dad; and with my mom's constant need of nourishing food, this cannot be avoided.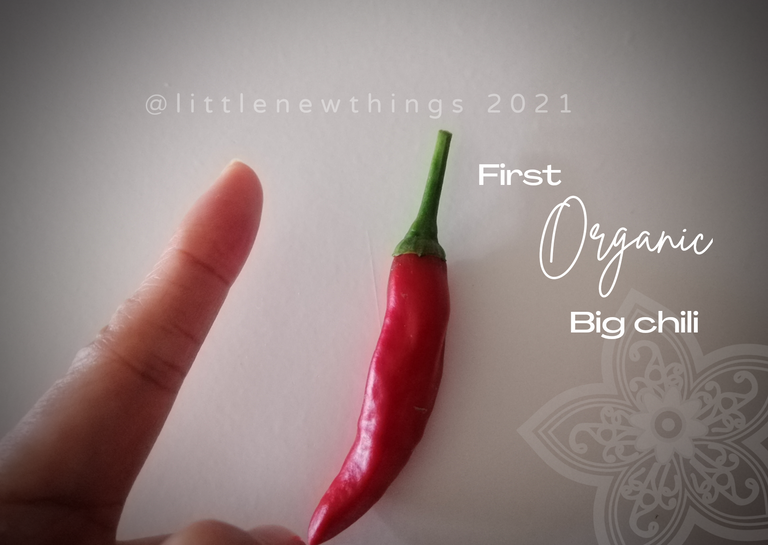 Nowadays, most of my food grown at home are actually edible; from chilies to salad greens; even moringa plant, mints and now testing on other types of vegetables. Anything that can be consumed now has a higher priority in my garden.
Oh and there's a fun fact:
Did you know, that roses are edible? Especially the small ones?
And another bigger fact is that Roses CAN HELP YOU TO LOSE WEIGHT TOO?
Now that's a really good reason to plant roses in your back yard right?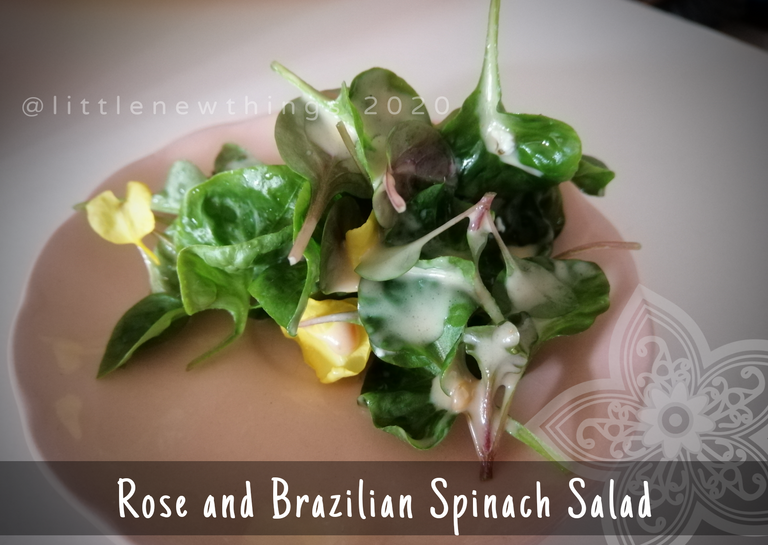 Not to mention it is yummy and tender.
Wait... But I don't have "green fingers"!
That too was once a common sentence I use whenever people talk about gardening. It was always my dad's thing. I could never able to get something growing well.
But there's one Word of God that caught my eye, that I held dear for all context, including gardening:
I planted the seed ... watered it, but God has been making it grow.
1 Corinthians 3:6
Even in original context it was for another case, I think it applies the same with gardening. Most importantly it is to ask the LORD to bless what we do and give it to Him, and let HIM do the rest.
---
And it seems scientifically, when you are less stress when you deal with the plants, you will see the growth that flows throw.
Positive energy? Regulating energy? Maybe... but for me, I'd just ask God to bless all the things (alive) I touch. 😆
How about you?
Would going out of the way and making organic (pesticide free) a choice for you and your family?
Would love to hear your comments and let's share some ideas...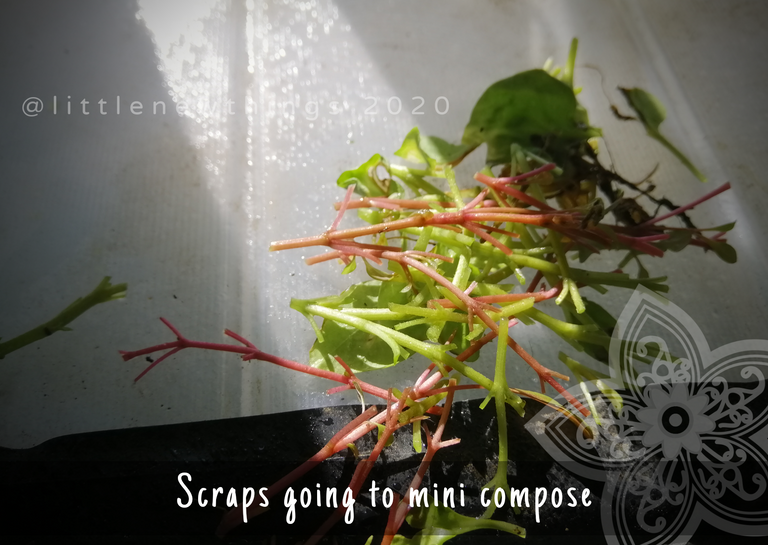 Because compose is one of the last hurdles! I just don't seemed to be able to get it right and it is too acidic for the soil. Any ideas?
Until then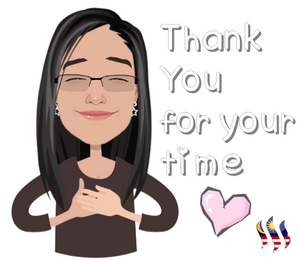 Time sure flies! I am "3 years old" now! haha