Ever since MCO (Movement Control Order) happened in Malaysia due to the pandemic and that is still enforcing many countries to lock down themselves in physical isolation, it was more obvious for me to shift my priority back to my garden project that I have been wanting to make but procrastinated into 80 - 90% edible crib.
That's actually a lot harder to achieve because you will try to minimise the throw away and buy a new one mentality and troubleshoot the root cause whenever challenges like constant dying plants happened.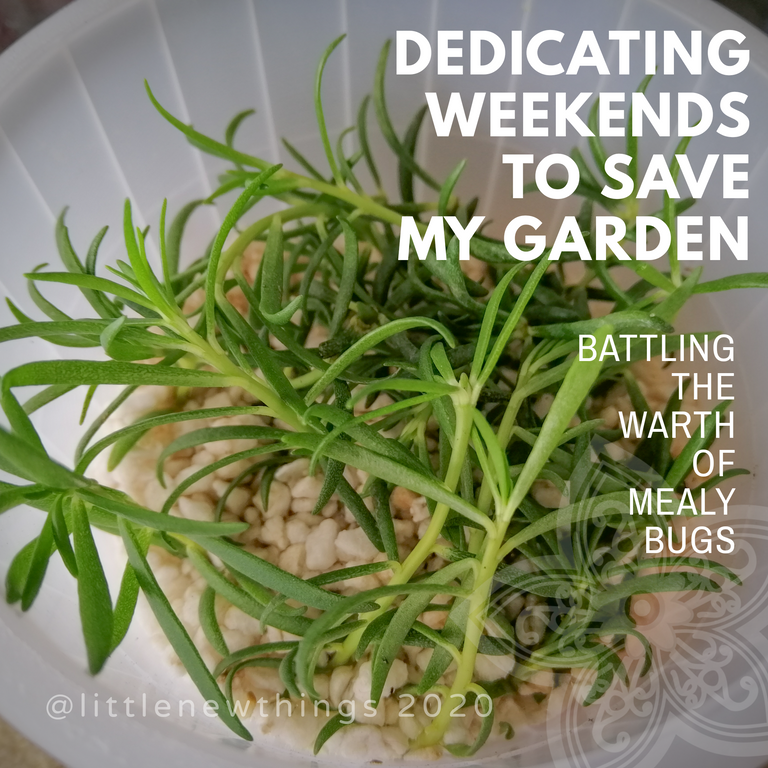 And it is even worse when non edible plants like this Japanese rose succumbs into the victim of the attacking wrath of the mealy bugs, that somehow moved from one pot to another.
I just managed to save these looking healthy ones by cutting off the rotting root that was eaten by the female larva.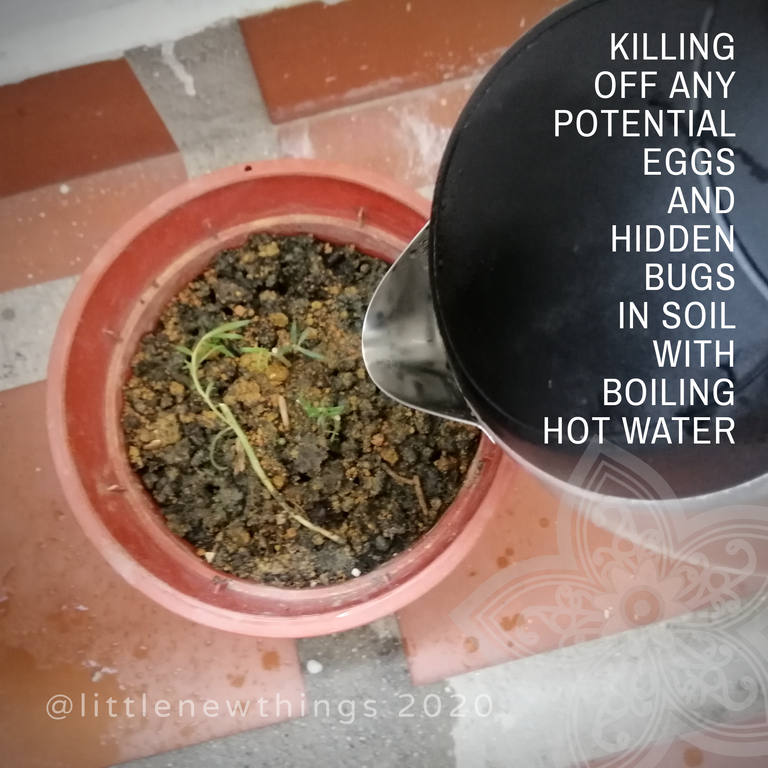 One of the most basic way is "nuclearize" the infected area with boiling hot water.
True enough it will pretty much kill off all the good and the bad micro-organisms and bugs all together, but that's the beauty of nature. Somehow it will be restored after all these happened and remixed with a fresh pot of soil.
However, patience and determination is the key to this success.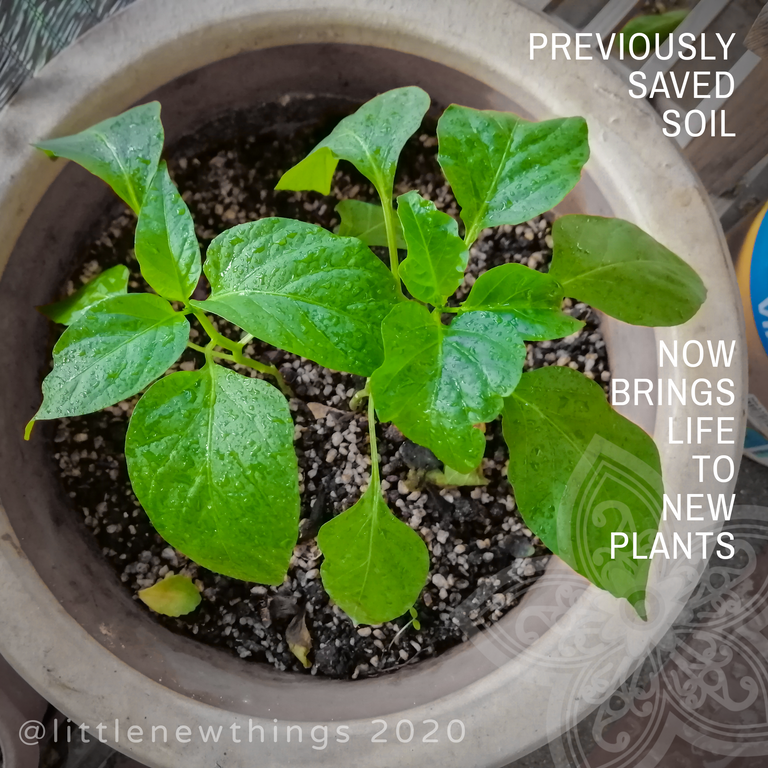 This is the classic example when I "killed off the soil" when my mulberry tree died (the starting of the mealy bug attacks) with boiling hot water, let it set for a week before mom re-mixed it with 50% of new soil and perlite (to help the soil breathable), and replanted with Bell Pepper (Capsicum) plants cultivated from seeds.
They are growing pretty healthily at the moment. So far so good. 🤞
---
Therefore as long as my garden is still detecting abrupt dying plants including my terrarium vege patch, the weekends outside volunteering work would have to be shifted to gardening especially when weekdays are all tied up with work from dawn to dusk.
You'd probably see more gardening chronicles at home than wandering out in the city, and I hope you won't get bored of it. haha.
---
Until then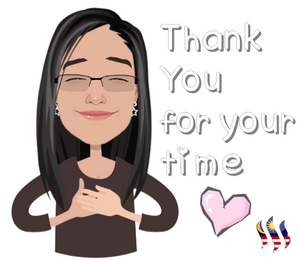 Time sure flies! I am "3 years old" now! haha