Some Gifts From The USA Before We Leave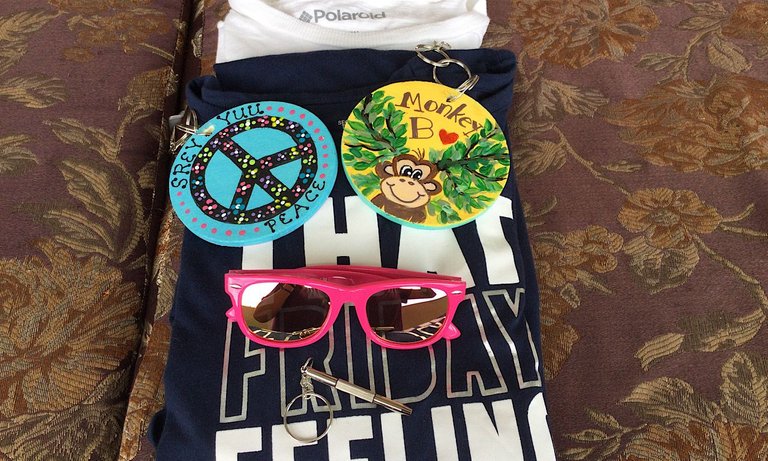 Some gifts from my grandma before leaving. I will show what I and my sister got. I also have a little story for you. I hope you enjoy my post.
Let's Do This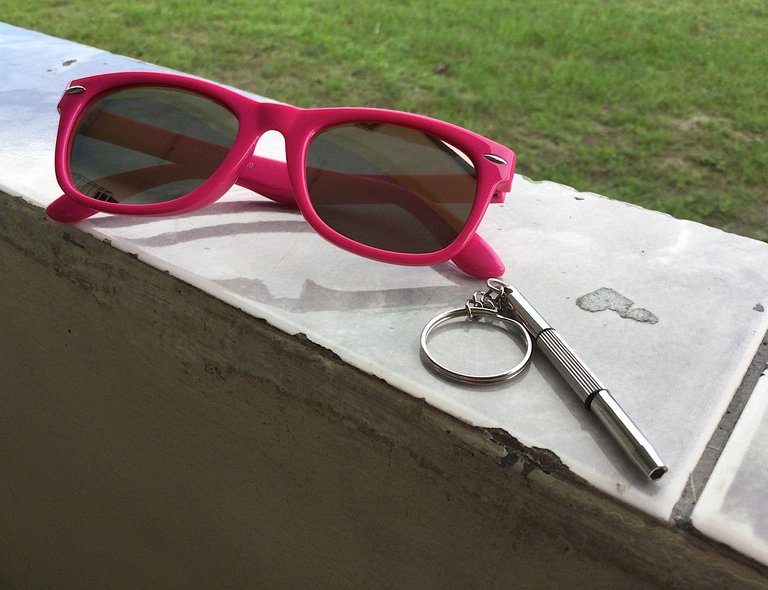 These are the sunglasses my dad bought for my sister. My sister picked the color by herself same with glasses. I don't really like pink but I really like my sister's sunglasses. My mom got one too but I don't because I don't really like to wear glasses much. It also has a tool for sunglasses.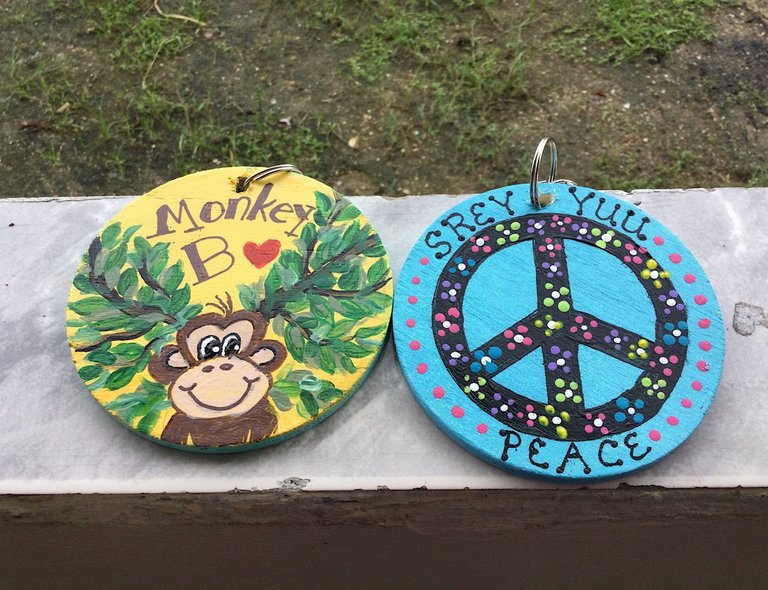 This is something that my grandma made for me and my sister. The one with my name is mine and the other one is my sister's. I really like mine and my sister is also beautiful. My mom and my dad got one too but my mom has the same drawing as my dad's.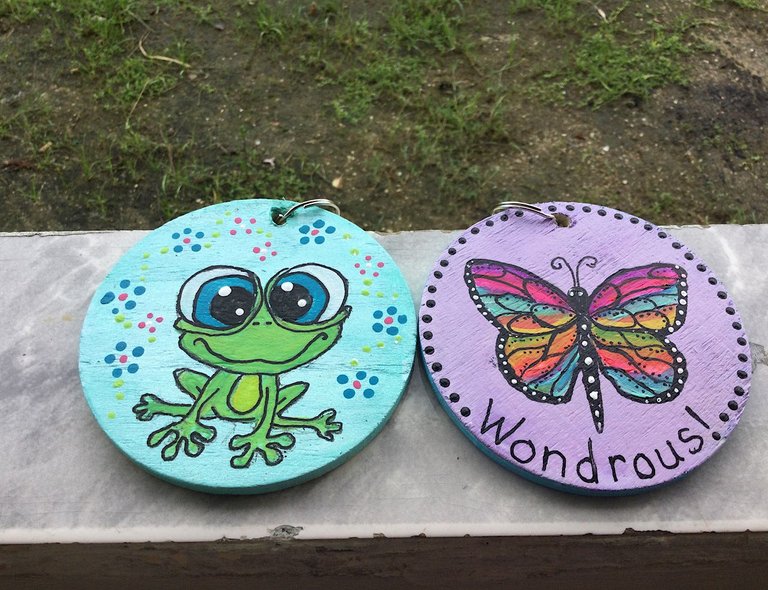 Here is the other side. Mine is a butterfly and my sister's is a frog. My mom really likes mine because it has a butterfly on it. I like my rainbow butterfly. I also like my sister's frog. I like both mine and my sister's but I like mine more because it is mine.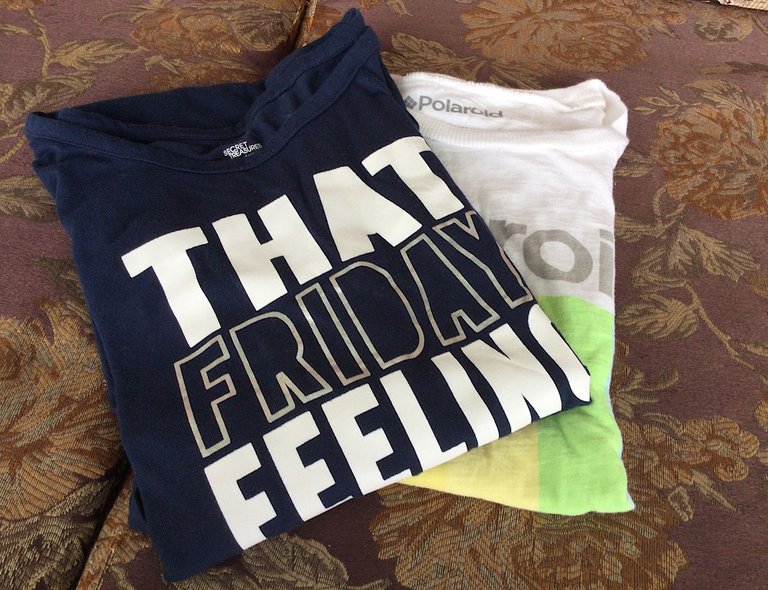 Here are some clothes. I like the dark blue one. I also like the other one. The words one it is "That's Friday Feeling". I also like another one and it has a rainbow on it. I like both of them and I got it from my dad's niece and her name is "Sophie".

CLICK HERE TO JOIN HIVE AND START EARNING CRYPTO LIKE US
---
---