My Entry For Qurator's Art Walk 🖼️ Mandala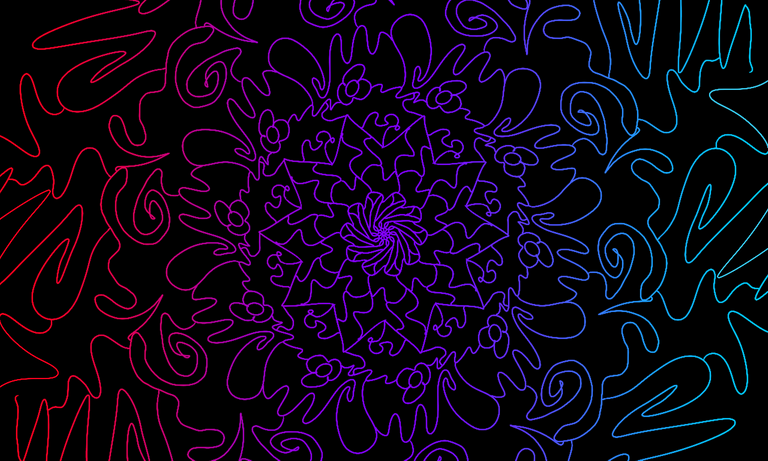 I'm back with some digital drawings to share with you all and for Qurator's Art Walk! | Mandala | Art Competition. I hope you enjoy it!!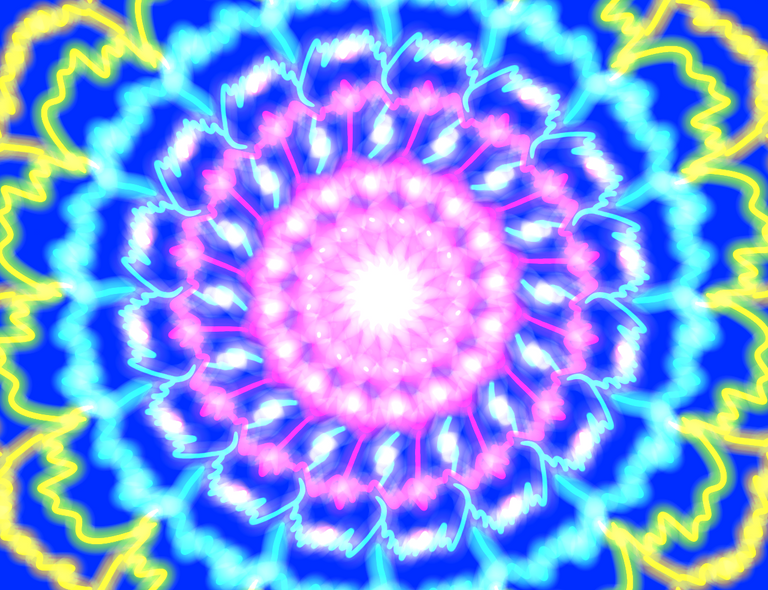 It is the craziest one. My sister also likes this one but I don't know if you like it or not. If you see any problems in any of my drawings please correct me. I'm glad to learn my mistake but not all of them. I hope I win this time and I know that they are a lot of talented artist in Hive but I just want to show my work.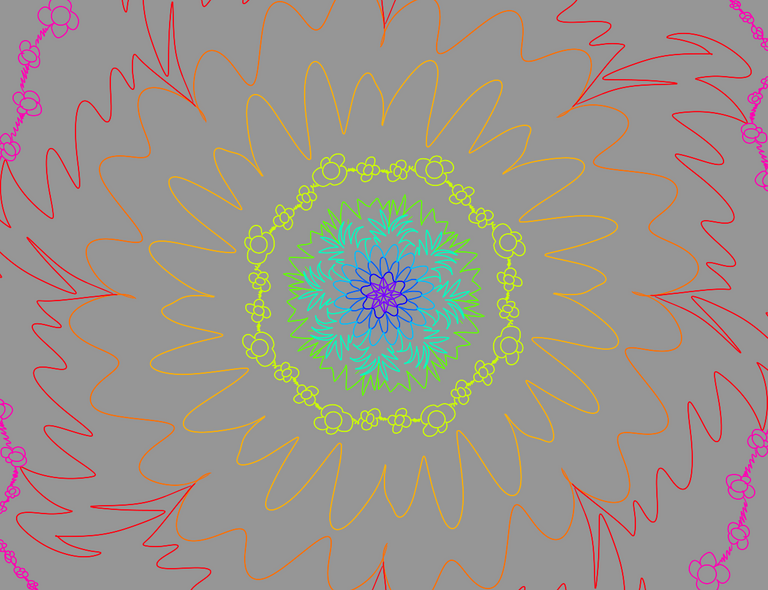 This is one and I got this idea from my old friend. I couldn't remember everything but this is the best I got. I got only 5 best friends and four of them are girls and one boy. I haven't seen 2 of them for almost 3 years, 1 of them for 5, and the rest are 7 years. That is long for me and I hope to see them soon.
Here is another one and I like this one too. It is my sister's favorite. I'm not really good at drawings but I'm a face learner with computer, drawings, music, math, codes, and I think that's all.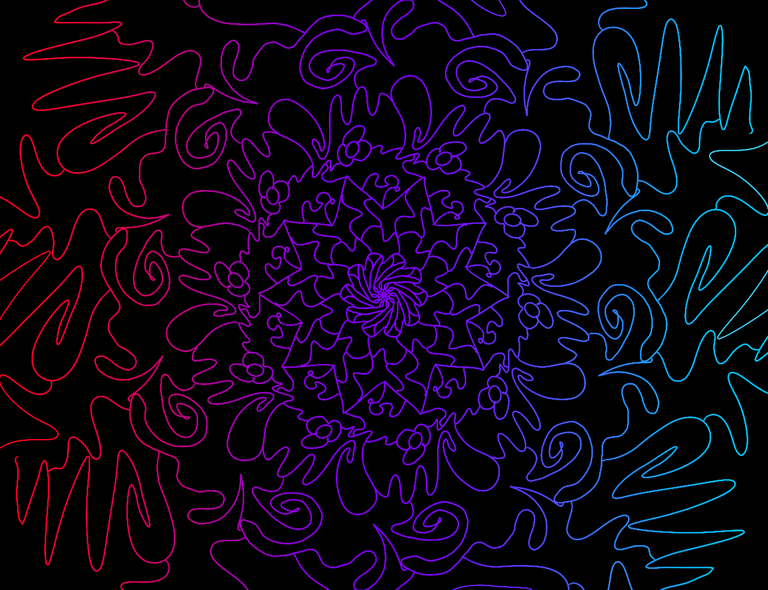 Here is the last one and I got this idea from me. This is my favorite and it is not bad not good. I tried to draw something for Qurator Art Walk but I didn't finish it and it is too late. So, I drew this and this kind of drawing is my kind of thing.

CLICK HERE TO JOIN HIVE AND START EARNING CRYPTO LIKE US
---
---