AseanHive: A Colorful World About Flowers

Hello
@aseanhive
community members and friends. How are you today? I hope that you are all fine. Let me share you today my travel blog and some of my photos about fascinating flowers.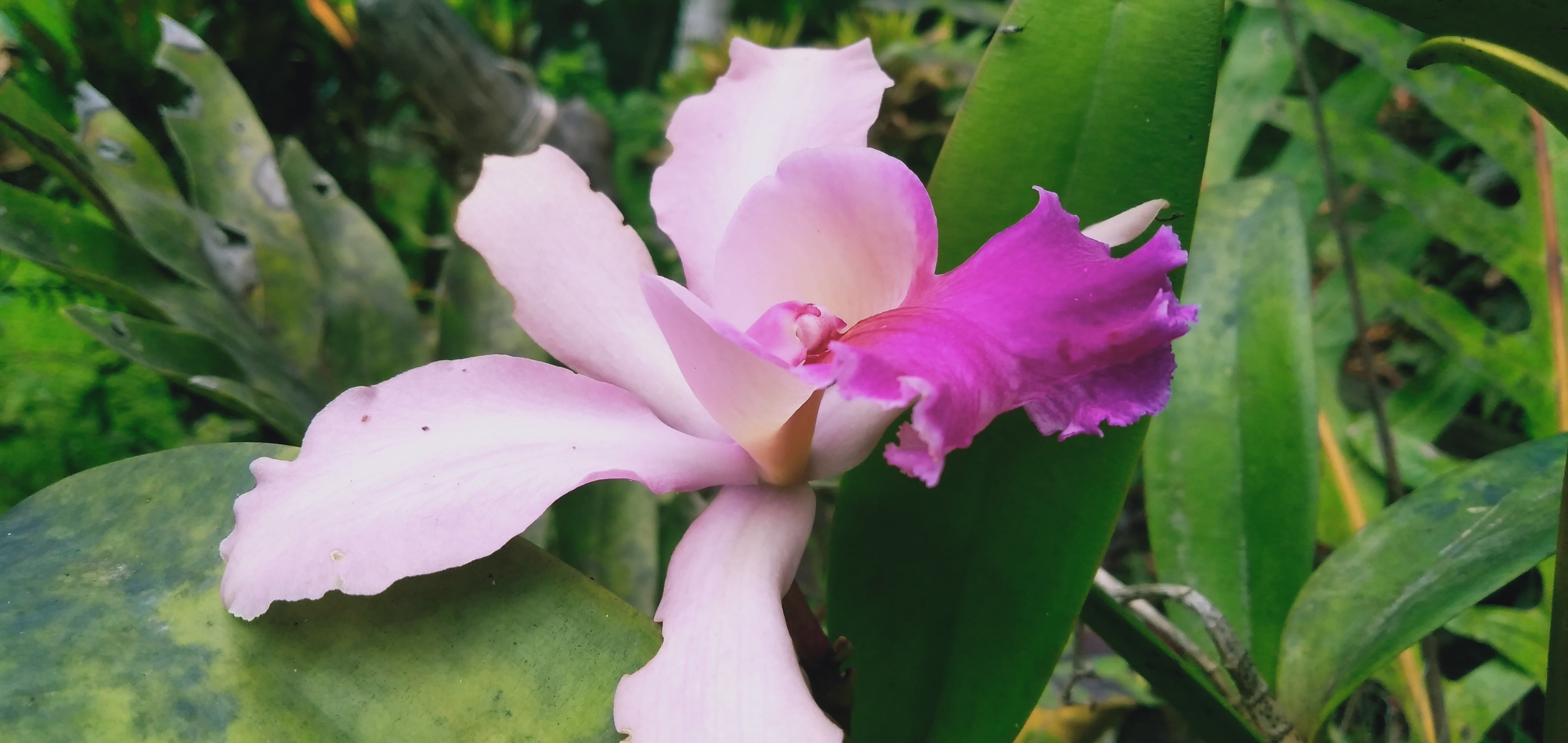 I love to explored to a wonderful and more exciting place just like Nature and other beautiful sceneries. As I explored the beautiful place here in Misamis Oriental, I found this wild flower. It was so fascinating and the colors arw very attractive to human-eye.
According to the residents who knows this plant, this was called Cathlea flower, a kind of flower that can only found in the jungle.
It has a color of violet, purple and pink, the dark colors of this flowers addens its beauty and attractive. This kind of flowers only grews in a bark of tree and other soft stem plants. It is a kind of Parasite plant because it only lives and depends on the other plant.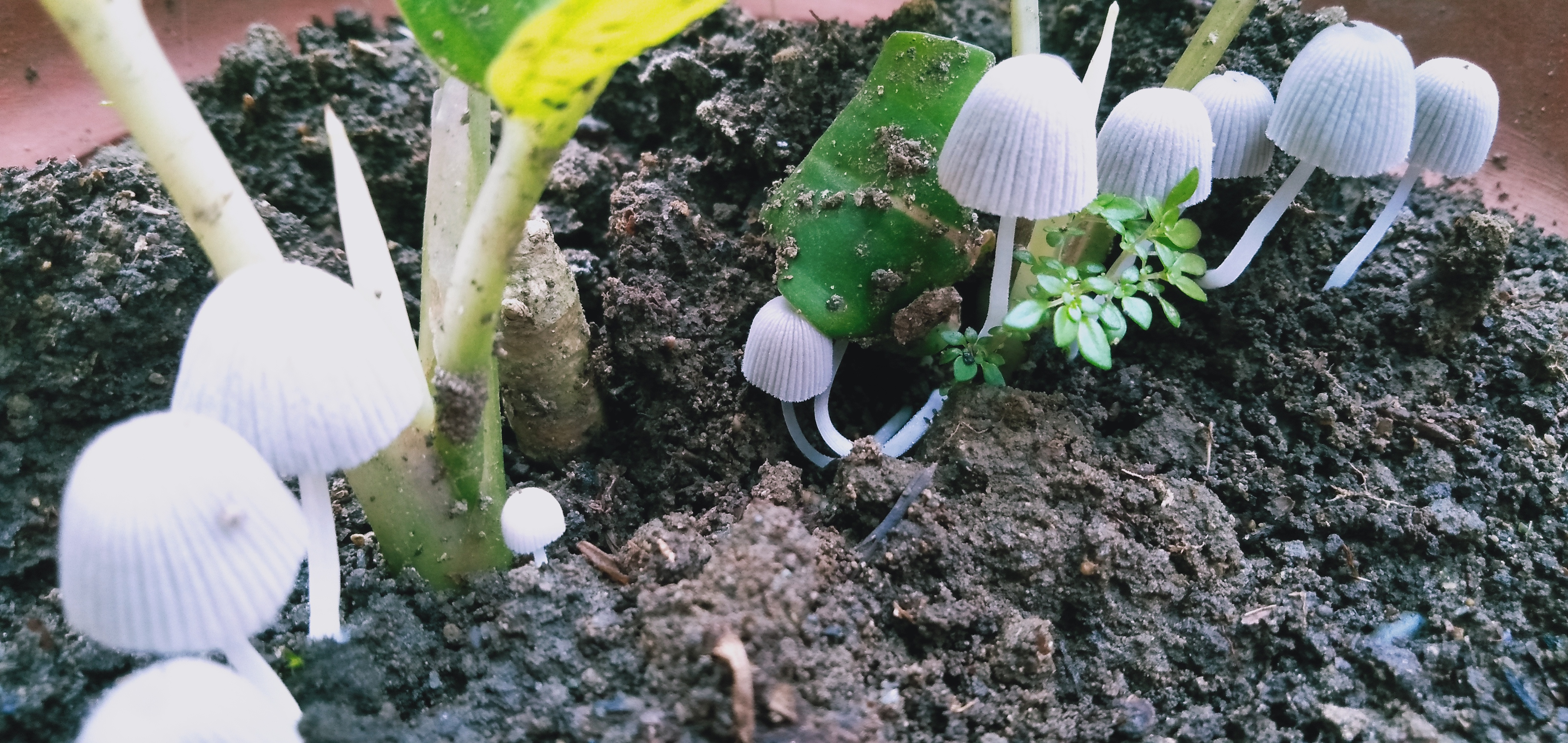 I found out also this kind mushroom grews in the pot. Although it is tiny but it is also attractive because of its form just like a small nipa hut.
This is not edible mushrooms and people were avoiding this because it is poisonous. Mostly, this kind of mushroom grews on the animals wastes and it can easily blown out.
It survives in a hot weather but this kind of plant prefers to grew in a cool place just like under the dead tree, grasses and even in the middle of the forest.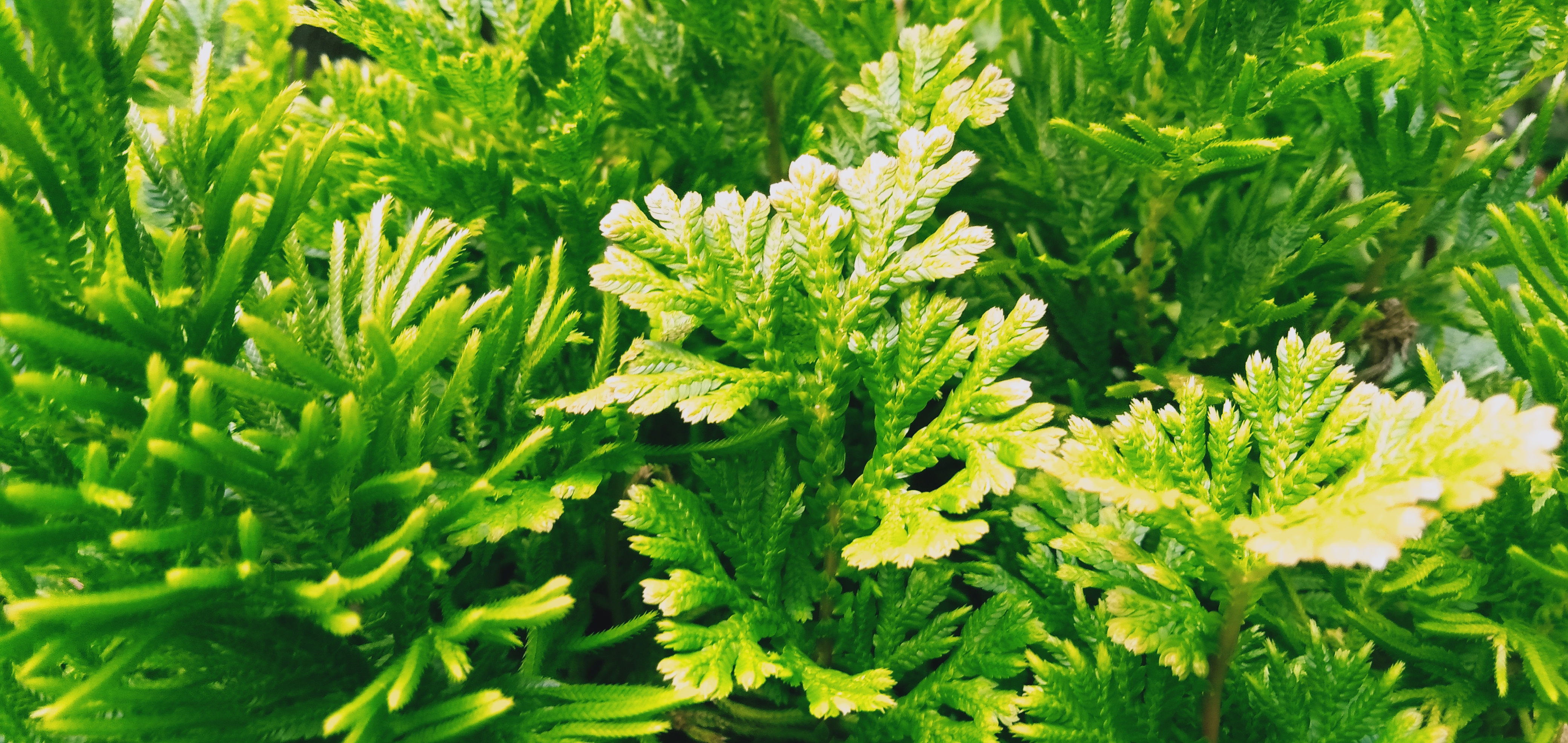 This is a kind of fern what I found recently. The name of this fern is Mosh Fern and it only grews in a warm places just like forest and mountains full of trees.
This is good for making decorations, just plant in the pot and good for placing it inside or outside of the house.
My Point Of View
Flowers and other beautiful plants gives us colorful and beautiful surroundings. Without it, the world will completely dark and people will weaken because there is no relaxing image just like green plants and the different colors of the flower.
We must take care of our surroundings.
---
---