Hello Hivers and ASEAN HIVE Community!!!
This will be my newest post for the #ASEANHIVECommunity and definitely love the initiative of making this Community for the ASEAN Nations.
This is my #WednesdayWalk Challenge by @tattoodjay in collaboration with #MakeMeSmile by @elizacheng and featured now is my current visitation at my little farm which I planted new fruits.
---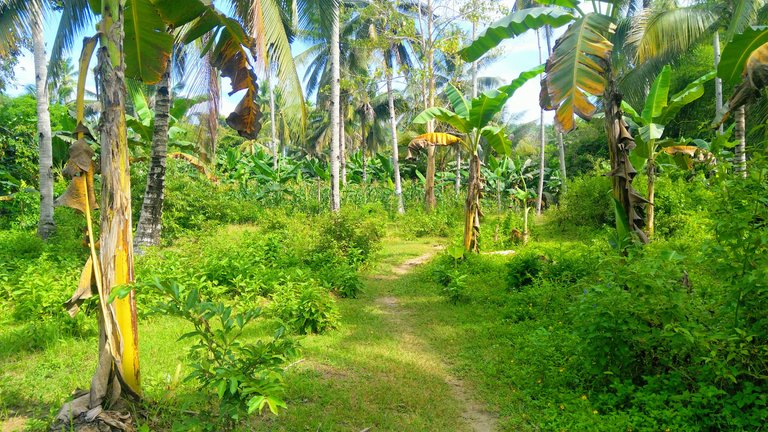 The Roadway to my Little Farm.
---
For today's Wednesday walk, I've started it at approximately 7:00 O'Clock in the morning as usual this is my daily activity to visit my little farm and watch for my planted crops and vegetables.
---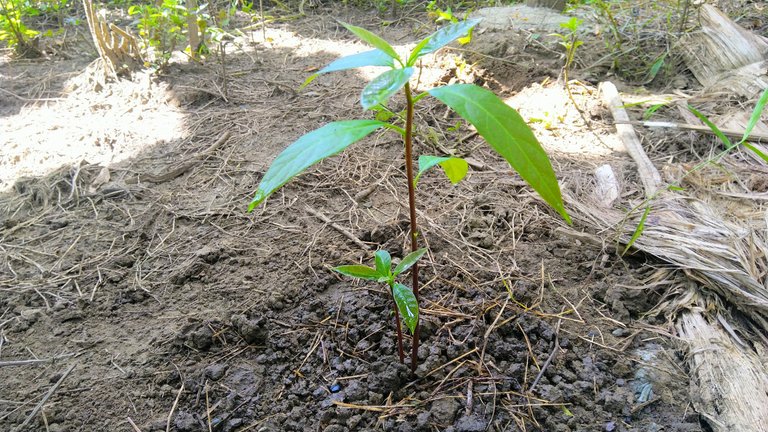 ---
My main purpose to my visitation at my farm today to plant some fruits and what I planted today is some Avocado fruits which come from my older sister. Shown above is one of my planted Avocado.
---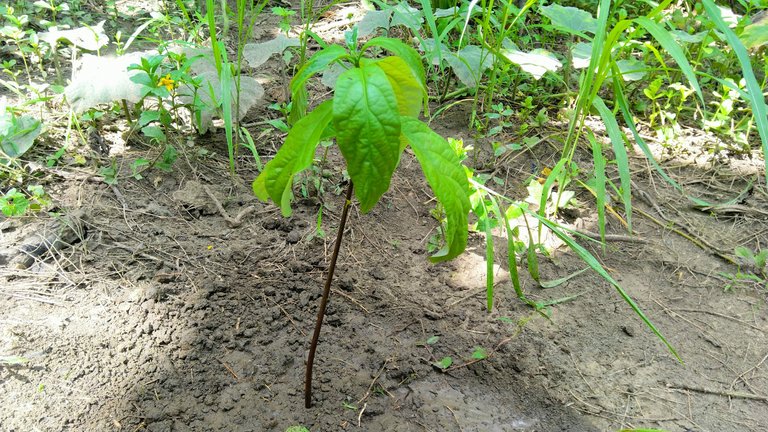 ---
Here is another Avocado that I've planted, I hope that this new fruits that I've planted will grow very well and that will happen very soon.
---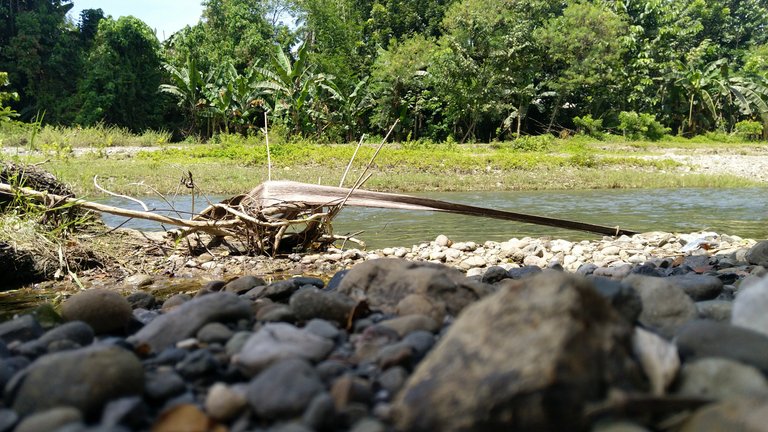 ---
After I've planted my new addition of fruits in my little farm, I've decided to have a break and feel the breath of fresh air at the river then I captured some photos of the river which definitely makes me smile that the creation of God is very beautiful.
---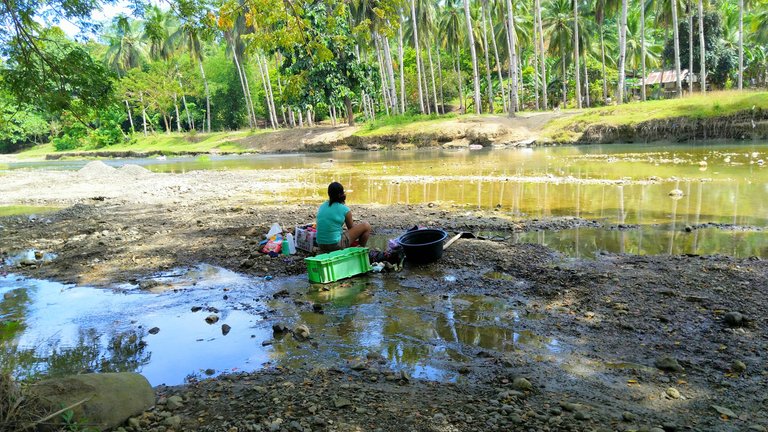 ---
On the part of the river, I saw a woman washing their clothes, this is the usual events that happened every time I've decided to go here but on this day, only one woman washing their clothes in the river, I've remembered that a few days ago there are 4 women washing here, maybe some were already finished washing their clothes.
Overall, my #WednesdayWall for today is great and really #MakeMeSmile, I saw my planted crops and vegetables were in good condition and I've planted Avocado as my addition to my planted fruits here on my little farm and I really thank God for that. Every time I saw my farm, it really makes me smile 😁.
---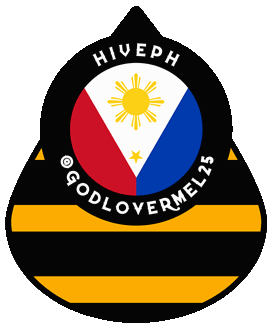 ---

Thanks to @kennyroy for
the animated GIF.
---
To God be the Glory!!!