Hello Hivers and ASEAN HIVE Community!!!
This will be my very first post for the #ASEANHIVECommunity and definitely love the initiative of making this Community for the ASEAN Nations.
This is my #WednesdayWalk Challenge by @tattoodjay in collaboration with #MakeMeSmile by @elizacheng which will show my activities for today's walk and the intention of bringing fun and smile.
---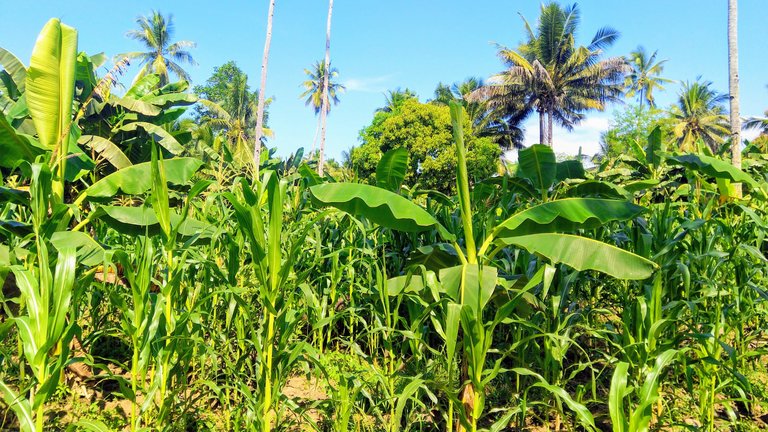 ---
For today's walk, I've started it at approximately 7:00 O'Clock in the morning in which my daily activity is to visit my little farm were almost 10 minutes to walk from my house.
---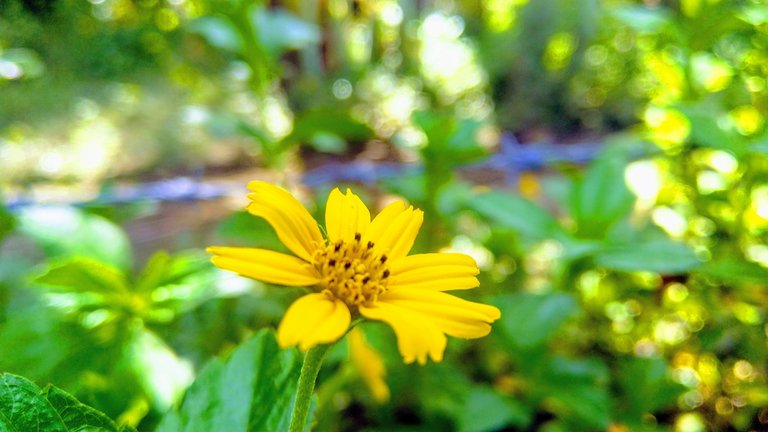 ---
Along the way to my farm, I saw some beautiful flowers that caught up my eyes, then I captured some photo of it. It is not a typical type of flower that someone takes cared for.
I arrived at my farm at around 7:15 A.M and captured some photos of my planted Corns which now started to have its fruits and soon to be a harvest. I've also some vegetables and crops planted which looks very good at the moment.
---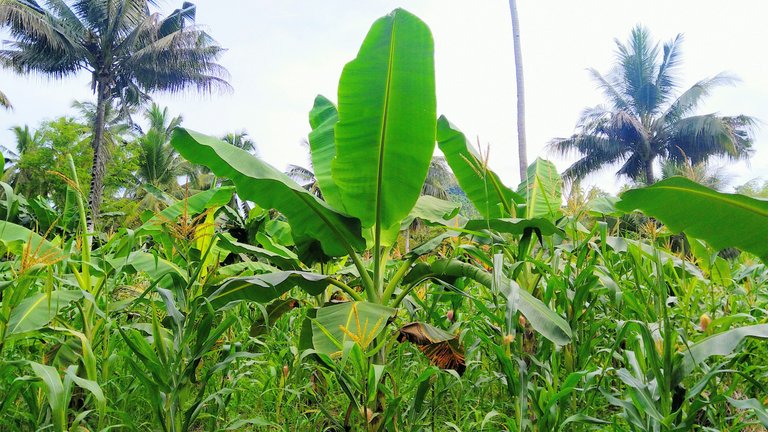 ---
I have also had newly planted bananas which now started to grow, I have planted this for almost 3 months from now.
---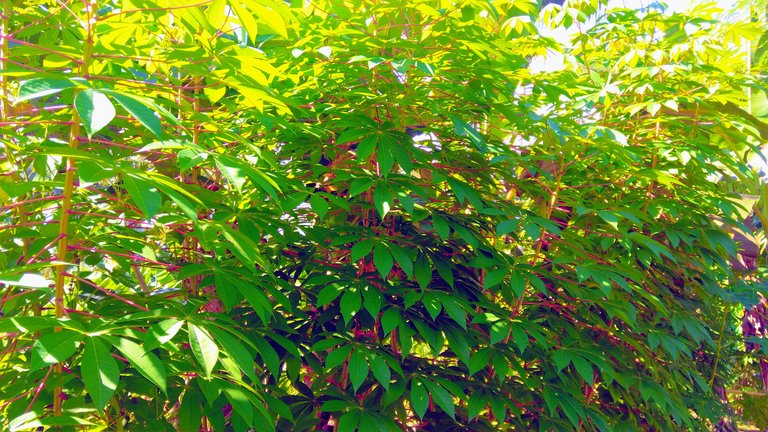 ---
Shown also are my planted Cassava which I planted 5 months ago and look at them, they've grown very well and can't wait for the time came for harvest.
---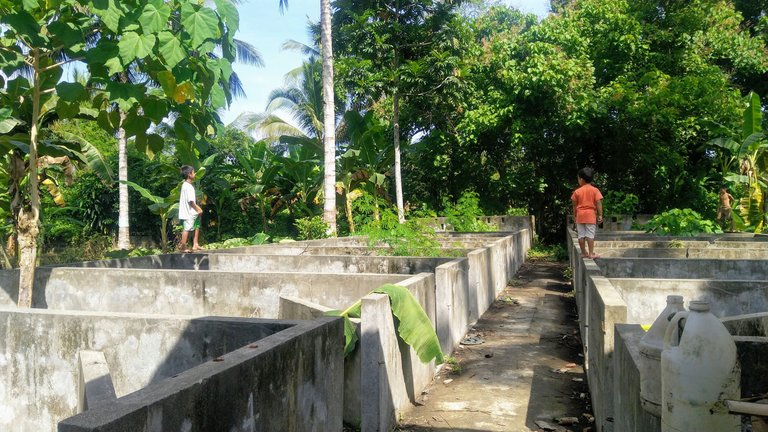 ---
As I walk to the whole area of my farm, I've also checked the other farm not too far from me and there is an abandoned piggery but as I got near, I saw my nephews playing, running over the wall of the piggery and that brings me scared of them, knowing that it is not safe for them.
But as I told them to stop, they never followed me, so I decided to watch for them for a while until they stop playing and thank God never happened unto them.
Overall, my #WednesdayWall for today is great and really #MakeMeSmile, I saw my planted crops and vegetables were in good condition and even though I saw my nephews playing which bring me scared their safety and that's a blessing for me and I will thank God for that.
---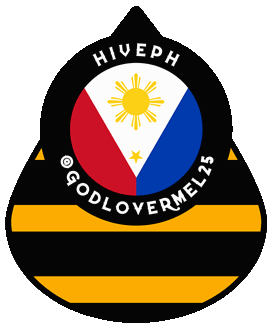 ---

Thanks to @kennyroy for
the animated GIF.
---
To God be the Glory!!!