TGIF! Wow... School started for three days now... Online learning for all three of my girls... The two elder girls are already familiar with Google Classroom and Google Meet... So they can cope themselves during their lessons... Just that today the internet connection super "suck"... 😖😖😖
Because of the "on and off" internet connection which gives Little Vinnie a hard time in her lesson. She was sad because her teacher didn't hear her answer even though she gave the correct answer. Many other kids in class got a star for answering correctly and she didn't get one... Poor girl... She was demotivated and upset most of the time in the session... Hopefully the internet connection will be better next week...
Enough of the "rant"... Let's talk about something HAPPY... It's FRIDAY! And me and the girls receive present from daddy... ❤️❤️❤️😍😍😍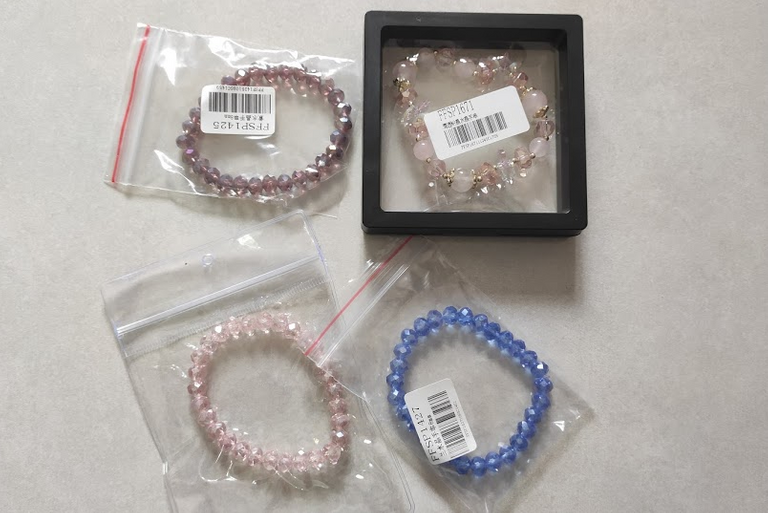 Crystal bracelet for each of us... Yay... Happy...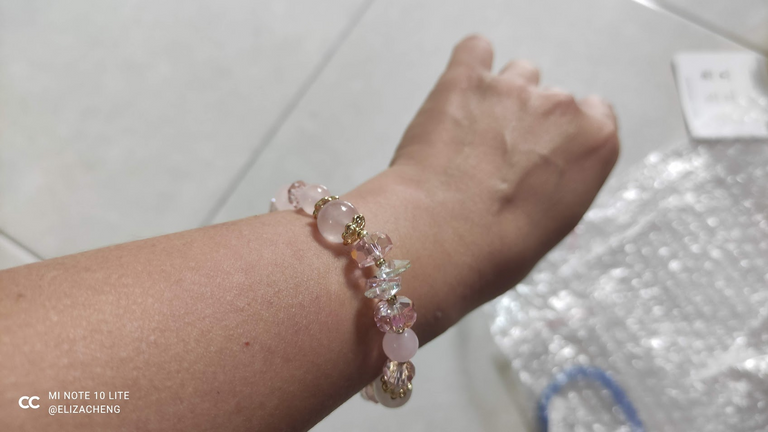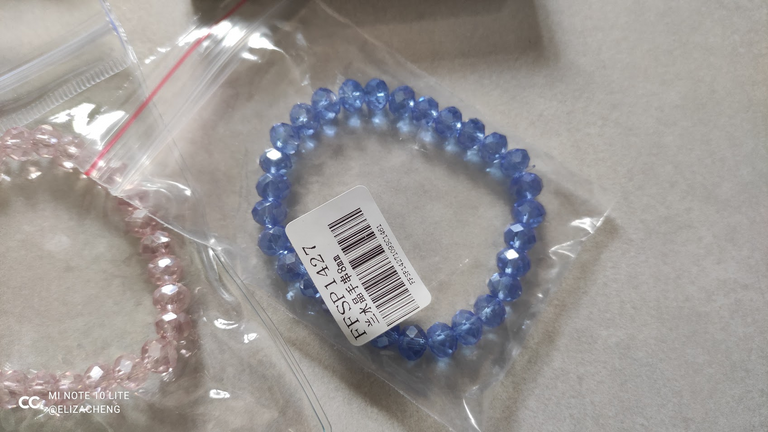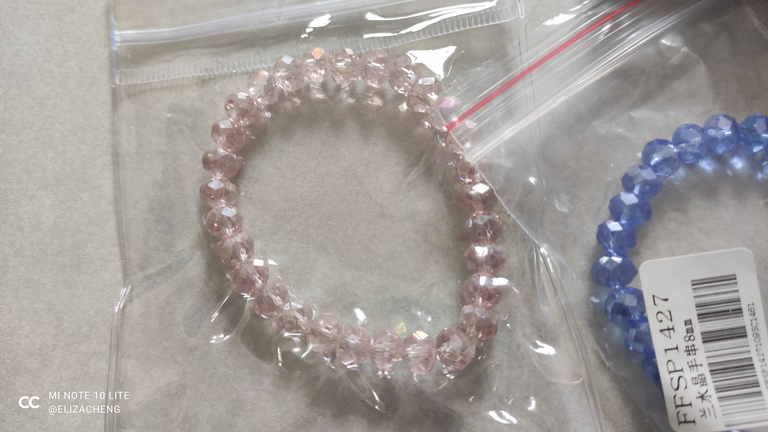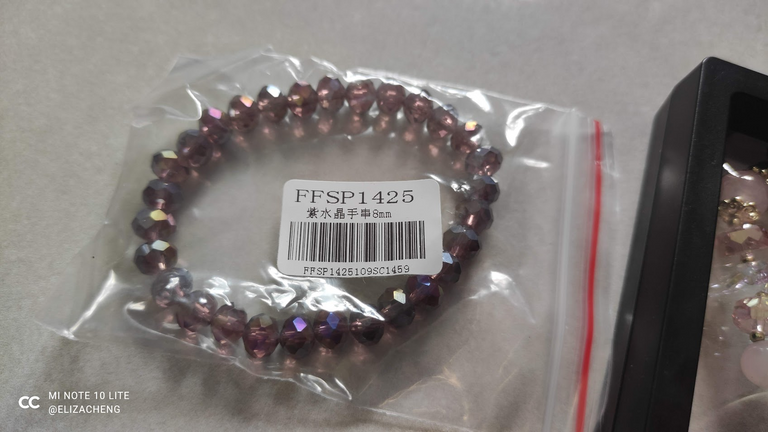 Blue crystals promote calm, tranquility, and peace.Blue is a color of harmony, inspiration, creativity, and spirituality. This is exactly I would love Halley to be... calm, creative and inspired...
Purple crystals represent mystery, magic, good judgment, and royalty. Purple crystals also have the energies to get rid of challenges and restoring balance into your life. Hoping Ryenne to have a good school year with her purple crystal bracelet...
Pink crystals for peace, love and understanding. Both me and Vinnie got the pink crystal bracelet... Pink crystals promote self-acceptance, self-worth, self-love, and all kinds of love! So let us love ourselves more and then spread the LOVE to all... ❤️❤️❤️
Happy Friday to all of you...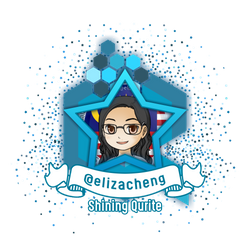 If you like the idea of CREATE and EARN (just like here in Hive), then do you know that everyday while we connect with our family and friends through chatting, texting, voice and video calling, we can EARN from that too? Click on the image to start EARNING from connecting with your family and friends!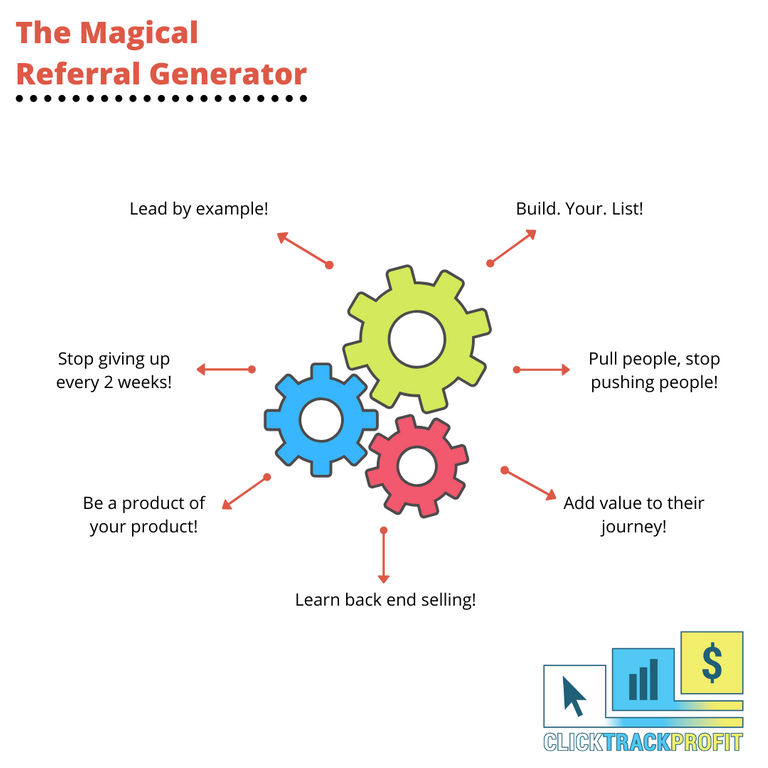 Design vector created by freepik - www.freepik.com

If you are looking for a hardware wallet to keep your crypto, check this out.


!