Finally received my results around 10pm last night... Thanks a lot to all the frontliners and and lab workers and volunteers... Without you all, there is no way we can fight this war let alone winning it later... Salute and thank you for everything you have done for us.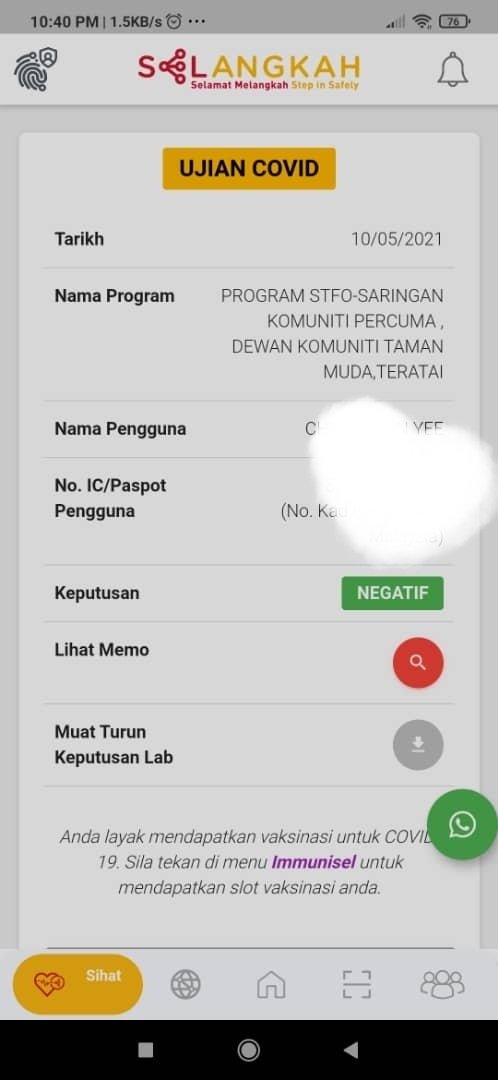 Negative! I can never find any words to describe how relieve I am when I see this result. Even though results is negative, but I will still continue to stay at home under quarantine until 10 days before resuming work at office.
Yesterday our government announced that whole Malaysia will be put under MCO (movement control order) starting tomorrow. So let's hope everyone will really behave and stay at home and only go out if needed. 🙏🙏🙏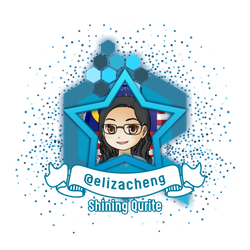 If you like the idea of CREATE and EARN (just like here in Hive), then do you know that everyday while we connect with our family and friends through chatting, texting, voice and video calling, we can EARN from that too? Click on the image to start EARNING from connecting with your family and friends!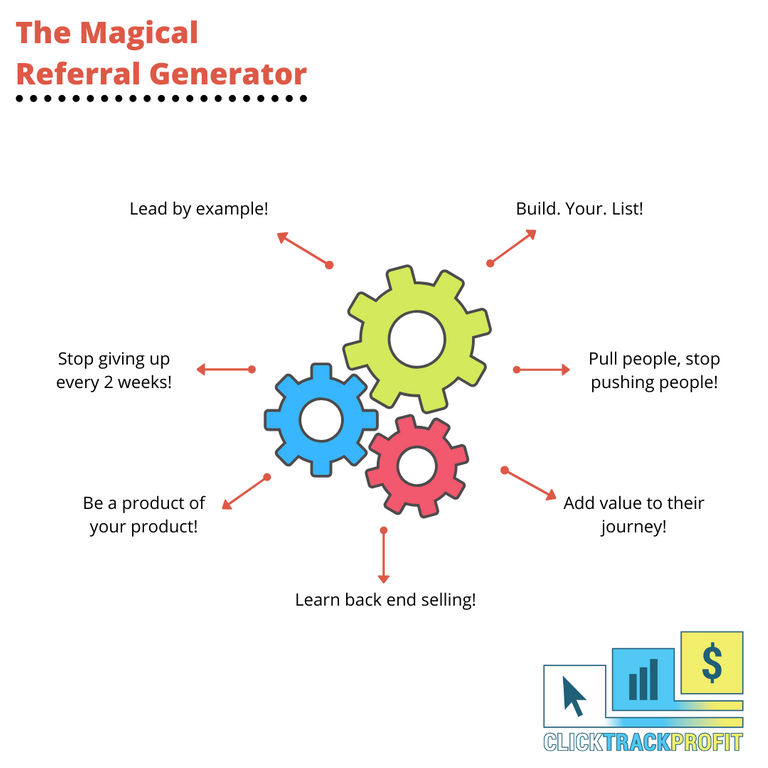 If you are looking for a hardware wallet to keep your crypto, check this out.