Gone for the free swab test by Selangor State Government this morning. Lots of people turned up. This is good as many started to aware and come for test.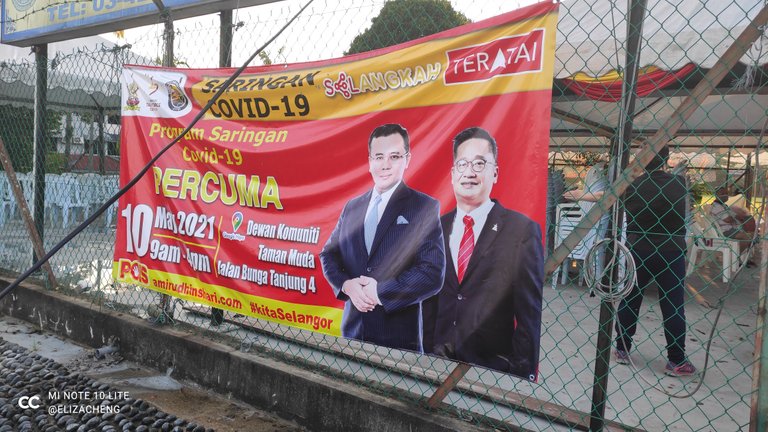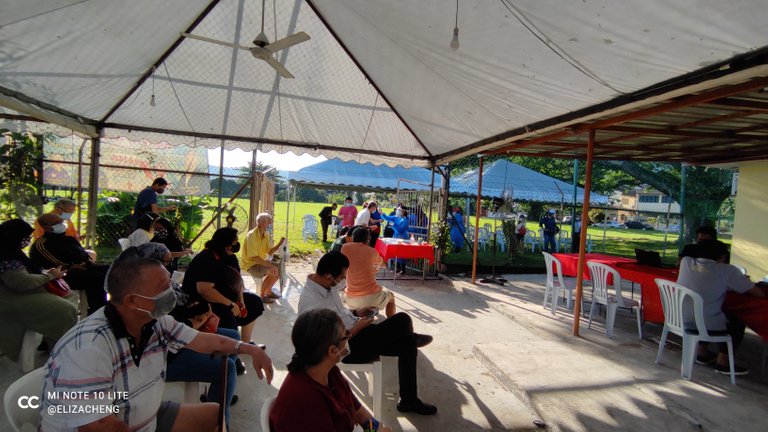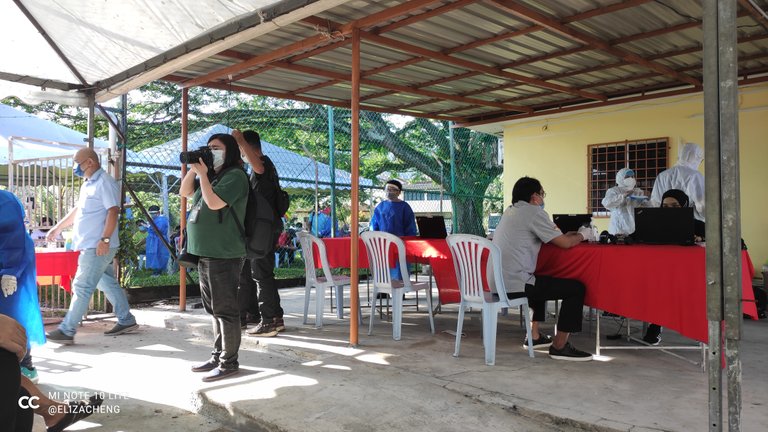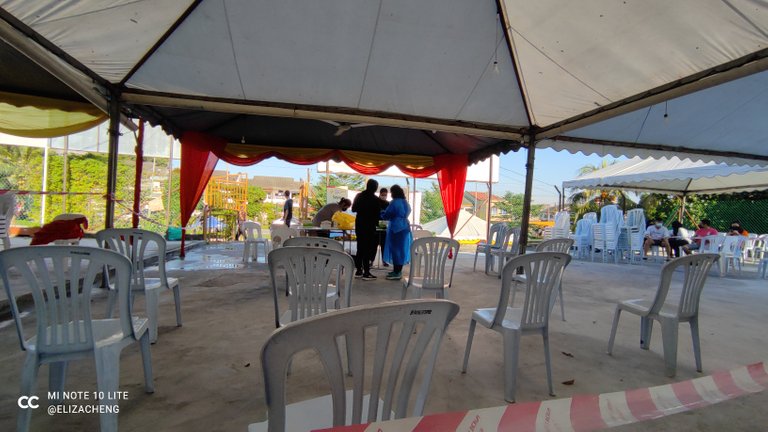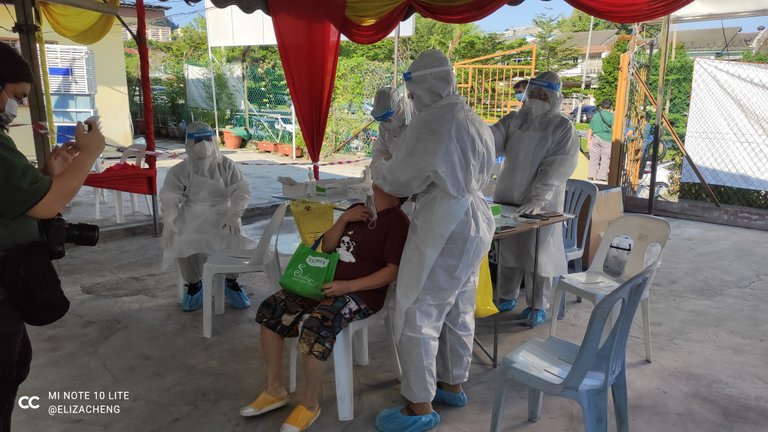 Supposed I should have my results by 5pm today. But I have yet received any results yet via the Selangkah app. 🤞Hopefully everything will be fine.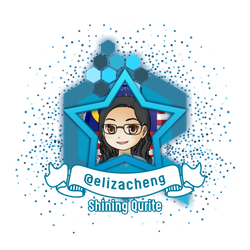 If you like the idea of CREATE and EARN (just like here in Hive), then do you know that everyday while we connect with our family and friends through chatting, texting, voice and video calling, we can EARN from that too? Click on the image to start EARNING from connecting with your family and friends!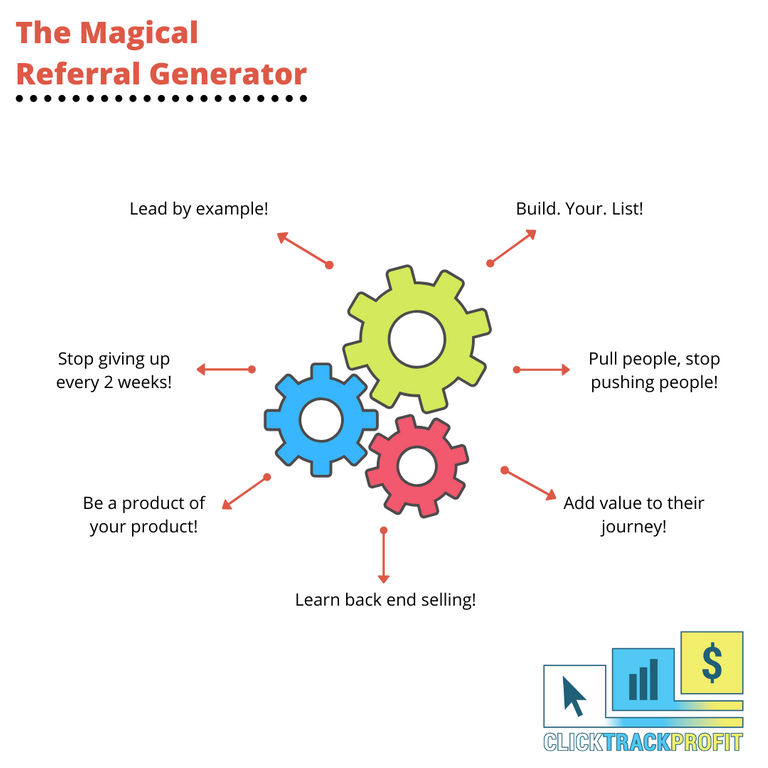 If you are looking for a hardware wallet to keep your crypto, check this out.