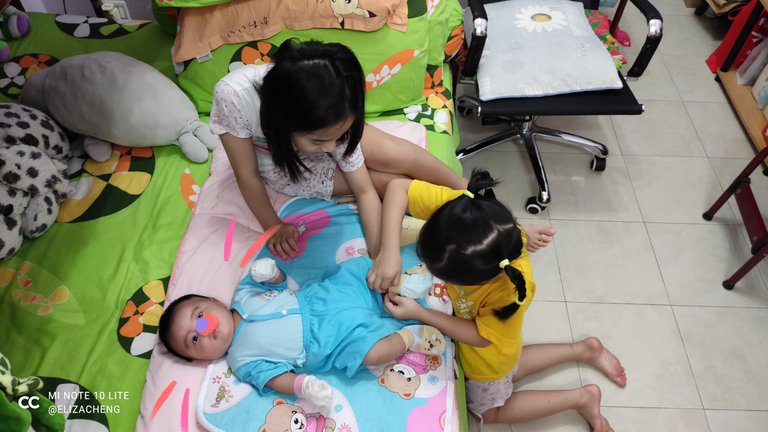 We have a new member at home... My girls'baby cousin sister... Yup... Two months old baby girl... My girls have been so excited and happy to have a baby at home... They have been "stuck" at home for the longest ever time now...
"Playing" with the baby everyday has become one of their daily activity now...
The photo was captured in the morning when the baby just came out from her bath... Vinnie and Ryenne were "busy" helping the baby to wear her mitten and socks...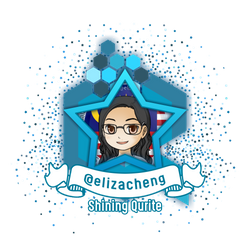 If you like the idea of CREATE and EARN (just like here in Hive), then do you know that everyday while we connect with our family and friends through chatting, texting, voice and video calling, we can EARN from that too? Click on the image to start EARNING from connecting with your family and friends!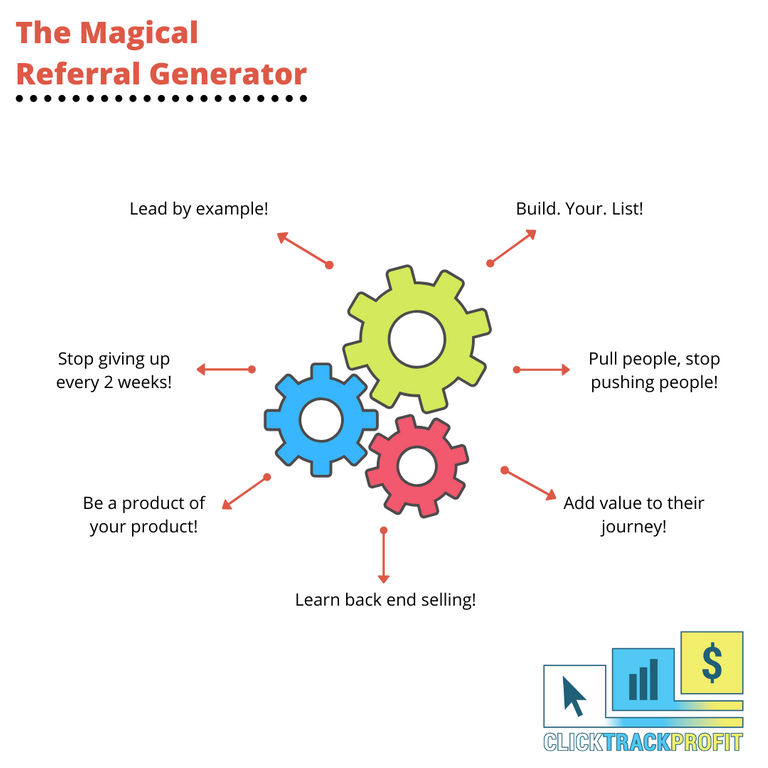 If you are looking for a hardware wallet to keep your crypto, check this out.