Yesterday my sister in law was tested positive for Covid. And everyone of us in the house are now under self quarantine.
This morning received this info from my colleague. The Selangor State Government is giving out free swab test starting today till 10th June. Each day the free test will be held at different locations. We will need to register ourselves via Selangkah app.
So I have registered for a swab test. Waiting for my turn. 🤞🤞🤞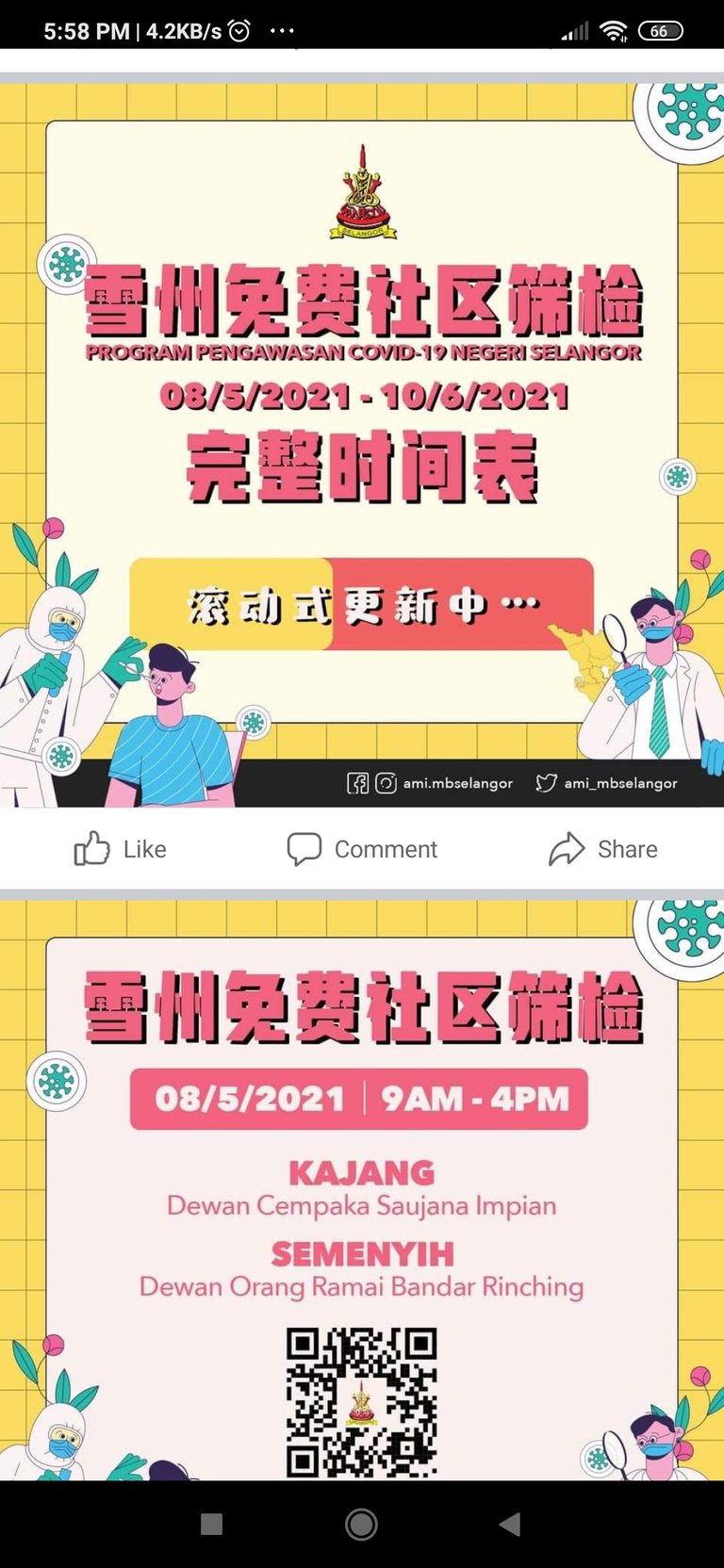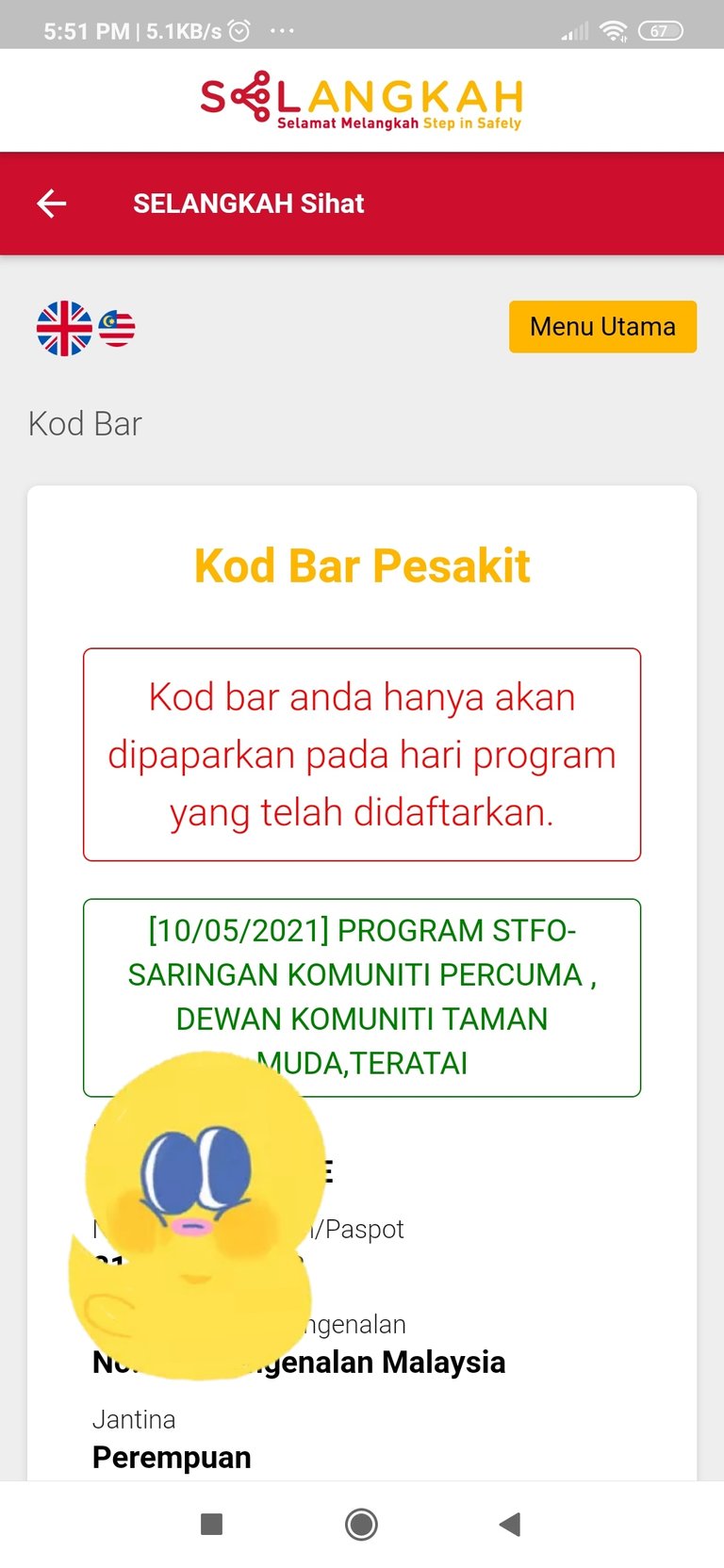 Hopefully everything will be just fine.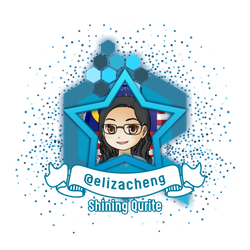 If you like the idea of CREATE and EARN (just like here in Hive), then do you know that everyday while we connect with our family and friends through chatting, texting, voice and video calling, we can EARN from that too? Click on the image to start EARNING from connecting with your family and friends!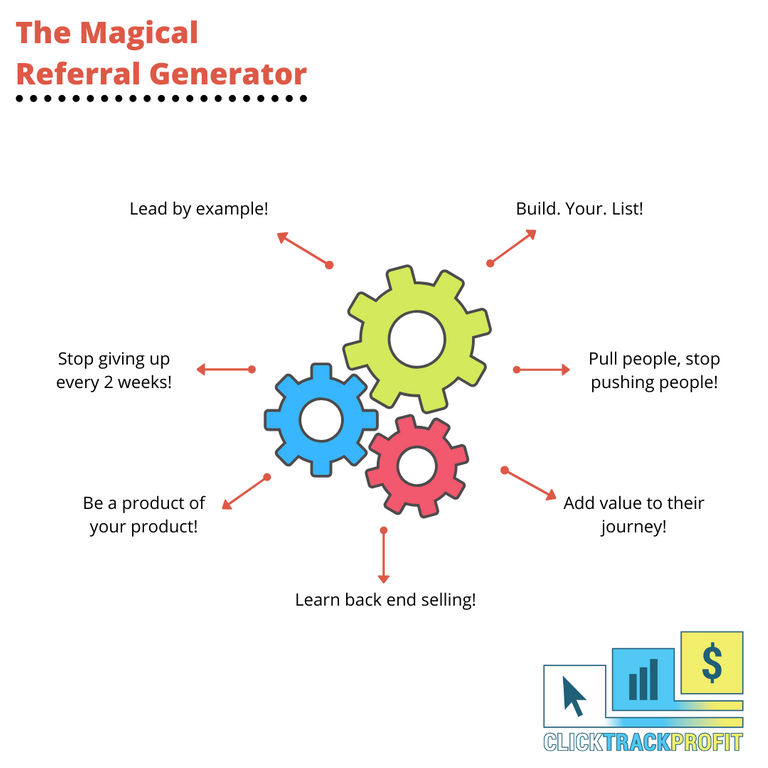 If you are looking for a hardware wallet to keep your crypto, check this out.