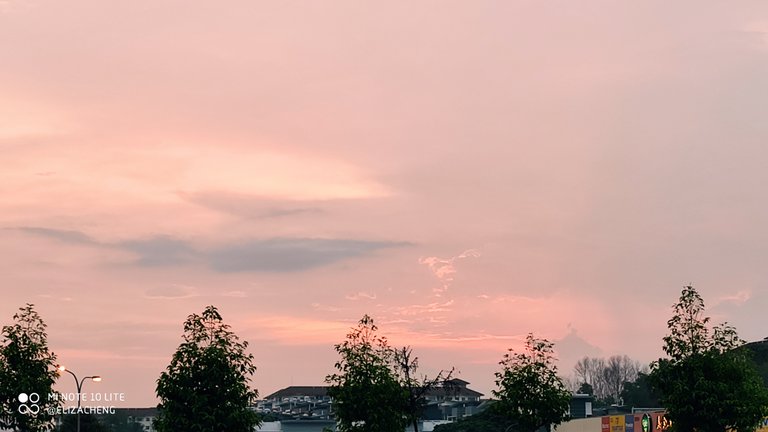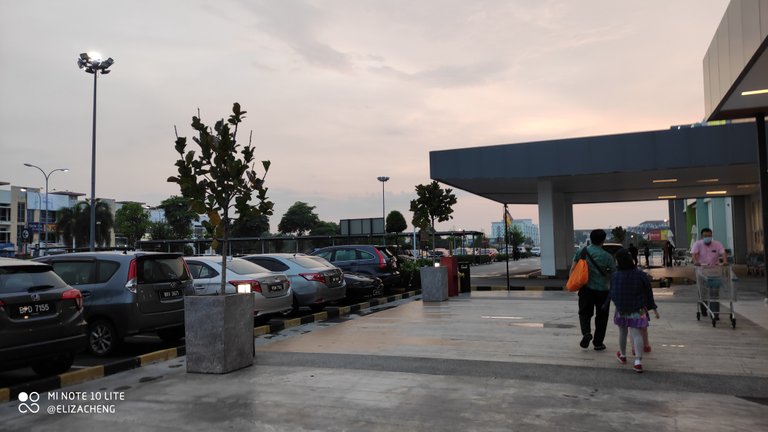 Shot this pinkish sunset photo earlier just now... We just finished our dinner and on our way to the car park and head back home...
Exhausted... So gonna call it a day now... Wish all of you a great weekend!!!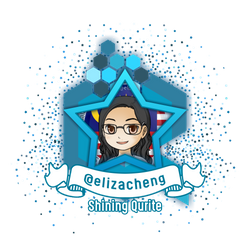 If you like the idea of CREATE and EARN (just like here in Hive), then do you know that everyday while we connect with our family and friends through chatting, texting, voice and video calling, we can EARN from that too? Click on the image to start EARNING from connecting with your family and friends!