Yesterday I received a text from my second daughter's class teacher. Her teacher will be going to school on Saturday to mark the homework. So today I need to help my girl to pass up her homework.
The sun was really up and shining bright. I was so lazy to go out. The weather was really HOT! So I waited. After lunch, still high up in the sky the sun.
I waited again... Finally the clouds started to come out and the sun decided to take a short break. I quickly drove out to her school at about 2pm. And passed up her homework.
These are the two photos I took when I came back from school. I took then at my usual parking space. Not very cloudy but at least there are some clouds... White clouds blue sky... Totally love this combination...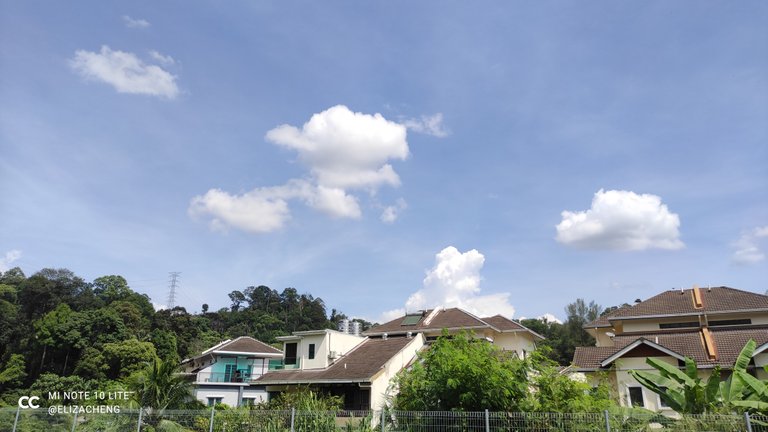 Quite a clear reflection on the tiles... So I shot it.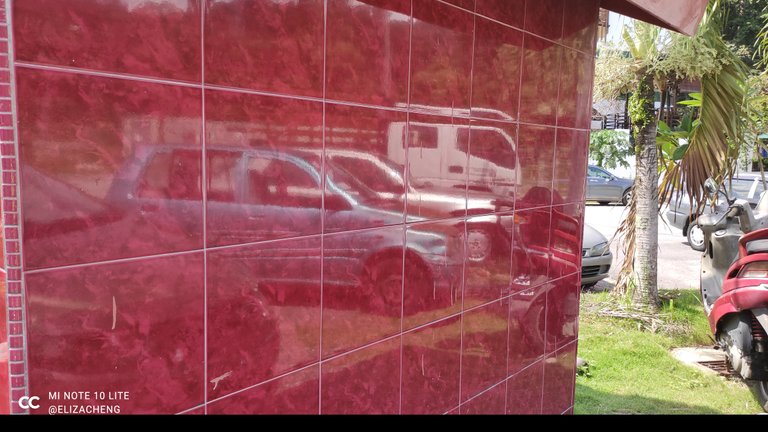 13th Friday... Is coming to an end now here... How's your Friday so far? Wish all of you a good weekend ahead. Stay safe!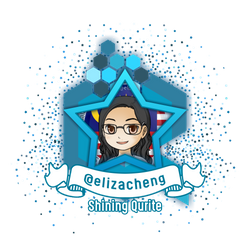 If you like the idea of CREATE and EARN (just like here in Hive), then do you know that everyday while we connect with our family and friends through chatting, texting, voice and video calling, we can EARN from that too? Click on the image to start EARNING from connecting with your family and friends!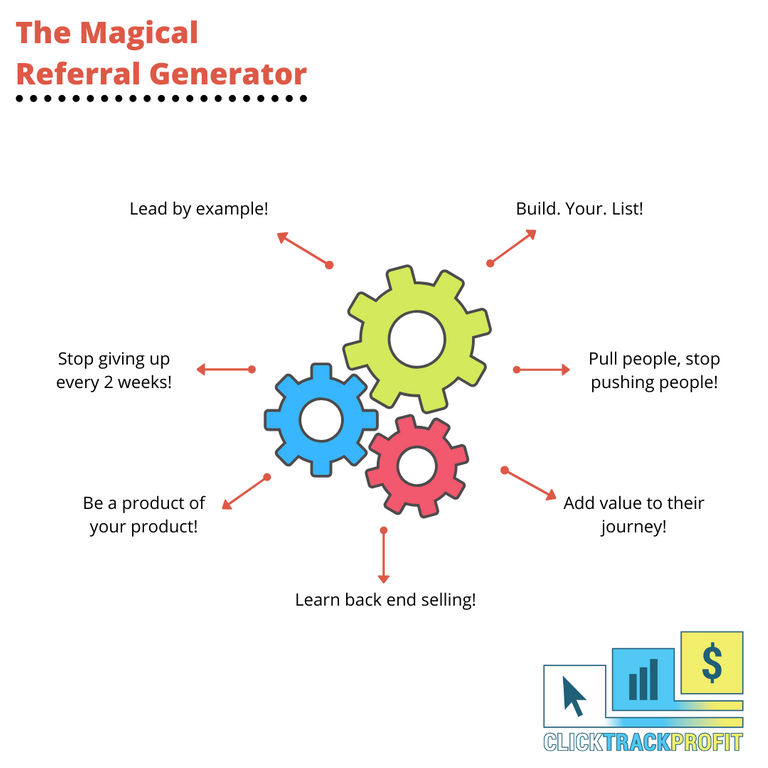 If you are looking for a hardware wallet to keep your crypto, check this out.