31 August... It's our Malaysia Independence Day... Malaysian flag color consist of 4 colours... Blue is one of it... The blue colour in our flag symbolises the unity of Malaysian...
And today is Monday... So today I am gonna whipped up a post with Monochrome Monday with a twist of Blue.
The filter I used is Black Ice.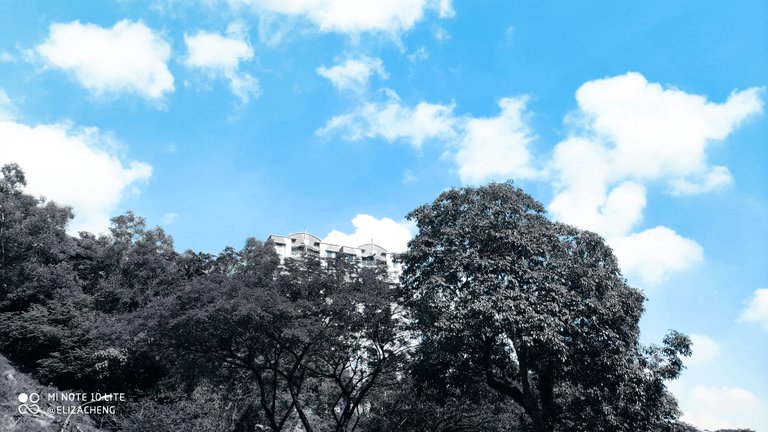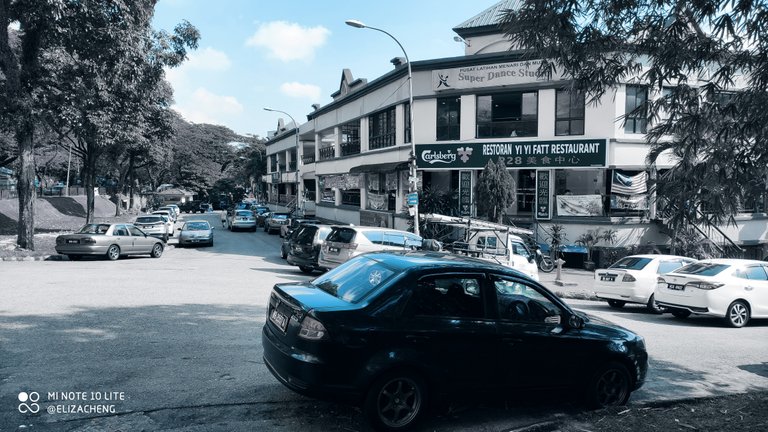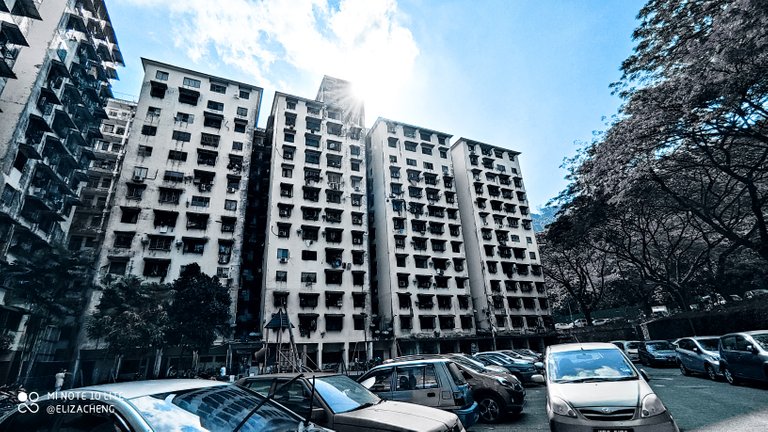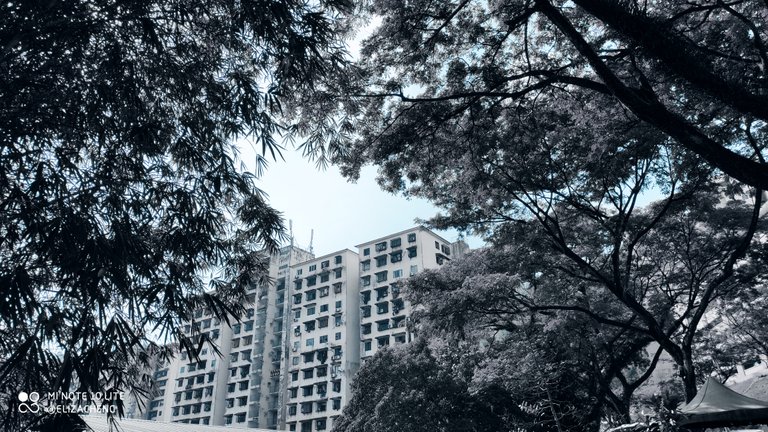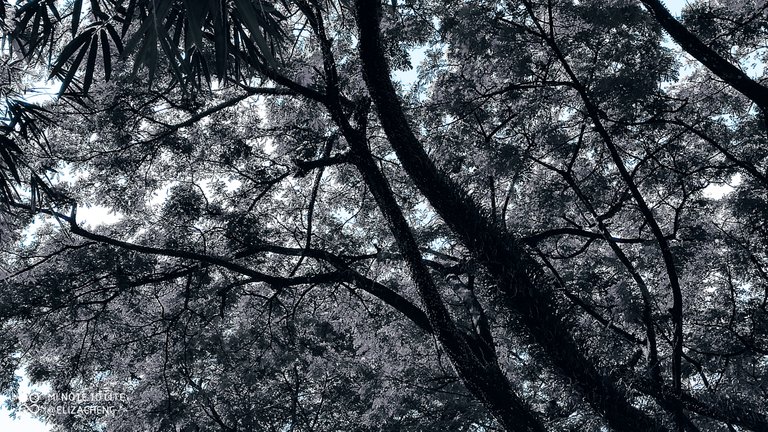 Happy Merdeka Day!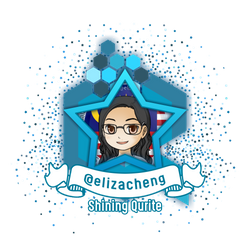 If you like the idea of CREATE and EARN (just like here in Hive), then do you know that everyday while we connect with our family and friends through chatting, texting, voice and video calling, we can EARN from that too? Click on the image to start EARNING from connecting with your family and friends!