It's been a few months since we last met up... @khimgoh and @joannewong
A wonderful breakfast/brunch we had... Catching up... Chit chat chit chat... Happy happy...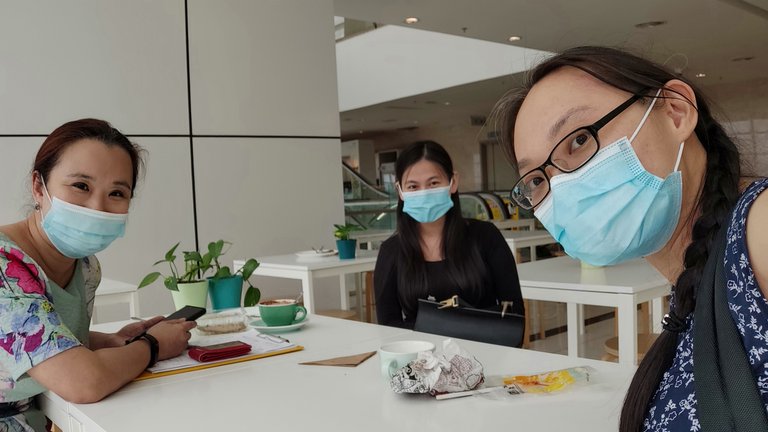 We had our masks on and kept some distance throughout the whole session... Mask off when we were enjoying our food (duh... Of coz🤣🤣🤣)
Due to the pandemic, we have movement control and lockdown, so gathering with friends has been cut down to nearly zero for some time... So this is really a moment to cherish...
Stay happy and stay safe 💖💖💖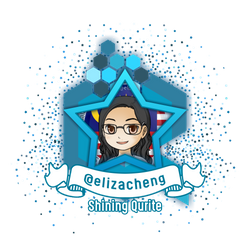 If you like the idea of CREATE and EARN (just like here in Hive), then do you know that everyday while we connect with our family and friends through chatting, texting, voice and video calling, we can EARN from that too? Click on the image to start EARNING from connecting with your family and friends!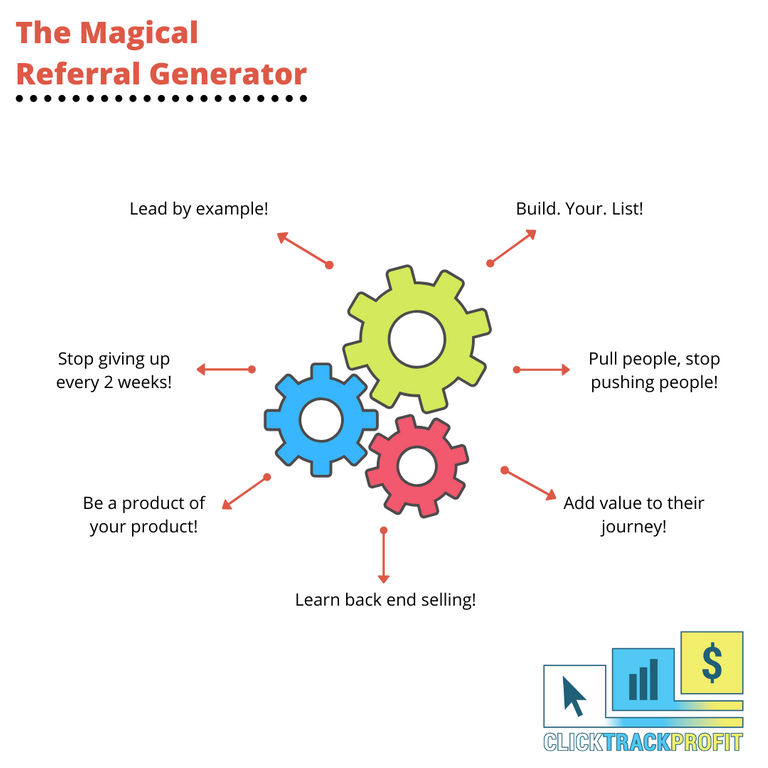 If you are looking for a hardware wallet to keep your crypto, check this out.