Orange is the color theme for Tuesday in the Color Challenge initiated by @kalemandra. Orange color to me is a warm and happy color. So let me find some orange for all of you...
An orange color street light. Mr Sun is going down, the street light is on.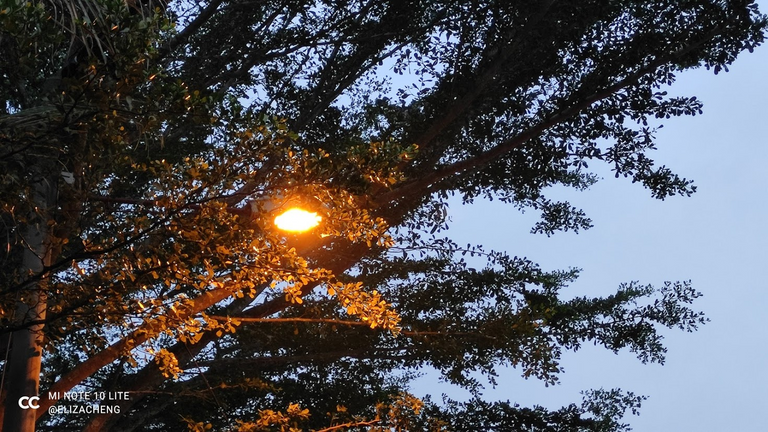 A photo captured by the plumber who came and fixed my roof leaking. The orange color piping on top of my roof.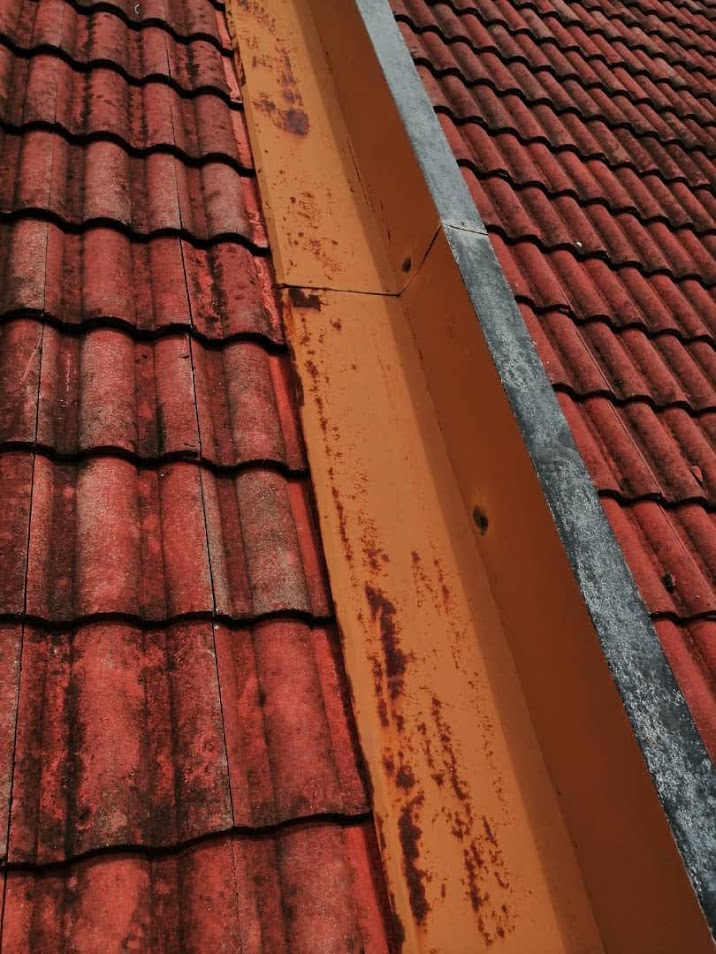 Orange koi fishes in the pond.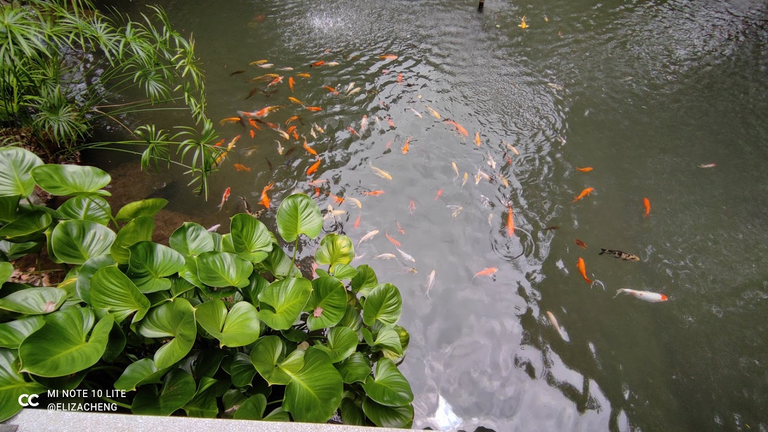 An orange yolk like sun. A beautiful morning.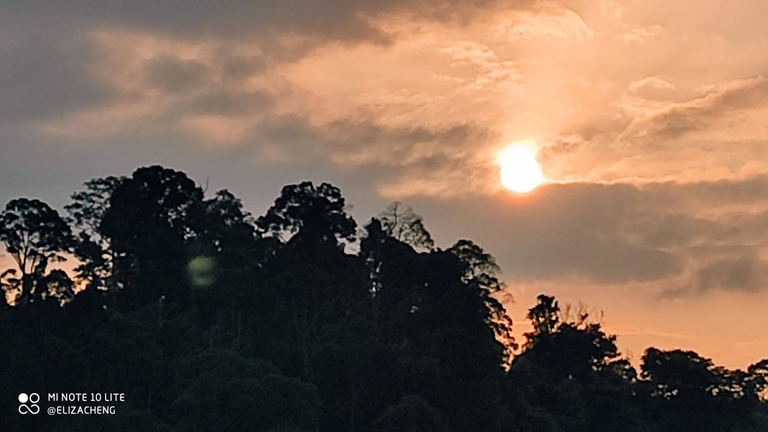 Looking at these orange element in the photos is cheering up my mood, and I do hope it will help lighting up you day/night too...
Happy Tuesday!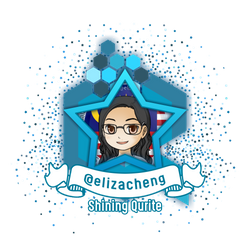 If you like the idea of CREATE and EARN (just like here in Hive), then do you know that everyday while we connect with our family and friends through chatting, texting, voice and video calling, we can EARN from that too? Click on the image to start EARNING from connecting with your family and friends!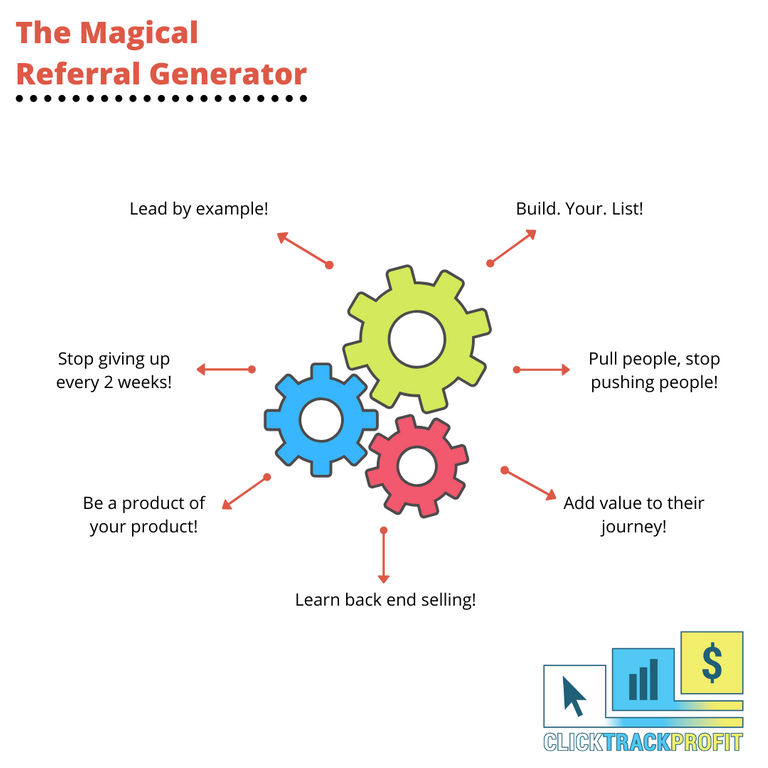 If you are looking for a hardware wallet to keep your crypto, check this out.