The mall me and my husband went to yesterday has already put up the Christmas decorations... So let's enjoy the merry cheerful festival with the decorations.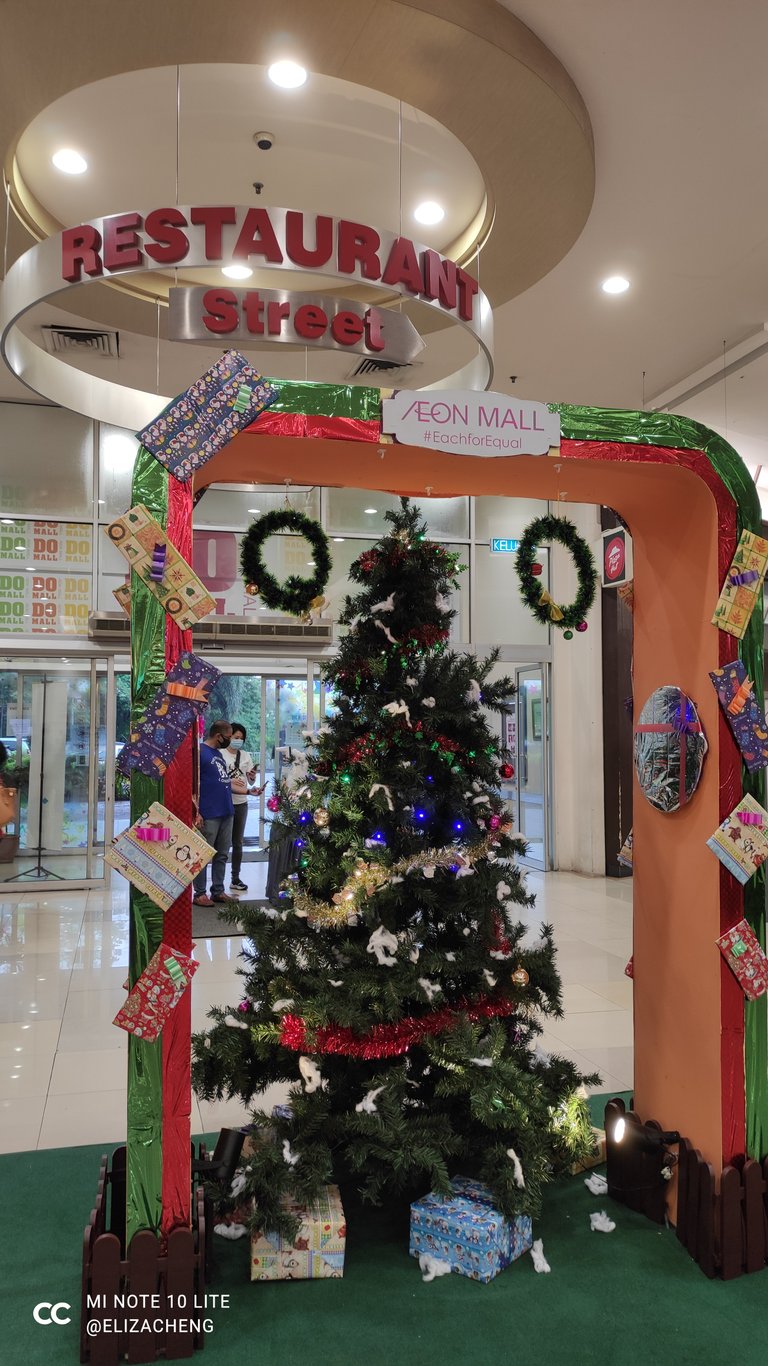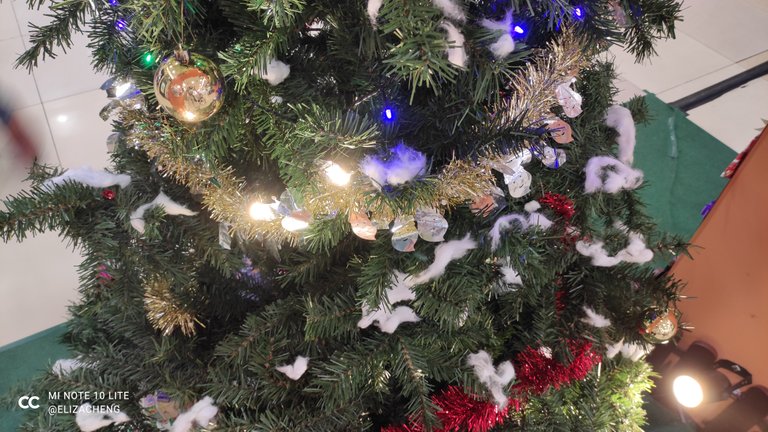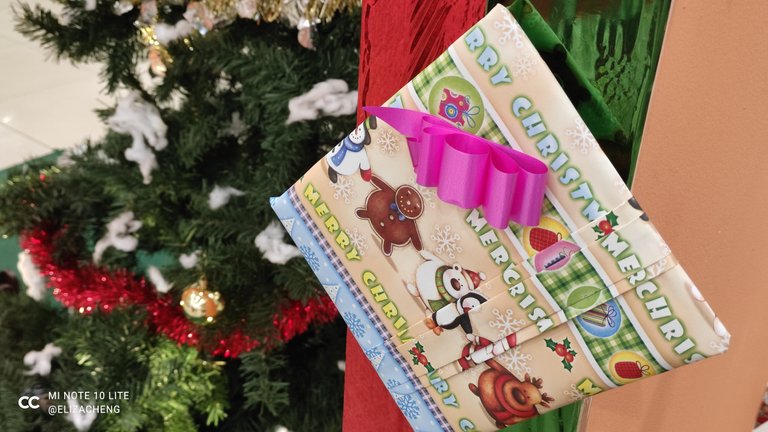 Have you put up your Christmas tree? Have you start preparing for Christmas? I am not really celebrating Christmas so I don't have decorations at home or prepare any gifts...
Merry Early Christmas to you all ♥️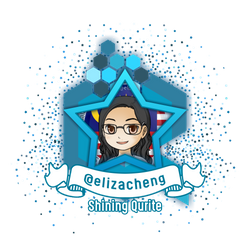 If you like the idea of CREATE and EARN (just like here in Hive), then do you know that everyday while we connect with our family and friends through chatting, texting, voice and video calling, we can EARN from that too? Click on the image to start EARNING from connecting with your family and friends!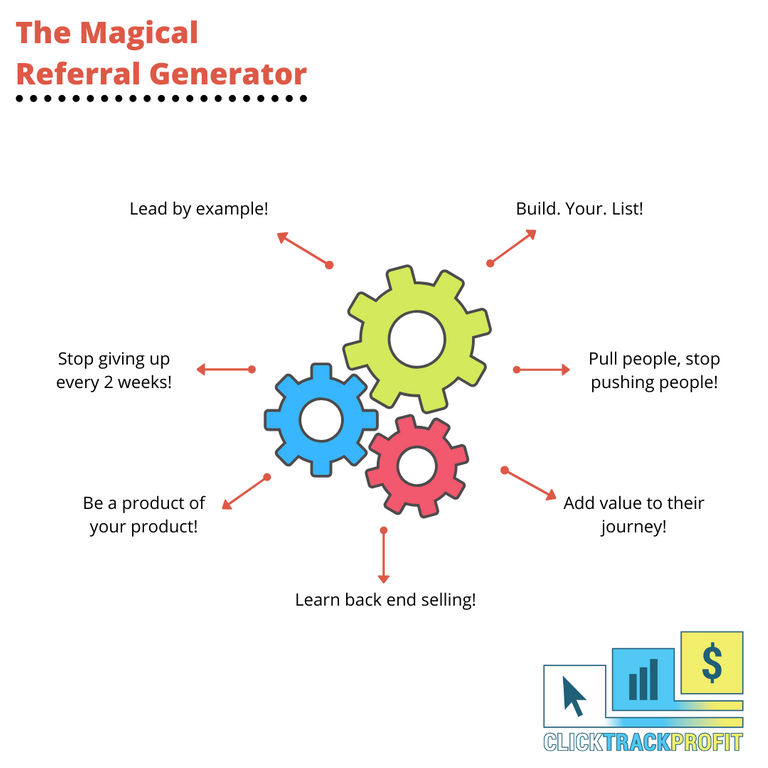 If you are looking for a hardware wallet to keep your crypto, check this out.