Meow meow meow... Met this fella some time ago in front of a convenience store... I was on my way going into the convenience store to buy something... And I couldn't help it but to shoot him first... (I am not sure whether is a he or she)...
So these photos are perfect for our Caturday...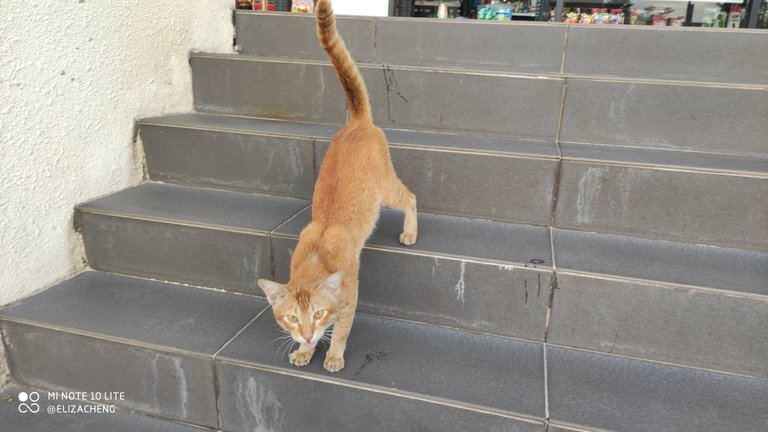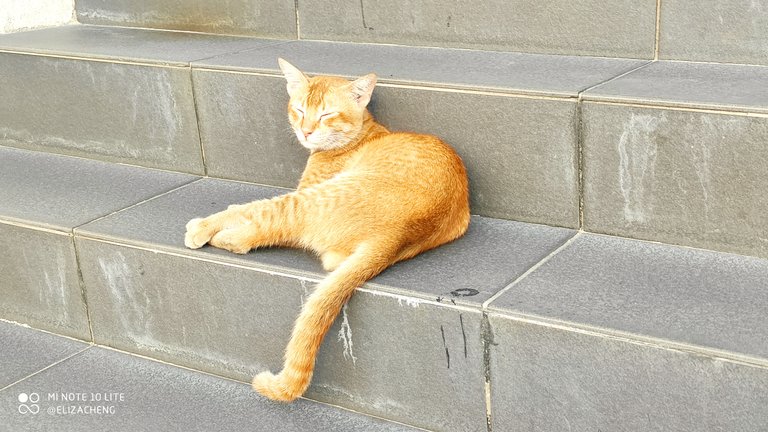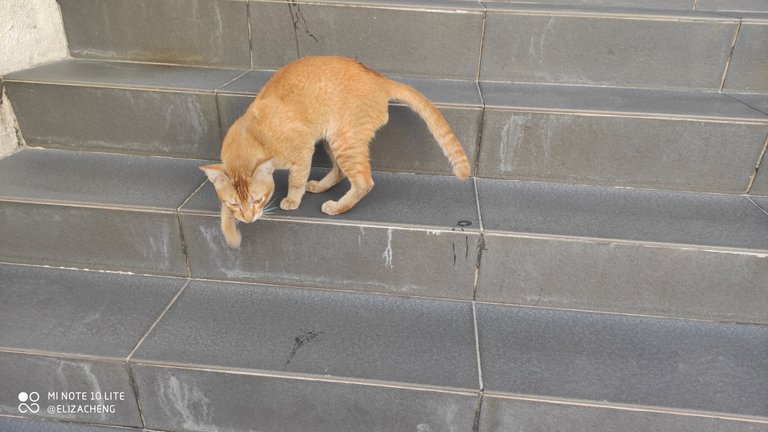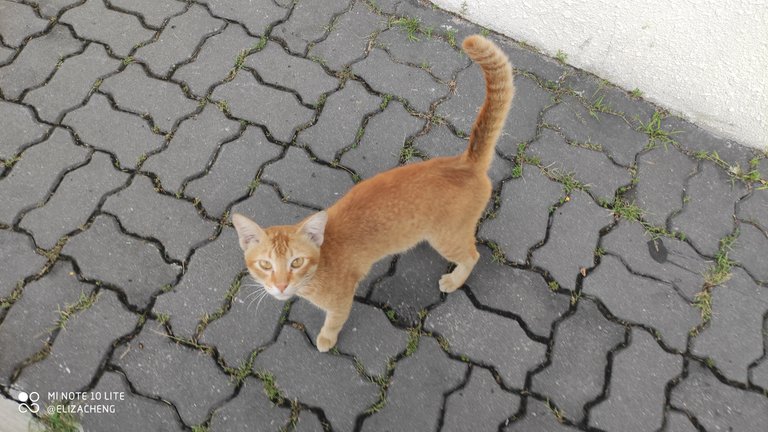 Happy Caturday everyone!!!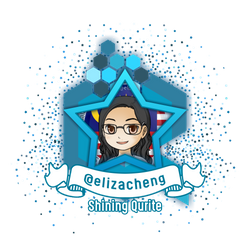 If you like the idea of CREATE and EARN (just like here in Hive), then do you know that everyday while we connect with our family and friends through chatting, texting, voice and video calling, we can EARN from that too? Click on the image to start EARNING from connecting with your family and friends!