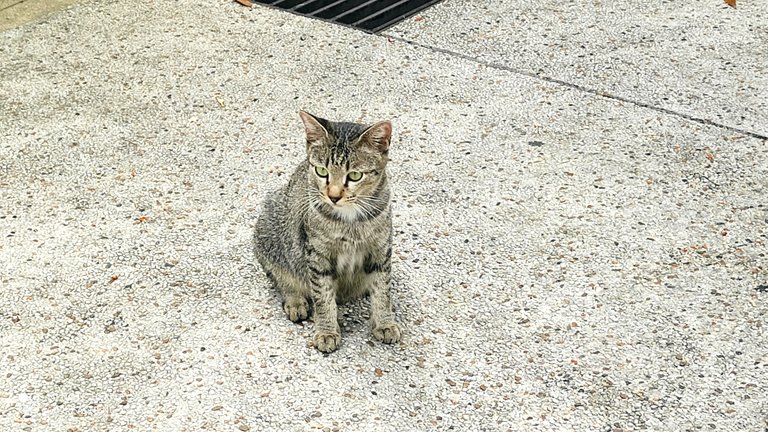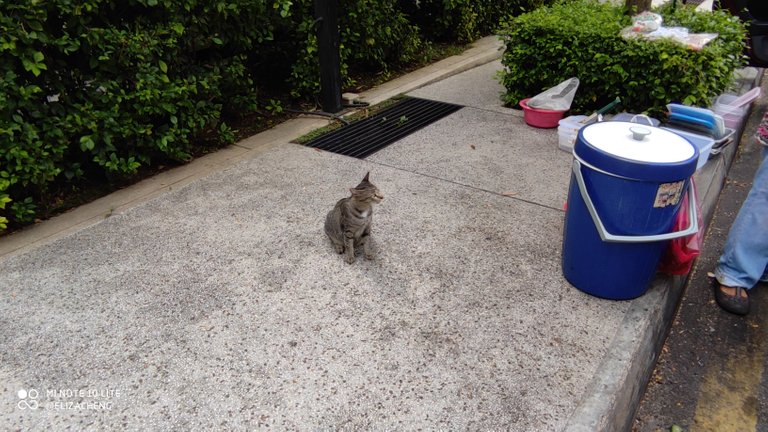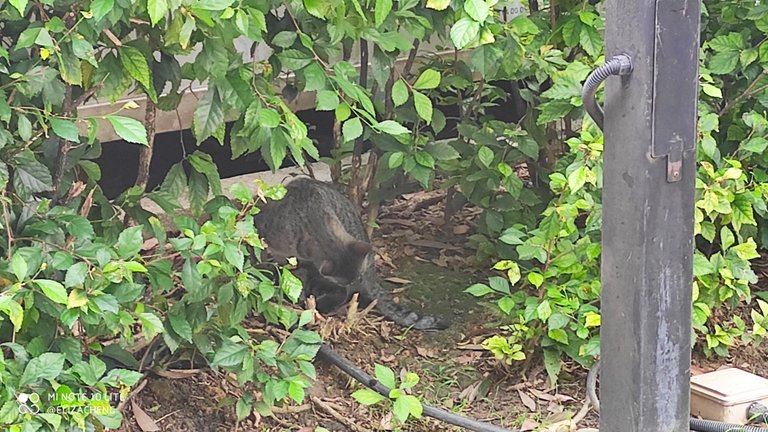 Met this fella on Tuesday when I went to office... Not sure is a he or she... As usual, I stopped by the roadside stall to buy my brunch... Yummilicious nasi lemak...
This fella sat by the stall... While waiting for my turn... I had to "shoot" this fella... 🤣🤣🤣(No worries, no cats are hurt during the shooting session)
Before I left after buying my nasi lemak, this fella ran to the bushes behind the stall... Can you spot it in the final photo above???
Happy Caturday everyone!!!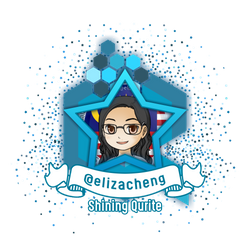 If you like the idea of CREATE and EARN (just like here in Hive), then do you know that everyday while we connect with our family and friends through chatting, texting, voice and video calling, we can EARN from that too? Click on the image to start EARNING from connecting with your family and friends!