Good day everyone! This is my entry for this week's #WednesdayWalkWithASmile on #ASEANHiveCommunity.
---
Thanks for the collaboration of WednesdayWalk by @tattoodjay and MakeMeSmile by @elizacheng for the intention of bringing fun and smile...
---
The rain is pouring outside..a bit lazy but with the UPBEAT MUSIC on the radio, my eyes are open wide and I got out of bed to start my lovely day.
---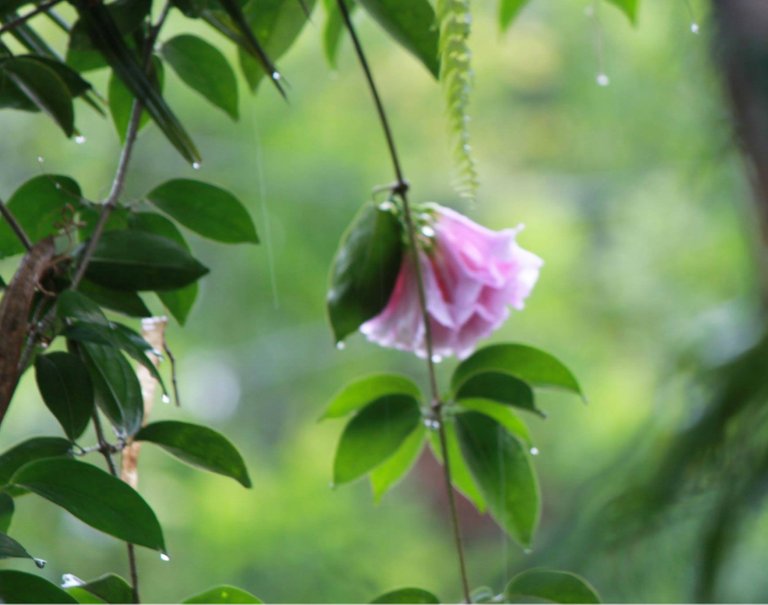 ---
Each raindrop is a kaleidoscope, if we could only see more closely. I wonder as I walk how it would be to stop time, to suspend this watery gift and peek through each one. Perhaps it would be fun to sit inside those raindrops and take that gravity propelled ride to the earth, as I imagine it I feel my inner self laughing - a little at the crazy daydream and a little at my own silliness.
---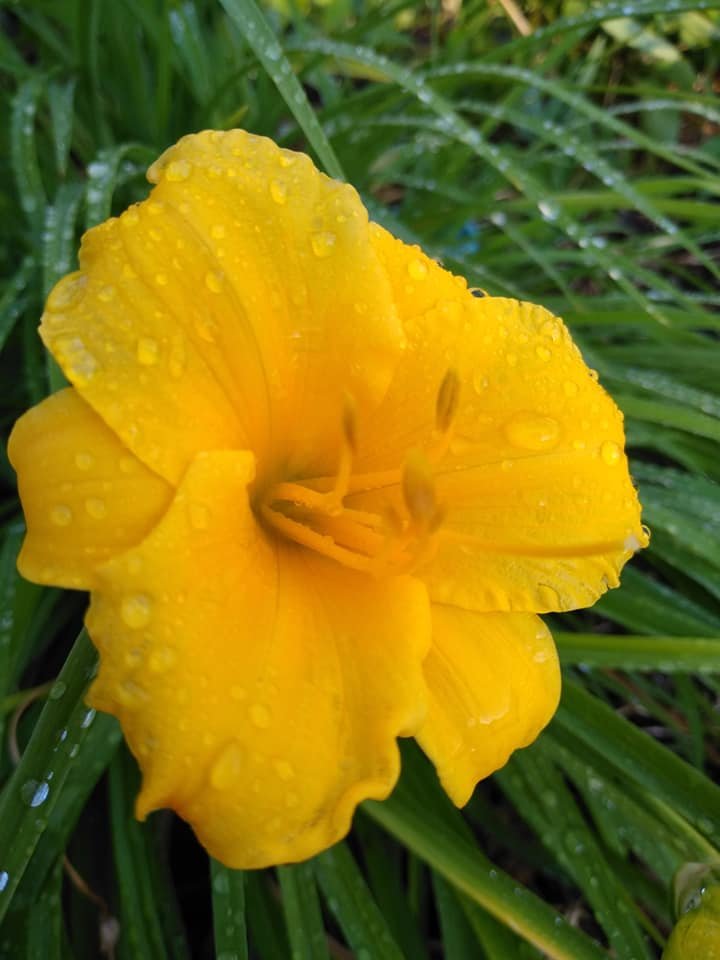 ---
The summer flower and leaves droop under the weight of the droplets.
---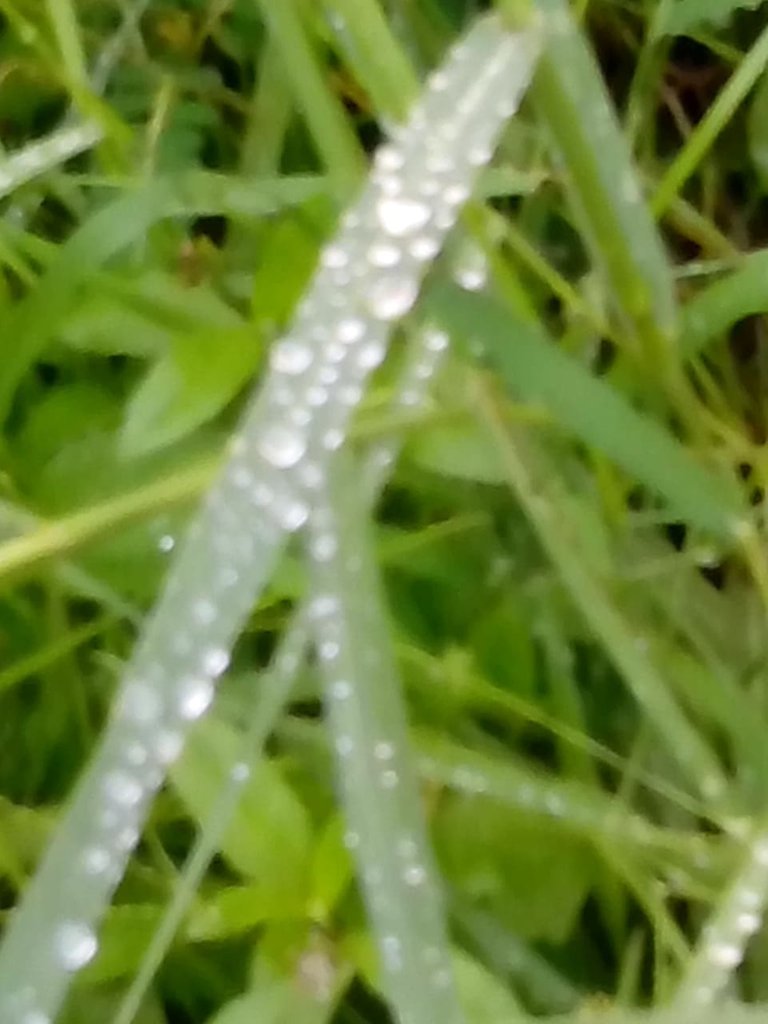 ---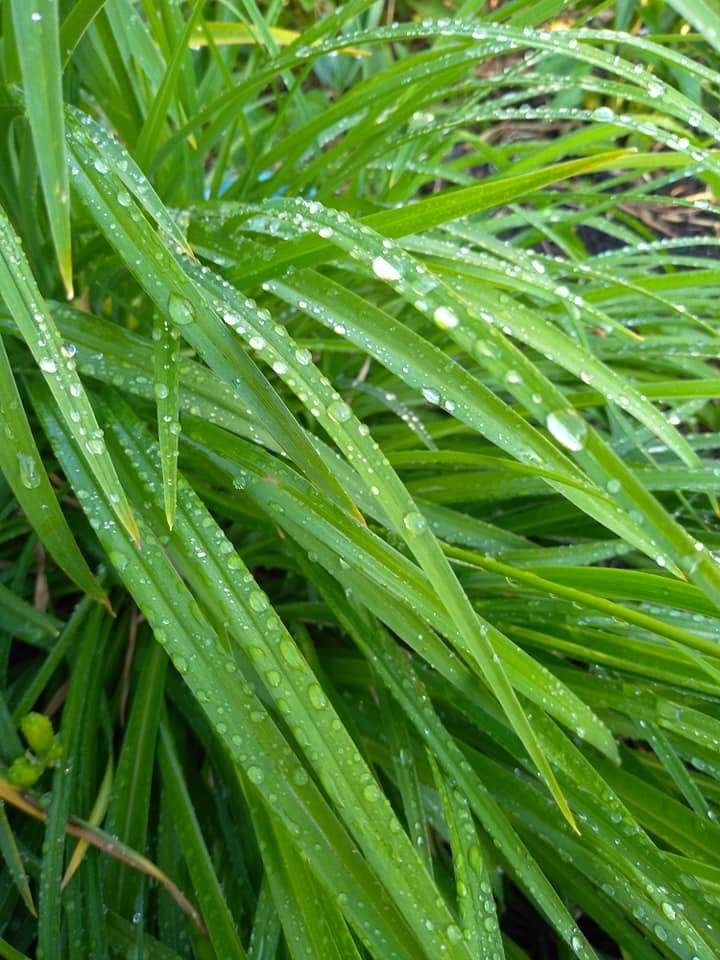 ---
It's been raining lately and the grasses are now two feet tall. As I was walking around the garden and looking at the flowers around, at the right corner of our house I saw COLORFUL BUTTERFLIES. It's good that I brought my android phone with me. I took the chance to take photos of them.
---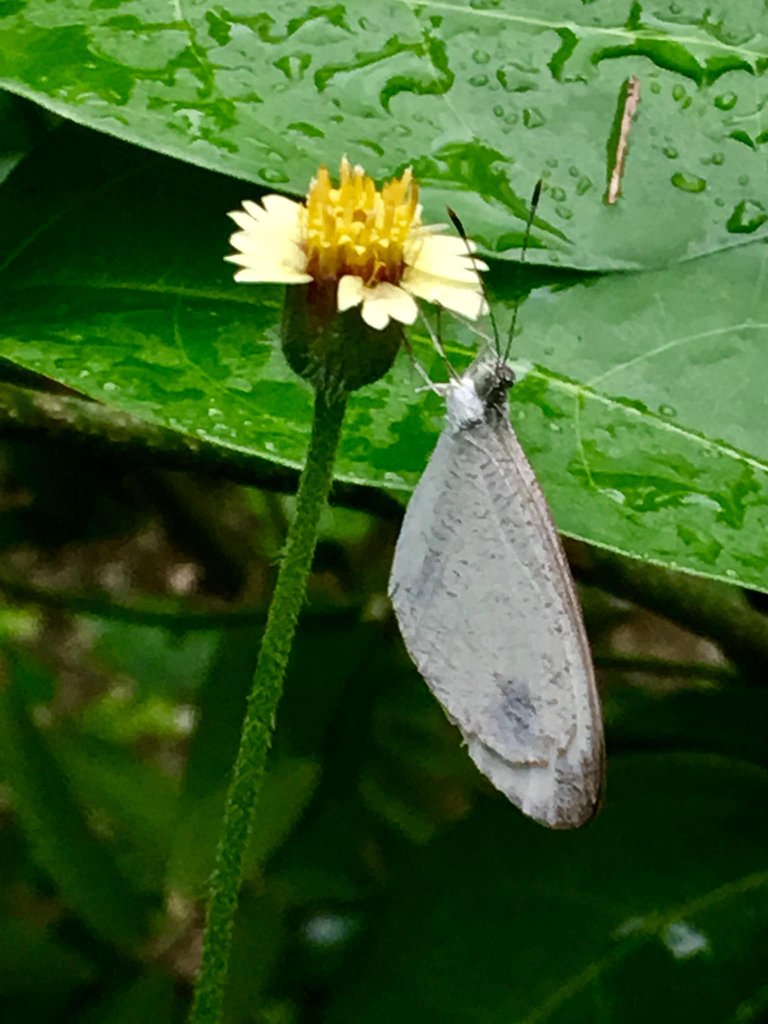 ---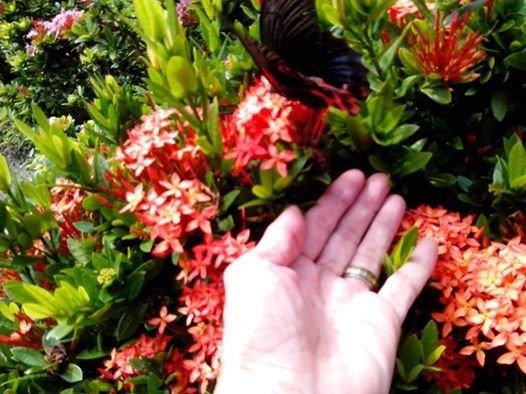 ---
I tried to get closer and extended my hand at this red butterfly. I thought it would fly but it stayed as I clicked the camera. Thanks Buddy! You are so lovely..muah!
---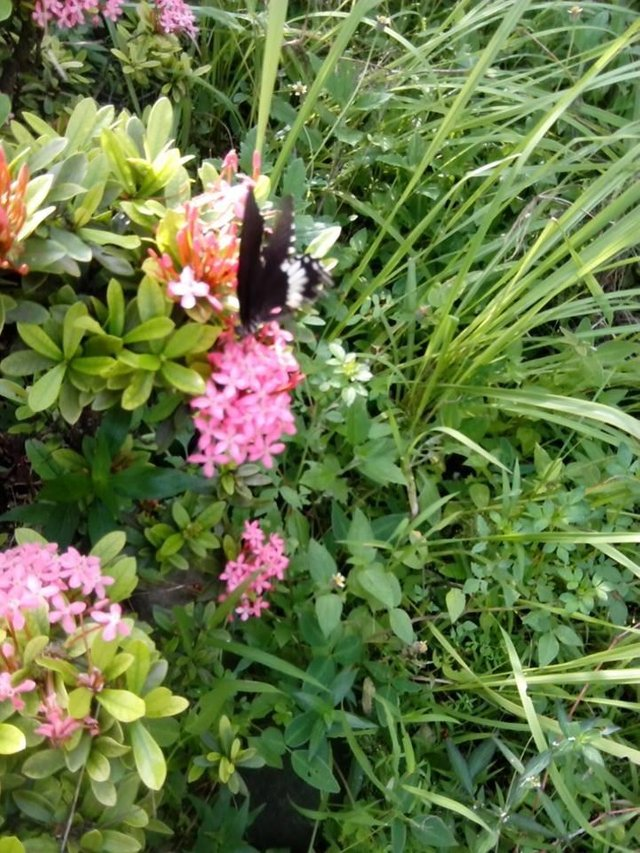 ---
For this white butterfly, A CAMERA SHY! It turned to face me and I was having a hard time taking picture as I cannot properly see its color.
---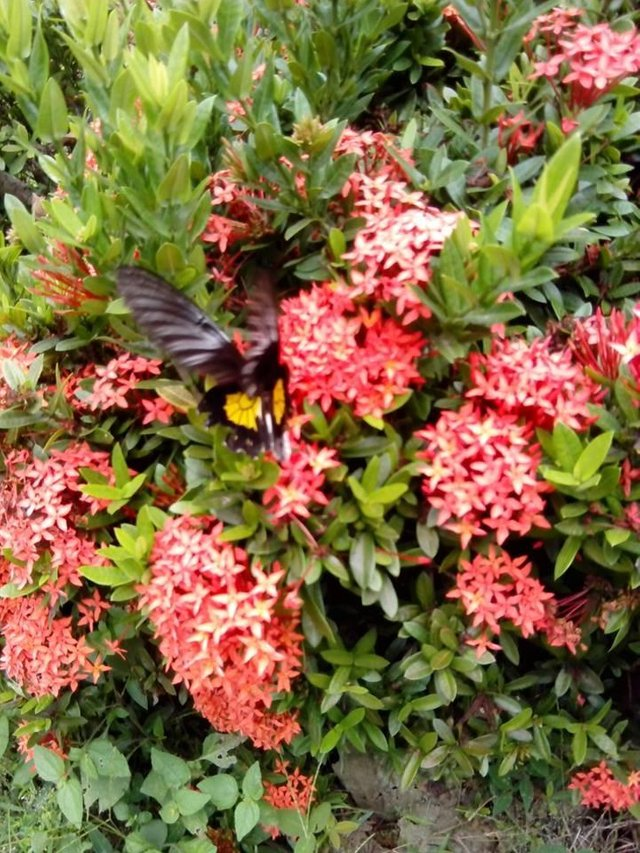 ---
For this yellow one, I was having a hard time to capture a photo of it as it was flying back and forth...Oh, No! PADUDING KA, KULIT MO! (You flirt! You are naughty!)
---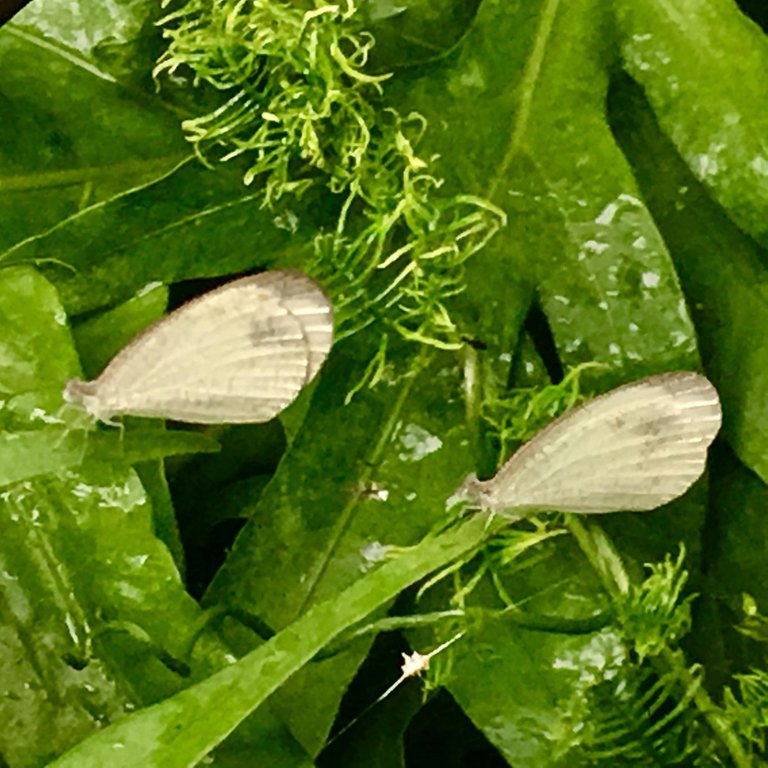 ---
Butterflies are one of the most beautiful of all insects and they are friendly too.
---
It rain till mid-afternoon but I don't mind. It brought such a soothing sound, a natural melody every bit as beautiful as a mother's soulful hum. I felt each splash that touched my skin and it felt good.
---
I enjoyed my #WednesdayWalk and taking photos of those beautiful insects as I went back inside the house, I smile and felt gladness in my heart.
---
---
Taken using my iPhone 6 Plus
Camera Setting: Portrait setting/ HDR
Location: Laguna, Philippines
---

☆・:˜"°•ڰۣڿ♥ڰۣڿ•°"˜・:・゚☆☆・:˜"°•ڰۣڿ♥ڰۣڿ•°"˜・:・゚☆ ☆・:˜"°•ڰۣڿ♥ڰۣڿ•°"˜・:・゚☆

☆・:˜"°•ڰۣڿ♥ڰۣڿ•°"˜・:・゚☆☆・:˜"°•ڰۣڿ♥ڰۣڿ•°"˜・:・゚☆ ☆・:˜"°•ڰۣڿ♥ڰۣڿ•°"˜・:・゚☆



---