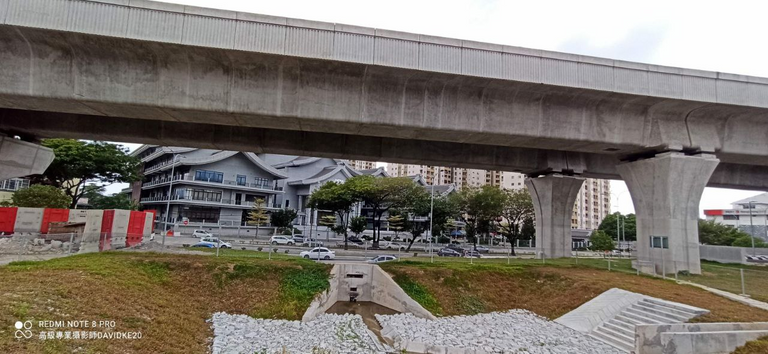 This is the nearby suburb of Kepong, very near to my house. I went to this place to get lunch for the family today, and noticed the newly build medium rail transit system is almost ready, and time to time I can see new train passes by.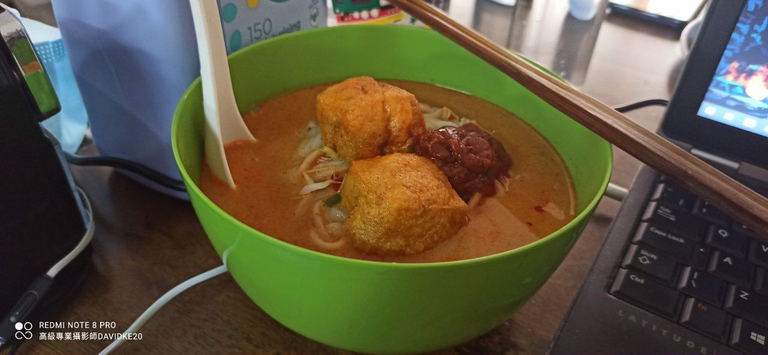 Had a huge bowl of curry noodle from the nearby restaurant for breakfast. I was originally wanted to walk over, since the government doesn't allow me to workout outdoor, I can actually use going to get food as an excuse? I'm gonna try that tomorrow!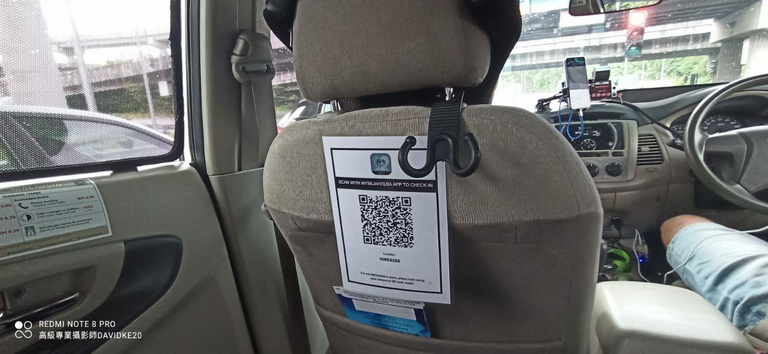 Highlight of the day, was my friend KK, whom used to be my client, now he's a cab driver, came to my house with his taxi and bring me along going out for a business outing.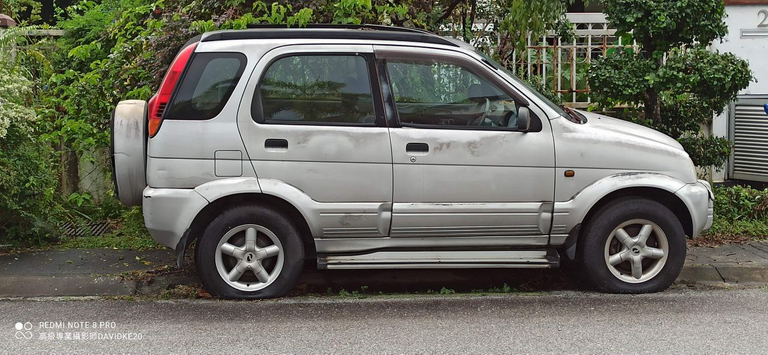 This little silver SUV is our sole purpose of going out. The car belongs to one of my old friend, used to be my manager back then. She's married, have her own other cars and business used van, so the SUV were left unattended for 2 years. And finally decided to sell it off. So, we need to go there and get the paperwork done.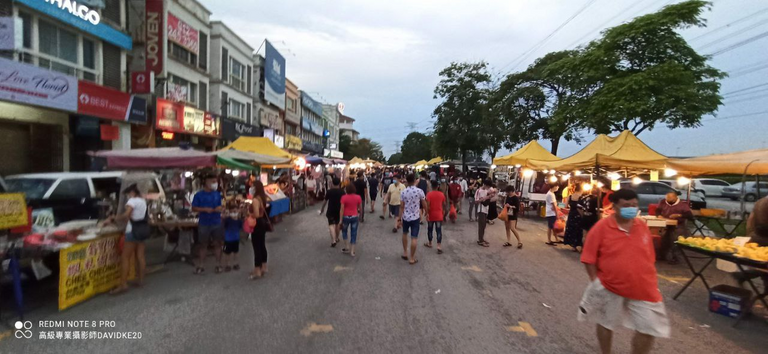 KK were very happy with the deal, offered me commission, but I declined. It's not easy for him since the pandemic has taken his business away. He can no longer operate his car dealing business, and had to resort to driving cab.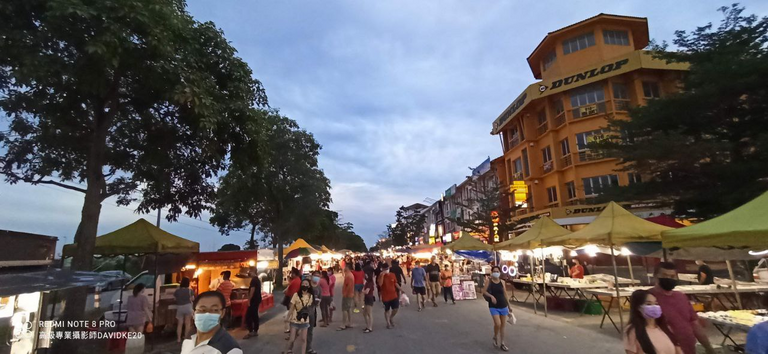 He insisted to at least buy me dinner. But, it's lockdown, we can't possibly sitting down at restaurant for dinner. So, in the end we went for the night market and got ourselves a bunch of crazily good food, which I forgot to take photo. By the time I realized it, there were nothing left for photography session.