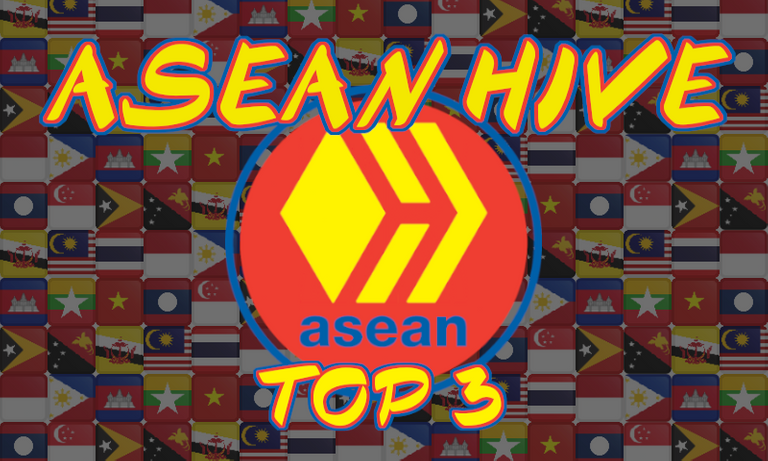 Greetings ASEAN Hivers 🙏, @JustinParke here with some exciting news! Srey-Yuu of the @KidSisters blog is becoming Hive's newest and youngest curator, and she will be publishing an ASEAN Hive Top 3 curation post every Sunday.
However, some time has passed and I think the situation is ripe for trying again, so I'm gonna let my very own daughter take a stab at this one. Perhaps she'll have more luck than I did, and I'm gonna let her keep 60% of the post rewards and designate 5% for each featured post.

Ladies & Gentlemen, I Present Srey-Yuu | ASEAN Hive Curator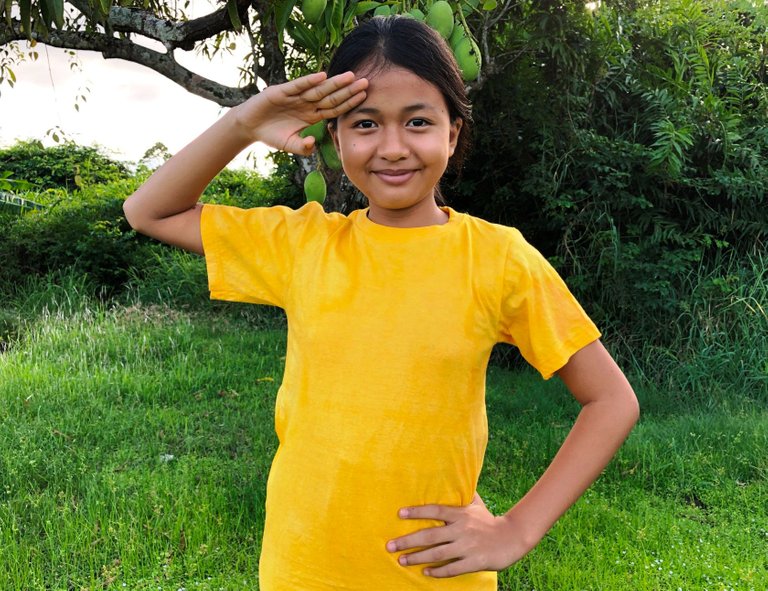 I am 11 years old and I live in Paramaribo, Suriname. I have a sister and she is 7 years old. I am the youngest curator on Hive. I am here to pick my three favorite posts. I will do it every Sunday. I am trying to help my dad.

ASEAN Hive Weekly Top 3 🏆 April 12th - 18th, 2021

     I would love to show you these three posts that I chose. One of them is about arts, quiet walk in Phuket, and Songkran in Thailand. I discover about Songkran in another country. I also know about the situation in Thailand.
     I know about many different arts. I also know about a new tool. I will learn more about it. Those arts are amazing. I wish I can draw like that on paper and it will be harder if you draw those arts on walls. I would love to share these posts with you.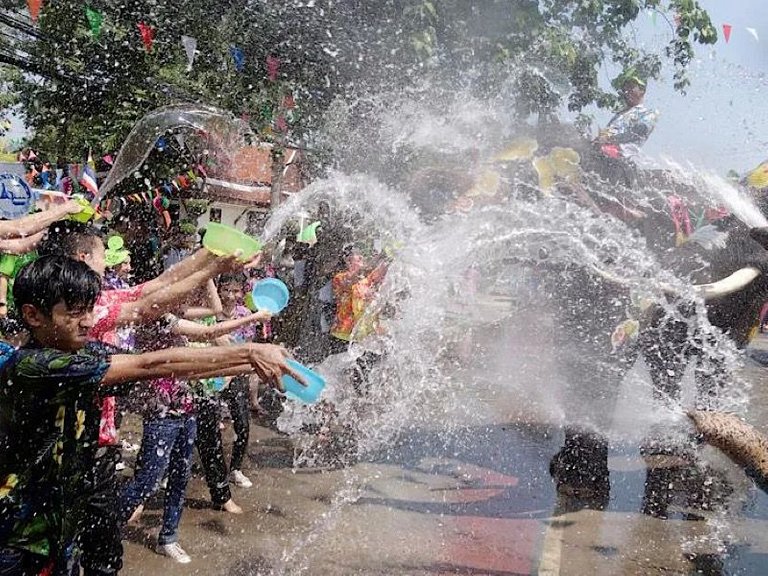 by: @jack.russelle
     I used to have a lot of fun on Songkran day. I sang, I danced, and I played a lot of games. I will never forget that day. That is why I chose this post. When you play with is more fun than play broad games or video games.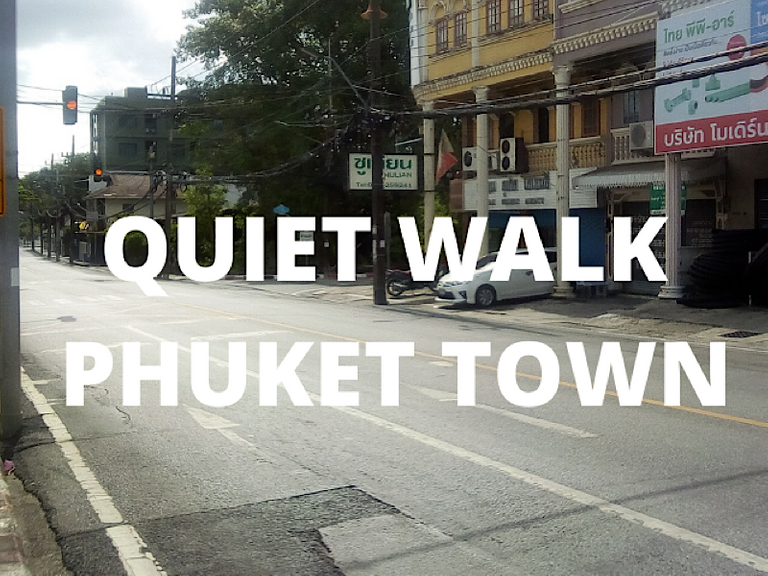 by: @chrisinphuket
     The thing I like about this post is they are many amazing places. I really love to discover something new. I also would love to know who the car is that in the picture. I also would love to see the big buddha someday.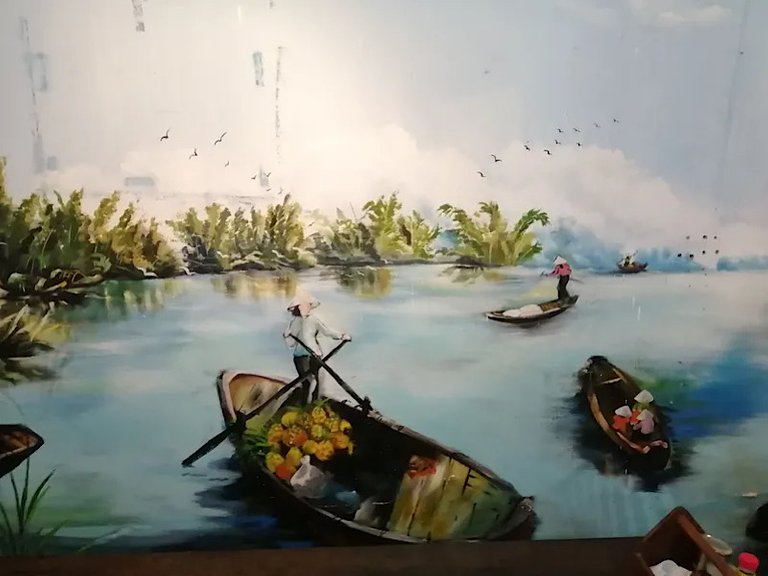 by: @gabe.radke
     I can't stop thinking about these street arts. It is the most beautiful street art I had ever seen. I really love arts and drawings. I drew many drawings every day but I never get better. The thumbnail is my favorite.

WANT TO SUPPORT ASEAN HIVE COMMUNITY?
FOLLOW OUR HIVE.VOTE VOTING TRAIL

feel free to use this banner/footer in your posts
If you would like to support the ASEAN Hive Community and the curation of Southeast Asian content on the Hive blockchain, please refer to the delegation links below.
All HIVE generated by the @ASEAN.Hive account will be powered up to support the community.
---
🙏 THANKS FOR READING 🙏
👊 DON'T FORGET TO SMASH THE UPVOTE BUTTON 👊
☑️ SUPPORT SOUTHEAST CONTENT ON HIVE ☑️