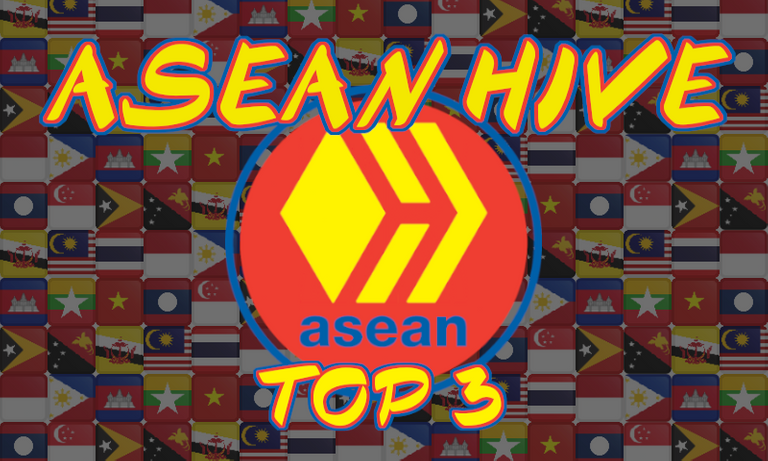 ASEAN Hive Weekly Top 3 🏆 April 19th - May 25th, 2021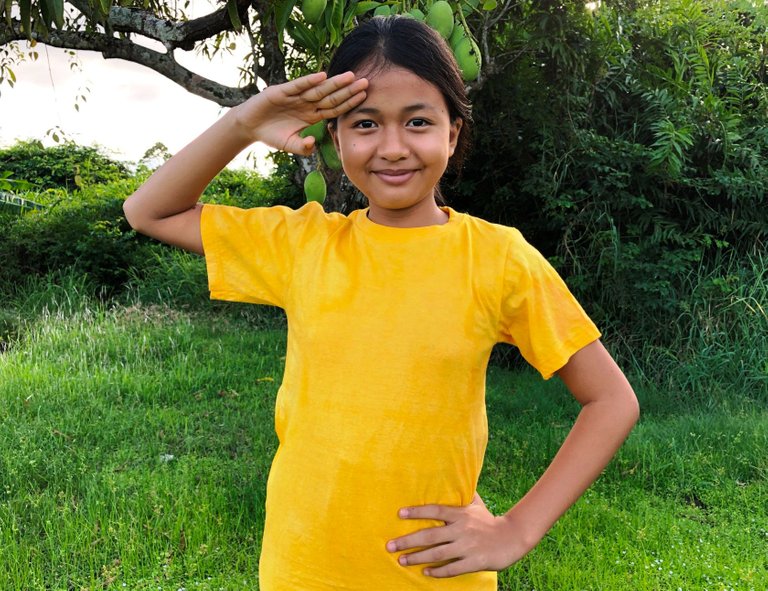 Welcome to Asean Hive Weekly Top 3 post. I am Srey-Yuu (@kidsisters). Today, I got three top posts from @phuong.sitha, @hsidik, and @babeltrips.
     One of the posts I picked is something tasty and it is something I ate before and there are more. I will tell you about each post that I picked down below.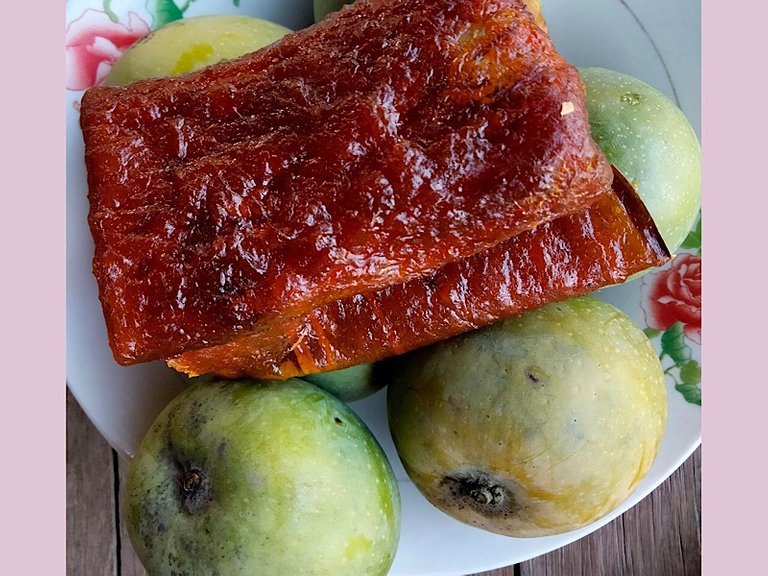 by: @phuong.sitha
     I really love to eat Damnapp Svaay. It is the only thing I love with mangoes. It tastes really good but sometimes it can be stuck into your teeth. He did a great job. I wonder what would they taste like. I hope he sent me some.

by: @hsidik
     This look like a fresh morning. The town looks clean and 344 thousand people what is a lot. Those pictures in that post make me miss Cambodia. One thing that reminds me of Cambodia is the motorbike. In Cambodia, they have a lot.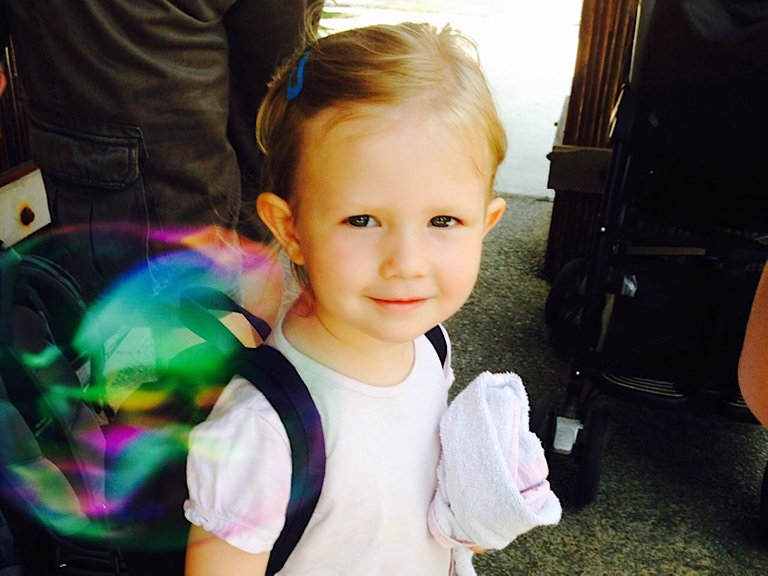 by: @babeltrips
     Now, I know why parents named their kids same as some flowers. I really love the name Lan in Vietnam. I also learned some new words from @babeltrips. Rose is indeed a classic name. I had a friend from Vietnam and her name is Lan. That is why I like that name.

WANT TO SUPPORT ASEAN HIVE COMMUNITY?
FOLLOW OUR HIVE.VOTE VOTING TRAIL

feel free to use this banner/footer in your posts
If you would like to support the ASEAN Hive Community and the curation of Southeast Asian content on the Hive blockchain, please refer to the delegation links below.
All HIVE generated by the @ASEAN.Hive account will be powered up to support the community.
---
🙏 THANKS FOR READING 🙏
👊 DON'T FORGET TO SMASH THE UPVOTE BUTTON 👊
☑️ SUPPORT SOUTHEAST CONTENT ON HIVE ☑️