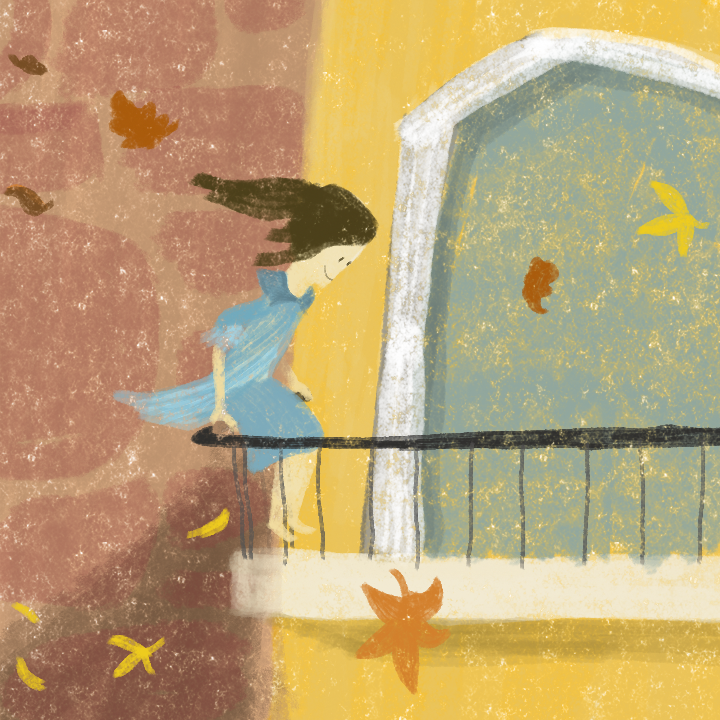 Yellow, red and brown the colors floating
Swirling, flying and dancing in the breeze
Oh it must be a windy day
Gerty let her hair down and went outside
Doned her beautiful blue dress
Oh she must be feeling stressed and needs some rest
The walls got chalky and dull
As a cloud of dust came by and powered them
Oh poor Gerty I hope she can clearly see
Hey my creative friends, this is the last prompt for this week and I wanted more ❤️❤️❤️ It was a lovely experience creating my entries and thank you for always being there to read and support me. Means so much to me. Thank you for this activity my creativity is being put to the test really as I had mentioned before and it was all worth it. I'm sharing this with you hope you like it. If you want to participate in this fun challenge you may visit the Draw A Day Community and see the daily drawing prompts. While you are at it might as well subscribe, engage and have fun.
I can't wait to see your entries.