Welcome to Ten Days Of Drawing Challenge. This is my personal challenge and I chose my own theme which is Faces.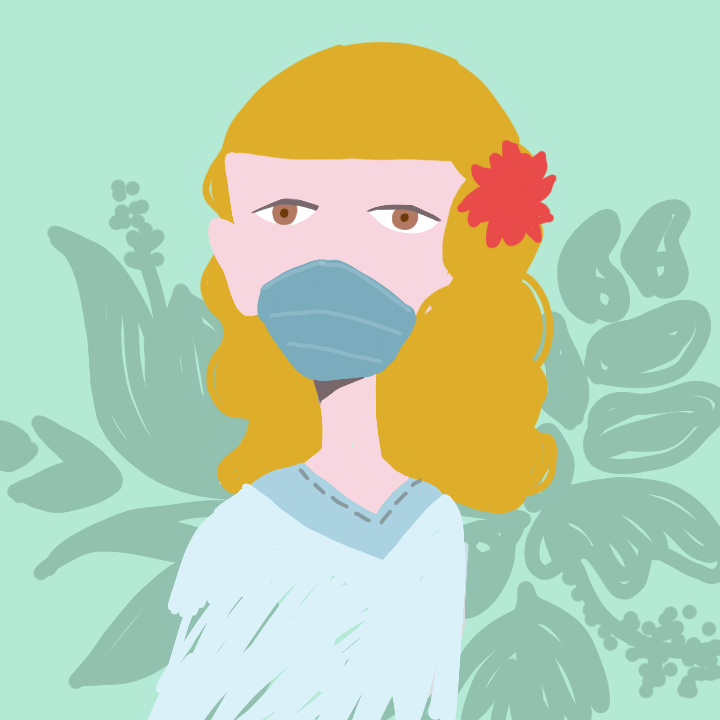 This is a drawing of a masked face.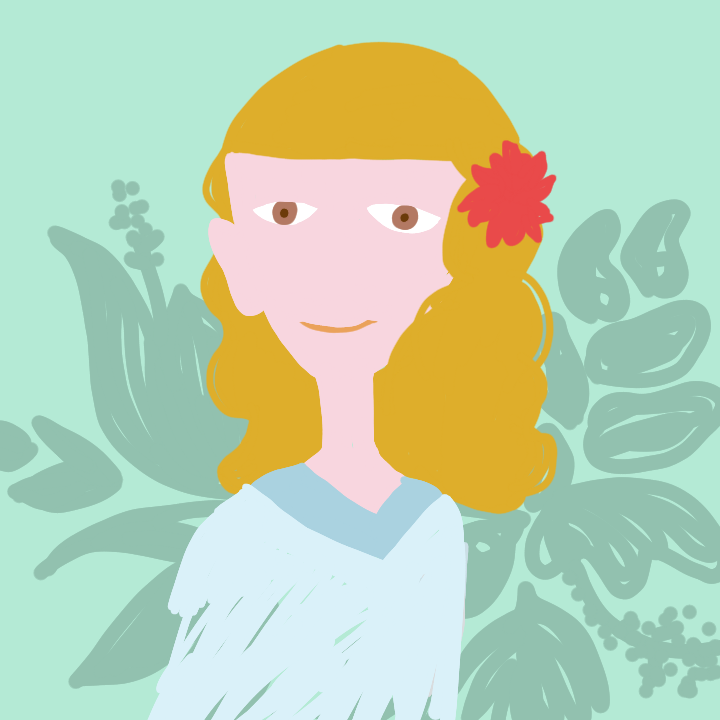 Although initially it was just a bare face. I added the mask so this drawing now serves as a reminder to protect oneself and wear a mask.
---
Ten Days Of Drawing Challenge is a series of drawing one makes on 10 consecutive days. I saw this on Instagram and I thought that I can also do it here. I love drawing and had been involved in creating drawings on some platforms or just simply for my own hobby. This challenge I believe I can accomplish given that I am always online and got lots of free time. It is a challenge so it is important not to miss a day. If you are interested you can create your own using any theme you prefer. In my case I chose to create caricatures. I'm still new with this kind of art and have no formal training. I think I will learn as I go along so be with me in my 10 day art journey.
Kia