Doodle Magic Challenge 09 Entry : Flying Robot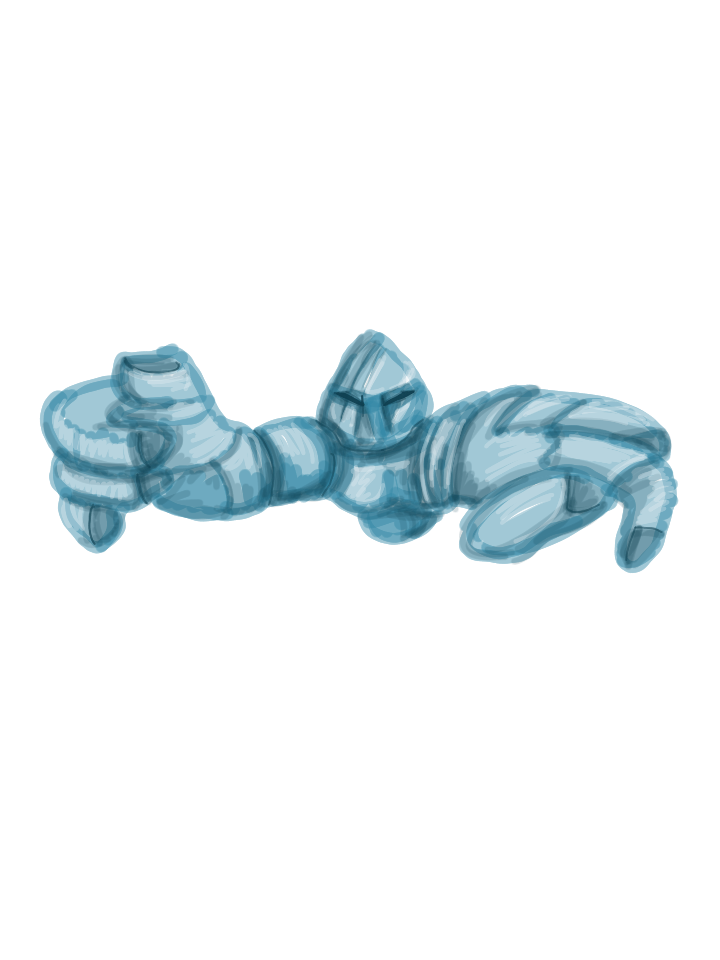 Thumbs Up
Hello my creative friends,
This is how I interpreted the given shape for this challenge. I think it looks like I can make a flying robot out of the said shape which I uploaded below. It was a quick process as I can imagine the robot figure taking shape the moment I saw the reference drawing. I was surprised that my idea worked and all the details fit in. Hope you like it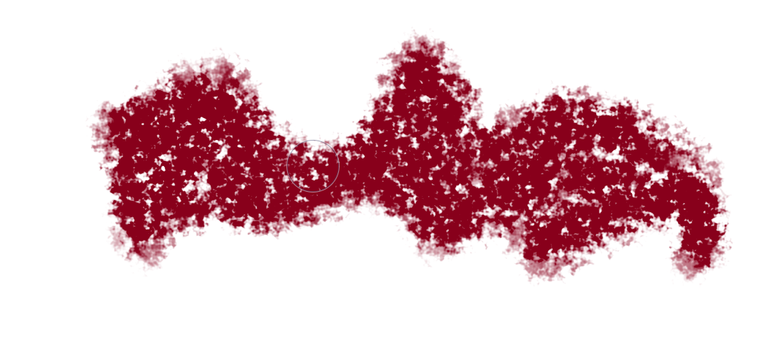 What about you guys what do you see looking at this image. Can you show us hope you participate and I can not wait to see your entries. It was a fun experience and thank you to @theithei for this initiative.
See you next time. Cheers,
Krisette


---
---