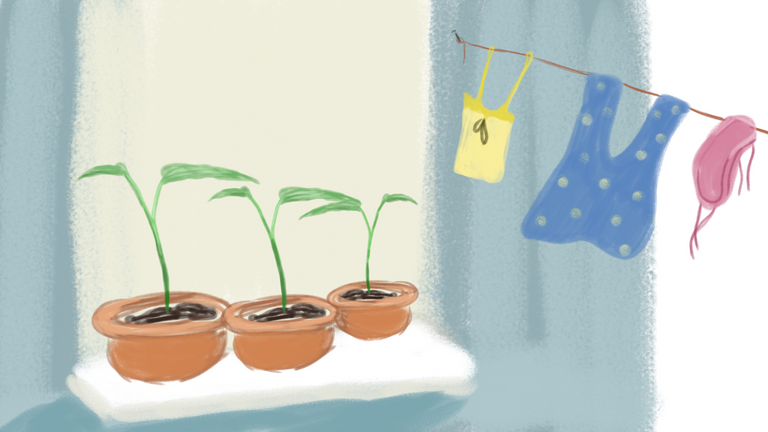 Hello community
Good day to you all and let me take this opportunity to thank you for subscribing to this new community Draw A Day. I had seen your participation and support for the past few days we went live. I love the contributions not only the daily drawings but the prompts especially from @dinglehopper. That's good I love the idea so if you have a list of prompts in mind feel free to post them here just make sure you check the previous ones so we can be consistent with the dates and no duplicates are submitted. Please continue doing what you think can help the community. I am always here just in case you want to reach out or make a suggestion.
Here is my drawing that I quickly made few minutes ago. I put in the first three prompts from sleepy town prompts they are:
potted plants
window sill
drying clothes
I'm glad the combination of these prompts fit in one good picture which I love. It was fun thinking about how I can make them work together which is easy if you try. The plants are inspired by the seedlings I planted during the months of lock down. These are seeds from the lychee I bought and I didn't expect that they would grow.
Thank you once again for your support hope to see you on the next post.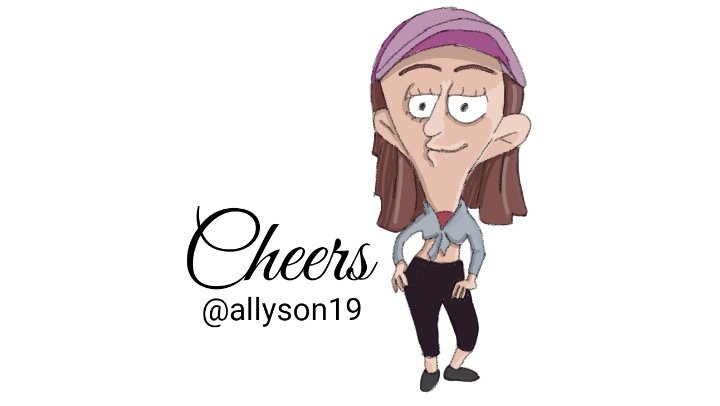 Much love,
Ally