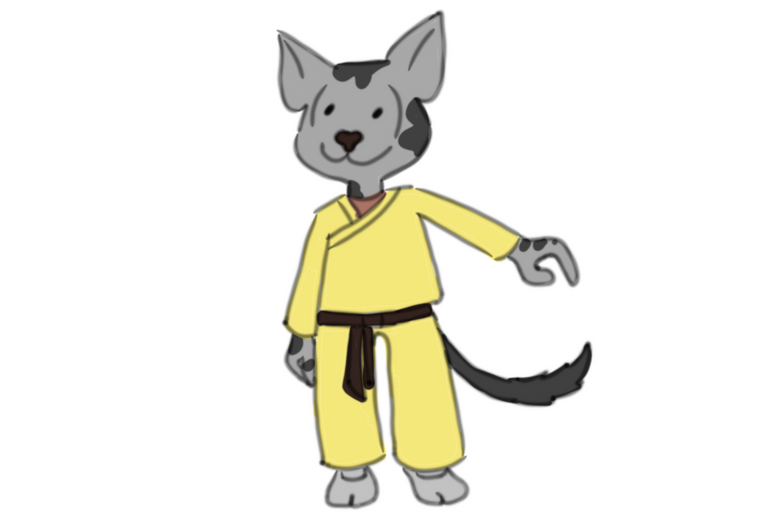 Hello Pinky and Spiky fans,
Yes! I'm on my seventh day of drawing these adorable characters. I am glad that I did not miss a day. This week long Draw A Day Challenge is now finished. Thank you everyone for participating and supporting this challenge as well as the Pinky and Spiky Drawing Contest community. Here I leave you Costa the cat being the last of the prompts.
Costa the cat has black and white patches those are his distinguishing marks. We seldom see him on the Pinky and Spiky comics but if you are a regular participant you might have heard of him. Why not include him in your next entry. He is an interesting support character just like Zituke the other bird. I think Costa could become a karate cat opposite Spiky who does pull up rings.
Have a great day guys hope you enjoyed this challenge.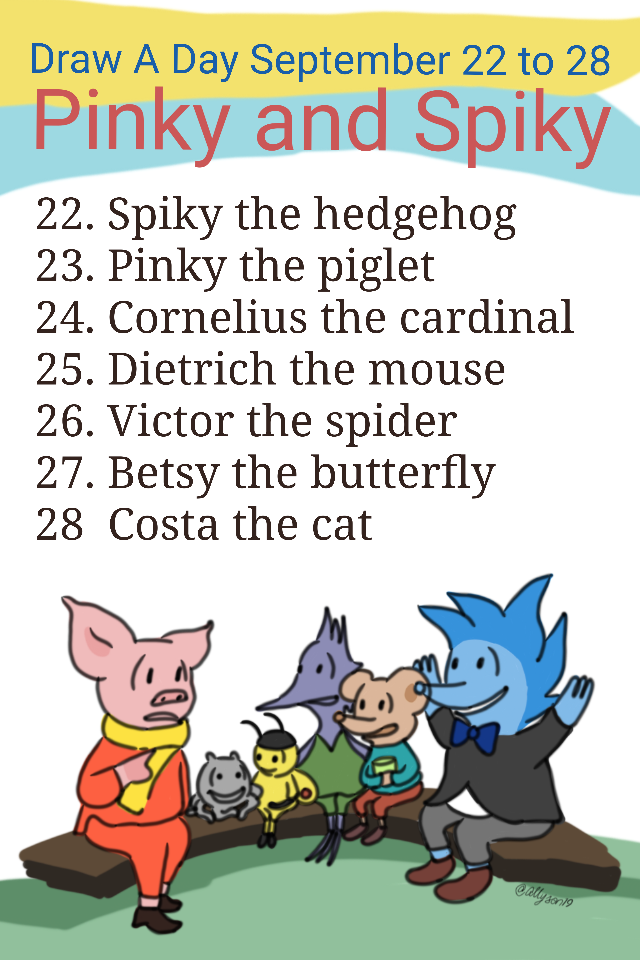 If you have questions let me know on the comments. Hope you join and subscribe to the Draw A Day Challenge Community
Much love