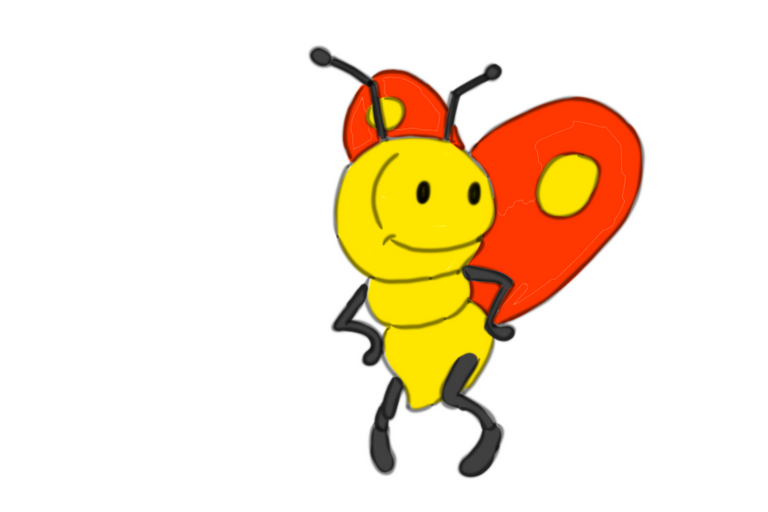 Good day my friends,
We are almost there have you completed the prompts on the list below? Thanks for your participation and support. Today, Betsy the butterfly is our theme for Draw A Day Challenge . This week we pay tribute to the characters of the longest running comics making contest here on Hive which is Pinky and Spiky Drawing Contest.
This drawing is a revamp of Betsy hahaha. This one still looks like her but I made a little change on the color of her wings but with a big impact. The red dot on her wing I switched with yellow. If you look closely the shape of her wings looks like a red heart. That is my edit on Betsy hope you like it.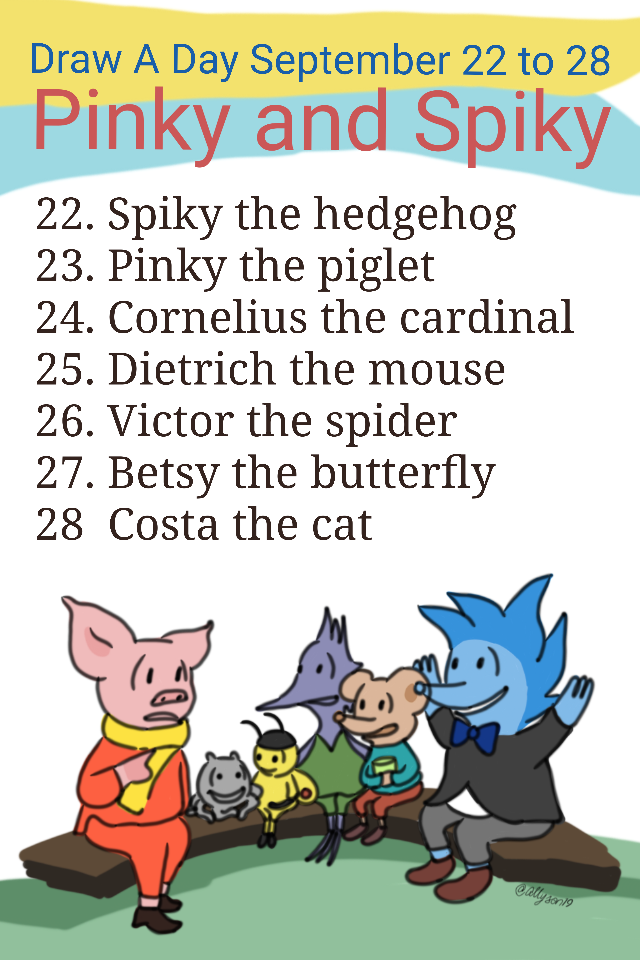 If you have questions let me know on the comments. Hope you join and subscribe to the Draw A Day Challenge Community
Much love