Well this is one that i wasn't expecting (or maybe i was), but just after hearing about the hypothesis of "mandatory masks" and "mandatory app" i read that the police has now the ability to:
"Enter private houses without warrant in case there is evidence of propagation of corona like an infected person trowing a party, or a non-infected person trowing a party with more than the allowed number of people that are not family".
This comes from a law which is about "spreading contagious disease" and the penalty is up to 8 years in prison, and aggravated by civil disobedience.
As in the first lock-down it is implied the "duty of collaboration, the following of orders or instructions from authorities from the population".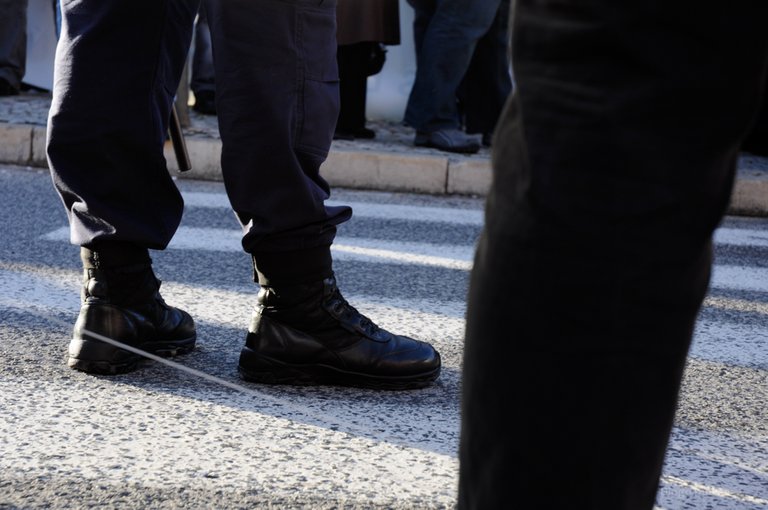 (photo is my own)
Portugal is now in a calamity state with a lot of measures still in place (with alot of commerce closing down), and now on the edge of an emergency state (again) aka lock-down.
This comes after the President of the Republic says he is considering mandatory curfew, and the Prime-Minister says that "if the population does not help contain the pandemic, we might go back to an emergency state".
The context of this is also as 2 measures are going to be discussed and voted in Parliament in the 23rd Out 2020:
Mandatory masks in work, school, academic contexts and where it is not possible to maintain social distance, this includes outdoor spaces (aka street).
Mandatory mobile contact tracing app, as the previous contexts and only in equipment that allow for it to be installed.
The prime-minister said after critics that he hates to be authoritarian but the pandemic must be contained.
https://sicnoticias.pt/especiais/coronavirus/2020-10-16-Covid-19-em-Portugal.-Marcelo-admite-recolhimento-obrigatorio
https://magg.sapo.pt/atualidade/artigos/policia-pode-entrar-em-casas-privadas-sem-mandato