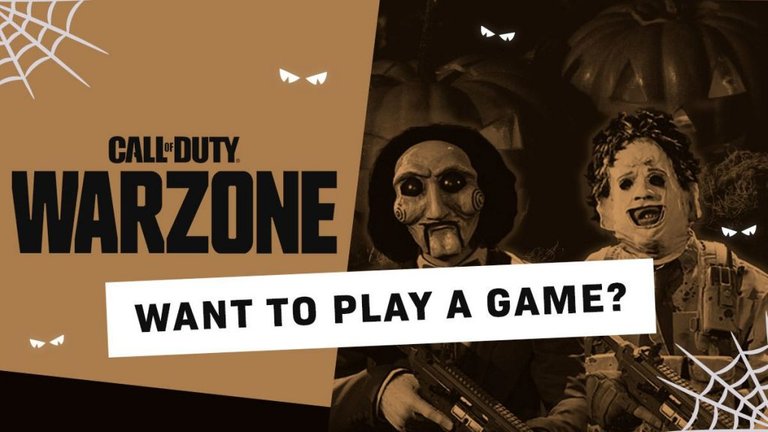 Greetings fellow gamers, how are you guys doing? This is Zaku with another Gameplay of Call of Duty Modern Warfare Warzone. Haunting of Verdansk is running on warzone, which is for Halloween 2020. Special Event and some new Warzone & Multiplayer game mode has been added into the game.Also 3 New Warzone Halloween bundles available on shops. Those are :


So this three new halloween special bundles has been added into game, each of those bundle cost 2400 COD ~ 20$. As you can see all of those are scary skin also every one of those weapons have special tracer and dismemberment effect. The one I liked most is Dr.Karlov Lives bundle. Which have AK-47 Assault Rifle and MP7 Submachine Gun Blueprint & both of them have electrical traced fire effect. The others two also have good blue print, such as: MP5 from Chainsaw bundle and AN94 from Saw Bundle. This bundles also have some cool charms,stickers,calling card and emblem. Which can be user to decorate your weapon. I also bought one more bundle which is a Tracer Pack. This tracer pack cost 2200 COD ~ 19$ and this tracer pack contain 3 weapon blueprint. Which is AN94,P90 & melee weapon blueprint. All of them have 16bit Death effect and tracer fire effect. So, In total all of these 4 packs cost me 9400 COD ~ 80$.

These trace packs looks very cool in warzone/multiplayer. Below I shared my todays gameplay where you will see all of those weapon blueprint in Action, I hope you will enjoy.
My Warzone Combat Record :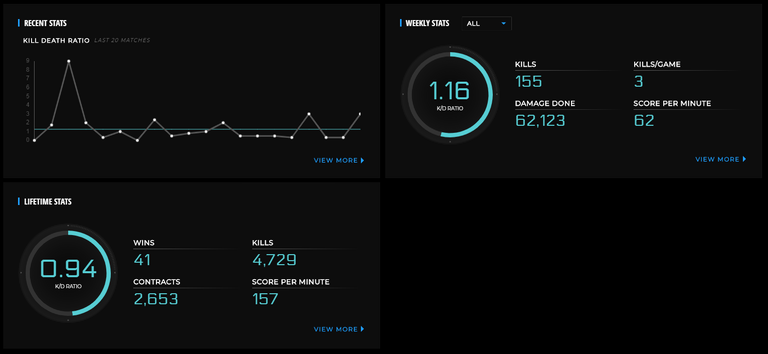 My Multiplayer Combat Record :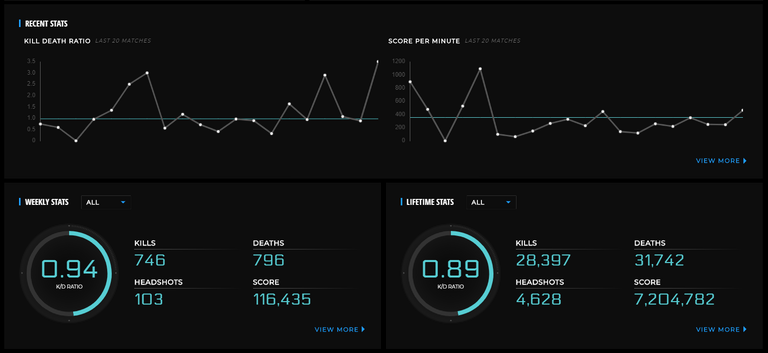 Minimum Requirements :
Operating System : Windows® 7 64-bit (SP1) or Windows® 10 64-bit
Video : NVIDIA® GeForce® GTX 670 / NVIDIA® GeForce® GTX 1650 or AMD Radeon™ HD 7950 - DirectX 12.0 compatible system
Processor : Intel® Core™ i3-4340 or AMD FX-6300
Memory : 8 GB RAM
Storage : 175 GB available hard drive space
Recommended Specifications :
Operating System : Windows® 10 64-bit latest update
Video : NVIDIA® GeForce® GTX 970 / NVIDIA® GeForce® GTX 1660 or AMD Radeon™ R9 390 / AMD Radeon™ RX 580 - DirectX 12.0 compatible system
Processor : Intel® Core™ i5-2500K or AMD Ryzen™ R5 1600X Processor
Memory : 12 GB RAM
Storage : 175 GB available hard drive space
MY PC Specifications :
You can also find me on :
Twitch : hivezaku
Wanna play games with me ? Add me on :
COD TAG : ZAKU#3647447
Steam : Username : jakariashikder/ Friend Code : 1060661982
Blizzard : zaku#11513