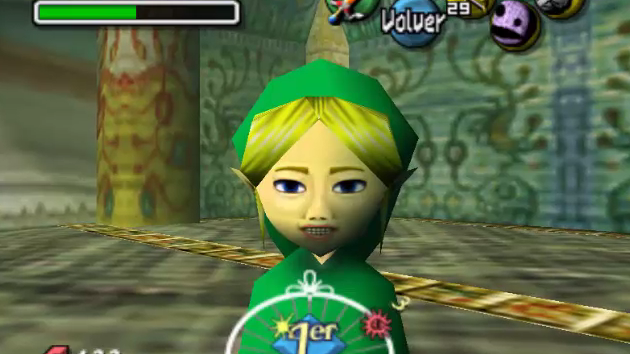 ---
[ENG]
We continue with the thirteenth part of this series of Zelda Majora's Mask.
We are already in the last zone and we go straight to get the mirror shield and then to look for the song to access the 4th temple.
This game has many curious things, including how macabre the environment and events can be.
One of the things that made me want to pass it all was the realization of these curiosities.
And when you see the cover image of the video you can imagine what I'm talking about.
It is assumed that this song that we will learn leaves a shell of our soul.
A curious of this chapter and this area is that some enemies do not disappear when defeated.
Their corpses will remain lying there until we leave the room where they were.
━━━━━━━━━━━━━━━━━━━━━━━━━━━✧❂✧━━━━━━━━━━━━━━━━━━━━━━━━━━━
[ESP]
Continuamos con la décima tercera parte de esta serie de Zelda Majora's Mask.
Ya estamos en la ultima zona y vamos directo a obtener el escudo espejo y luego a buscar la canción para acceder al 4to templo.
Este juego tiene muchas cosas curiosas, entre ellas lo macabro que puede ser el entorno y los sucesos.
Una de las cosas que me llevo a querer pasarlo todo fue el darme cuenta de estas curiosidades.
Y es que al ver la imagen de portada del vídeo puedes imaginar de lo que hablo.
Se supone que esta canción que aprenderemos deja una concha de nuestra alma.
Una curiosidad de este capitulo y esta zona es que algunos enemigos no desaparecen al ser derrotados.
Sus cadáveres quedaran ahí tirados hasta que salgamos de la habitación.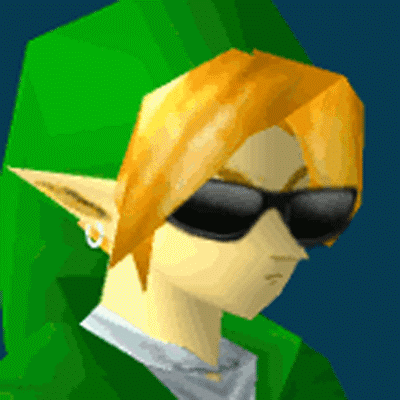 ---
▶️ 3Speak