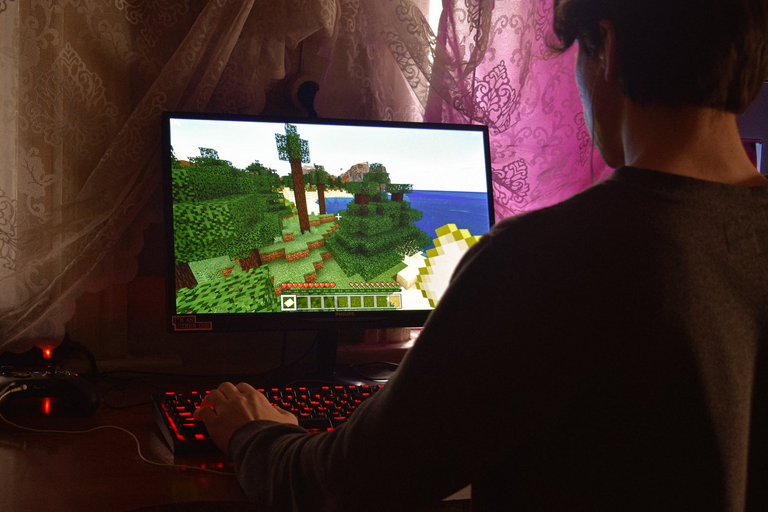 As you know in my blog we do not support piracy so all these games you can get them totally free. Let's start with the list of indie games.
---
Gun godz
A first person shooter game where the only goal is to kill all the creatures that we will see in each level.
We will have 12 levels plus 4 secret levels, with very cool bosses and a speedrun style. The soundtrack is just great. Highly recommended.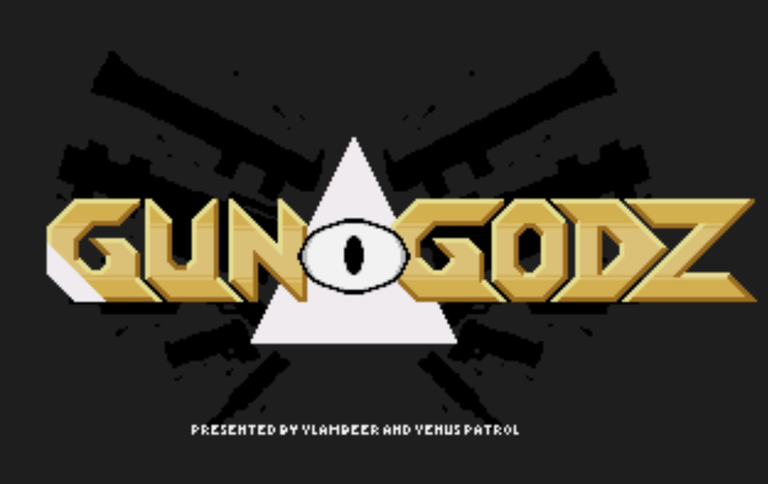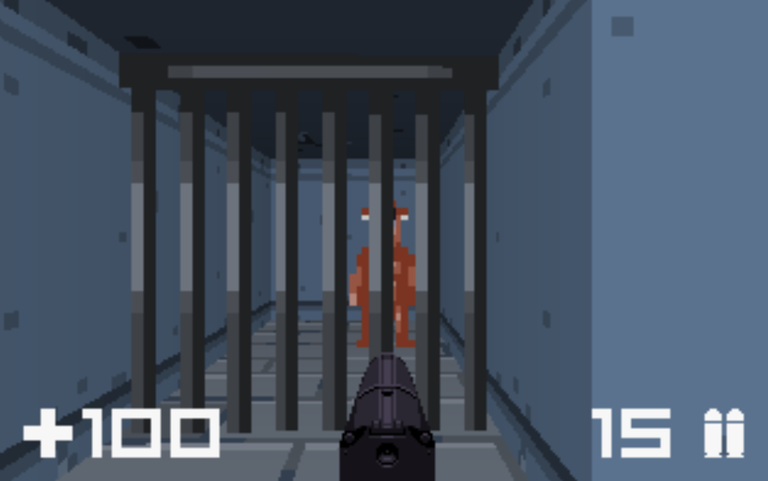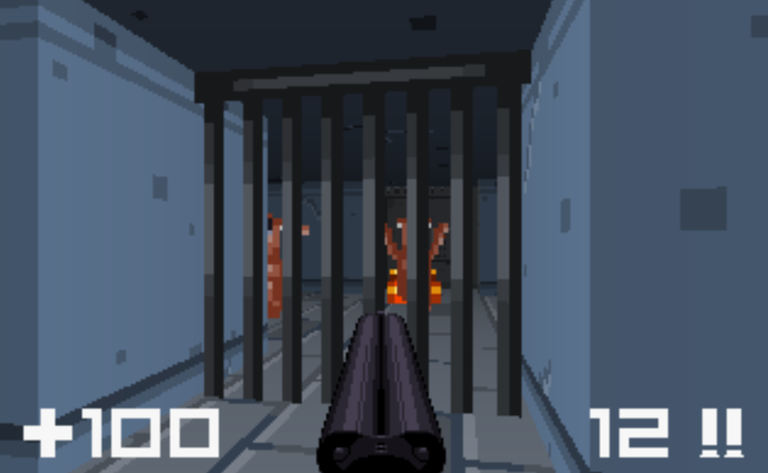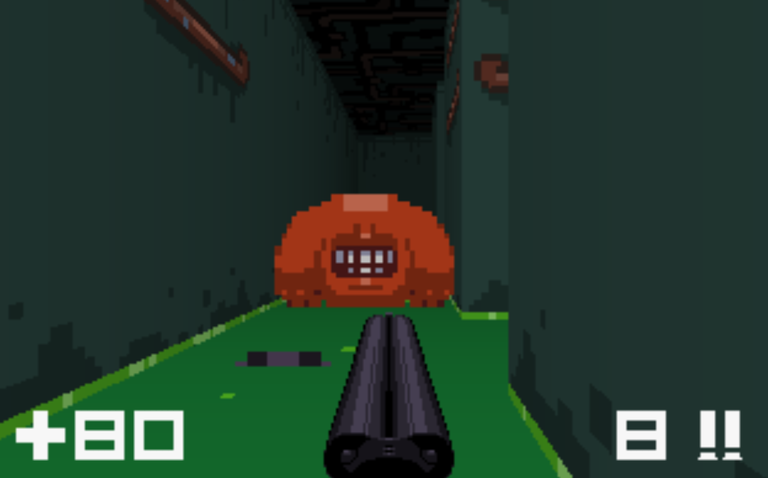 ---
7 Days
A fun game that combines puzzles with terror. It is not easy to create a game of this style that entertains you until the end.
It is in Spanish, French, Italian, Portuguese, Russian, German and English. This game weighs 10 mb and has a very attractive visual style, if you have never played any horror game this could be the first one.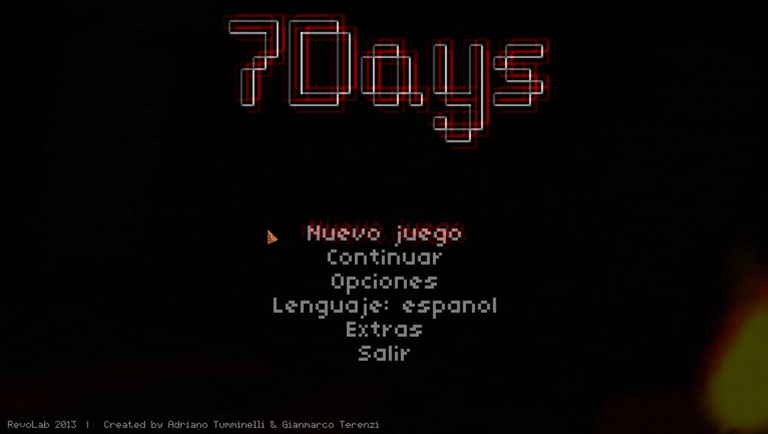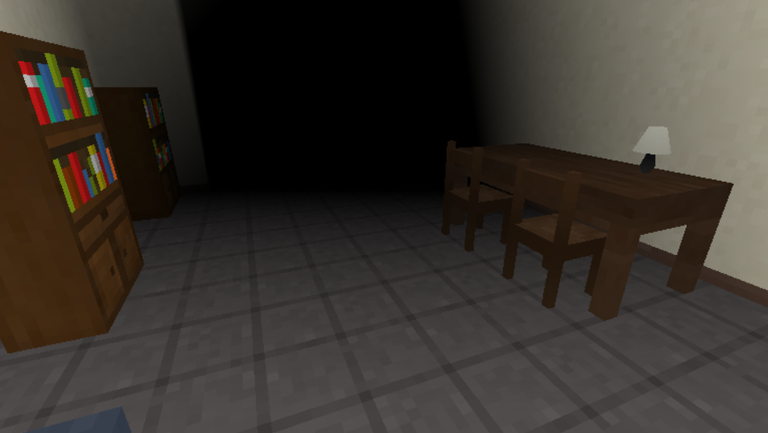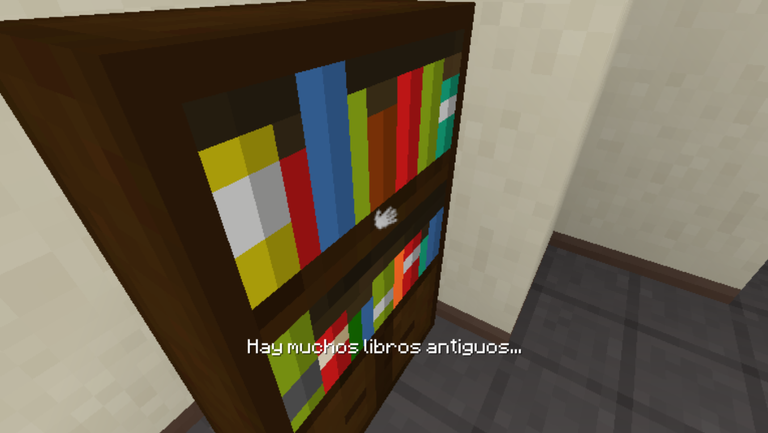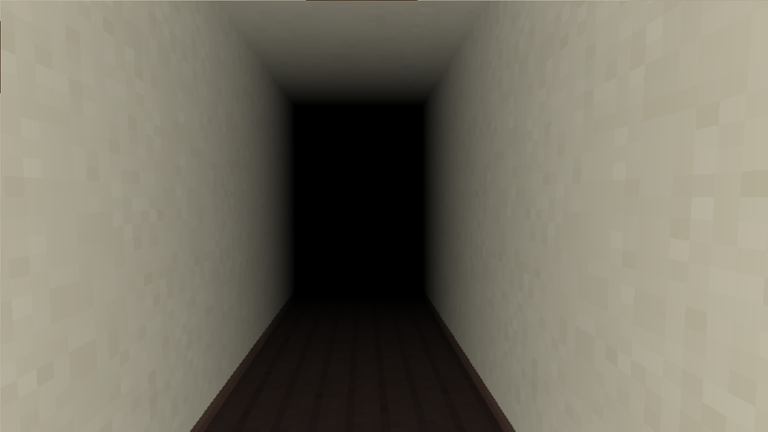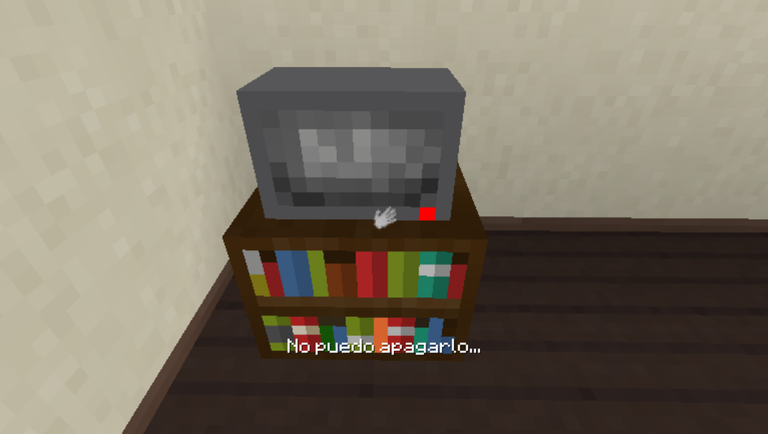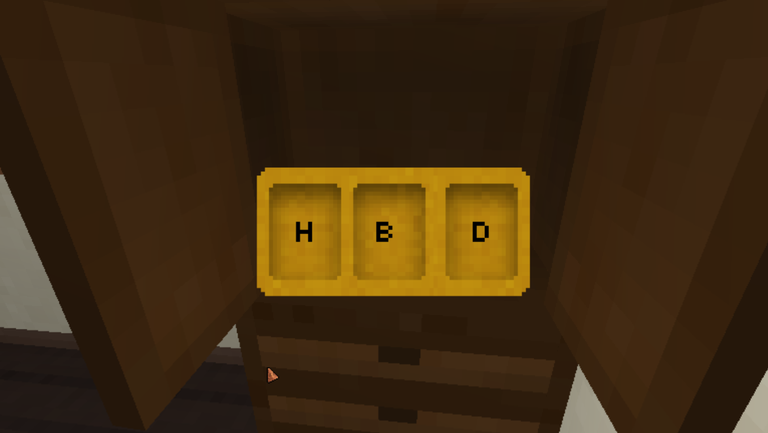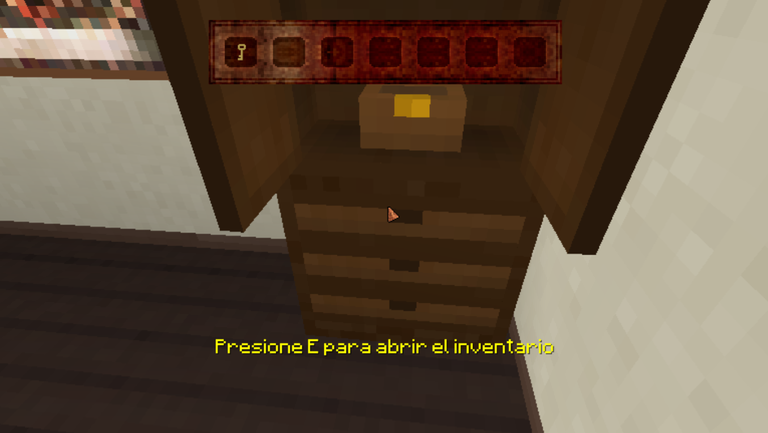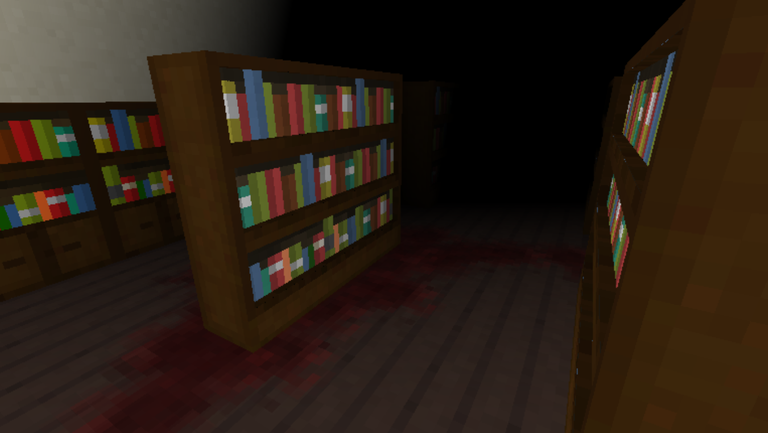 ---
Dolly
Dolly is a game with a very artistic graphic style. Each scenario has a symbolic meaning accompanied by an original soundtrack.
It is a platform game with double jumps that you can admire and enjoy on any type of computer.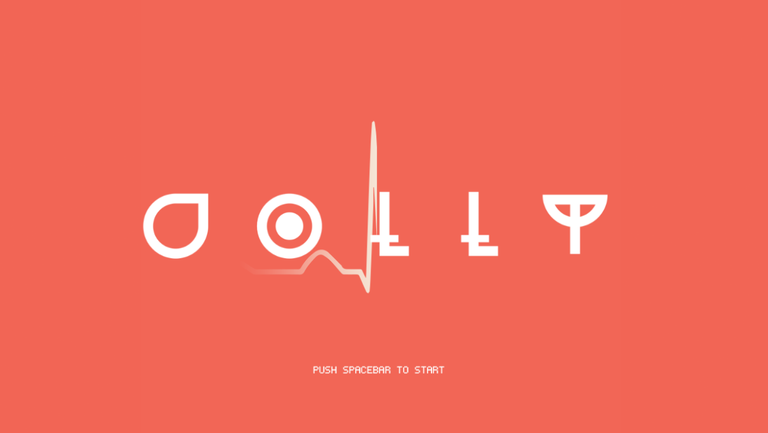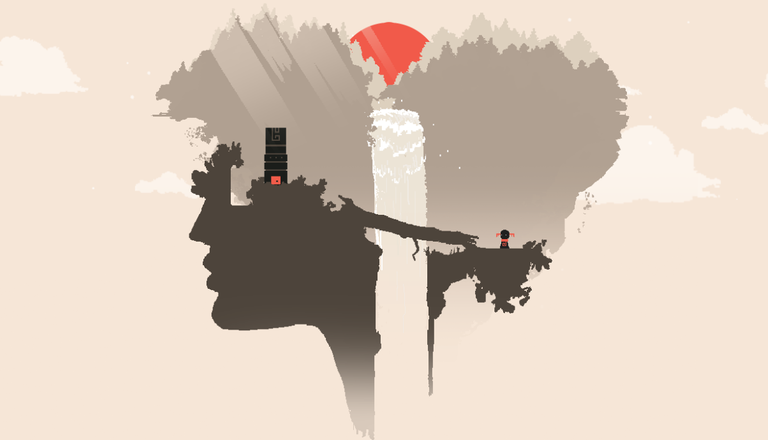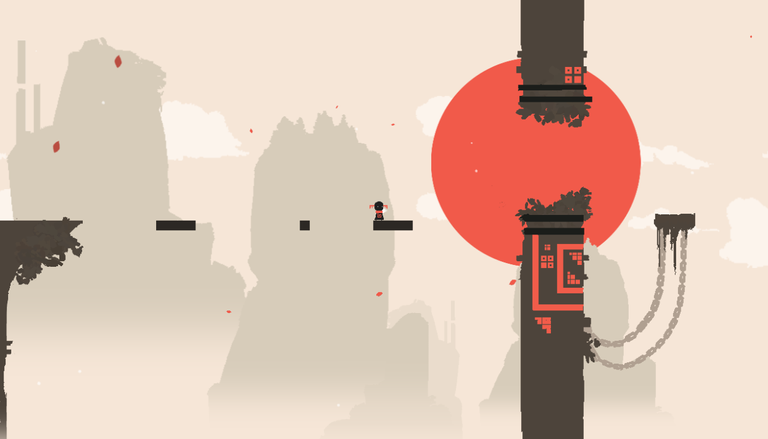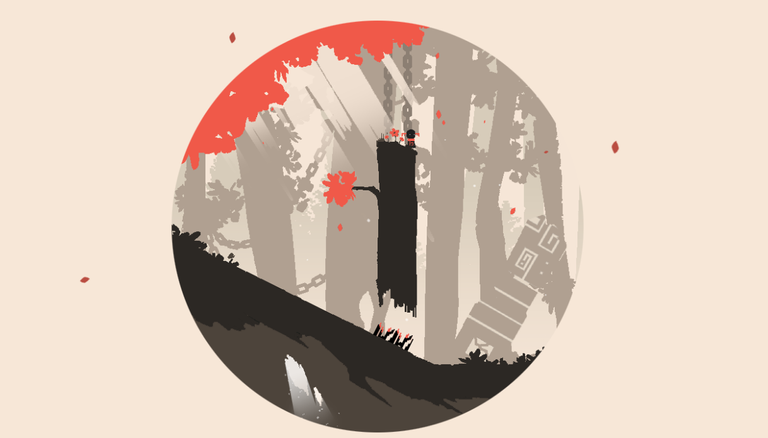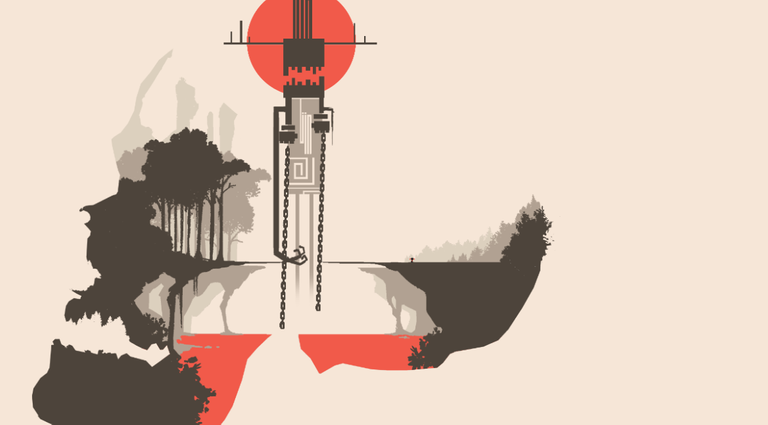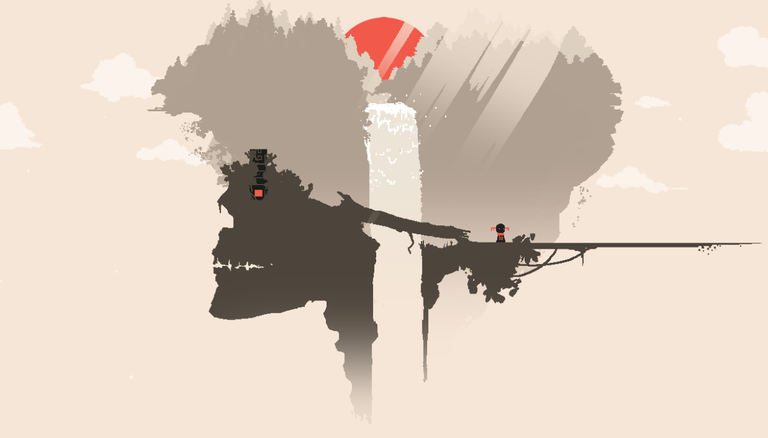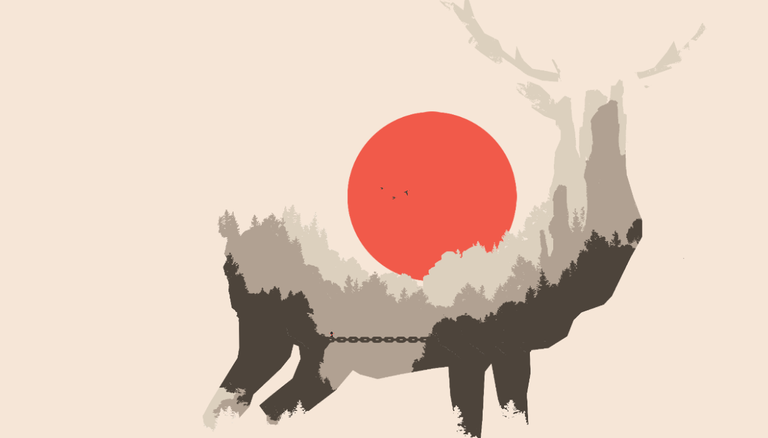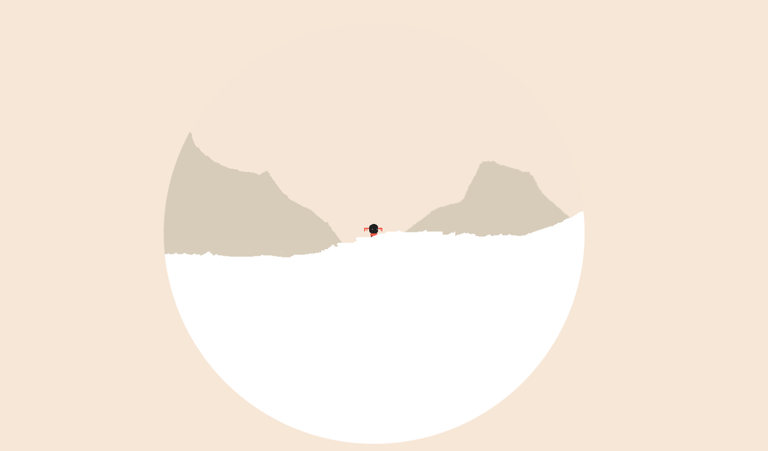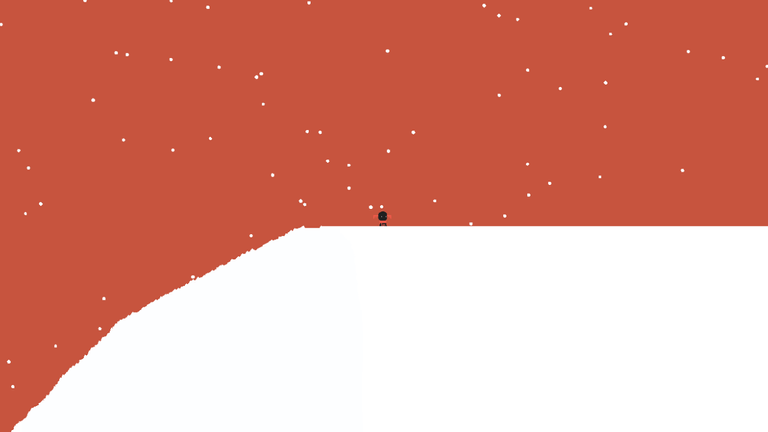 ---
These are the games I have tested this month. Many congratulations to the developers. All screenshots were taken by me while testing each game. Credits to the creators of the video games.
if you want to try any of these games and you can't find them in google I can help you, just contact me. Greetings and until another publication.
---
Cover photo by Alexander Kovalev on Pexels.