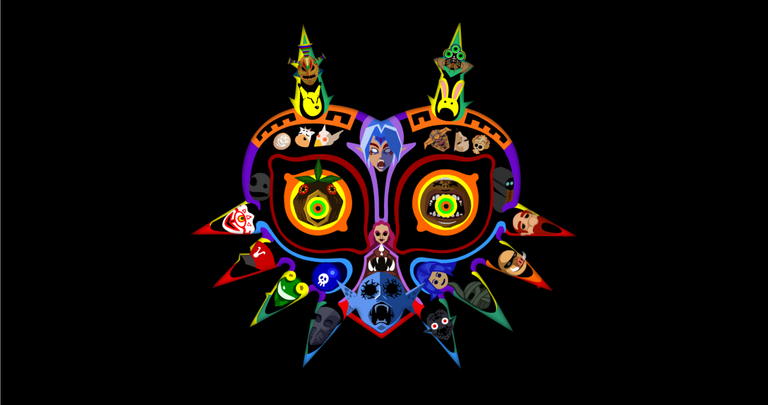 ---
Gameplay Majora's Mask:
00:00: Intro
03:54: Persiguiendo a Skull Kid
05:59: Convertido en Deku
13:25: Amanecer del Primer Día
25:05: Observatorio fuera de la cuidad
31:29: Noche del Día Final
35:37: Media Noche del carnaval
38:00: Pelea con Skull Kid
45:07: Historia de la máscara de Majora
This game is one of my favorites from the nintendo 64. I love how they make you believe that everything around you is happening simultaneously, meaning you can't save them all.
A little dark for a child's game, which is worthy to give it a good recognition.
And well in summary I bought a new controller and I wanted to try and complete some games, probably most of them are in Spanish.
---
▶️ 3Speak