The Patch We've All Been Waiting For! VALORANT Patch 1.05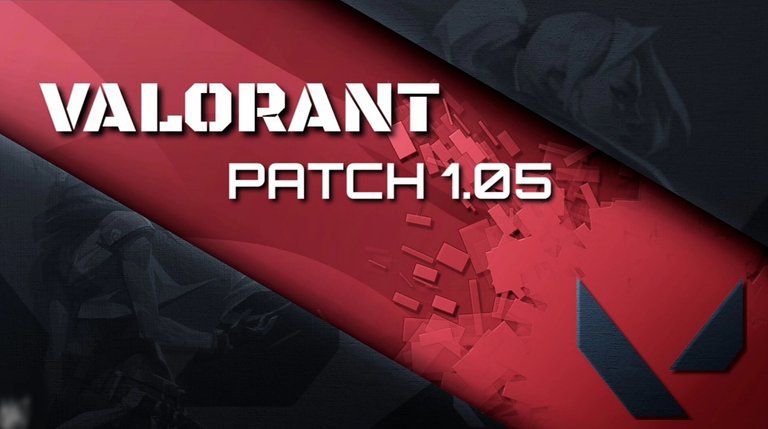 Free-For-All Deathmatch, Raze Nerfs and new battlepass? Act II can't get any better! It has just recently been updated and now, we can have a much better experience to the game.
---
---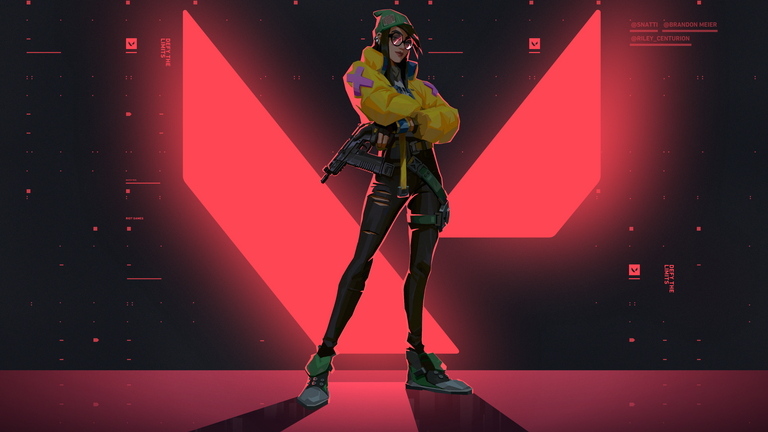 New Agent: KILLJOY
      Yes, I've already made a blog about Killjoy, definitely check it out. Here's the actual footage of how her abilities work in .
---
BASIC
---
Nanoswarm

| | |
| --- | --- |
| Type: | Damage |
| Cost: | 200 Credits |
| Slot: | 2 slots |
---
Alarmbot

| | |
| --- | --- |
| Type: | IG, Damage, Debuff |
| Cost: | 100 Credits |
| Slot: | 1 slot |
---
SIGNATURE
---
Turret

| | |
| --- | --- |
| Type: | IG, Damage |
| Cost: | Free/ Can be taken again |
| Slot: | 1 slot |
---
ULTIMATE
---
Lockdown

| | |
| --- | --- |
| Type: | CC |
| Cost: | 7 ult points |
---
---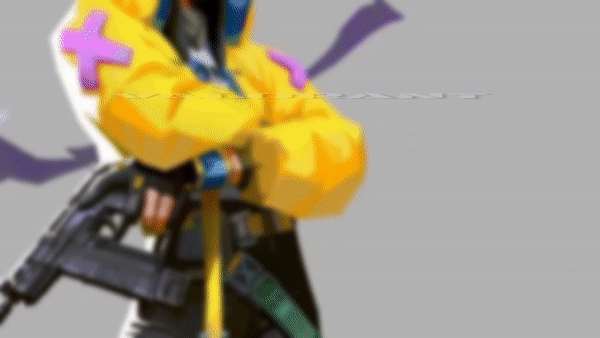 Free-For-All Deathmatch
      For the players who just want to play fast games or just grind their battlepass, here's what we've been waiting for! By the patch 1.05, Riot added a new game mode in Valorant called, Free-For-All (FFA) Deathmatch.
      It consists of 10 players per game with no abilities, agents randomly picked by the game that you own and has unlimited credits. First to get 30 frags with the time limit of 6 minutes finishes the game, resulting for that player to be the victorious. If you happen to get a frag, their bodies drop health kits that fully restores your health and armor and automatically reloads your gun.
---
---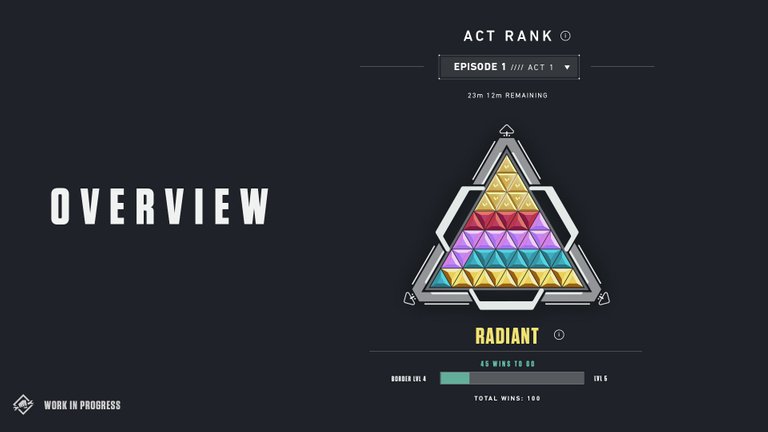 New Rank System
      I also like this update to the rank system. Riot added the Act Rank that fills up and saves your best wins. Act Rank is composed of triangles, which represents your wins in the highest rank you've been in. It is simply as it adds more and more triangles when you win a game. If it is filled up and then you won a game when your rank is higher than your lowest rank triangle, it swaps with that win.Borders are also added when you get to the thresholds 9, 25, 50, 75 and 100 wins.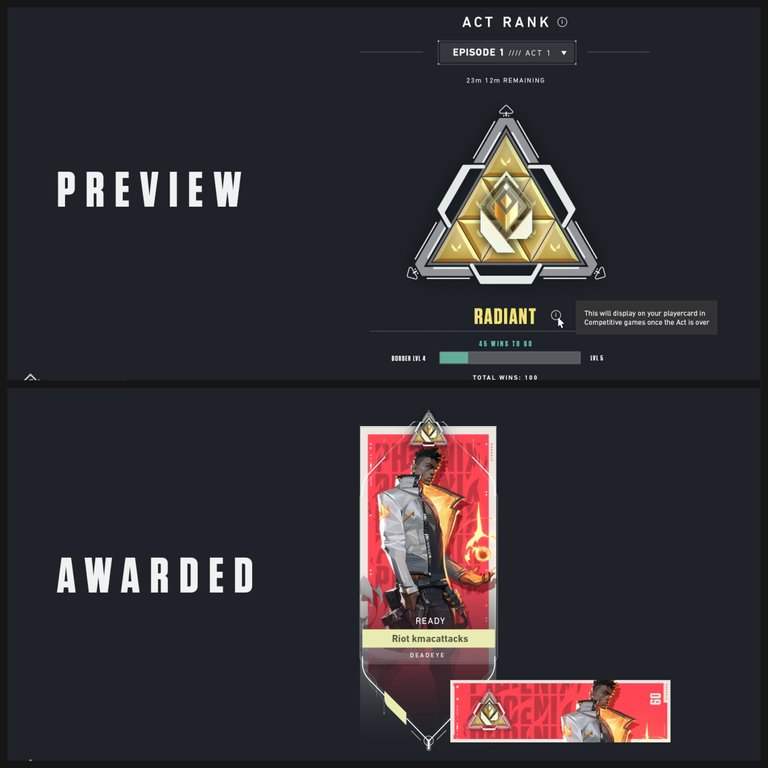 Another new thing on the rank system is the Act Badge. This is your Valorant pride. This basically combines the 9 best wins you have then shows it as a badge. You can view it on career page anytime. It will show up on queue once the Act is done, so you can flex it all the time to your friends and co-players.
---
---
Updates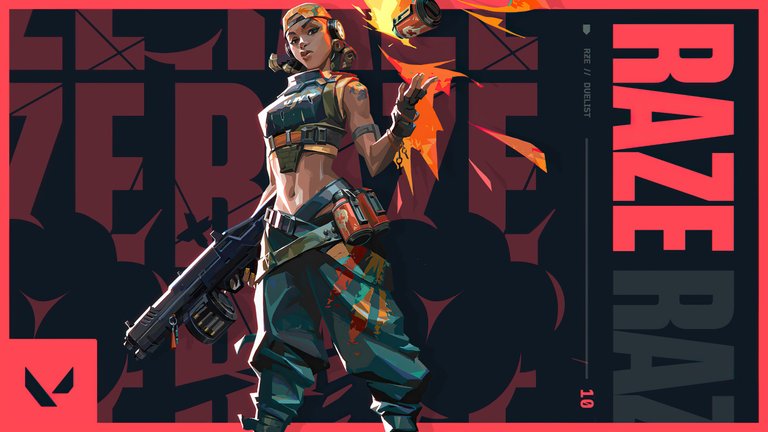 RAZE NERFS
      We are heard by Riot and made nerfs to Raze and will now make effect this patch 1.05.
---
Show Stopper
•Equip Time Increased 1.1 -> 1.4
•Quick Equip Time Increased 0.5 -> 0.7
•VFX Reduced When Firing Rocket
•VFX on Rocket Trail Slightly Reduced
---
Blast Pack
•Damage Decreased 70 -> 50
•Damage to Objects Constistent at 600
---
---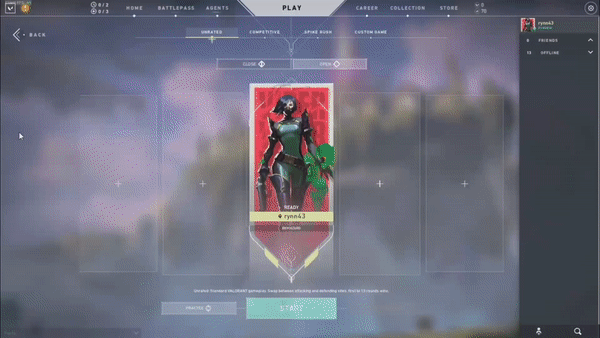 Act II Battlepass
      Here's the new Battlepass now and all for you to get! You will get the Hivemind skin set. A visually perfect mild purple gun and knife skin set all in your hands. Oh, and did I mention the Red Alert gun skin set? A pleasing color to the eye that will captivate your hearts (I like the Operator one. 😉) Get yours now!
---
---
Bug Fixes
      Here are the list of the bug fixes right now straight from Valorant Official Web Page.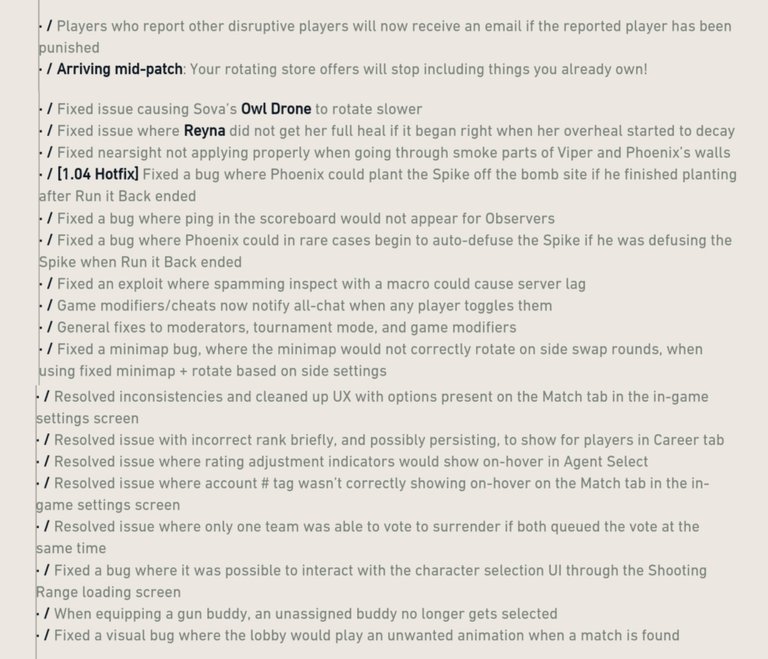 ---
---
      One last update that you should know is you can now watch your games from the career tab. This is a great thing since it can help players to improve. Well done Riot!
      To wrap this up, here's the summary of the updates of Patch 1.05.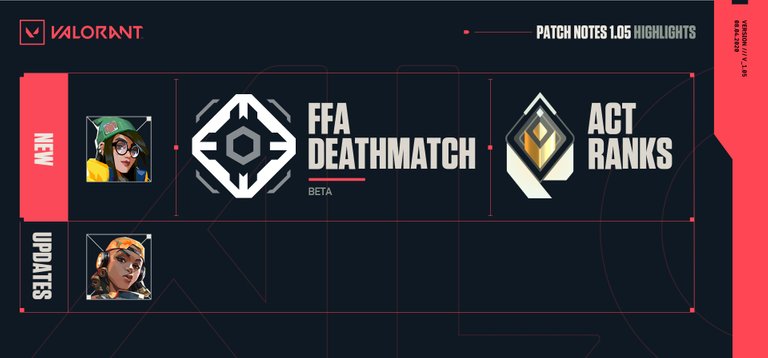 ---
---
---
References
Read: Valorant: Patch 1.05
Read: Valorant: Enter Killjoy
Read: Valorant: Act II Ranks and Competitive Changes
---
CHECK OUT MY LATEST CONTENT!
---
---