Being pummeled by a Mud Elemental while searching for Belosh the Searcher
---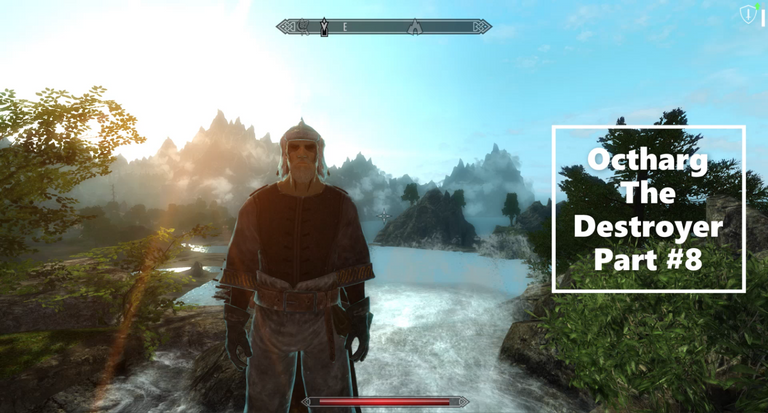 By the time Octharg had left the castle, it was about to get light, so he had to clear a few skeletons outside before resting for a few hours. After a good sleep, the sun was shining and it was nearby where a prime location to enjoy a view would be held, which was by a waterfall while the sun shined over the mountains off in the distance...
But this was disturbed by something strange seen nearby. What was discovered?
"Strange looking rock that is over there, I think I need to summon my ghost wolf and attack it" he said to be safe in case it was a trap.
Of course his hunch was right, as the attack saw a rising Mud Elemental appear and coming toward him with an arm out wide, ready to swing at him a couple of times. These swings were more than enough to take Octharg's life from him, ensuring that range is the only way to defeat this mighty foe!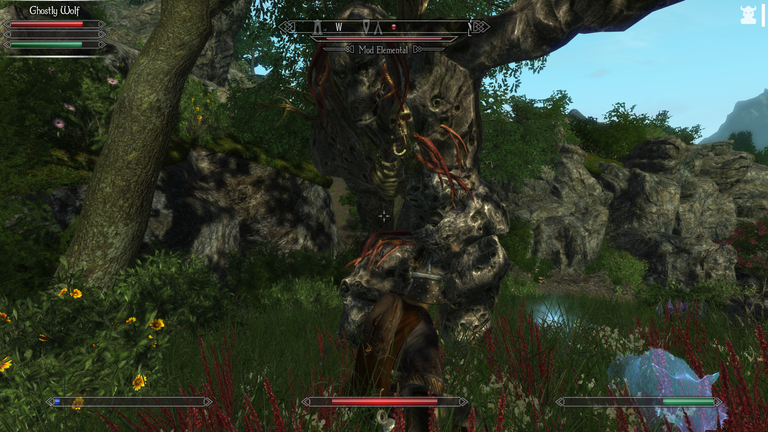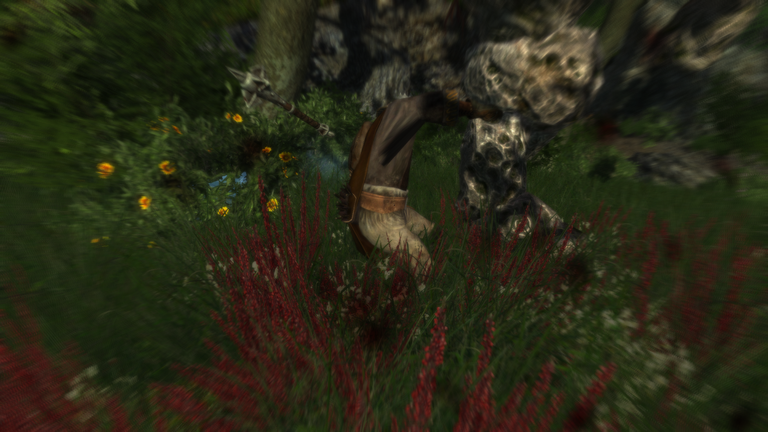 This time it was arrows enchanted with some fire to start off the damage and moving around to not stay close to the Mud Elemental. Numerous arrows were used in order to take out the deadly thing that had claimed his life once already, and then shortly after, it was a win this time around but a lesson was learned to not move too close to anything strange.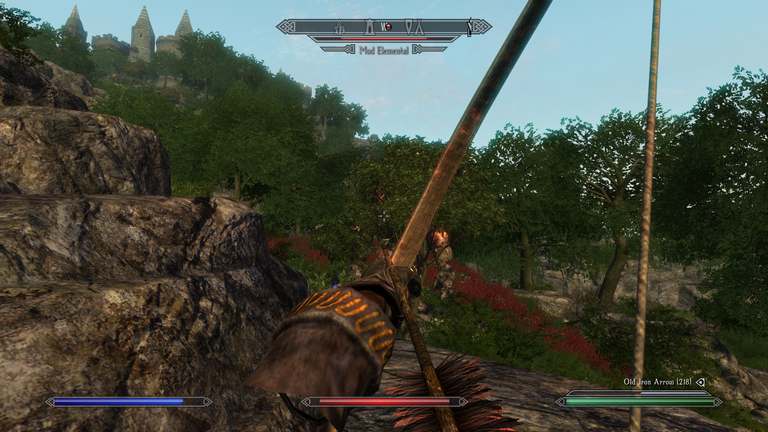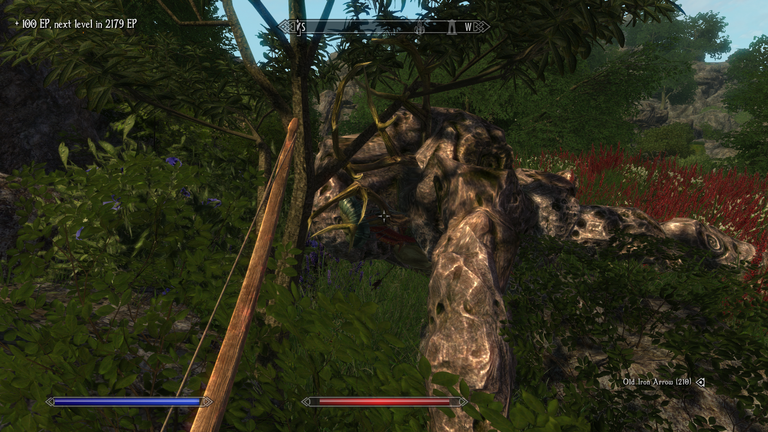 It was then off through the land once more to soak in the suns rays while killing some juicy King Crabs for a feast and to take some time off nearby to the mines he was heading towards. Another sleep until night time was best after the feast, to recover before the fight with Belosh and due to his active appearance being a night time thing.
"They were some nice crabs and a nice sleep as well. Now look at the moon all mystical and such, I feel like this will be a glorious fight against this foolish mine! Octharg claimed with fire in his hands.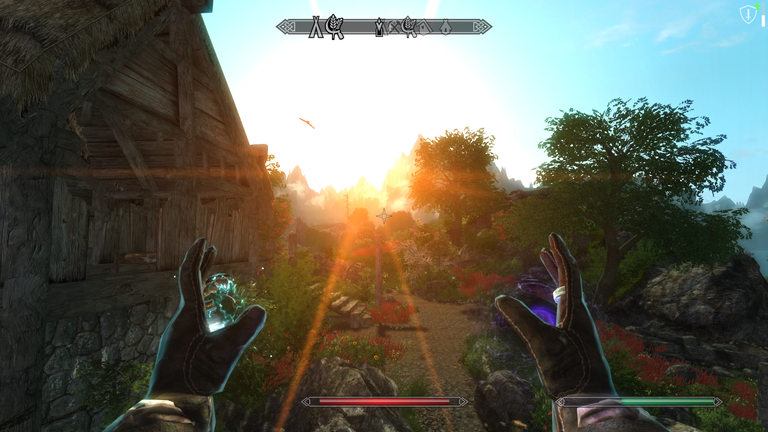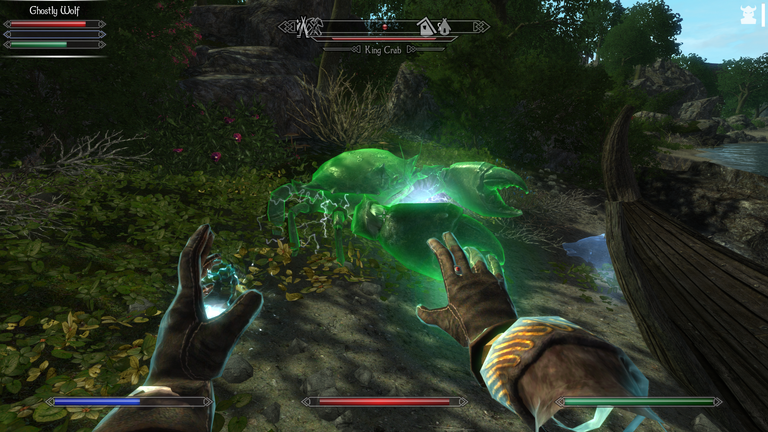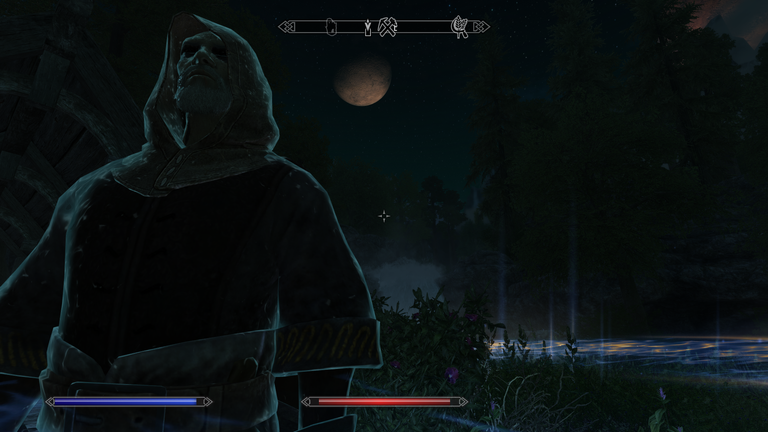 Inside the mines and not far away, Belosh the Searcher appeared before Octharg and they wasted no time in getting stuck into a fight against one another.
He was proving to be a lot tougher than expected and lives up to the name due to his search for power, just like Octharg. Both had magic and a good amount of health which made it a longer fight, one where Belosh could call out to get some help for this fight.
"Looks like I need to change my tactic here and move on to killing the other skeletons first so it leaves just the two of us once again" Octharg thought to himself before moving off to the side and up a ramp.
Out came the staff of flames and frostbite to quickly dispose of the Fleshless Lost Ones and help from the ghost wolf made it easy. Next was to absorb some life from Belosh to heal up, before bringing the staff of flames and frostbite out again as they were highly effect while mana was low, making him unable to cast anything until it regenerates.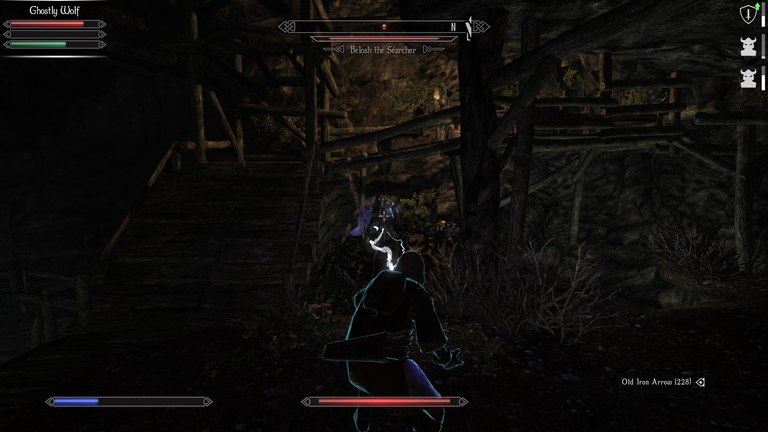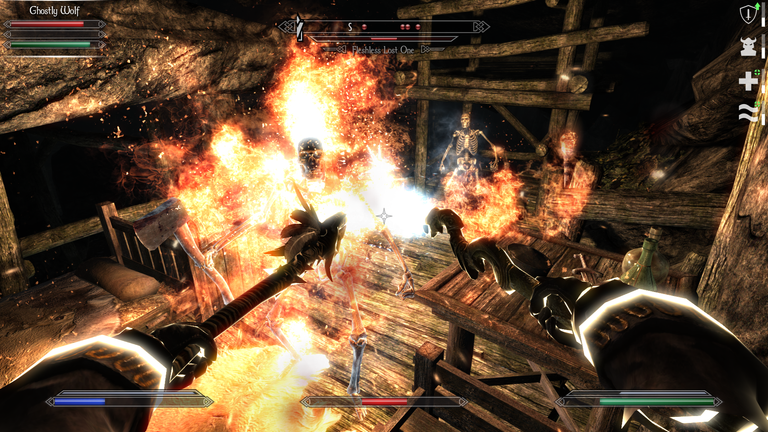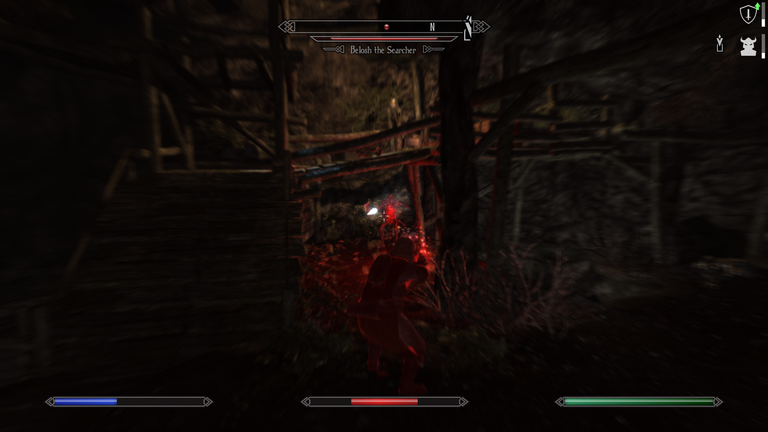 Jespar helps out while they had to Ark
Eventually when he had cleared other skeletons and weak enemies, looted up and discovered the spell for invisibility, Octharg left the mines and caught up with Jespar as they continued toward Ark, to hit up their main objectives.
The road would lead them through a forest area which was nice to run through, but it was going to the Taven at Penny Road, a run down location controlled by bandits.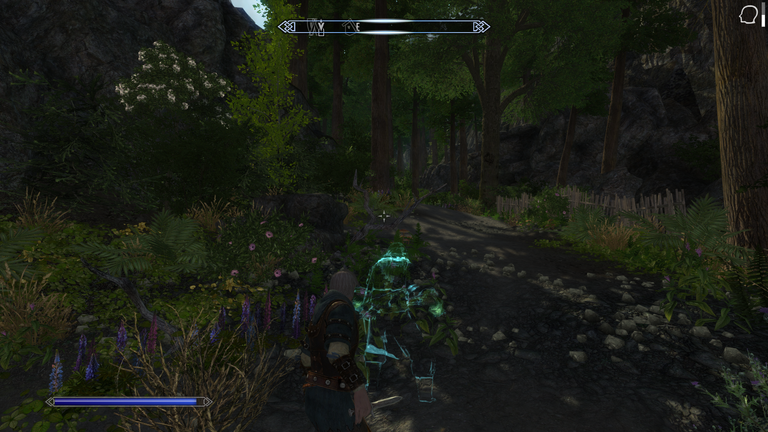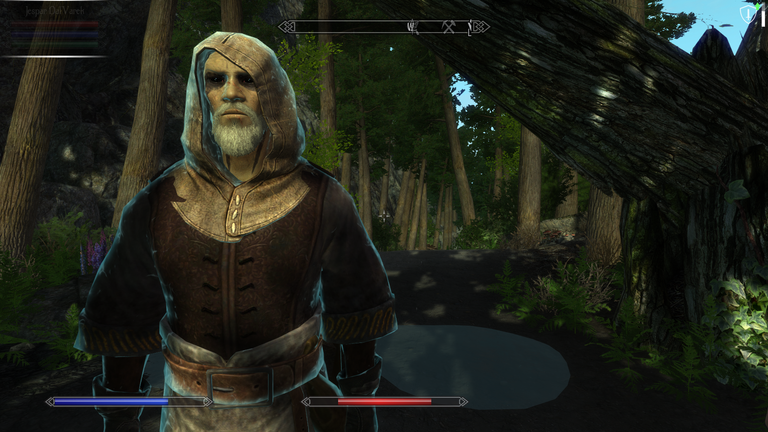 The bandits came out upon seeing Octharg and thinking he was alone, of course Jespar had come in from the side as they were charging our mighty villain who powered up the gravecurse to cause destruction to these foolish bandits!
"Mmm I can smell their blood boiling as we vanquish them. This is just too easy to travel the land now."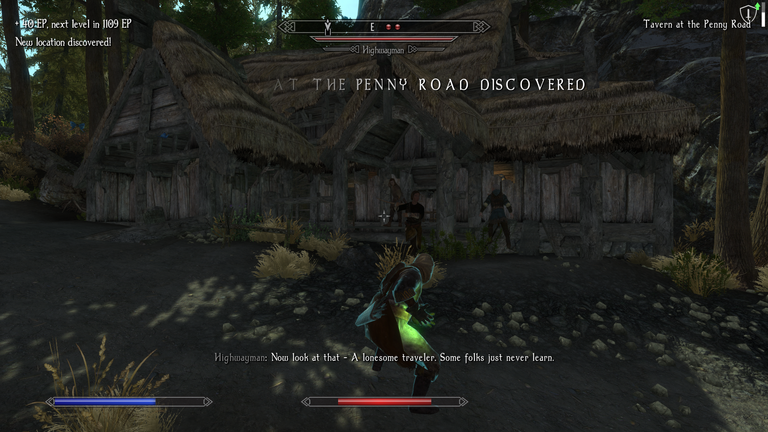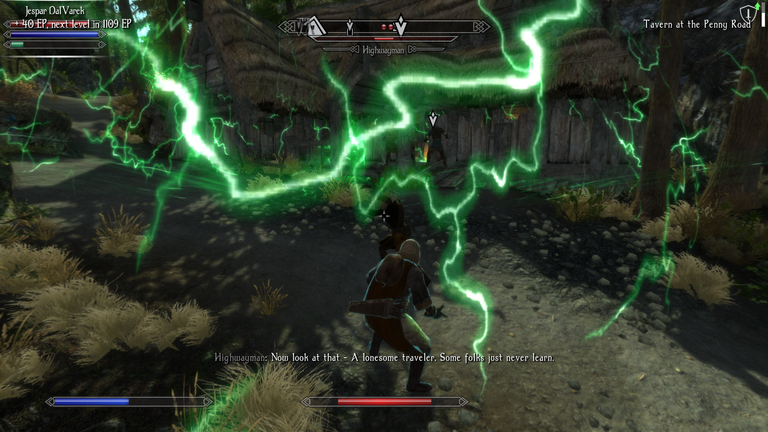 Finally this day was going to be coming to an end after being up all night. All that was left, was the Dual Towers which would be the resting place for the night, as soon as they had cleared the area of more bandits and some stronger ones.
Magic was cast, Jespar was slicing away, a Bound Battleaxe was summoned by Octharg to slash at the enemies and he pulled out the staves to help finish them off. A fight worthy of the history books but there would be no witnesses to back up their story, should they decide to tell of this tale of victory.
"Keep it up Octharg. Finish these bandits off and we can rest up here. We got the rest of the journey to Ark to get on with tomorrow and I need a good drink and to get you sorting out your arcane fever problem and controlling your magic better" Jespar said before slicing another enemy.
They finished off the last bandit, looted the towers and laid down on some spare beds so they could relax and sleep off the tiring day. It was so close, Ark was. Octharg was getting excited to know his power was going to get even stronger when he could control it even better. Those thoughts helped him get to sleep quickly and it would be a dead, great sleep indeed.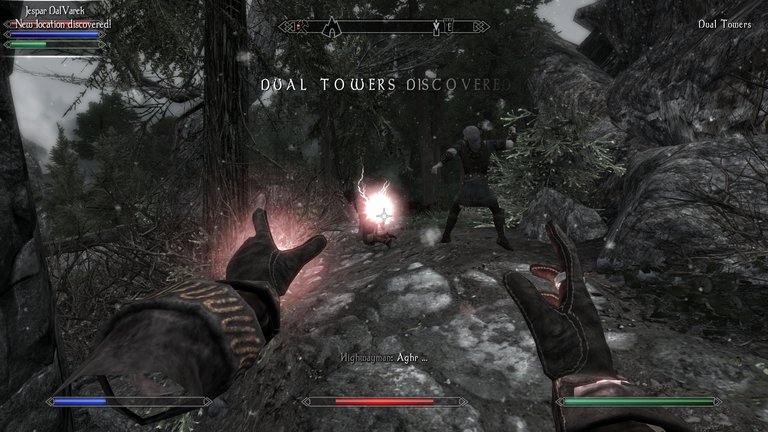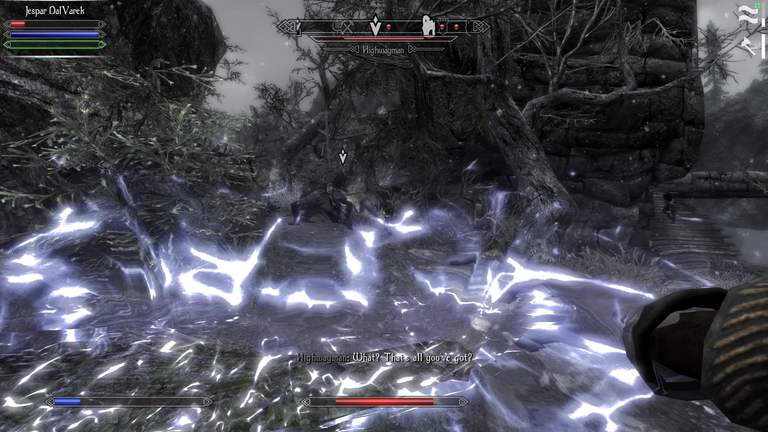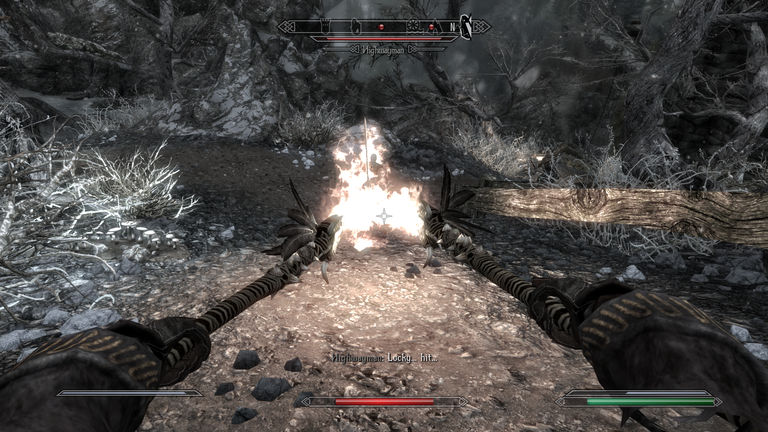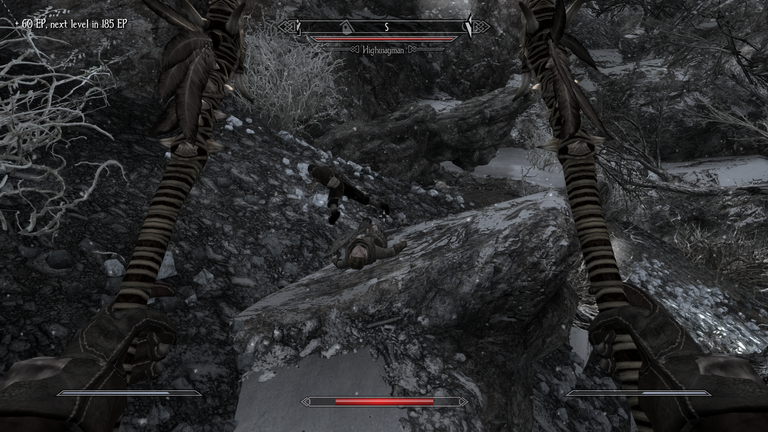 This was part 8 in a series accompanying Octharg The Destroyer on his journey to regain his lost power and become the destroyer he once was.
Stay tuned for part 9 and see what befalls our villain.
---
Join the BattleGames community to find great gaming content and like-minded gamers at the BattleGames Discord