Castle Goldenford provides a challenge and many deaths
---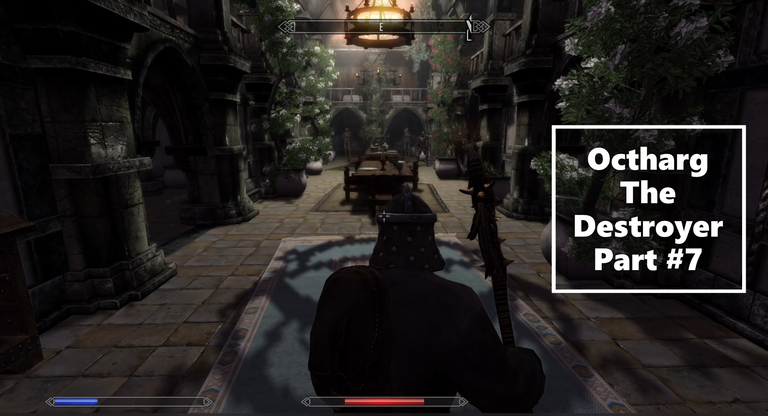 It was a few days later, after Octharg did some strengthening and learning new spells before he headed to the dreaded Castle Goldenford. The place had stories about the strength of not only the Lost Ones but also, the strength of all enemies in the castle and that is why the extra time to train was used, before heading out.
"No need to be afraid of this place, my training will help me succeed, even if I am killed multiple times and have to come back and try again and again! he told himself before entering the area for Castle Goldenford.
The outside only had some weak skeletons, easily disposed of. Octharg was getting pumped and thought it wasn't really going to be that hard... but then he got to the doors of the castle, opened them up and what was waiting inside, was indeed a tough fight...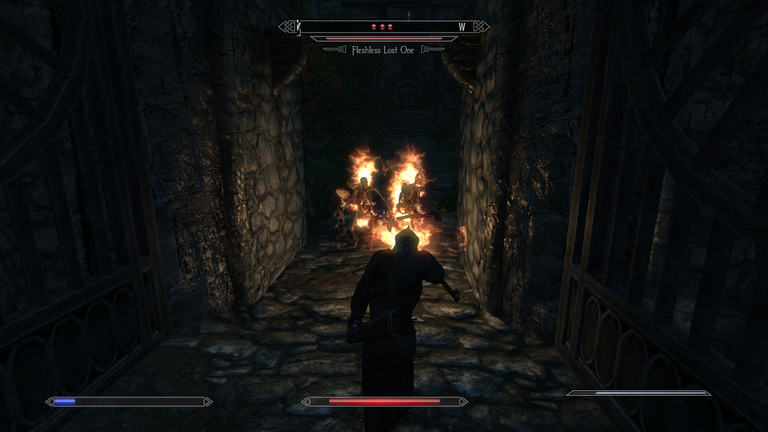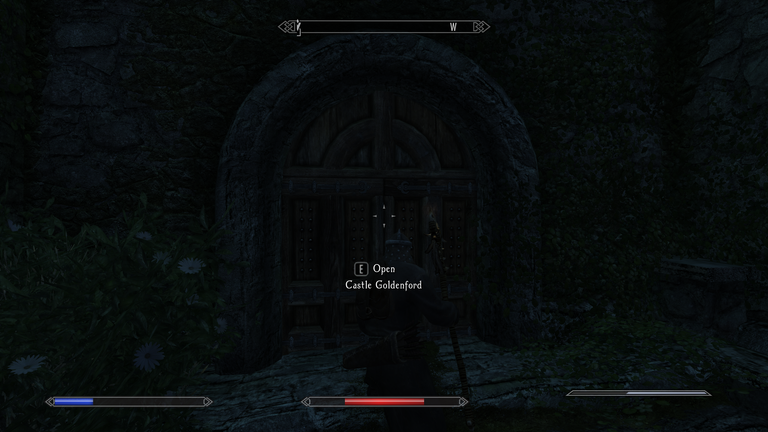 Before a few steps could be taken inside the entry hall for the castle, a Lost One was charging straight for our villain.
Now the challenge was going to be great as these were the strong Lost Ones and it was quickly noticed by the damage getting dealt to him, followed by multiple deaths. It doesn't help that a new spell, circle of protection turned out to be too weak right now for their level and couldn't stop their advances.
"This is not looking good and I will need to be better prepared next time" Octharg thought while trying to kill them.
Moving back while attacking only helped out a small amount so it was moving forward to try escape, only to find that would make matters worse... suddenly there was now a plated Lost One going for him as well and death was following shortly after that.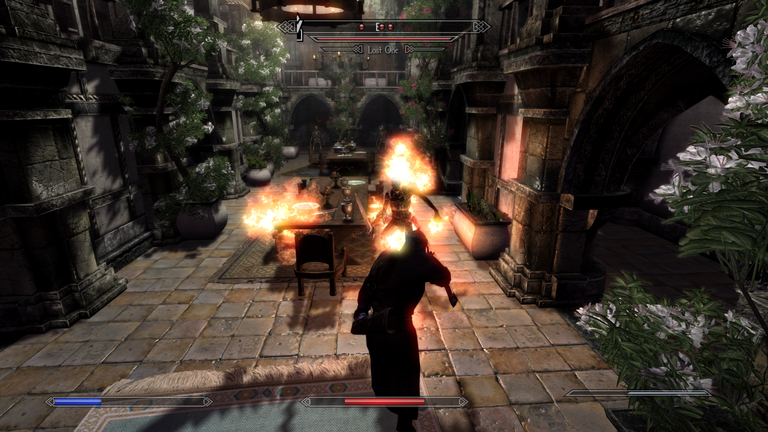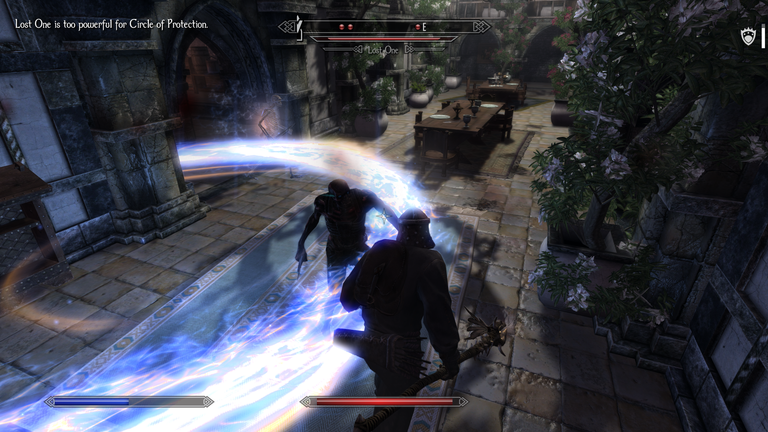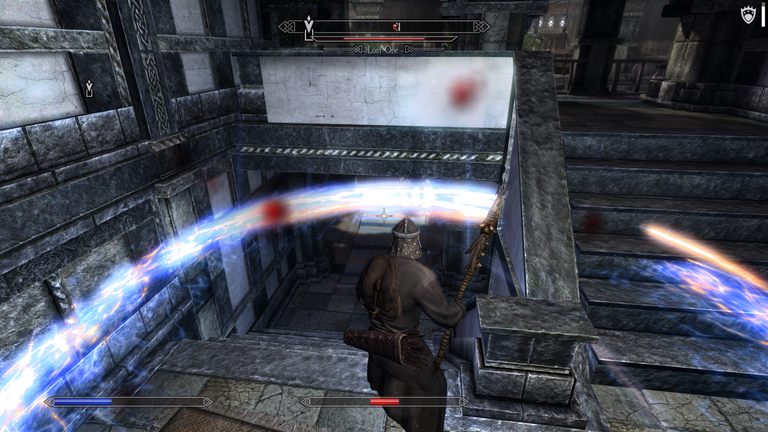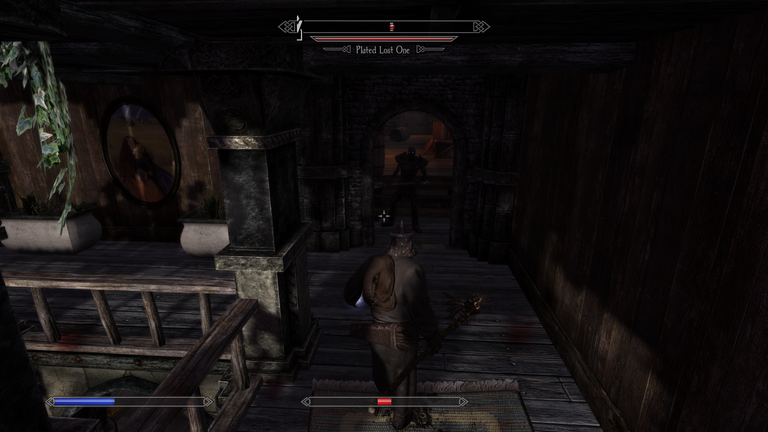 To better prepare himself this time around, he summoned his ghost wolf to help do some damage while it absorbed hits. They got to work on burning down the health of their enemies while Octharg used some healing, including potions, ensuring no death was going to occur in this section again.
As the Lost Ones turned to motionless piles of bones it was quickly onto the dreaded plated Lost One. It had surprised Octharg with a hide from the side, one met with a quick return in damage through fire and wolf and oh did it burn! Of course it wasn't happy and had to charge at him in an attempt to slice Octhargs head off but it was not a success.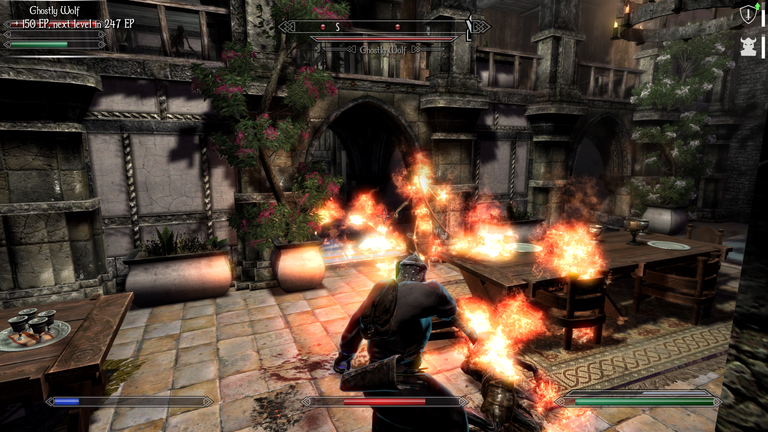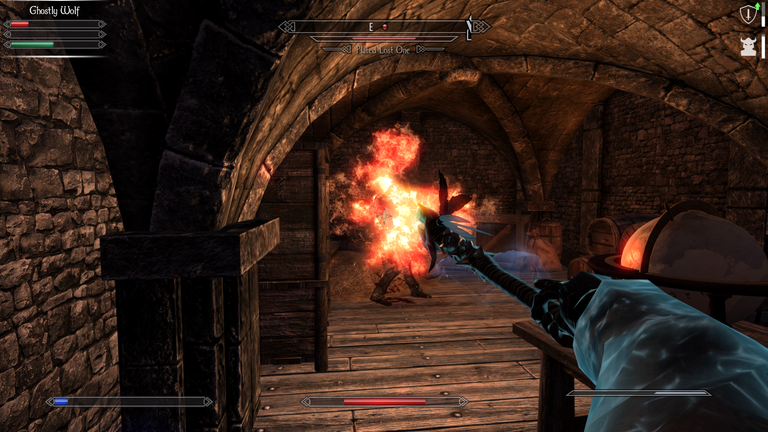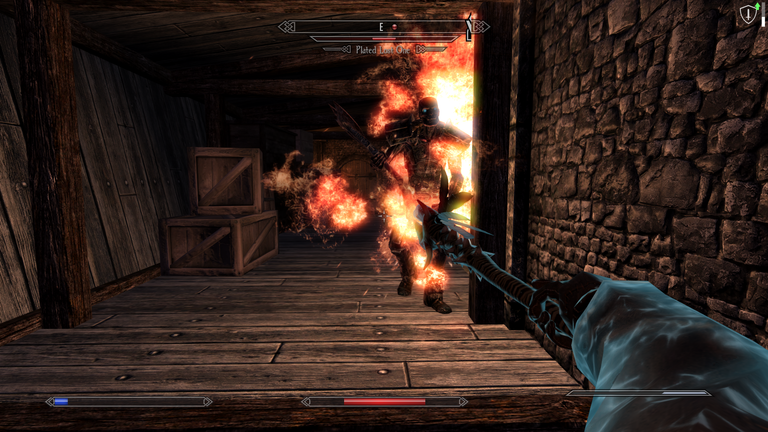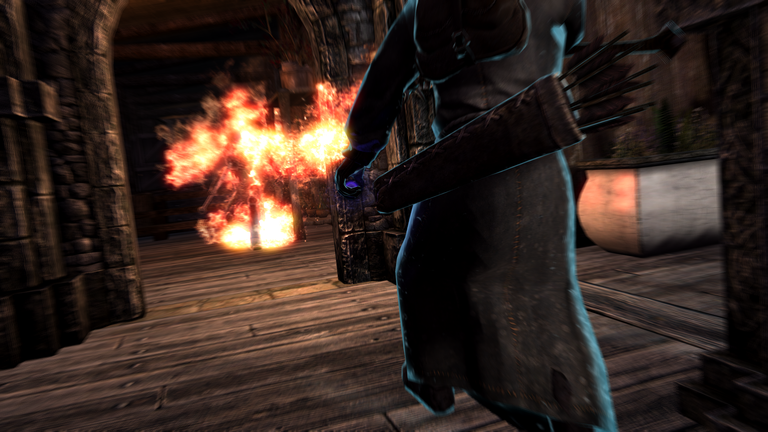 Due to how tough these enemies were and the experience the fight gave, it was an easy level up and strengthening for our mighty villain, more to his power for destruction at a later time!
"Oh glorious power, how you fill me with joy and evil intent! Now it is closing in on my ultimate goal but there is still a long way to go first" Octharg shouted menacingly.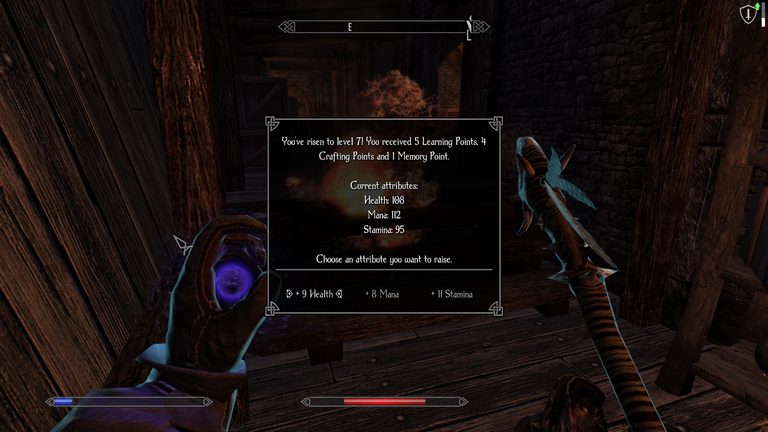 Progressing through the castle saw additional plated Lost Ones appear and normal Lost Ones. There was always the ghost wolf and staff of flames out so Octharg would be able to slay all in his path and get to the hardest part of Castle Goldenford, one of the resident house members that is a deadly mage.
For now he watched and enjoyed the burning show as it fills his sadistic nature with pleasure and satisfaction, anytime he gets to do it.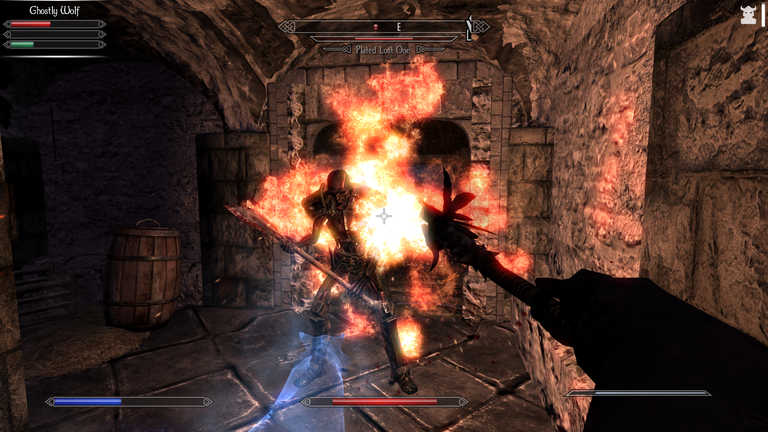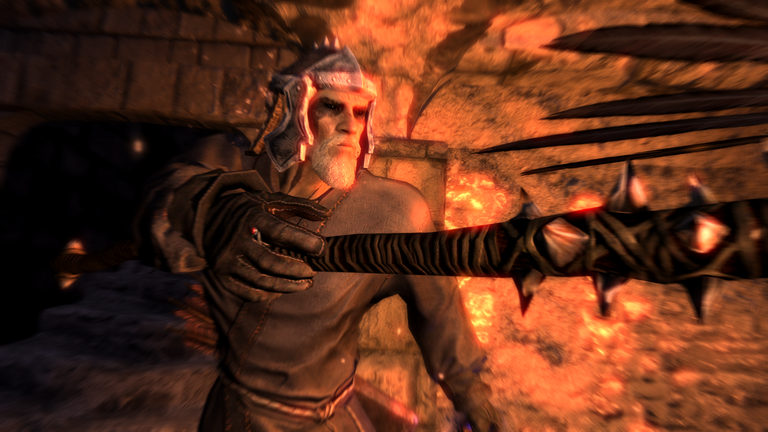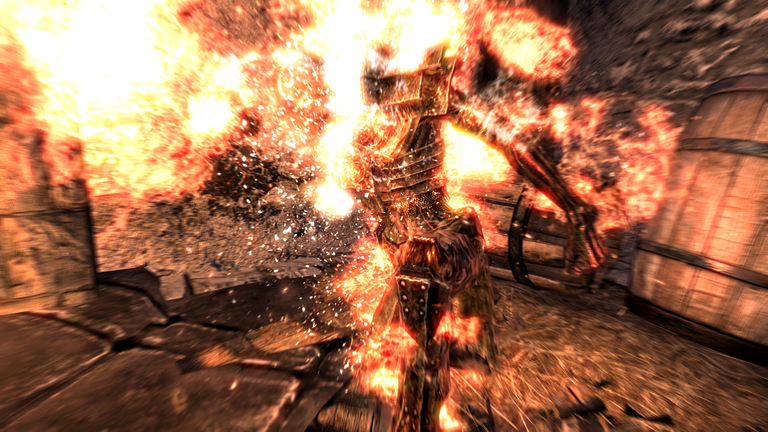 A shiver went down his spine as he entered the quiet library and proceeded through into the next area. Wondering what it was, a careful Octharg moved up some stairs and found the boss to beat, Dohra Dal'Goldenford and her Awoken Lost One minions.
"Crap, they are deadly with the damage and hurt me quite a lot. No doubt this fight will be a tough fight, one I will die numerous times until I get it right" he thought before taking a final blow and dying.
He would have to be persistent and keep trying to win this fight so looting could be finished and being glad this place will be behind him.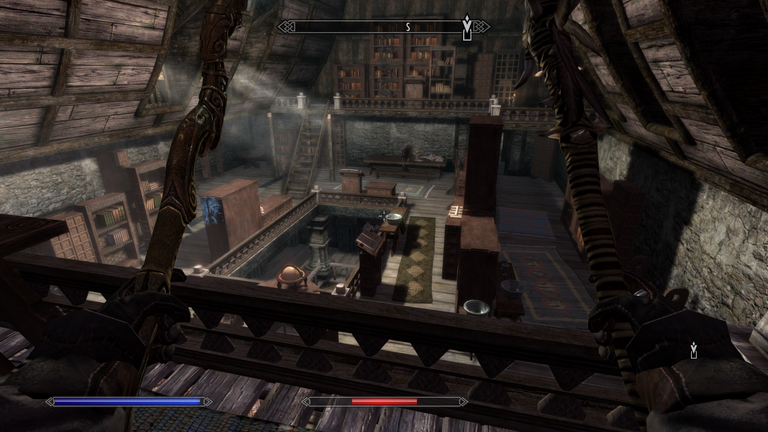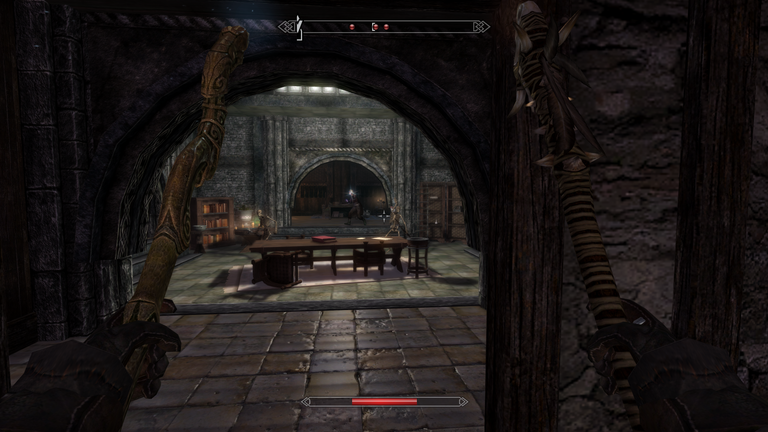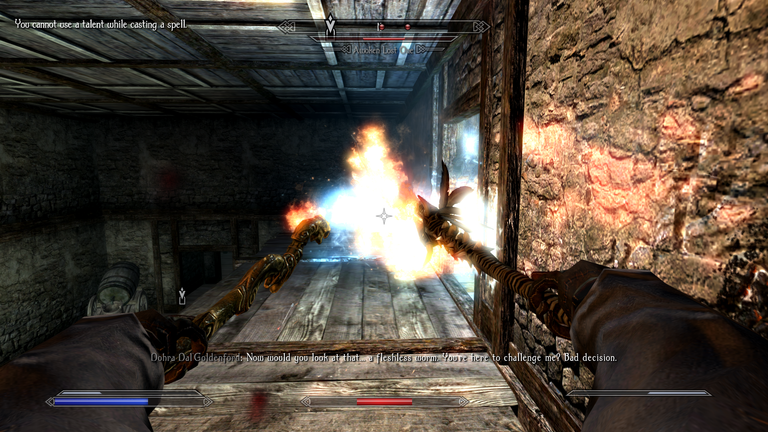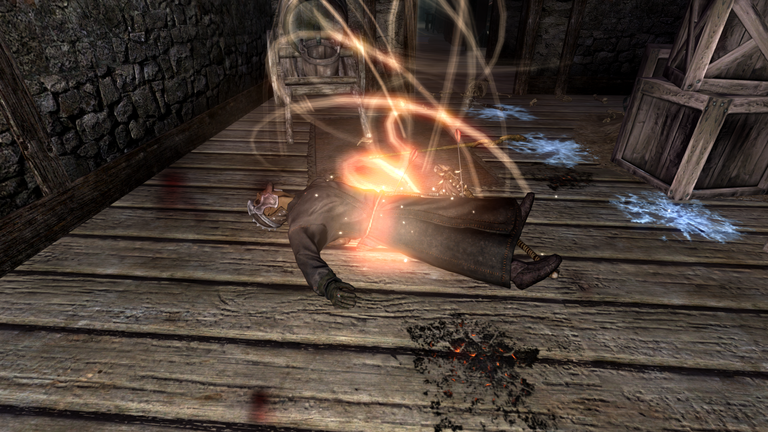 Numerous more attempts were made with different strategies applied, hoping something would get the edge and see a successful fight, but ultimately they were all failing and Octharg kept on dying. This was making him really mad and thinking about what is really the best approach.
"Nothing seems to be working for gods sake. Why can't I win when I have kept strengthening myself. Maybe I should think of a distraction first."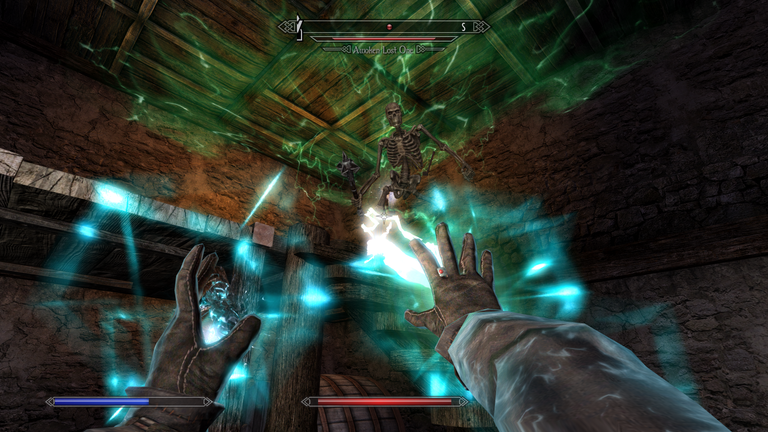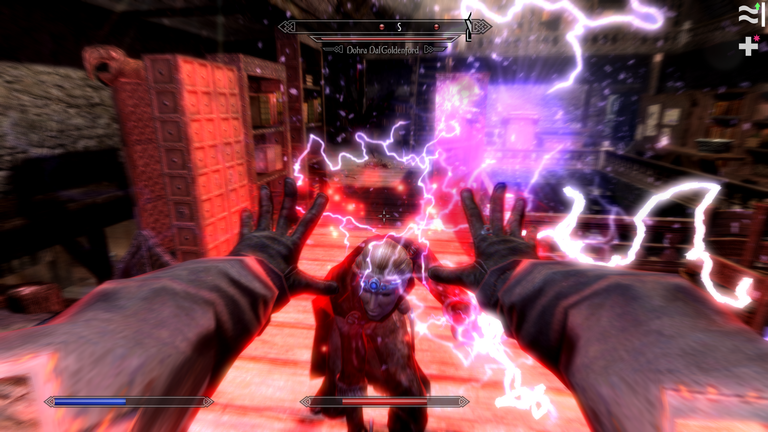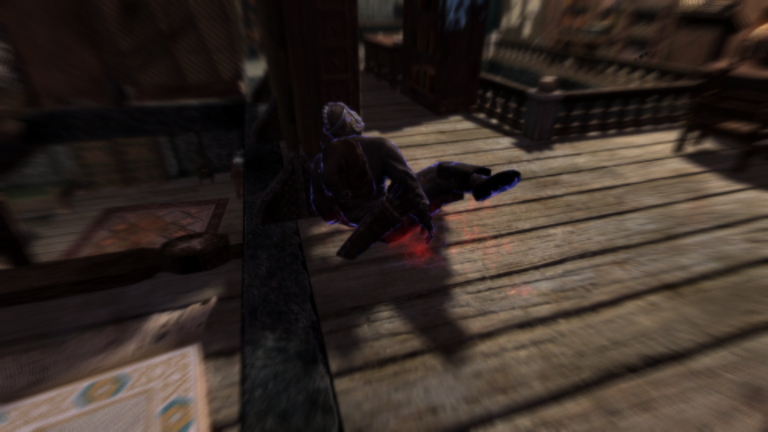 Finally with the help of the trusty ghost wolf and pumping out damage together while she was distracted and attacking the wolf, finally Octharg was successful!
The staff of flames and staff of frostbite were a great combo and so was not taking much damage for a change. Dohra Dal'Goldenford was slain and a weight lifted, now with only the Awoken Lost Ones to finish off quickly by absorbing their life.
"This has been the worst day I have ever had, so I am glad to be looting and leaving once I am sure I have cleared everything" he said with a sigh of relief.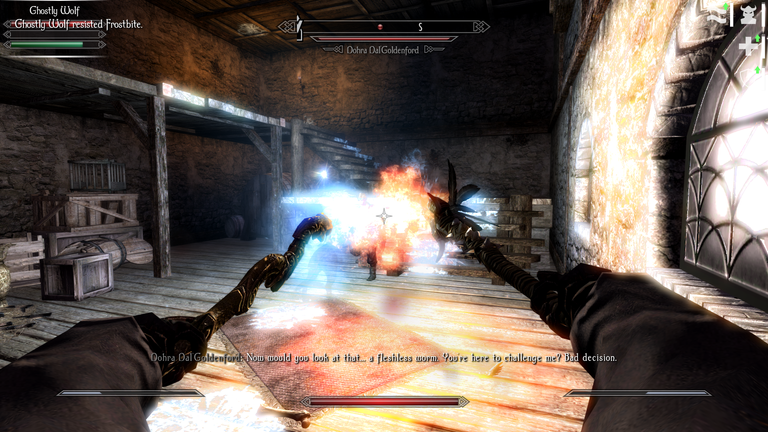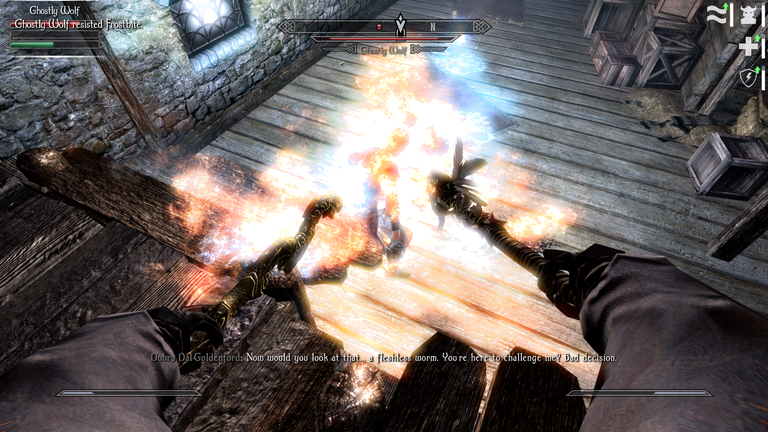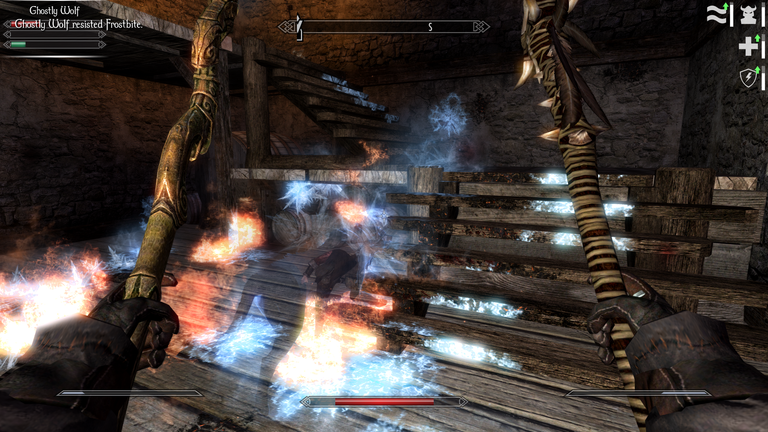 This was part 7 in a series accompanying Octharg The Destroyer on his journey to regain his lost power and become the destroyer he once was.
Stay tuned for part 8 and see what befalls our villain.
---
Join the BattleGames community to find great gaming content and like-minded gamers at the BattleGames Discord